🌱 The future of air filtration is going green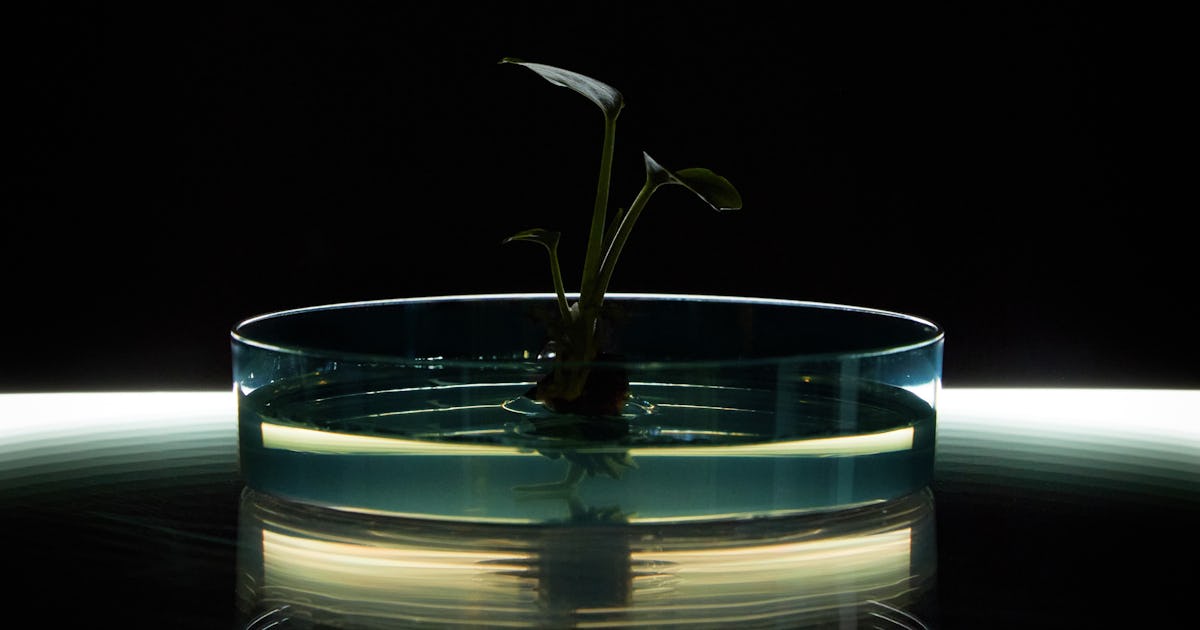 If you are like me, or most other folks in the U.S., then you live in the midst of the concrete jungle. Bereft of a yard and white picket fence, us city dwellers needn't make do with the meagre green space that is optimistically called a "park" but is actually a glorified median. We can tend our gardens, and have our green space — we just do it inside. And indeed, if you are like me, you soothe yourself in the knowledge that your spider plant spits out oxygen to counterbalance the toxic fumes you breathe in every time you step outside. Of course, one spider plant cannot do the work of an N95 facemask or other apparatus to truly purify the air you breathe. But what if I told you that scientists may have created a plant that can do it all?

That's today's top story: A houseplant made to filter air as well as a HEPA machine. Perhaps even better. Keep scrolling to read it and more in today's newsletter. Happy weekend!
| | |
| --- | --- |
| PHOTOSYNTHESIZING | Innovation |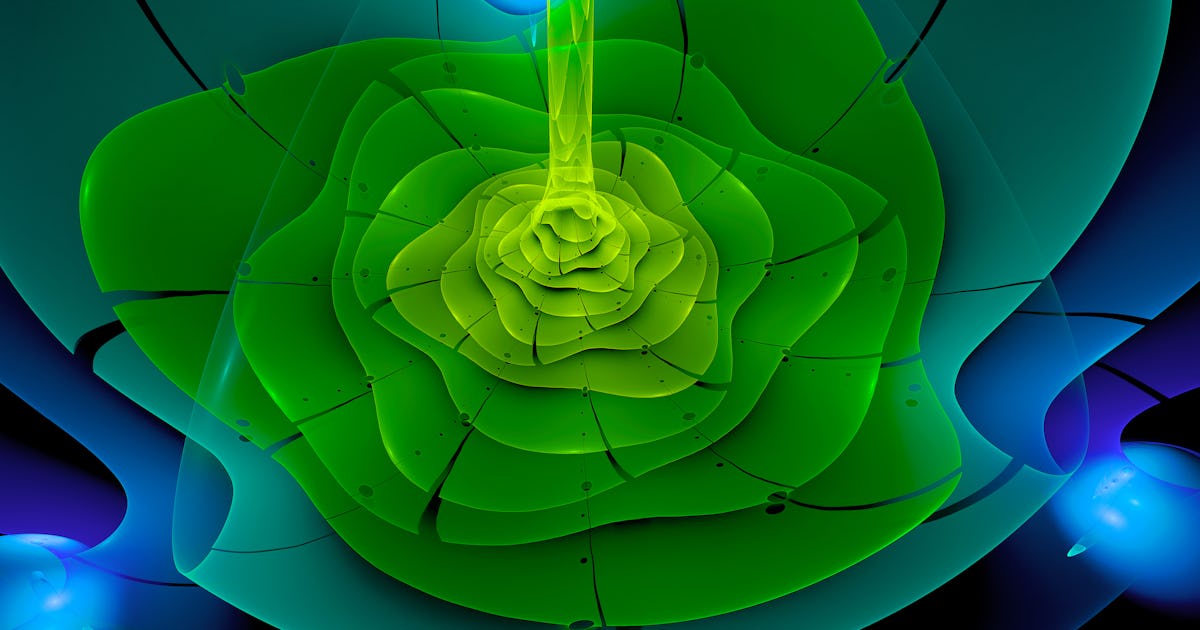 This genetically engineered houseplant does the work of 30 air purifiers
For those of us with seasonal depression or anxiety, houseplants can offer immense comfort. In fact, adding loads of leafy things to your home has been shown to boost mood and relieve anxiety — in short, they help us (metaphorically) breathe a bit easier. But now, a specially designed plant can literally clear the air. 

A Paris-based startup called Neoplants aims to harness the natural air-filtering properties of plants and turn them up to 11. By genetically engineering both a pothos (Epipremnum aureum) plant and its associated root microbiome, the team behind Neoplants created an organism they claim is capable of doing the work of up to 30 air purifiers.

The company's first high-tech houseplant, called Neo P1, recently hit the market. Take a look here.
The Best Holiday Looks Start At H&M
Whether your holiday style leans traditional or edgy, H&M has you covered. With everything from classic tailoring and knitwear to faux-leather trousers and bold animal prints, lean on H&M for your most stylish holiday season yet.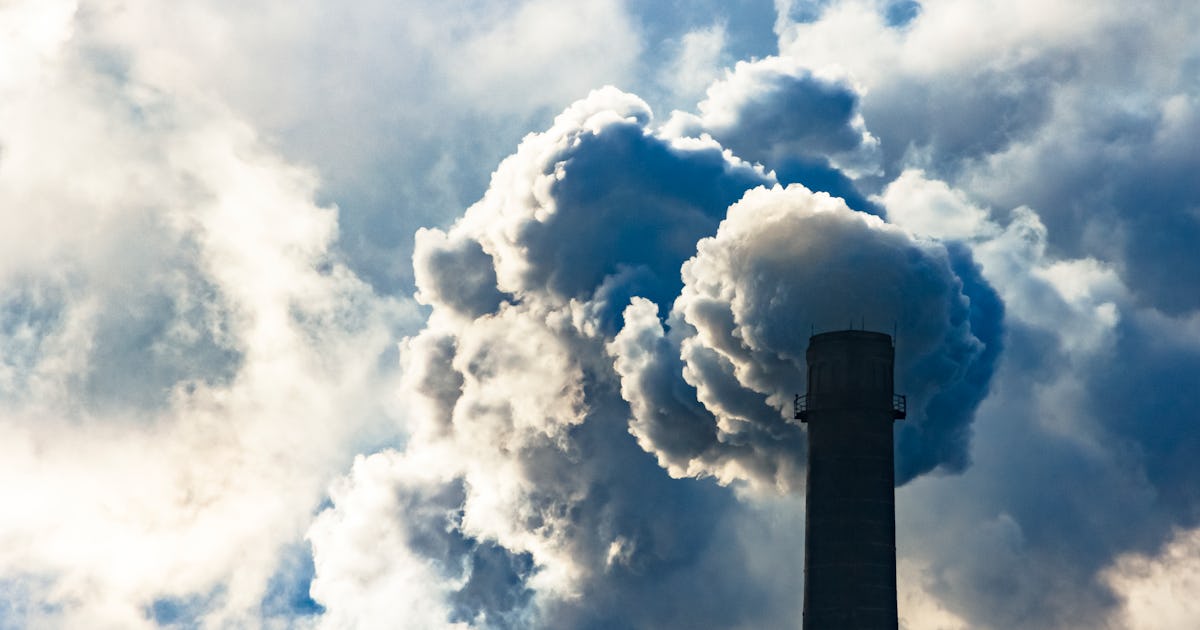 Earth is rapidly approaching a climate tipping point
Due to pandemic-related lockdowns and the slowdown of the international economy, carbon emissions plummeted worldwide in 2020, providing a temporary reprieve from our alarming upward trajectory of global warming.

Unfortunately, as the world resumed pre-pandemic activity, that decline sharply reversed last year with no end in sight to the climbing emissions in 2022, according to a new report published on Thursday by the Global Carbon Project, which releases annual reports on global carbon emissions. 

The report reveals the world's key emitting countries are not curbing emissions adequately to keep temperatures from rising above 1.5 degrees Celsius — a key climate benchmark agreed upon in the landmark Paris Agreement. Here's everything you need to know from this crucial report.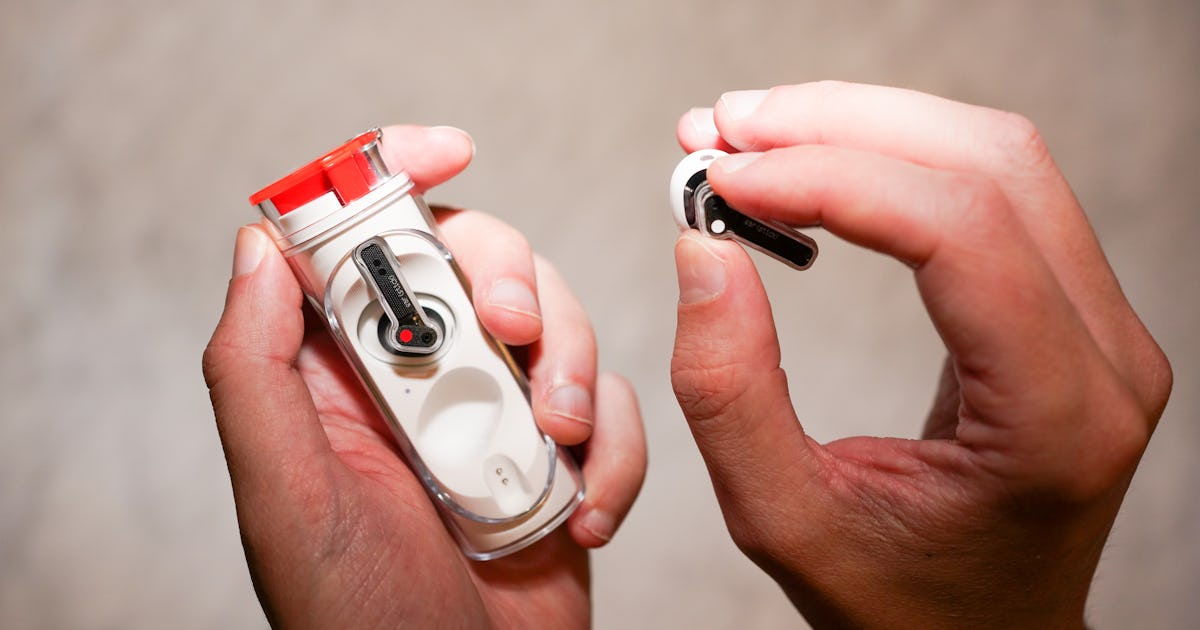 Nothing Ear Stick review: A level of cool AirPods can't touch
Plenty of companies have the acumen to make good products, but Nothing knows — even in the wonk-filled world of consumer tech — that practicality isn't everything.

Take its fascination with transparent design, for example. Was it easy to build a pair of wireless earbuds with visible circuitry? The short answer is no. In fact, according to Thomas Howard, vice head of design at Teenage Engineering, which helped design the Ear 1, making a see-through product was nothing short of a giant pain in the ass. Watch this video if you don't believe me.

But Nothing, particularly its founder, Carl Pei, knows that there is no price (literally or otherwise) on intangibles. Audio is just the pretense for Nothing's wireless earbuds to exist. Cultivating a sense of cool is the mission.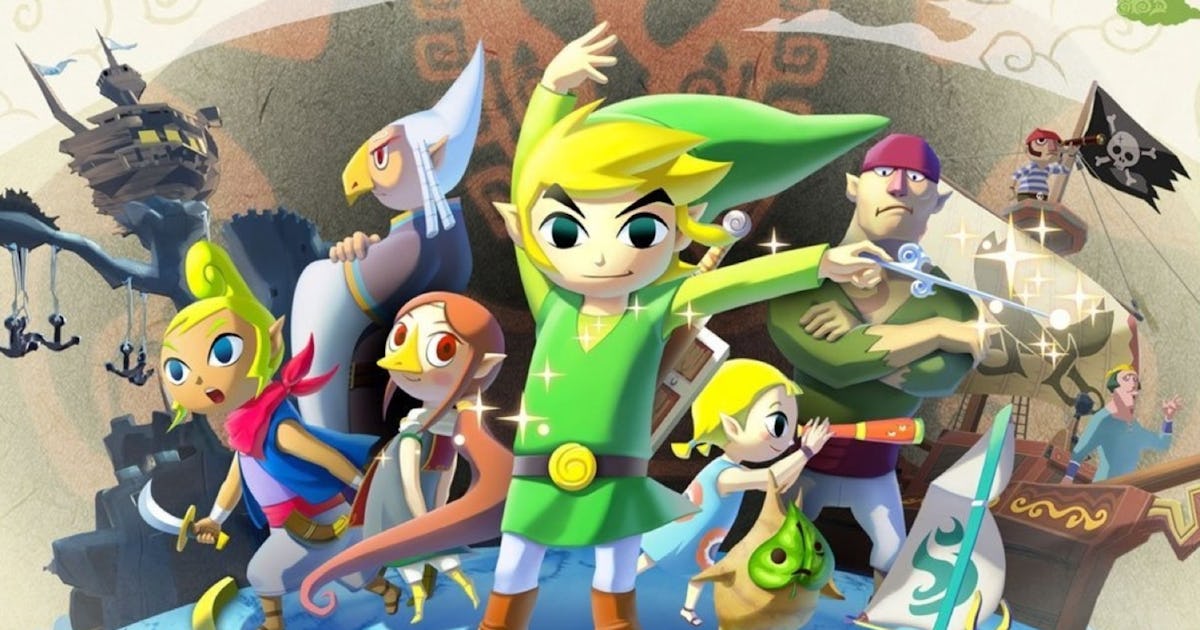 The world wasn't ready for the Wii U
In 2012, Nintendo was in a vastly different position than in 2022. 

Today, the company is enjoying tremendous success thanks to the Nintendo Switch, a system that has sold over 114 million units. But on November 18, 2012, Nintendo's Wii U system launched in North America, which eventually became one of the renowned company's biggest flops ever.

Given its predecessor, the Wii, Nintendo's Wii U had massive shoes to fill right from the start. Despite its struggles, the Wii U was an innovative little device — one that remains Nintendo's most underrated, even a decade later.

But what exactly made the Wii U so special? Ahead of the 10th anniversary of this underrated Nintendo system, we look back at how it paved the way for something better.
Today in history: Gemini 12, the last spacecraft in the Gemini series and the first to make an automatically controlled reentry into Earth's atmosphere, was launched November 11, 1966.

Video of the day: "Old Songs But It's Lofi Remix"

About this newsletter: Do you think it can be improved? Have a story idea? Send those thoughts and more to us by emailing newsletter@inverse.com.
You're receiving this email because you signed up to receive communications from BDG Media. If you believe this has been sent to you in error, please safely

unsubscribe

.



315 Park Ave. South, New York, NY 10010



Copyright 2022 BDG Media, Inc. All rights reserved.

View in browser

Older messages
Thursday, November 10, 2022
Plus: The Mercedes-Benz modular mini camper looks perfect. ‌ ‌ ‌ ‌ ‌ ‌ ‌ ‌ ‌ ‌ ‌ ‌ ‌ ‌ ‌ ‌ ‌ ‌ ‌ ‌ ‌ ‌ ‌ ‌ ‌ ‌ ‌ ‌ ‌ ‌ ‌ ‌ ‌ ‌ ‌ ‌ ‌ ‌ ‌ ‌ ‌ ‌ ‌ ‌ ‌ ‌ ‌ ‌ ‌ ‌ ‌ ‌ ‌ ‌ ‌ ‌ ‌ ‌ ‌ ‌ ‌ ‌ ‌ ‌ ‌ ‌ ‌ ‌ ‌ ‌ ‌
🍿 Randall Park is wooing us all
Monday, November 7, 2022
Plus: 65 years ago, a street dog paved the way for human spaceflight. ‌ ‌ ‌ ‌ ‌ ‌ ‌ ‌ ‌ ‌ ‌ ‌ ‌ ‌ ‌ ‌ ‌ ‌ ‌ ‌ ‌ ‌ ‌ ‌ ‌ ‌ ‌ ‌ ‌ ‌ ‌ ‌ ‌ ‌ ‌ ‌ ‌ ‌ ‌ ‌ ‌ ‌ ‌ ‌ ‌ ‌ ‌ ‌ ‌ ‌ ‌ ‌ ‌ ‌ ‌ ‌ ‌ ‌ ‌ ‌ ‌ ‌ ‌ ‌ ‌ ‌
Sunday, November 6, 2022
Today we are talking about the only mental health tool that loves cardboard boxes. ‌ ‌ ‌ ‌ ‌ ‌ ‌ ‌ ‌ ‌ ‌ ‌ ‌ ‌ ‌ ‌ ‌ ‌ ‌ ‌ ‌ ‌ ‌ ‌ ‌ ‌ ‌ ‌ ‌ ‌ ‌ ‌ ‌ ‌ ‌ ‌ ‌ ‌ ‌ ‌ ‌ ‌ ‌ ‌ ‌ ‌ ‌ ‌ ‌ ‌ ‌ ‌ ‌ ‌ ‌ ‌ ‌ ‌ ‌