🍿 Neil Gaiman takes on 'The Sandman's worst critics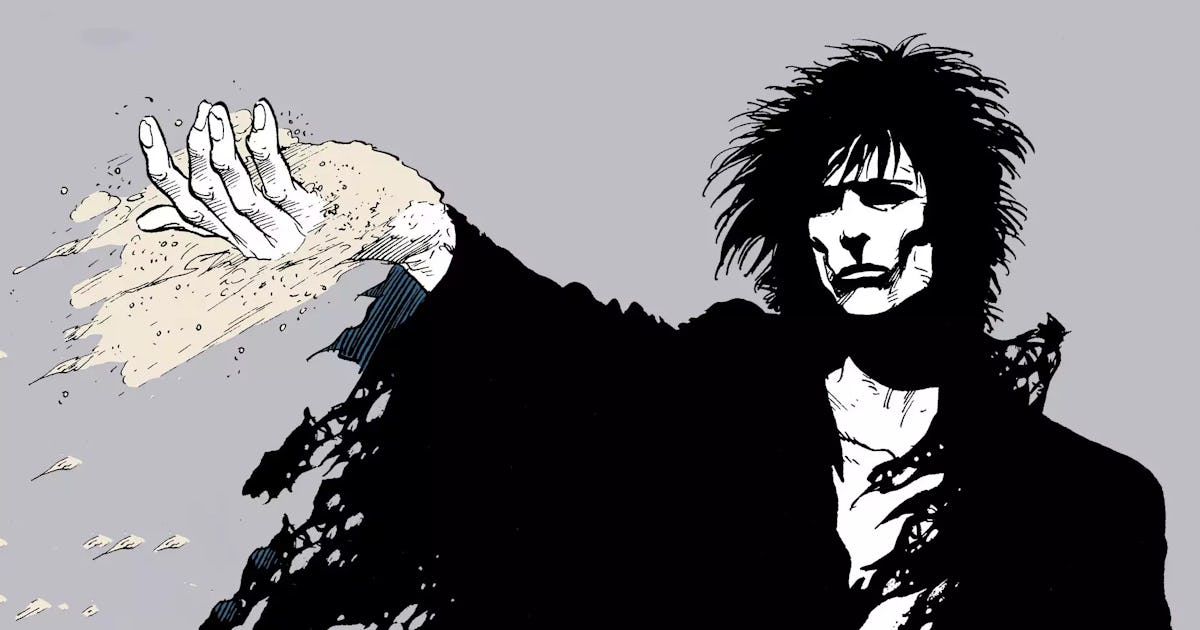 Neil Gaiman has never been afraid to speak his mind.

The creator of The Sandman (now a Netflix series) famously revealed that DC Comics doesn't allow its characters to pleasure themselves — which he thinks might explain a few things about the DC universe. So when The Sandman debuted earlier this year, Gaiman didn't hold back after some "fans" complained about the show's casting decisions.

With Sandman Season 2 officially confirmed, Inverse revisited an unreleased interview with Gaiman in which he tells those "fans" how he really feels. He also discusses the one aspect of the comics he wasn't able to include in his Netflix adaptation.

Check out the interview in today's edition of Inverse Daily.
| | |
| --- | --- |
| Inverse Interview | Exclusive |
Neil Gaiman takes on The Sandman's worst critics
Neil Gaiman isn't paying much attention to The Sandman's haters. The Netflix series debuted in August 2022 and quickly climbed the streaming charts. And in case there was any doubt, the show was finally renewed for a second season in November.

Inverse chatted with Gaiman and executive producer Allen Heinberg about what made The Sandman's final cut, what they weren't able to do on Netflix, and why they haven't let the haters get them down.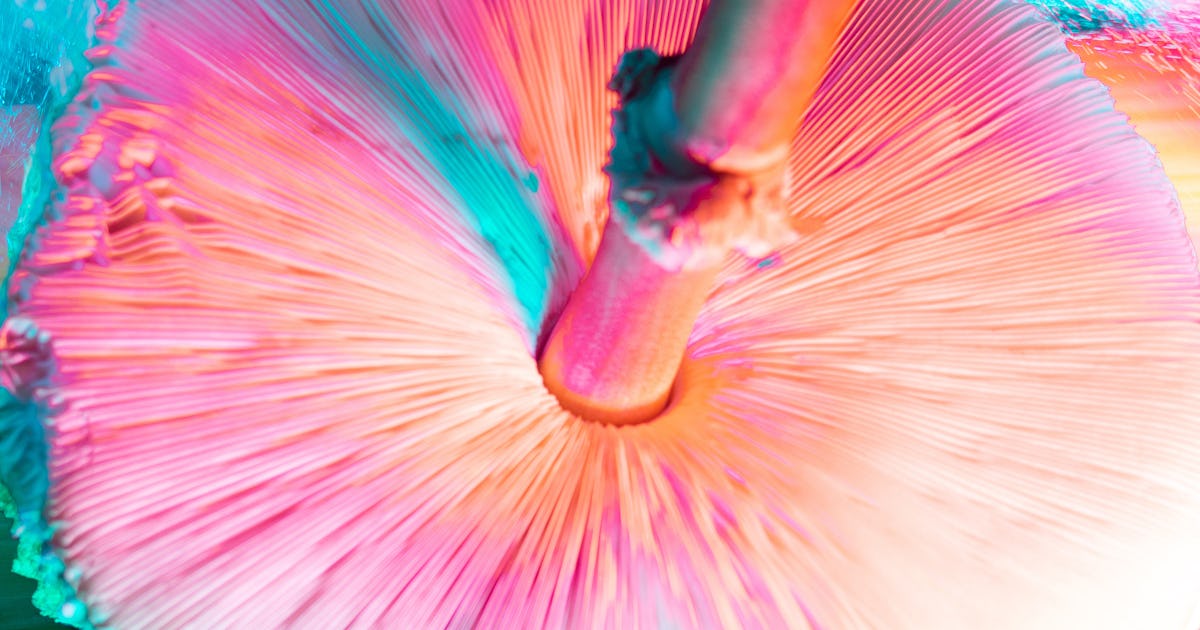 A single dose of psilocybin may alleviate major depression for 12 weeks, study finds
Twenty-five milligrams of psilocybin — a psychoactive compound found in magic mushrooms — can effectively treat depression when combined with psychotherapy, a study published last week in The New English Journal of Medicine found.

In 2018, the mental health company COMPASS Pathways received "breakthrough status" for psilocybin, allowing them to manufacture a synthetic version of the compound and test it in clinical trials. In their latest study, researchers at universities in the United Kingdom, Europe, and the United States, as well as COMPASS Pathways, tested different doses of that synthetic compound in people with treatment-resistant depression. The results are promising — and cautionary.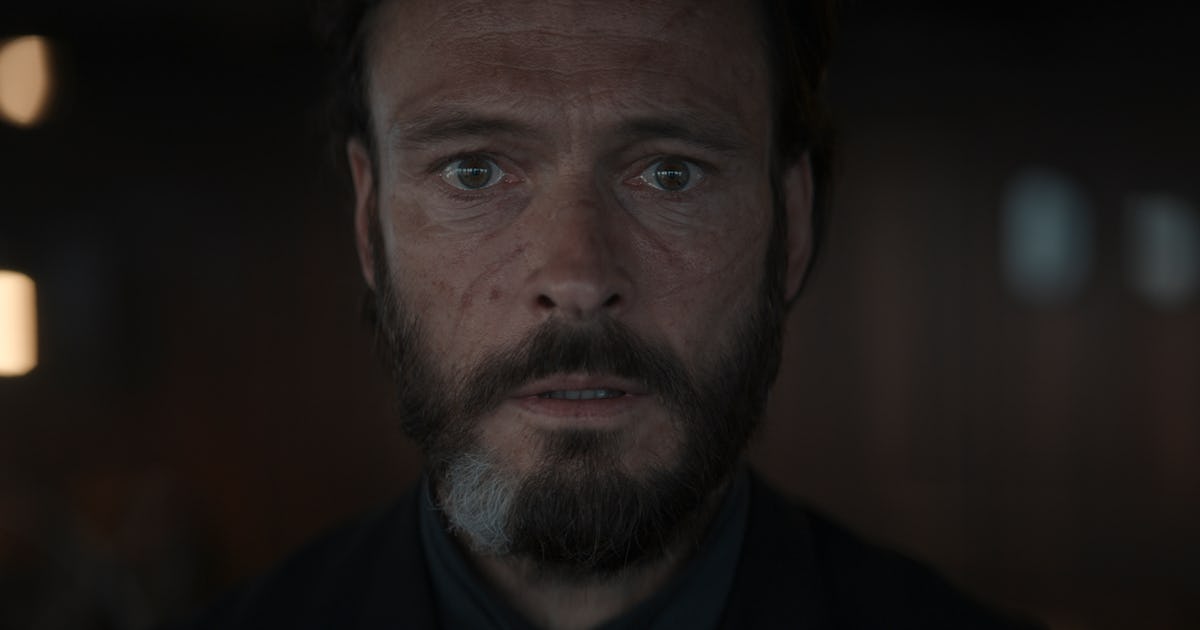 Netflix's 1899 is an ambitious follow-up to Dark that falls painfully short
When does a show become more mystery than actual story?

After a strong start, Westworld suffered this fate until HBO finally put the series out of its misery, but the "mystery-box" genre isn't slowing down any time soon.

Five years ago, the mystery-box genre collided with another trend at Netflix: international entertainment. As the streaming giant looked to expand its catalog and reach a global audience, it took a gamble on a trippy German show from Baran Bo Odar and Jantje Friese. Dark followed the population of a small German town as the mystery of a missing child unspools into a multi-generational time-travel conspiracy. It was a major success for Netflix and resulted in three seasons, each more complicated than the last and all culminating in a satisfying ending.

Now, Odar and Friese are back with 1899, a far more ambitious and blatant "mystery box." But while all the fundamentals are there, the lightning in a bottle that made Dark so captivating isn't present (at least not yet). And without that, all the flaws of this subgenre become glaringly evident.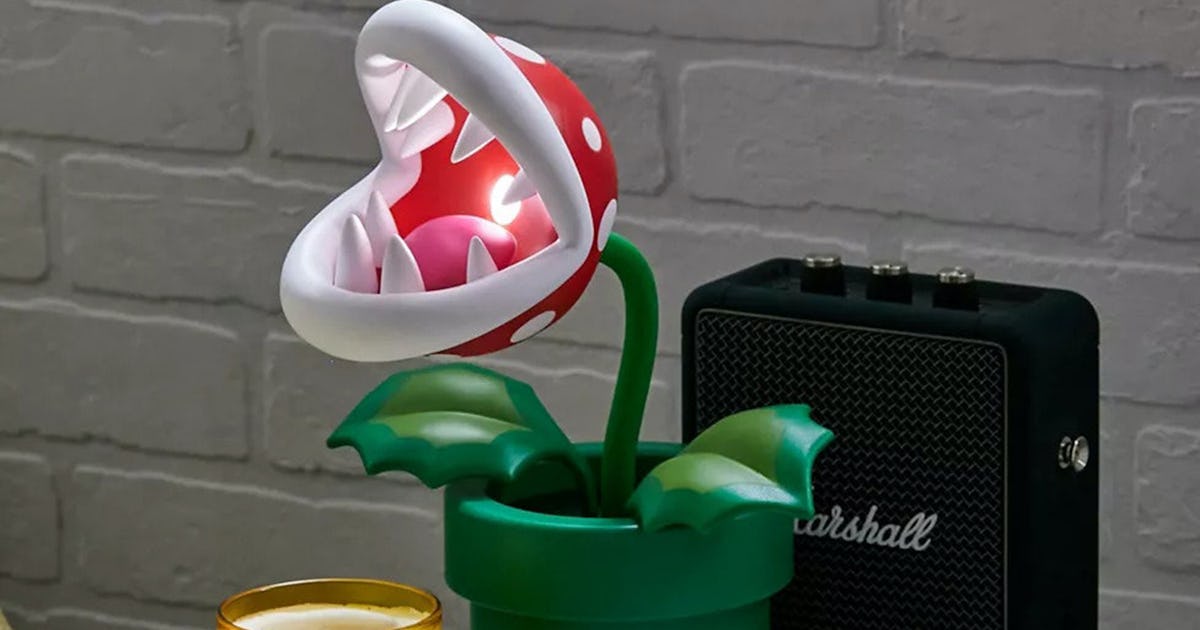 11 fun gifts under $25 for all the gamers in your life
Buying gifts for a gamer isn't always the easiest when you're on a budget. It may be a bit easier to nab big-ticket items like a PlayStation 5 or Xbox Series X this year, or even the latest triple-A release, but they're not cheap.

Instead, we're advocating that you don't shell out big bucks on a decent gift for your games-loving friends. In this economy, the thought counts double. So even those these sweet gift ideas are under $25, they're worth more in our minds.
About this newsletter: Do you think it can be improved? Have a story idea? Send those thoughts and more to us by emailing newsletter@inverse.com.
You're receiving this email because you signed up to receive communications from BDG Media. If you believe this has been sent to you in error, please safely

unsubscribe

.



315 Park Ave. South, New York, NY 10010



Copyright 2022 BDG Media, Inc. All rights reserved.

View in browser

Older messages
🧠 Let's talk about mind wandering
Sunday, November 13, 2022
The next time you're in an afternoon slump, you may want to let your mind wander. ‌ ‌ ‌ ‌ ‌ ‌ ‌ ‌ ‌ ‌ ‌ ‌ ‌ ‌ ‌ ‌ ‌ ‌ ‌ ‌ ‌ ‌ ‌ ‌ ‌ ‌ ‌ ‌ ‌ ‌ ‌ ‌ ‌ ‌ ‌ ‌ ‌ ‌ ‌ ‌ ‌ ‌ ‌ ‌ ‌ ‌ ‌ ‌ ‌ ‌ ‌ ‌ ‌ ‌ ‌ ‌ ‌ ‌
🌱 The future of air filtration is going green
Friday, November 11, 2022
Plus: It's time, once again, for John Wick to go to work. Who will he fight this time? ‌ ‌ ‌ ‌ ‌ ‌ ‌ ‌ ‌ ‌ ‌ ‌ ‌ ‌ ‌ ‌ ‌ ‌ ‌ ‌ ‌ ‌ ‌ ‌ ‌ ‌ ‌ ‌ ‌ ‌ ‌ ‌ ‌ ‌ ‌ ‌ ‌ ‌ ‌ ‌ ‌ ‌ ‌ ‌ ‌ ‌ ‌ ‌ ‌ ‌ ‌ ‌ ‌ ‌ ‌
Thursday, November 10, 2022
Plus: The Mercedes-Benz modular mini camper looks perfect. ‌ ‌ ‌ ‌ ‌ ‌ ‌ ‌ ‌ ‌ ‌ ‌ ‌ ‌ ‌ ‌ ‌ ‌ ‌ ‌ ‌ ‌ ‌ ‌ ‌ ‌ ‌ ‌ ‌ ‌ ‌ ‌ ‌ ‌ ‌ ‌ ‌ ‌ ‌ ‌ ‌ ‌ ‌ ‌ ‌ ‌ ‌ ‌ ‌ ‌ ‌ ‌ ‌ ‌ ‌ ‌ ‌ ‌ ‌ ‌ ‌ ‌ ‌ ‌ ‌ ‌ ‌ ‌ ‌ ‌ ‌