Inverse - ⚡️ Is the Hyperloop doomed?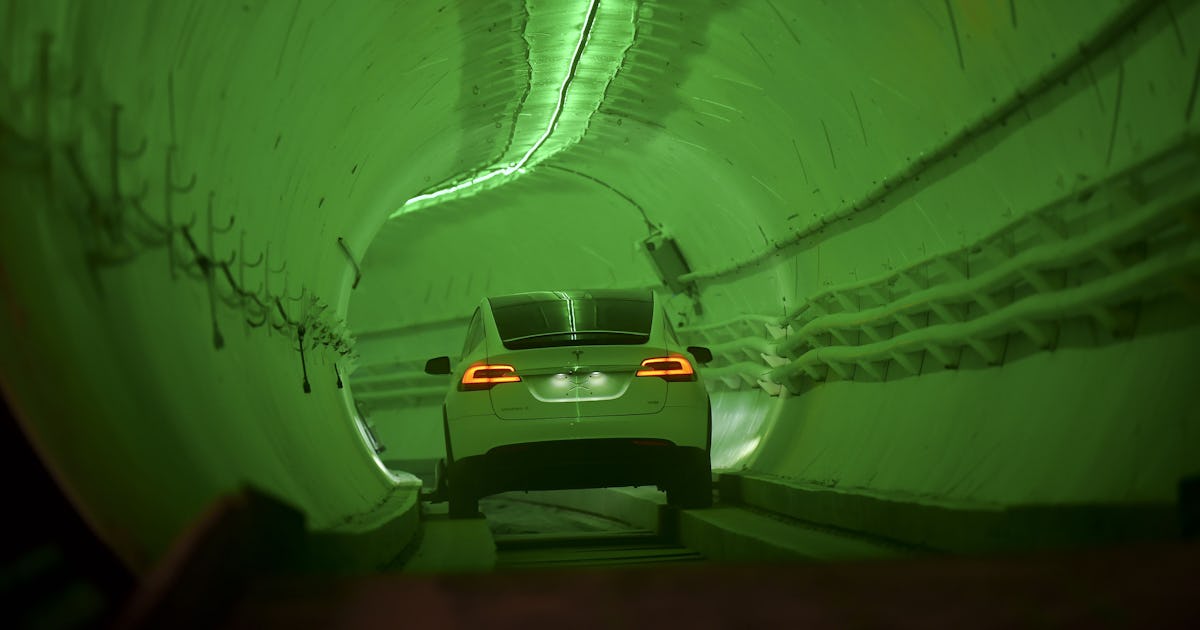 You may have considered the recent closure of the Boring Company's California test track as a sign of the Hyperloop's demise. But Elon Musk's dreams may not be dashed after all: A few days later, the company tweeted that it had kicked off full-scale Hyperloop testing (though the image shared Company is a bit cryptic).

Outside of the Elon Musk drama, though, companies around the world are putting their own spin on the hyperloop concept — so maybe, in turn, someone could get it right.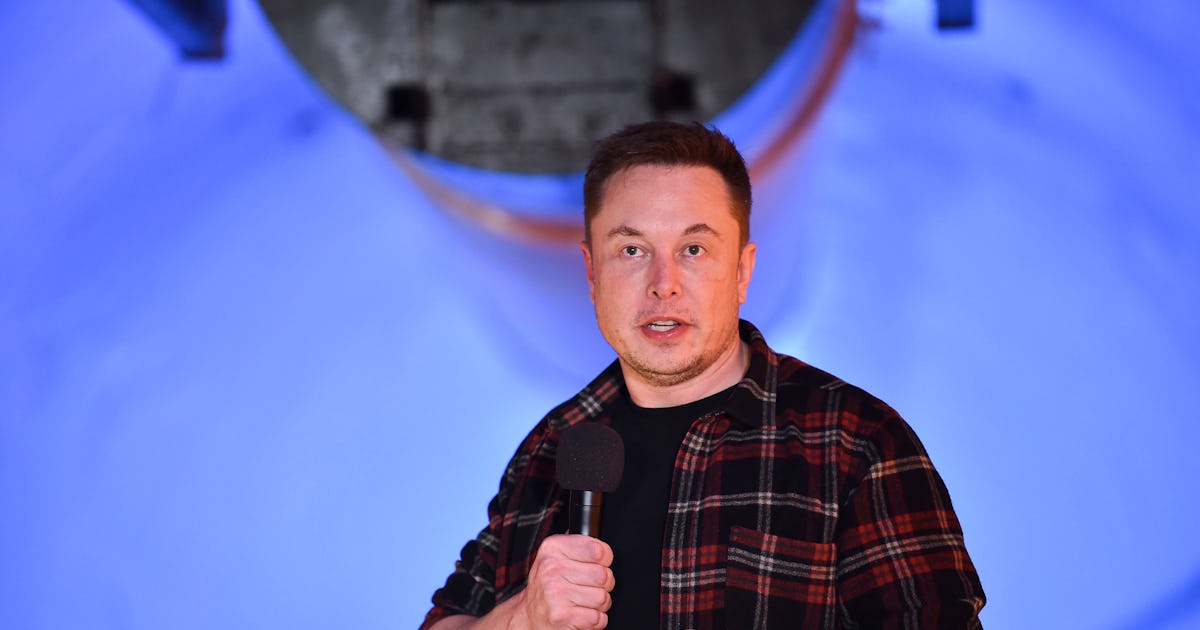 Is the Hyperloop doomed? Here's what Elon Musk's latest setback really means
Think back to a bygone era of Elon Musk — when he talked less about blue checks on Twitter and more about blue-sky ideas to colonize Mars, reuse rockets, and tackle climate change.

In 2016, Musk's Boring Company completed the construction of a mile-long test track at the SpaceX headquarters in Hawthorne, California. Now, the test bed for what Musk sees as revolutionary new transit will soon meet its end: Bloomberg reported on November 3 that it was torn down to make space for a SpaceX employee parking lot.

The Boring Company hasn't revealed why exactly it shuttered the test track, but a few days later the company tweeted that "Full-scale Hyperloop Testing has begun." The company didn't indicate where exactly this testing was going down, but Electrek speculated that the track may be located in Texas (the site reported in April that the Boring Company had bought land near the Tesla Gigafactory in Austin). So, it's possible that the company simply wants to move testing operations down south.

But outside of the Musk universe drama, it's important to note that consortiums and companies around the world have continued humming along in the background, trying to push the Hyperloop dream a little further down the tube.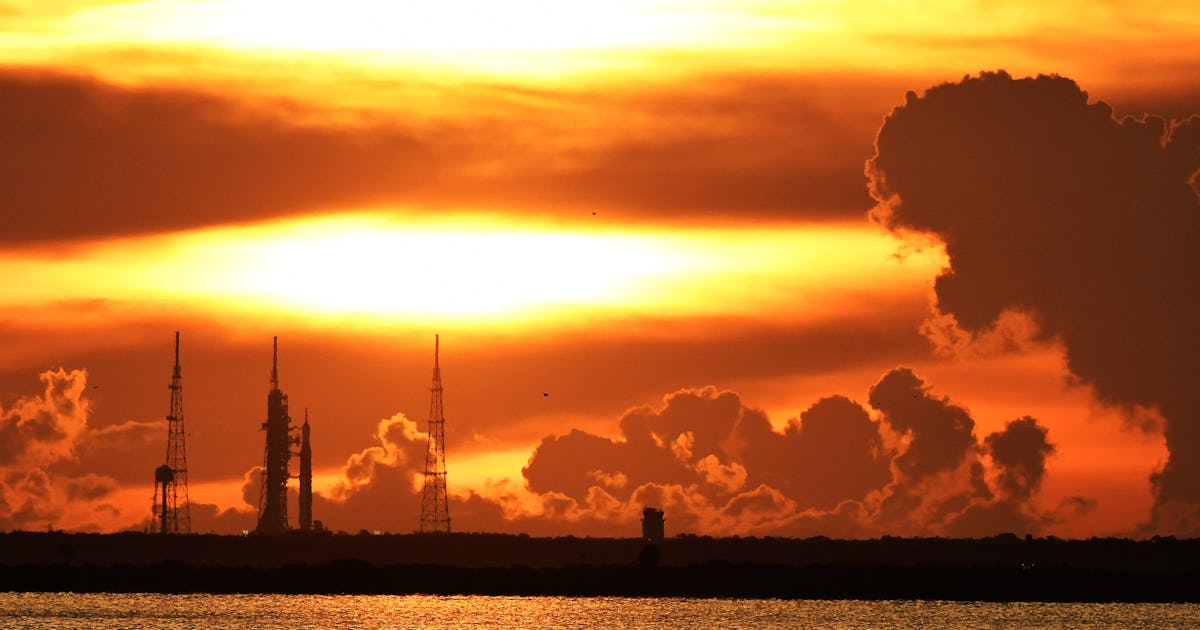 Artemis I is ready for launch — here's how to watch
Fifth time's the charm. Artemis I is scheduled to lift off Wednesday night despite a mild battering from Hurricane Nicole over the weekend. 

NASA officials told the press that despite some superficial damage to insulation on the Orion capsule, the rocket was ready to fly. With launch night approaching, Inverse has the answers to all your questions about the Artemis I launch and the mission so far.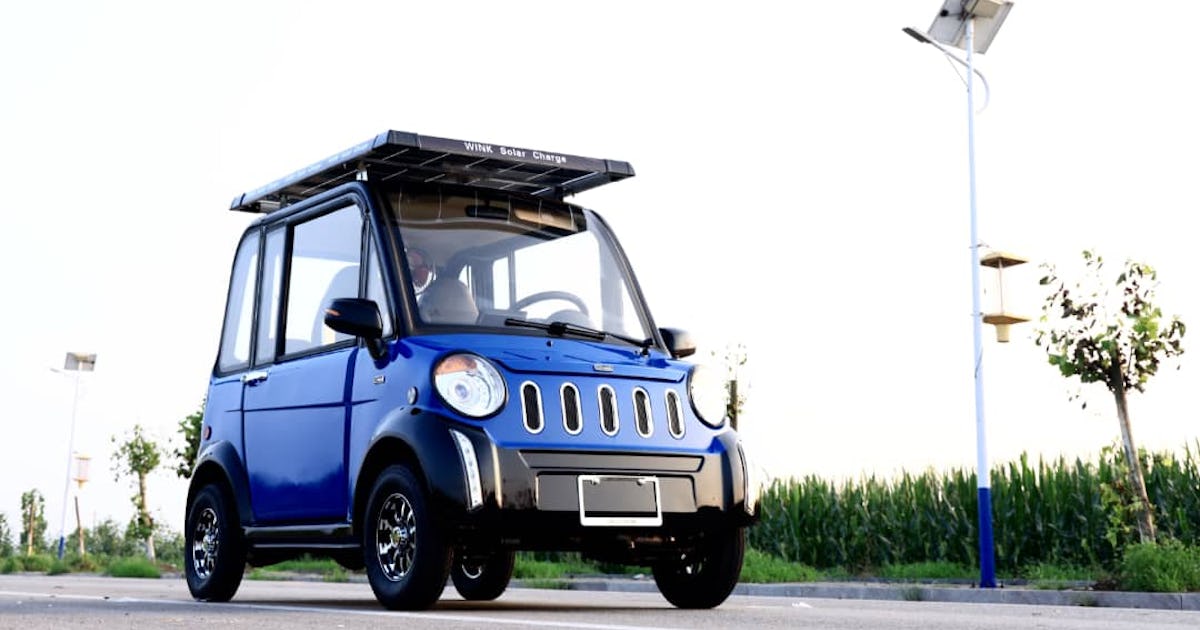 This EV company's big plan is to make Americans love tiny cars
Americans love big cars. That's not a stereotype — it's a fact. U.S. motorists buy tens of millions of SUVs and trucks every year, and while consumers clearly love to go big, driving a diesel truck to and from the store might not be the best choice for everyone, and certainly not for the environment.

Wink, an EV company based out of New York, sees that reality and is offering up Neighborhood Electric Vehicles (NEVs) in response.

Its tiny EVs land somewhere between a Smartcar and a golf cart, and while they may not enjoy the full freedom of most full-blown EVs, they could prove useful for urban motorists looking for an easy and efficient way to run errands or commute to work.
Film crew discovers wreckage of tragic spaceflight off the coast of Florida
Divers filming a History Channel documentary about the Bermuda Triangle have found a piece of wreckage from the space shuttle Challenger, which exploded during its liftoff in 1986.

In a video clip shared by the History Channel, two divers examine a large, flat section of aircraft wreckage, partially buried in the sand. What's exposed is covered with layers of 8-inch square tiles and at least a few rivets. The uppermost tiles have been eroded and pitted by their time in the ocean.

"Definitely an aircraft," one diver remarks, looking up from the debris toward the camera. "I think we need to talk to NASA."
About this newsletter: Do you think it can be improved? Have a story idea? Send those thoughts and more to us by emailing newsletter@inverse.com.
You're receiving this email because you signed up to receive communications from BDG Media. If you believe this has been sent to you in error, please safely

unsubscribe

.



315 Park Ave. South, New York, NY 10010



Copyright 2022 BDG Media, Inc. All rights reserved.

View in browser

Older messages
🍿 Neil Gaiman takes on 'The Sandman's worst critics
Monday, November 14, 2022
Plus: A single dose of psilocybin may alleviate major depression for 12 weeks, study finds. ‌ ‌ ‌ ‌ ‌ ‌ ‌ ‌ ‌ ‌ ‌ ‌ ‌ ‌ ‌ ‌ ‌ ‌ ‌ ‌ ‌ ‌ ‌ ‌ ‌ ‌ ‌ ‌ ‌ ‌ ‌ ‌ ‌ ‌ ‌ ‌ ‌ ‌ ‌ ‌ ‌ ‌ ‌ ‌ ‌ ‌ ‌ ‌ ‌ ‌ ‌ ‌ ‌ ‌ ‌
🧠 Let's talk about mind wandering
Sunday, November 13, 2022
The next time you're in an afternoon slump, you may want to let your mind wander. ‌ ‌ ‌ ‌ ‌ ‌ ‌ ‌ ‌ ‌ ‌ ‌ ‌ ‌ ‌ ‌ ‌ ‌ ‌ ‌ ‌ ‌ ‌ ‌ ‌ ‌ ‌ ‌ ‌ ‌ ‌ ‌ ‌ ‌ ‌ ‌ ‌ ‌ ‌ ‌ ‌ ‌ ‌ ‌ ‌ ‌ ‌ ‌ ‌ ‌ ‌ ‌ ‌ ‌ ‌ ‌ ‌ ‌
🌱 The future of air filtration is going green
Friday, November 11, 2022
Plus: It's time, once again, for John Wick to go to work. Who will he fight this time? ‌ ‌ ‌ ‌ ‌ ‌ ‌ ‌ ‌ ‌ ‌ ‌ ‌ ‌ ‌ ‌ ‌ ‌ ‌ ‌ ‌ ‌ ‌ ‌ ‌ ‌ ‌ ‌ ‌ ‌ ‌ ‌ ‌ ‌ ‌ ‌ ‌ ‌ ‌ ‌ ‌ ‌ ‌ ‌ ‌ ‌ ‌ ‌ ‌ ‌ ‌ ‌ ‌ ‌ ‌
Thursday, November 10, 2022
Plus: The Mercedes-Benz modular mini camper looks perfect. ‌ ‌ ‌ ‌ ‌ ‌ ‌ ‌ ‌ ‌ ‌ ‌ ‌ ‌ ‌ ‌ ‌ ‌ ‌ ‌ ‌ ‌ ‌ ‌ ‌ ‌ ‌ ‌ ‌ ‌ ‌ ‌ ‌ ‌ ‌ ‌ ‌ ‌ ‌ ‌ ‌ ‌ ‌ ‌ ‌ ‌ ‌ ‌ ‌ ‌ ‌ ‌ ‌ ‌ ‌ ‌ ‌ ‌ ‌ ‌ ‌ ‌ ‌ ‌ ‌ ‌ ‌ ‌ ‌ ‌ ‌