New year, new heights of customer satisfaction
Hey there,
Even the best tools only perform well if they're used in the right way. Live chat is one of the most powerful ways to upgrade your support offering, but if it's not implemented in a way that works for your team – and your customers – you might be creating problems instead of solving them.
To offer great live chat customer support, you need to think carefully about what kind of chat support you want to offer, where you'll offer it, and how chat fits in with the overall customer experience.
This week on Inside Intercom, our VP of Customer Support, Declan Ivory, dives into the benefits, best practices, and exciting examples of live chat at its peak. Not only that, but we've covered some tips for implementation that will help you see those benefits as soon as possible – things like setting expectations and empowering customers to self-serve.
Make 2023 the year of next-level customer experience,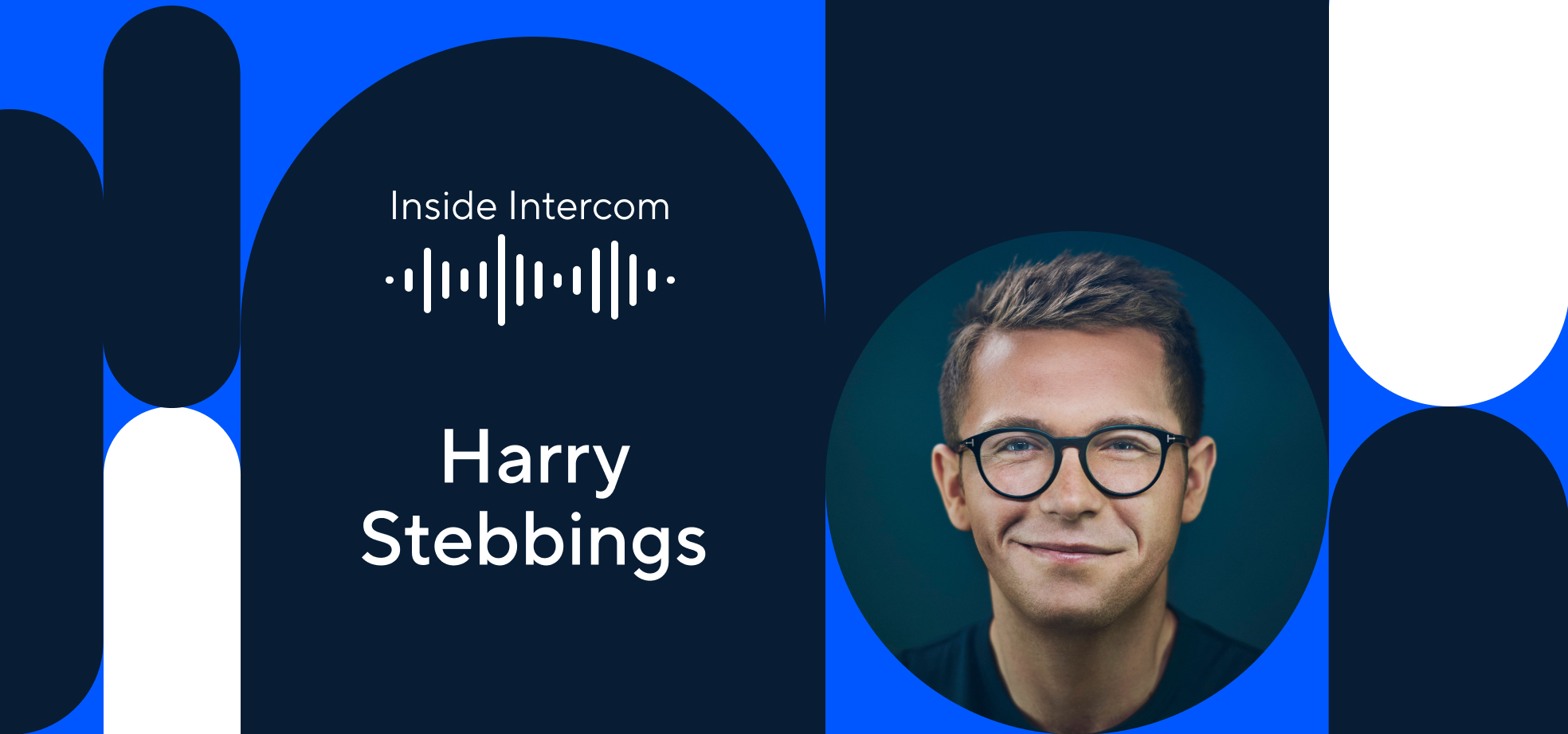 The world of venture capital can look elusive from the outside. Harry Stebbings, founder of The Twenty Minute VC, discusses how to get your foot in the door and stand out from the crowd.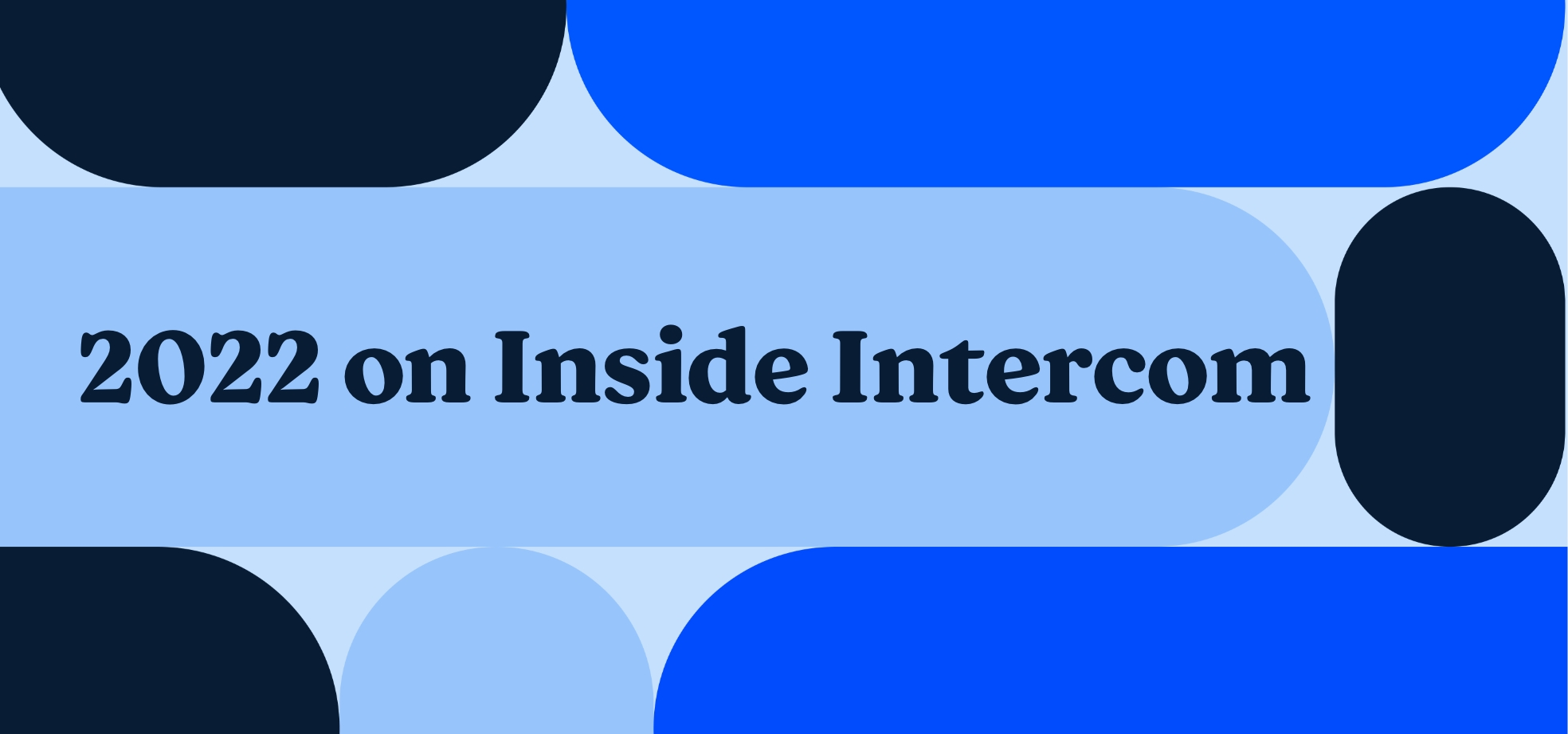 The Intercom Content Team presents the highlights of 2022 on the Inside Intercom blog and podcast, from our special series to our documentary podcasts, and more.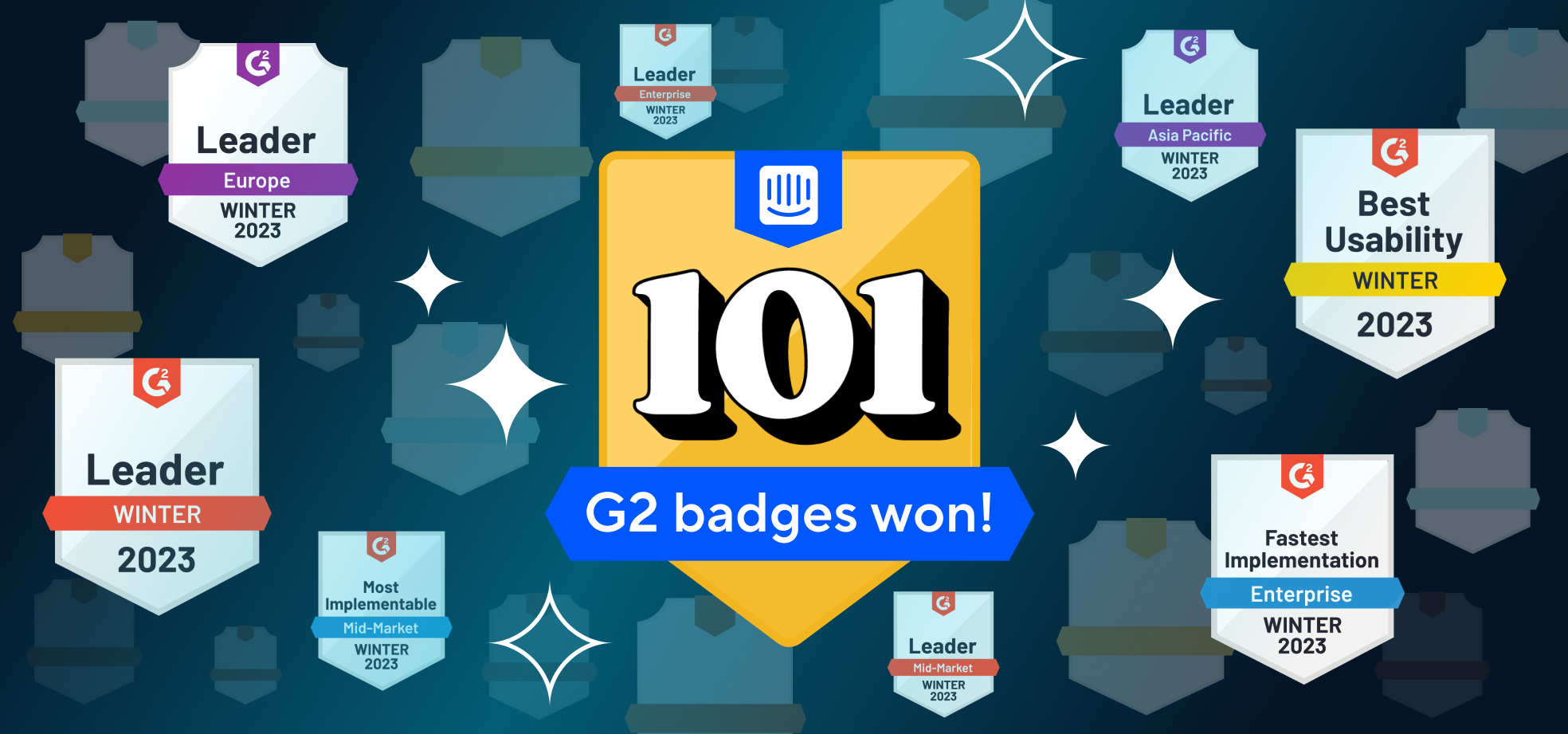 Intercom has once again been recognized as among the best solutions in a number of Customer Service categories in the newly released G2 Winter Reports 2023.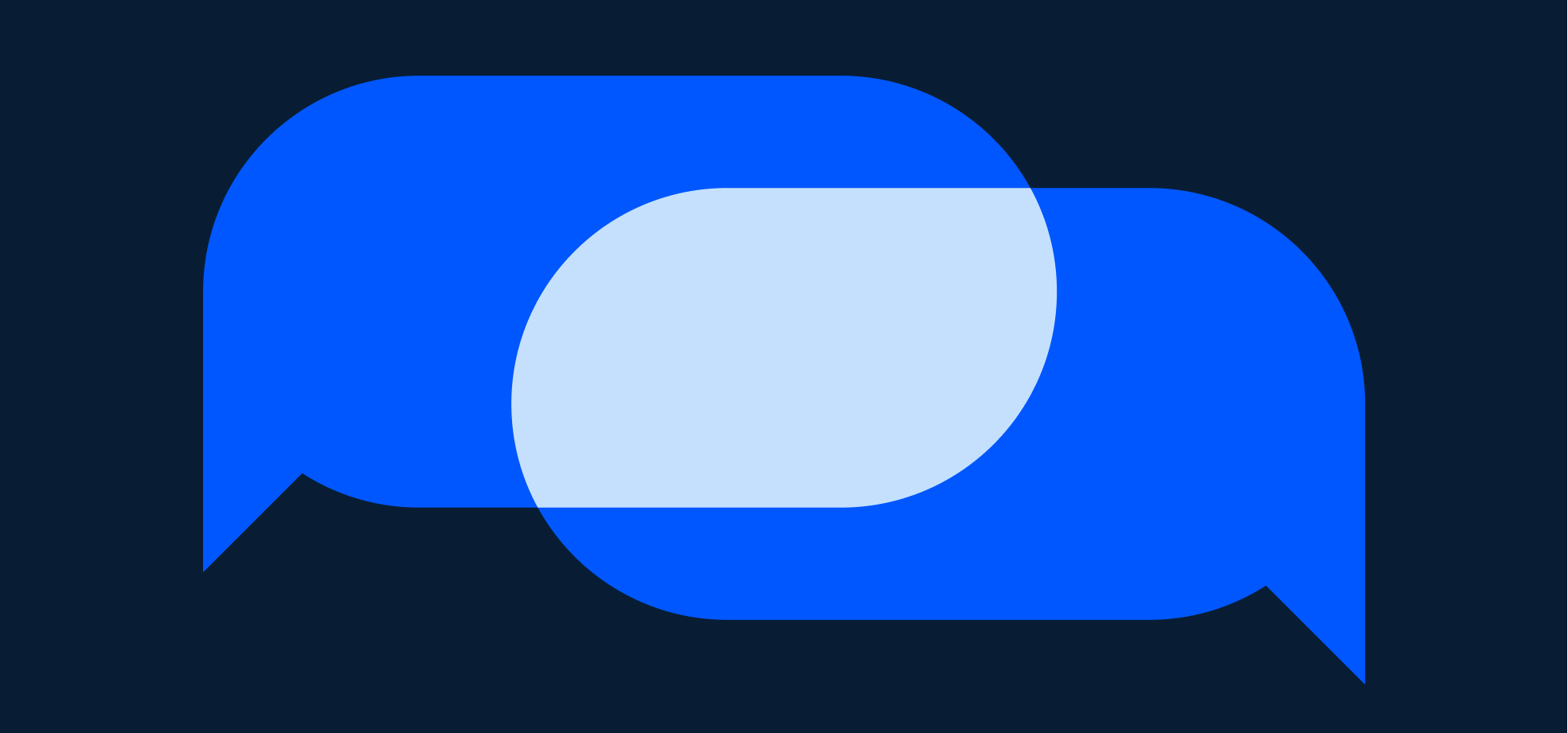 Live chat is a powerful way to offer support at all stages of the customer lifecycle. Learn about its benefits, success rates and how to successfully implement chat on your site.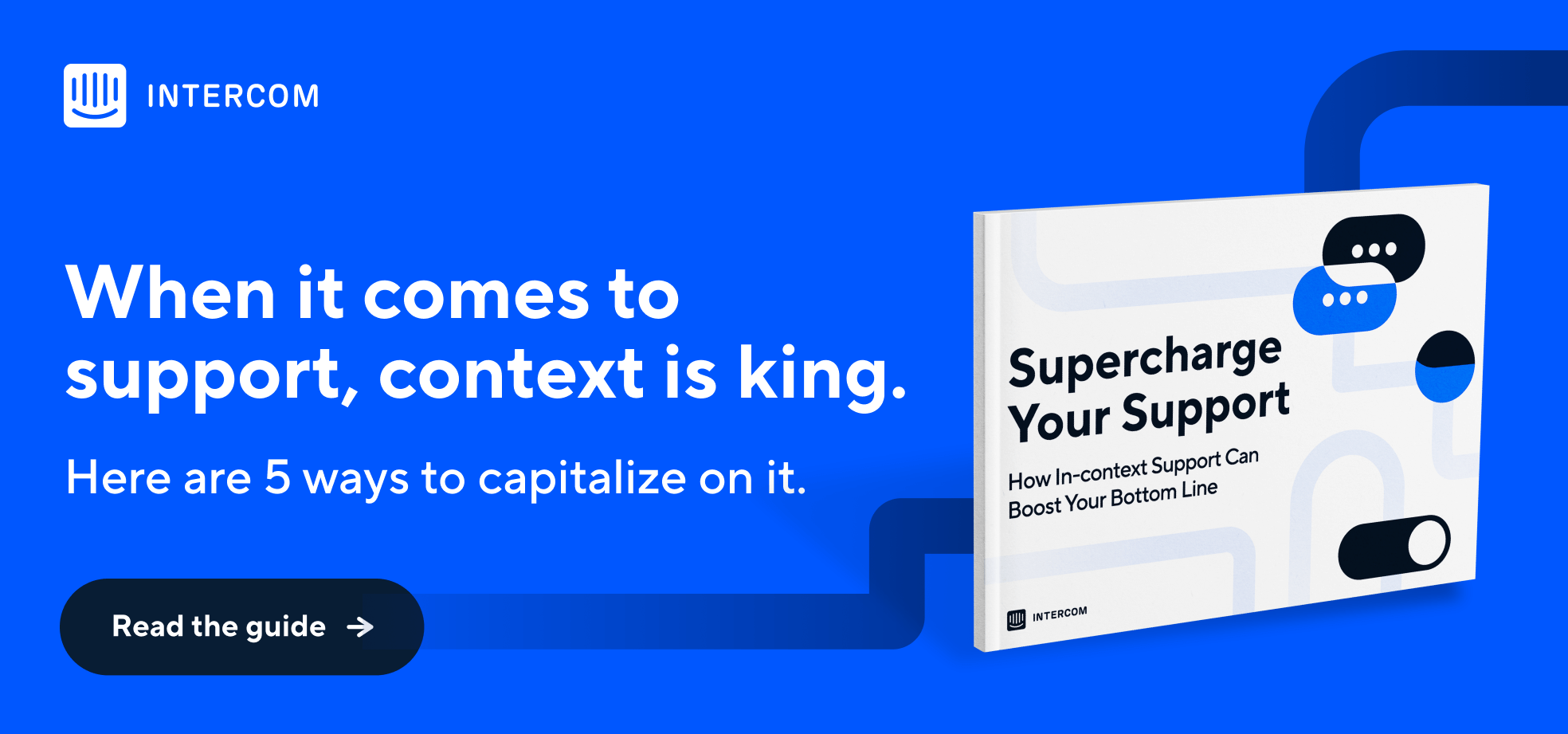 kate sugrue & Liam Keegan

It takes a wide variety of skills and perspectives to build a next-generation product. Companies depend on strong cross-functional teamwork to deliver real value to customers.
Intercom | 55 2nd St. | San Francisco, CA 94105
This email was sent to you.
If you no longer wish to receive these emails, you may unsubscribe here.
Key phrases
Older messages
ChatGPT is redefining intelligence
Wednesday, December 21, 2022
Will AI chat be bigger than the internet? Hey there, When OpenAI released ChatGPT to the world a few weeks ago, the reception was almost as striking as the AI chatbot itself – for once, both the
Wednesday, December 7, 2022
Exploring life after acquisition Hey there, The acquisition process is a little more complicated than just handing over the keys and enjoying the rewards of your work. Founders can spend months, or
Wednesday, November 23, 2022
Disruption is coming, are you ready? Hey there, The great business professor Clay Christensen defined so much of how we understand disruption. His book The Innovator's Dilemma identified the
Laying solid foundations for long-term growth
Thursday, November 10, 2022
What great companies are made of Hey there, In order for humans to grow and thrive to the best of our ability, we need a solid, secure foundation. The same is true for companies – as your business
Building a resilient management style
Wednesday, October 26, 2022
Leading and supporting a modern team Inside-Intercom-Banner-202210.png Hey there, Being a manager doesn't come with an instruction manual – even after years of practice, sometimes it still feels