Brian Casel - A better way to hire
Have you figured out your "people" strategy?
Meaning, your strategy for hiring your first teammates without wiping out your cashflow or taking on serious debt?
And your strategy for scaling your team without sacrificing quality?
And your strategy for avoiding micro-management and straining working relationships?
Unfortunately, there is too much conventional hiring advice out there that leads too many tiny businesses into cash crunches, stress spirals, and poor decisions. So I want to share some unconventional advice for us bootstrappers and productizers who do want to grow a company, but do so in a sustainable, profitable way.
Here ya go:
Like this newsletter? Hit reply and let me know :)
Want out of the loop?

Unsubscribe

:(
Older messages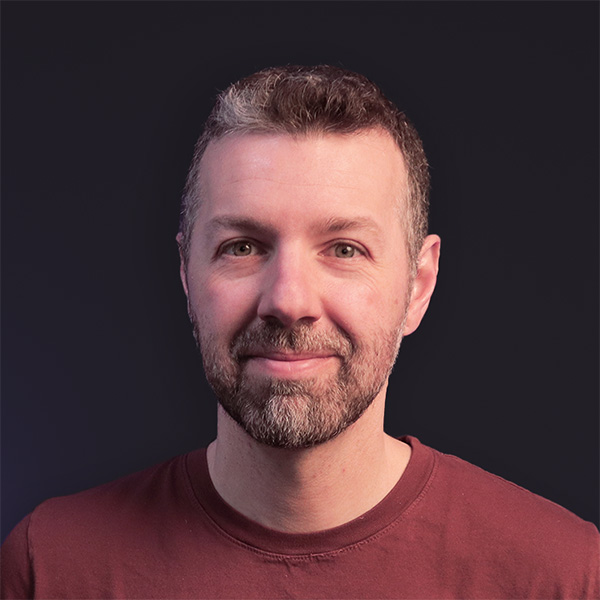 Turn your service into a product (video series)
Saturday, March 27, 2021
Have you seen my video crash course? ‌ ‌ ‌ I recently ask most of my readers to tell me what their biggest challenge that they're currently facing in business. Know what the most common answer I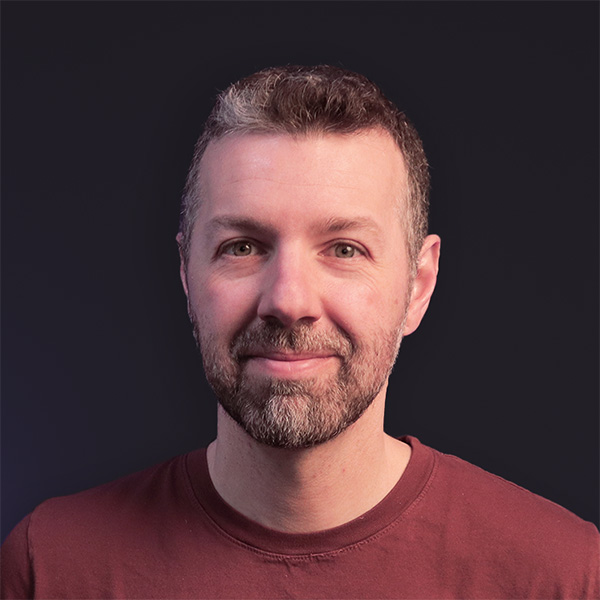 How to grow out of freelancing
Saturday, March 27, 2021
In my forever quest to help you transition out of the billable hours model and into a business that scale, I broke down the two most common paths freelancers (try) to take, and the stories of what