Would "one size fits all" fit your business?
Hey there! Let's kick off your Productize Crash Course by answering a question that I heard from one of my readers, Henry.
He said:
"I'd love to utilize the Productized Service model and grow my business, but I just don't see how it could work for me. Every project I work on is completely different from the next. 'One size fits all' just wouldn't work in my situation."
Let's unpack this question in Lesson One »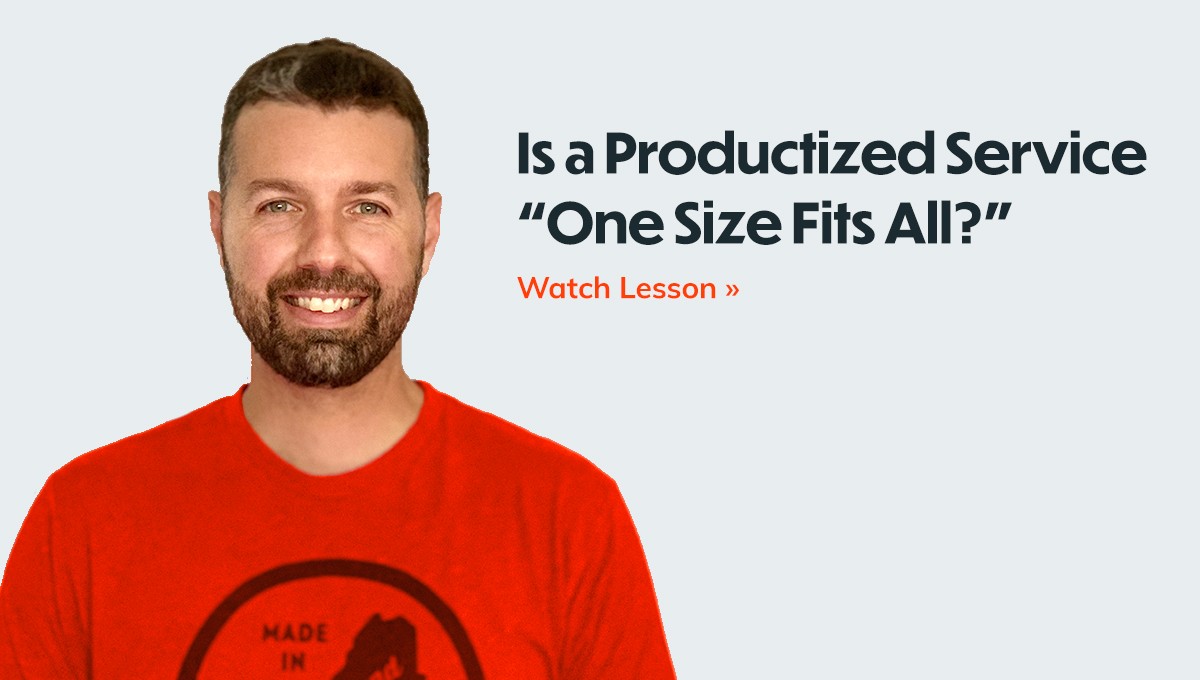 By the way — Every lesson in this series will have both a video and text available. Just click the link above to access both.
Let's dive in!


Brian Casel
Productize & Scale

Like this newsletter? Hit reply and let me know :)
Want out of the loop?

Unsubscribe

:(
Older messages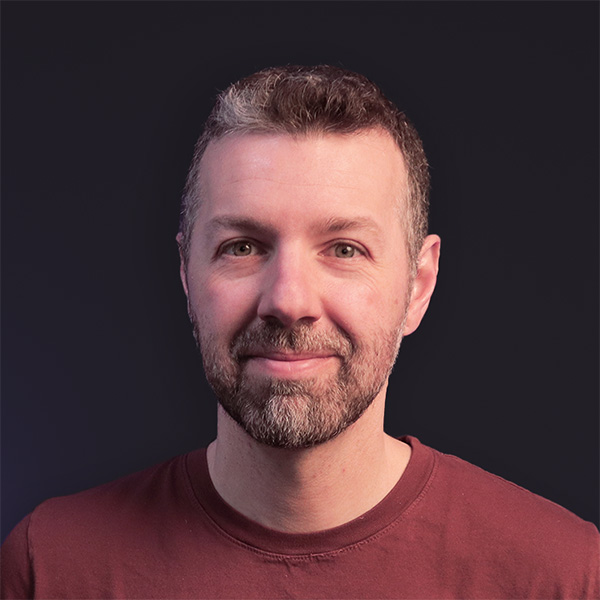 I love to interview people
Saturday, March 27, 2021
Have you heard my podcast? ‌ ‌ ‌ Have you checked this out yet? It's my podcast where I get to do something I truly love: Interviewing people about the story of their business and life. The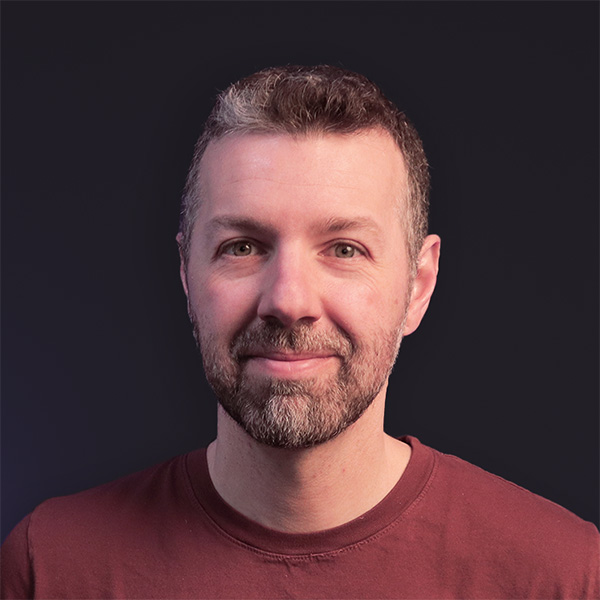 What is a productized service (really)?
Saturday, March 27, 2021
What makes it different? ‌ ‌ ‌ If you're making a living as a freelancer or consultant, and you're trading your hours for dollars, there often comes a point when you begin to wonder, "Is this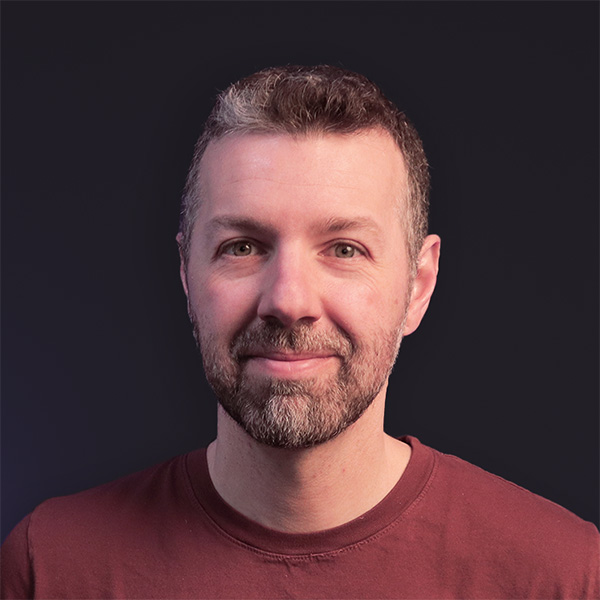 Introducing ZipMessage
Saturday, March 27, 2021
A new product I'm working on. Did someone say asynchronous video? ‌ ‌ ‌ Hi there, Today I'm excited to announce the product that I've been quietly working on here in early 2021. It's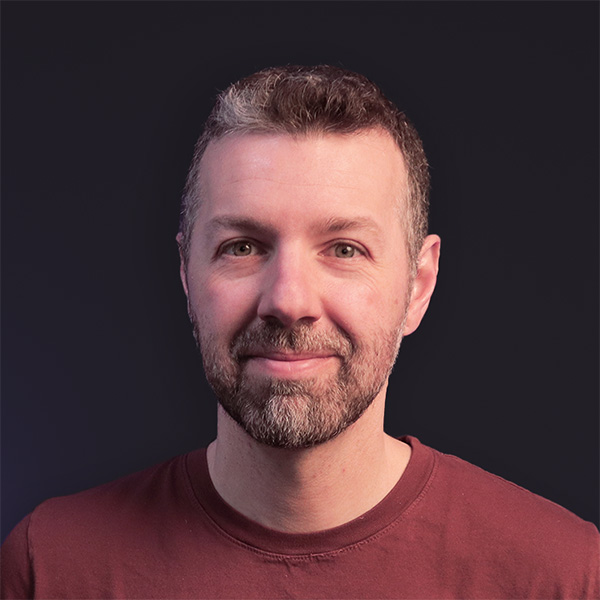 Early access for ZipMessage (my newest product)
Saturday, March 27, 2021
Introducing ZipMessage, a tool for async video messages with customers ‌ ‌ ‌ Hi there, Today I'm excited to announce the product that I've been quietly working on here in early 2021. It's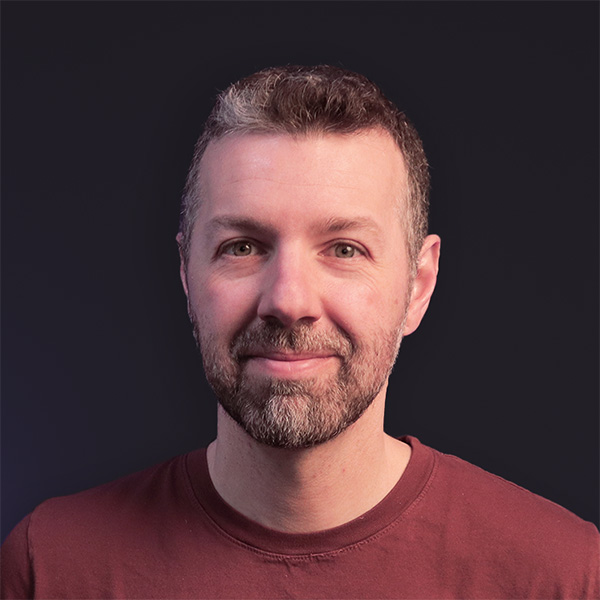 Examples of productized services
Saturday, March 27, 2021
50 of them! Plus how to pick your best idea ‌ ‌ ‌ Starting a productized service business is one of the best decisions you can make—especially if you've been freelancing or doing the agency thing