Brian Casel - Examples of productized services
Starting a productized service business is one of the best decisions you can make—especially if you've been freelancing or doing the agency thing for a little while. A productized service is the path of least resistance to scaling up to a more valuable business.
But how do you come up with an idea for a productized service?
You might start by searching Google for examples of productized services.  It's always good to find inspiration and ideas from other businesses.  So I collected lots (over 50!) of productized service examples, along with my analysis of what makes them work so well.
But—examples alone certainly should not be the only way you decide on which productized service idea is right for you.
There's a lot more to the underlying business models in client services, and productized services are no exception.
In this guide, I cover all the different types of business models within productized services, as well as 50+ examples of productized service businesses that leverage these business models.
Dig in:
50+ Unique Productized Service Examples (Plus How to Pick Your Best Idea)
Like this newsletter? Hit reply and let me know :)
Want out of the loop?

Unsubscribe

:(
Older messages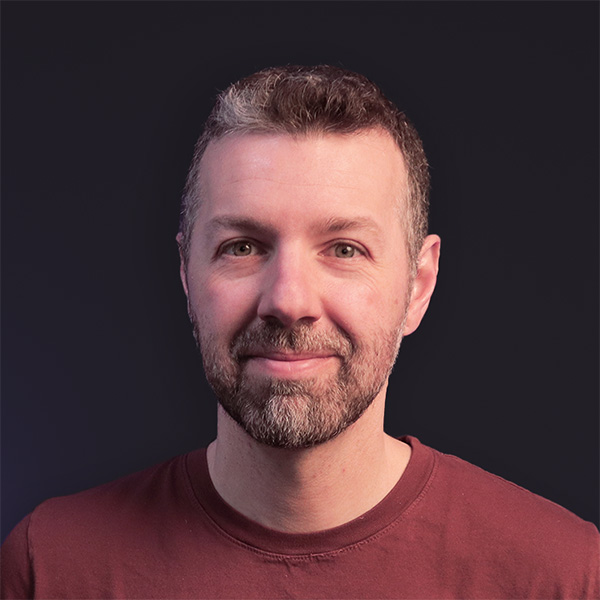 How I quit freelancing
Saturday, March 27, 2021
The story of how I made the leap from freelancing to products. ‌ ‌ ‌ I used to be a freelancer. I enjoyed it! For a while… But at some point, I felt a nagging question pop up again and again: "Is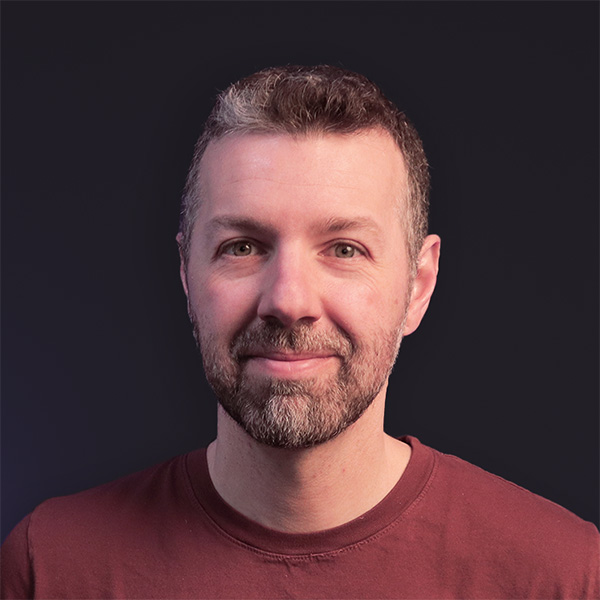 A better way to hire
Saturday, March 27, 2021
Have you figured out your "people" strategy? Meaning, your strategy for hiring your first teammates without wiping out your cashflow or taking on serious debt? And your strategy for scaling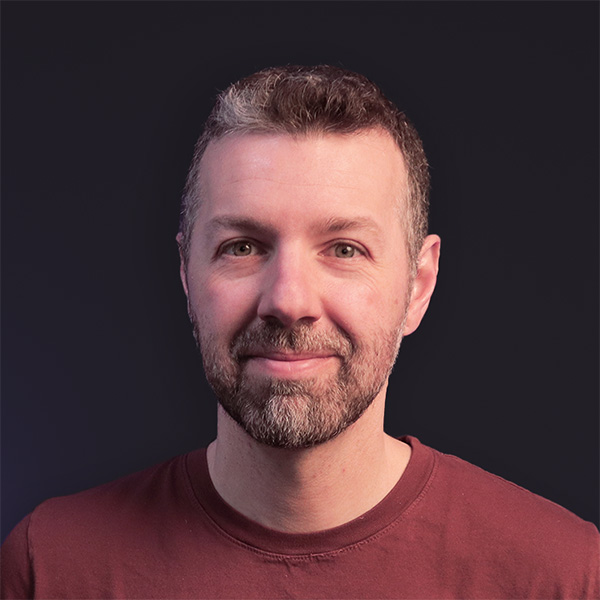 Turn your service into a product (video series)
Saturday, March 27, 2021
Have you seen my video crash course? ‌ ‌ ‌ I recently ask most of my readers to tell me what their biggest challenge that they're currently facing in business. Know what the most common answer I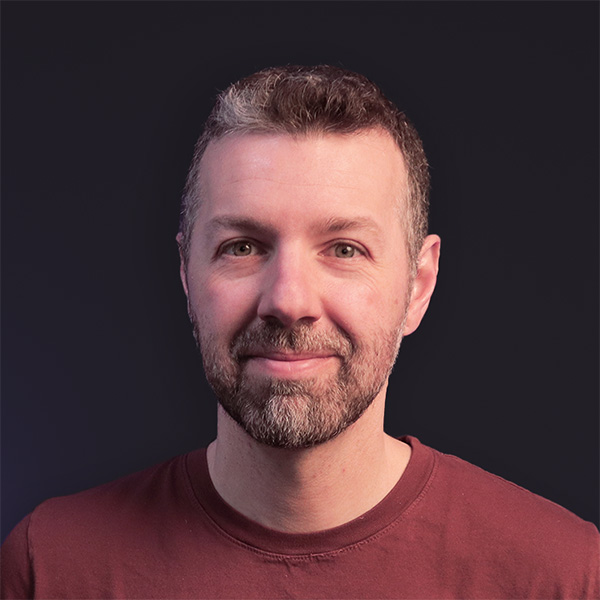 How to grow out of freelancing
Saturday, March 27, 2021
In my forever quest to help you transition out of the billable hours model and into a business that scale, I broke down the two most common paths freelancers (try) to take, and the stories of what