| | |
| --- | --- |
| Follow Us | Get the newsletter |
Ex-Minneapolis cop Derek Chauvin murdered George Floyd, a jury held on Tuesday. Floyd, an unarmed Black man, said he couldn't breathe as Chauvin, who is White, knelt on his neck for almost 10 minutes last May. The murder of Floyd exploded an already fiery national upheaval over the drumbeat of American police killings of people of color. Floyd's death, in which three other Minneapolis police have also been charged—Tou Thao, Thomas Lane and J. Alexander Kueng—led to months of protests during which police departments from New York City to Los Angeles rolled out paramilitary gear to violently put down what were largely peaceful protests. —David E. Rovella 
Bloomberg is tracking the progress of coronavirus vaccines while mapping the pandemic globally and across America. 
Here are today's top stories   
U.S. lumber prices have soared to records. Demand for wood is skyrocketing. The shares of wood suppliers are surging and building a house has become an exceptionally expensive proposition. Yet trees themselves are dirt cheap in places like Louisiana, where timber supplies are plentiful. What's going on?
The 2017 tax law pushed by Republicans disproportionately targeted Democrats in high-tax states by eliminating a popular federal deduction. As President Joe Biden seeks to restore taxes that were cut for the rich and corporations to pay for his programs, the so-called SALT deduction has put him in a bind.
The U.S. poverty rate rose to 11.7% in March, the highest level yet during the pandemic following an increase in late 2020 as many government benefits expired.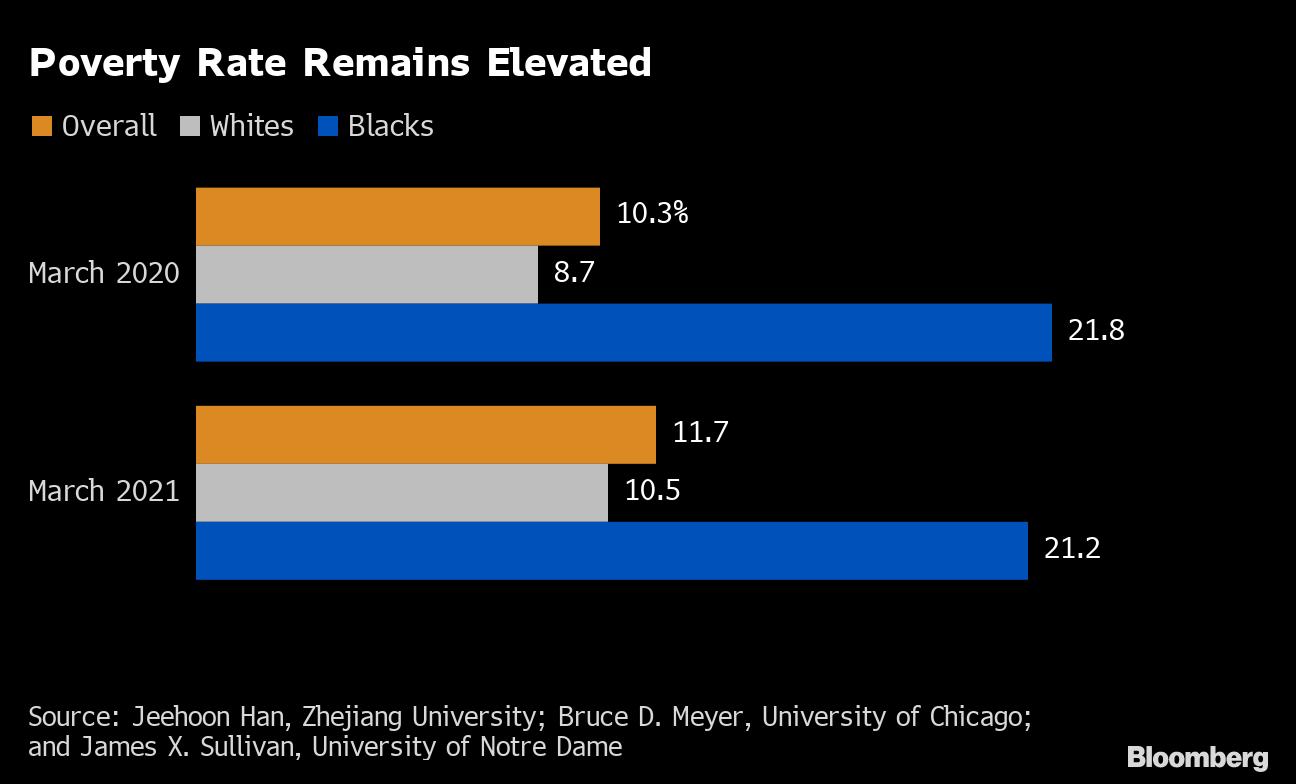 Johnson & Johnson will restart deliveries of its Covid-19 vaccine to the European Union after the bloc's drug regulator said the benefits of the shot outweigh the risks of a possible link with rare cases of blood clots. Globally, there have been more than 142 confirmed cases of the novel coronavirus, though the actual figure is likely much higher. Confirmed Covid-19 related deaths now exceed 3 million. Here is the latest on the pandemic.
Despite solid corporate earnings, U.S. stocks fell for a second day as rising virus cases around the world led to renewed concern over the continued economic impact of the pandemic. Here's your markets wrap.
The Federal Communications Commission is mulling rules to prevent broadcast, cable and satellite providers from blasting commercials at you that are louder than the show you're watching.
Apple rolled out the first redesign of its flagship desktop iMac computer in almost a decade, showcasing its latest machine with new colors and in-house designed chips instead of those made by  Intel Corp.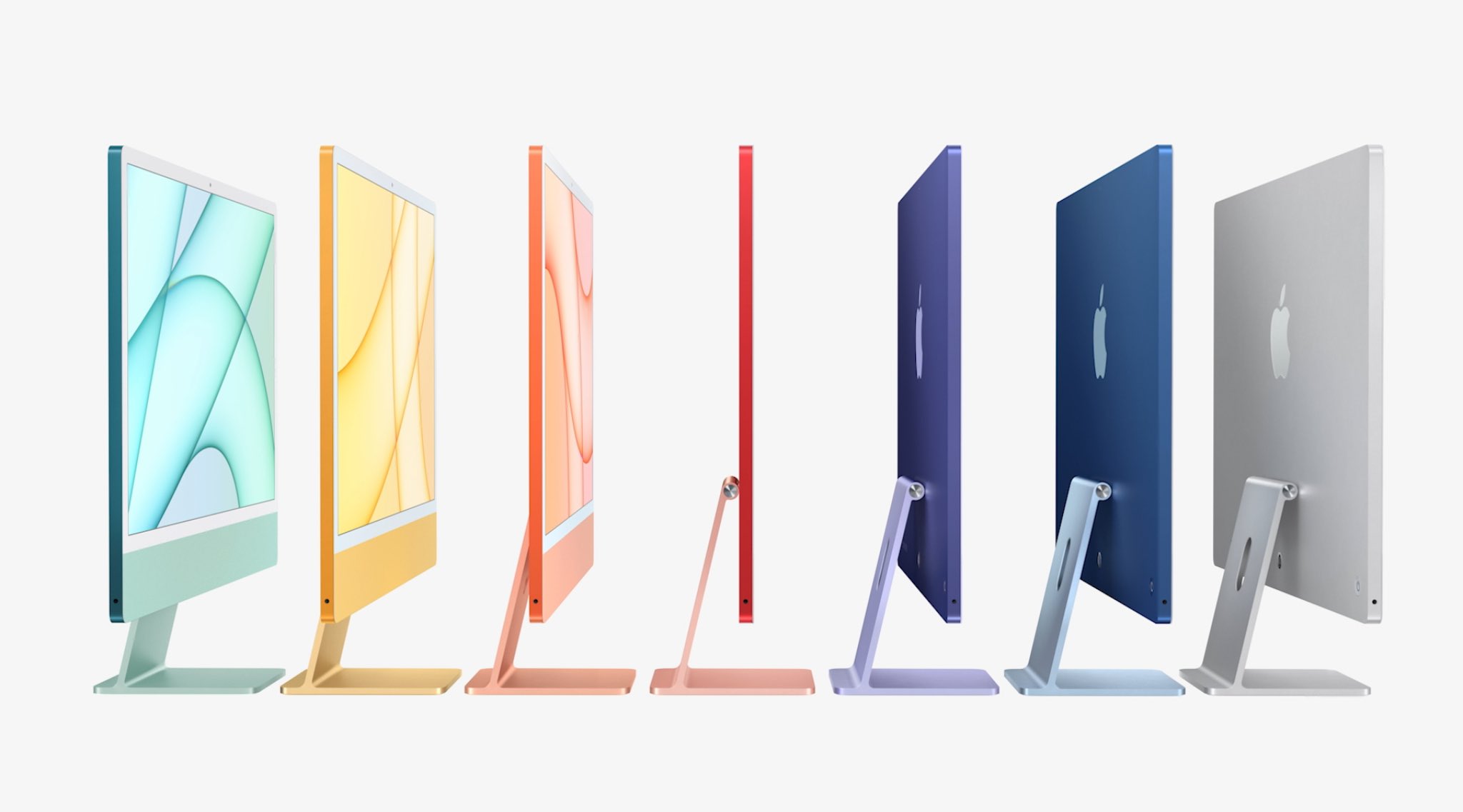 Source: Apple
What you'll need to know tomorrow 

Paid Post
One of the worst ways to spend your time is manually formatting spreadsheets. Enter Flatfile Portal, a turnkey data importer that integrates with your app to automatically format, validate, and transform customer spreadsheets, on the first try. Get Started and never format messy Excel files again.
What you'll want to read in Bloomberg CityLab
Broadway ground to a halt. Music venues begged for government aid. Nonprofit arts and culture organizations face an estimated $16 billion in losses due to the pandemic, with 932,000 jobs "no longer being supported," according to research released this month by Americans for the Arts. From April to August of last year, the nation's creative economy took a $150 billion hit. But oddly enough, the public health catastrophe and its consequences for the art scene may have a silver lining.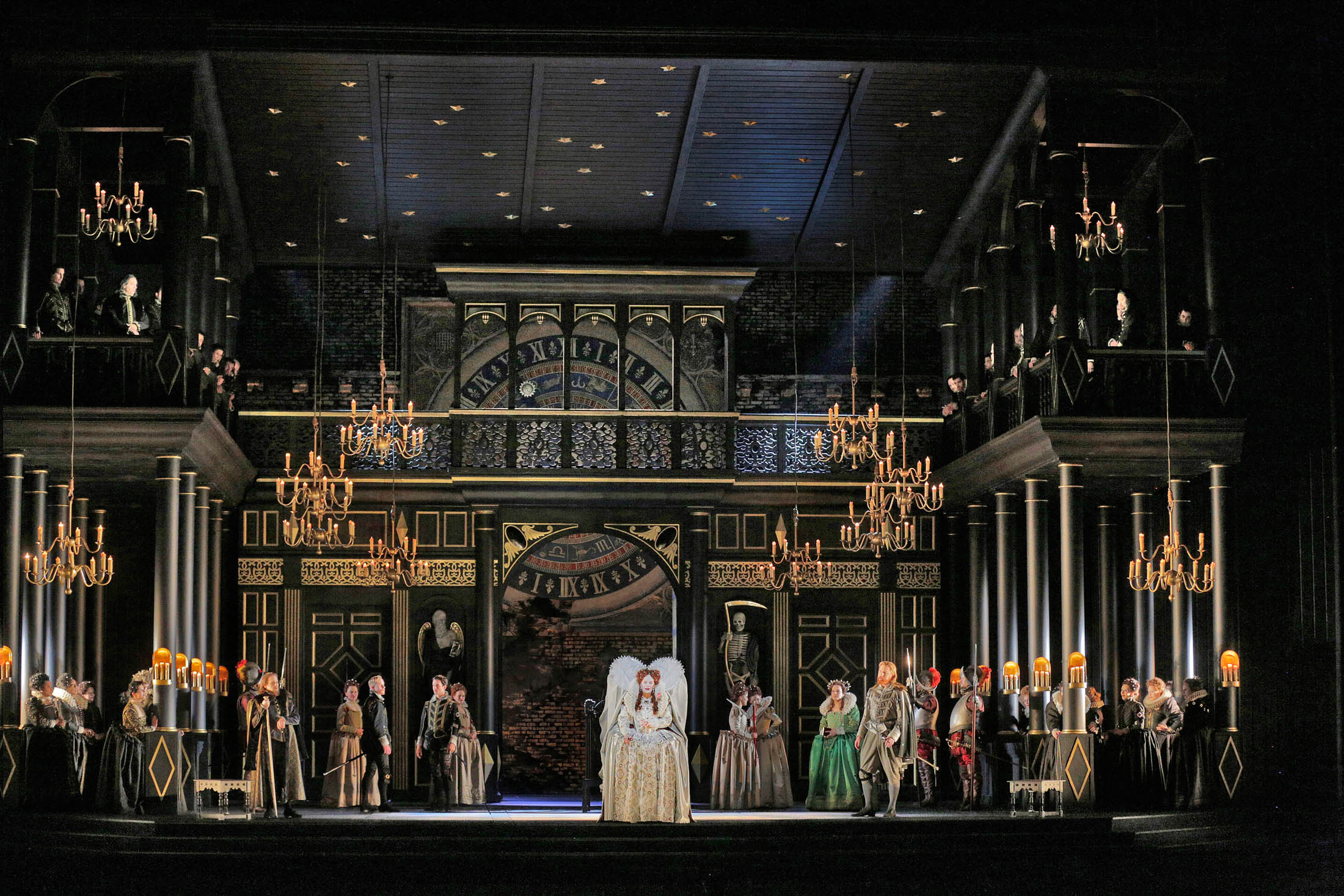 Photographer: Ken Howard/Metropolitan Opera
Like getting the Evening Briefing? Subscribe to Bloomberg.com for unlimited access to trusted, data-driven journalism and gain expert analysis from exclusive subscriber-only newsletters.
Seeing Around Corners—Innovative Data Management: Join Bloomberg on April 21 for a virtual think tank with leading financial services executives as they discuss innovations in data management that enable accurate and real-time insights. Participants will reveal how new data strategies have changed their operations and impacted company culture. Sponsored by Intersystems. Register here.
Download the Bloomberg app: It's available for iOS and Android.
Before it's here, it's on the Bloomberg Terminal. Find out more about how the Terminal delivers information and analysis that financial professionals can't find anywhere else. Learn more.
Older messages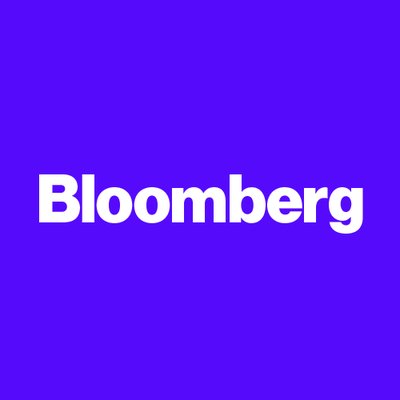 Bitcoin off the rails
Monday, April 19, 2021
Bloomberg Follow Us Get the newsletter The Bitcoin rollercoaster is back. The cryptocurrency fell by as much as 15% on Sunday before recovering a bit Monday with rival coins like Ether and XRP also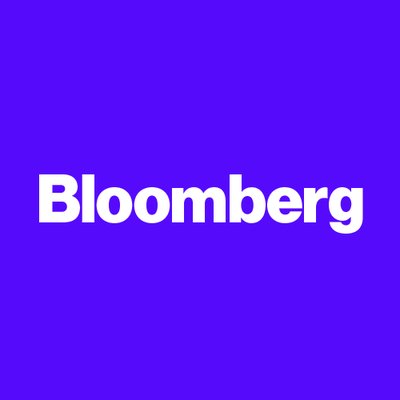 200 million shots
Monday, April 19, 2021
Bloomberg Follow Us Get the newsletter The story of America and the pandemic has been, up until recently, one of catastrophic failures stemming from a combination of bad luck, incompetence, ambivalence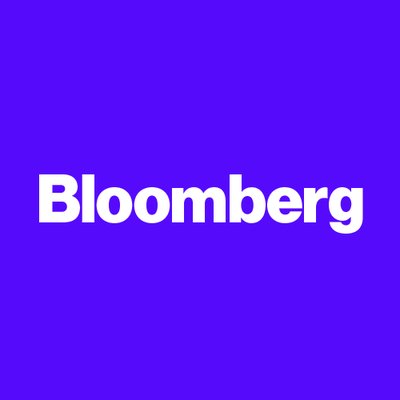 Crypto craze gets crazier
Monday, April 19, 2021
Bloomberg Follow Us Get the newsletter The halt in using Johnson & Johnson's Covid-19 vaccine could last several weeks and risks crimping America's vaccine drive at a pivotal moment. Our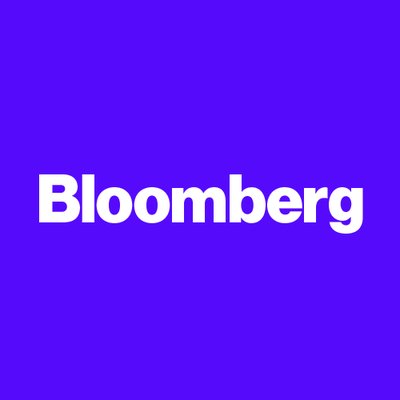 Wall Street crushes it
Wednesday, April 14, 2021
Bloomberg Follow Us Get the newsletter A quarter that began with retail investors declaring from their breakfast nooks the demise of Wall Street as we know it ended with big banks reaffirming their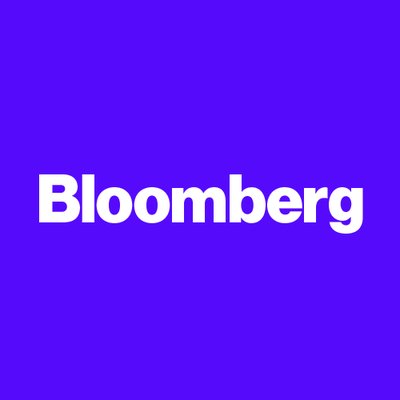 Vaccine pause
Tuesday, April 13, 2021
Bloomberg Follow Us Get the newsletter Use of Johnson & Johnson's single-shot Covid-19 vaccine was paused byline the US government after six women who received it developed a rare and severe