| | |
| --- | --- |
| Follow Us | Get the newsletter |
Financial markets around the world are waking up to the risks of another coronavirus flare-up. Asian markets, blighted by rising cases from Japan to India, have underperformed their global peers since the start of March, just when they looked set to benefit from an acceleration in the global recovery. Currencies of nations stung by the virus have been trailing those where vaccinations are surging ahead. And now the angst is starting to spread. —David E. Rovella 
Bloomberg is tracking the progress of coronavirus vaccines while mapping the pandemic globally and across America. 
Here are today's top stories   
India is driving the spike of cases in Asia, reporting more than 200,000 new infections every day for the past week and a record death toll on Wednesday. In Japan, Tokyo and Osaka will ask the government to declare a state of emergency, looking to contain rising cases ahead of the Olympics. Europe however may have finally gotten its vaccine act together, and in New York, formerly the global epicenter of the pandemic, infection rates are falling. Here is the latest on the pandemic.
U.S. markets snapped a two-day drop as dip buyers emerged, fueling a rally in companies that stand to benefit the most from an economic revival. The dollar fell, while Treasuries stabilized. Here is your markets wrap.
On the heels of the conviction of ex-Minneapolis cop Derek Chauvin for murdering George Floyd, U.S. Attorney General Merrick Garland said the Justice Department is going to investigate policing practices at the troubled department.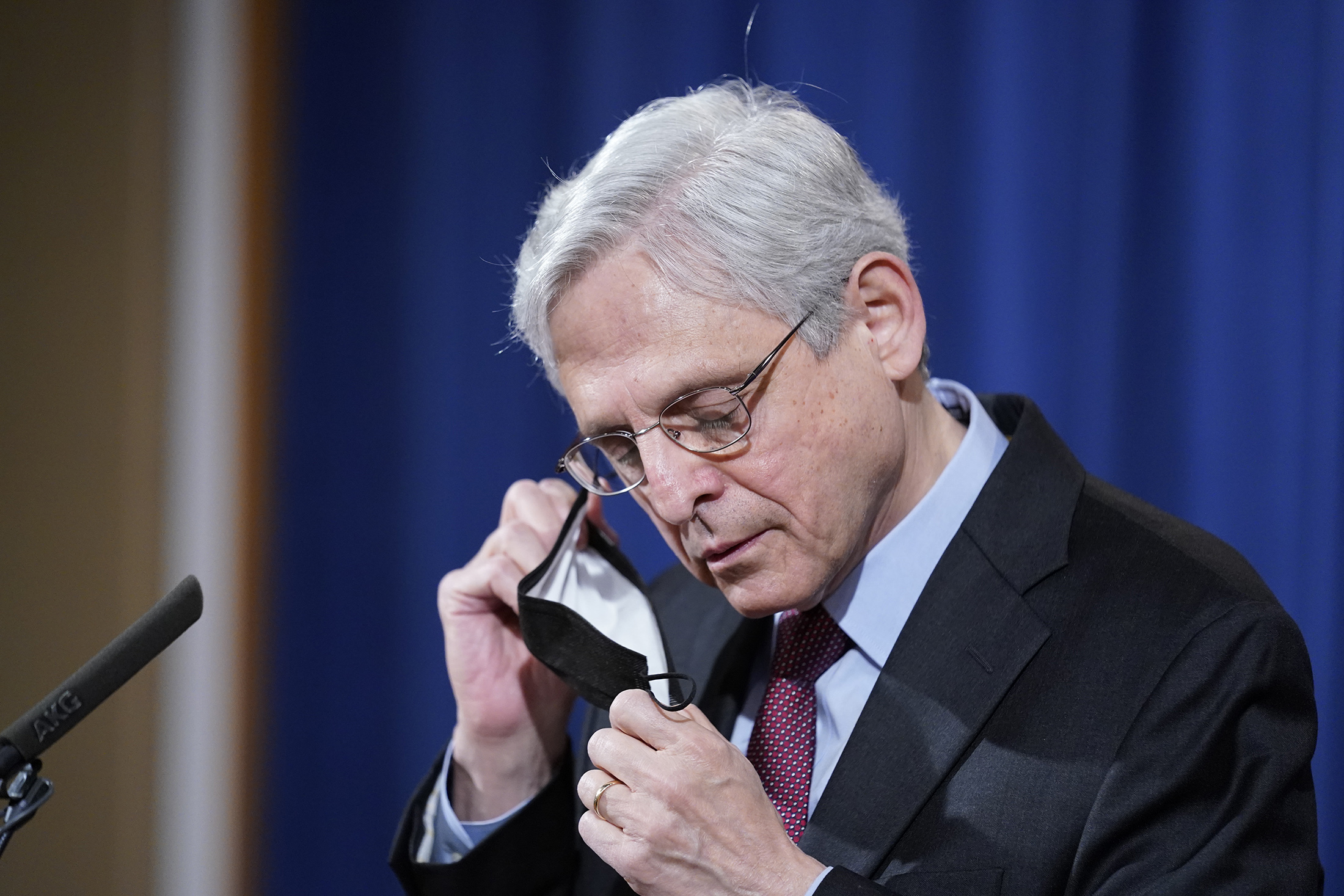 Photographer: Pool/Getty Images North America
Funding a revolution is always a risky business, and one of the world's largest banks is now exposed to a very public defeat in the emotional arena of soccer. This is how JPMorgan managed the Wall Street equivalent of an own goal.
Australia has canceled agreements between China's Belt and Road Initiative and the Victoria state government in a move that could further worsen ties between the two nations.
After a stint at Microsoft, Daniel Dines launched a startup back in his native Romania. It was there that the programmer turned a "crazy idea" into a $6 billion fortune.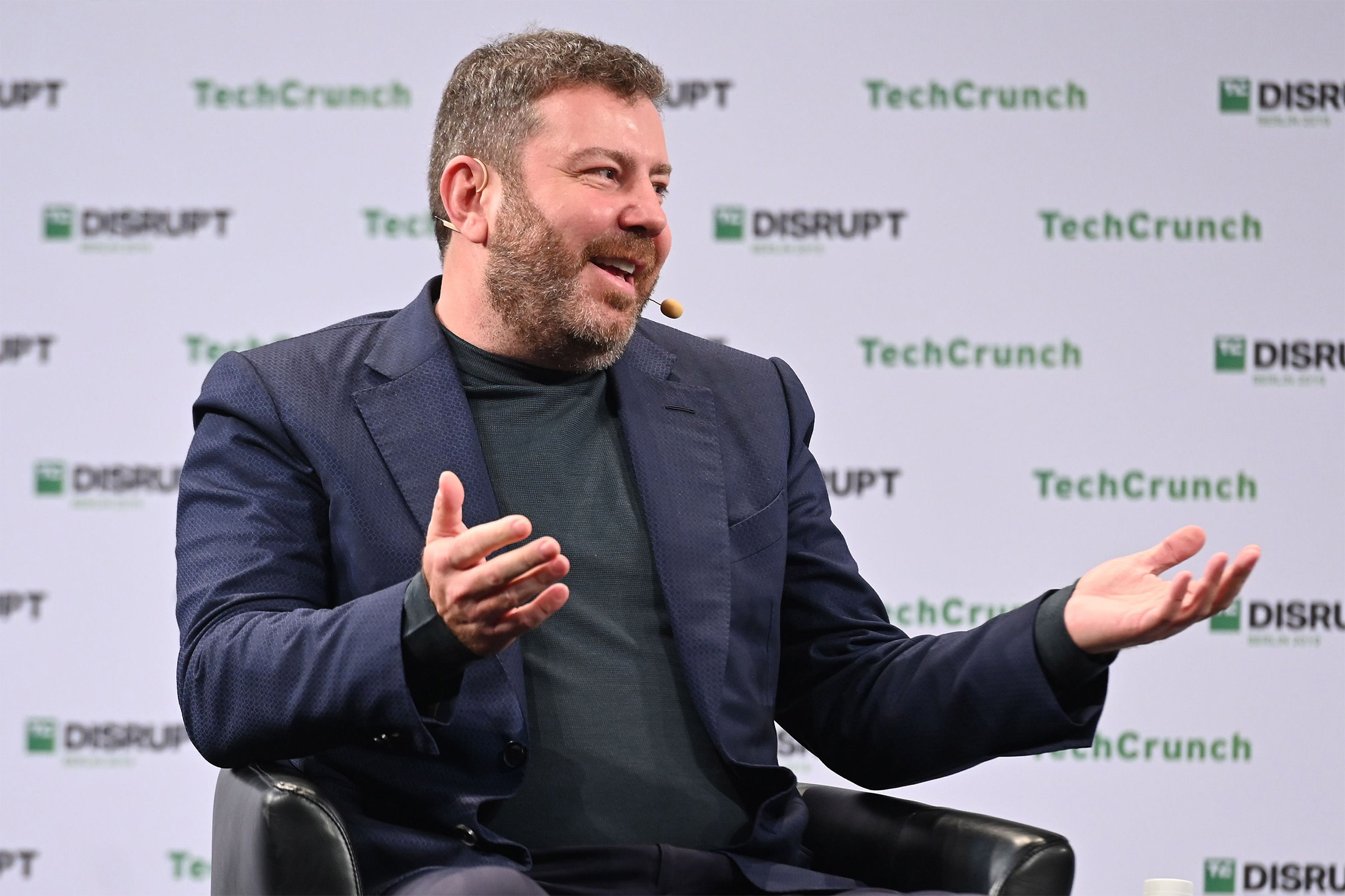 Photographer: Noam Galai/Getty Images
In a new Netflix show, "Marriage or Mortgage," couples decide whether to spend their savings on a wedding or a home. We asked personal finance experts how much reality TV reflects actual reality.
What you'll need to know tomorrow 

Paid Post
One of the worst ways to spend your time is manually formatting spreadsheets. Enter Flatfile Portal, a turnkey data importer that integrates with your app to automatically format, validate, and transform customer spreadsheets, on the first try. Get Started and never format messy Excel files again.
What you'll want to read in Bloomberg Pursuits
In the U.S., upwards of 3 million people a day are leaving vaccine sites with the promise of immunity and new questions about what to do with it. Bloomberg spoke with doctors about what they recommend you do, or not do, when it comes to taking that vacation you've put off for a year.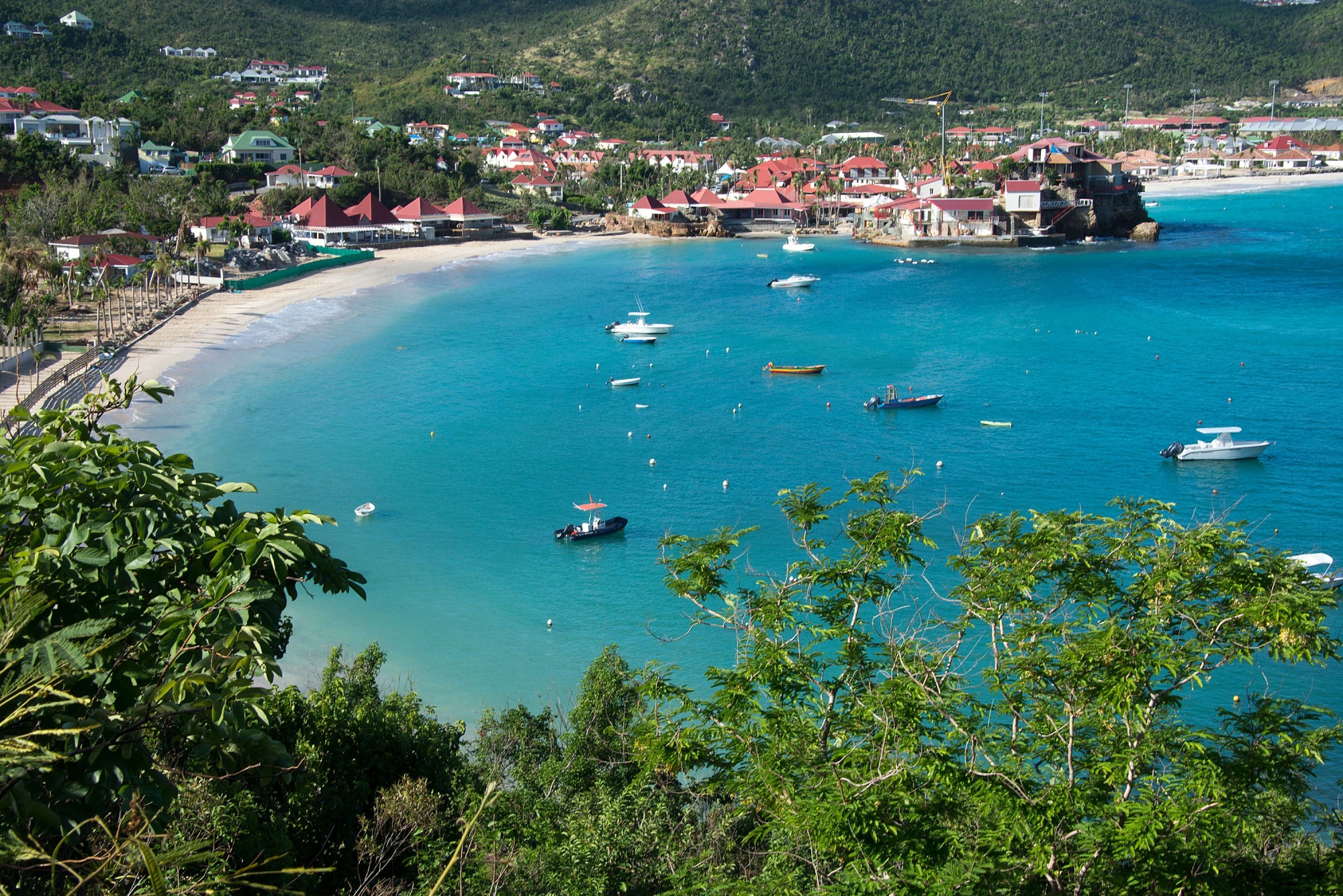 Photographer: Helene Valenzuela/Getty Images
Like getting the Evening Briefing? Subscribe to Bloomberg.com for unlimited access to trusted, data-driven journalism and gain expert analysis from exclusive subscriber-only newsletters.
The Bloomberg Wealth Summit: Join us on May 4 for a virtual event designed to provide private investors, family offices and financial advisers actionable intelligence from economists, money managers and policy professionals. They will shed light on the most vexing questions—and surprising opportunities—facing wealth management in a post-pandemic world. Sponsored by BNY Mellon and Grayscale. Register here.
Download the Bloomberg app: It's available for iOS and Android.
Before it's here, it's on the Bloomberg Terminal. Find out more about how the Terminal delivers information and analysis that financial professionals can't find anywhere else. Learn more.
Older messages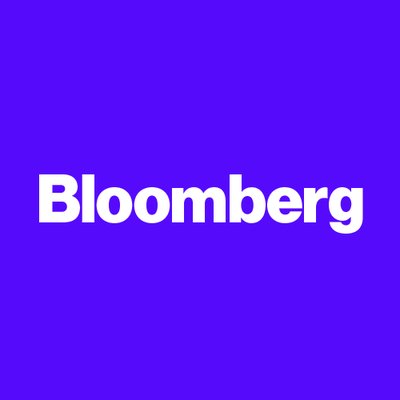 Guilty of murder
Tuesday, April 20, 2021
Bloomberg Follow Us Get the newsletter Ex-Minneapolis cop Derek Chauvin murdered George Floyd, a jury held on Tuesday. Floyd, an unarmed Black man, said he couldn't breathe as Chauvin, who is White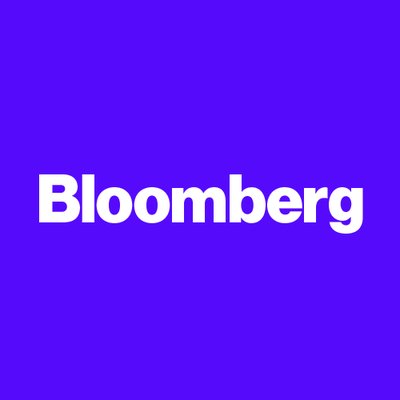 Bitcoin off the rails
Monday, April 19, 2021
Bloomberg Follow Us Get the newsletter The Bitcoin rollercoaster is back. The cryptocurrency fell by as much as 15% on Sunday before recovering a bit Monday with rival coins like Ether and XRP also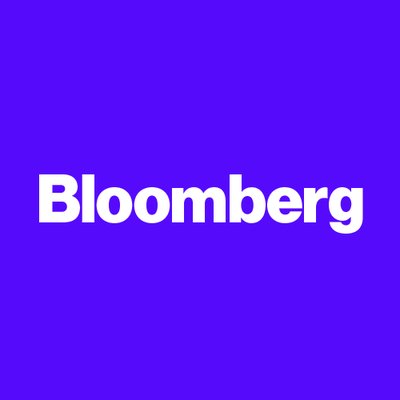 200 million shots
Monday, April 19, 2021
Bloomberg Follow Us Get the newsletter The story of America and the pandemic has been, up until recently, one of catastrophic failures stemming from a combination of bad luck, incompetence, ambivalence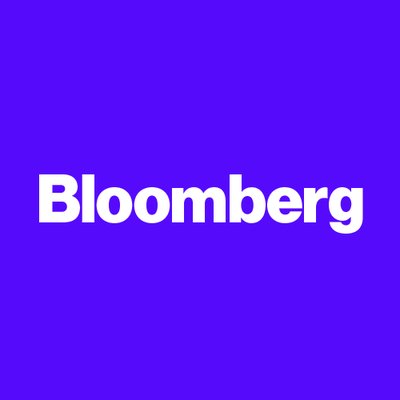 Crypto craze gets crazier
Monday, April 19, 2021
Bloomberg Follow Us Get the newsletter The halt in using Johnson & Johnson's Covid-19 vaccine could last several weeks and risks crimping America's vaccine drive at a pivotal moment. Our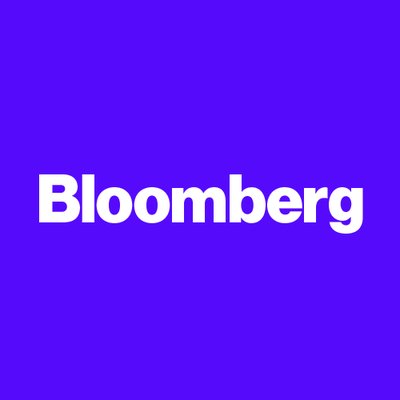 Wall Street crushes it
Wednesday, April 14, 2021
Bloomberg Follow Us Get the newsletter A quarter that began with retail investors declaring from their breakfast nooks the demise of Wall Street as we know it ended with big banks reaffirming their