Happy Wednesday Sifted Reader — we hope you're having a fab week.

In store for you today:
Europe's answer to Amazon Go
Football's impact on European tech
The 15 D2C healthtechs you need to know
Fintech's workplace harassment problem
\Consumer
Meet Sensei, the Portuguese startup hoping to rival Amazon Go

Amazon Go is expanding fast — it's just opened two of its checkout-free stores in London.

But Portugal's Sensei is hot on its heels.

Its tech turns any store into an 'autonomous' store, and has just raised $6.5m in a round led by Seaya Ventures and Iberis Capital ahead of launching with its first retail customer imminently.

Freya Pratty reports.
\
A message from our sponsor

Techleap.nl
Techleap.nl's The Scale Lab features the stories of some of the biggest Dutch entrepreneurs, like Magioni founder Manon van Essen, VanMoof CEO Taco Carlier and serial entrepreneur Michiel Muller.

What's their secret to scaleup success? Listen here.
\Opinion
What happens if Ek buys Arsenal?

Tech personalities don't tend to buy sports clubs — especially European ones.

But perhaps it would make sense if they did.

As Spotify cofounder and CEO Daniel Ek plans a bid for football club Arsenal, Nicolas Colin muses on what that might mean for Europe's tech — and sports — sectors.

Could it be a gamechanger?
\Sifted Talks


Does being 'trustworthy' really make your business more money? And how can startups invest in trust?

Learn how to gain your customers' loyalty from Microsoft Advertising's marketing director EMEA, Sean O'Connor, founder of Typology and Made.com, Ning Li, and director of programmes and engagement at B Lab, Kate Sandle.

Join us on May 6.
\
For Members
Healthtech
15 healthtechs set to boom in 2021, according to VCs

From cancer care to gut health, remote physiotherapy to fertility care, which are the direct-to-consumer healthcare startups investors are particularly excited about?

Sifted members can find out here.

Want to read more in-depth articles like this and attend exclusive member events? Sign up to Sifted Membership to get full access.
\Fintech
Tackling harassment at work

Last year, fintech employees in the UK reported more than 500 incidents of harassment at work via reporting platform InChorus.

Now, in a bid to tackle the issue, a new Slack bot is launching to track and collect data around microaggressions at fintechs.

But which companies plan to use it? Ryan Weeks reports.
💼 Is negotiation-as-a-service the next frontier? Pactum, an Estonian company, sure thinks so. It just raised $11m and offers AI software that saves several Fortune 500 companies time in contract negotiations.

🏥 Sizing up the healthtech giants. Kry, the Swedish healthcare platform, has just raised $300m — but how does it compare to Europe's other healthtech giants? Sifted's Freya Pratty has the stats.

🔒 Darktrace is playing the limbo game. The UK-based cybersecurity company appears to have its IPO books covered according to reports. Sifted members can access our analysis of the company here.

💰 Draper Esprit's portfolio now exceeds €1bn after a successful year of investments, including in Riverlane, Cazoo and Primary Bid.
🏛️ Founders are a privileged bunch — and it's time VCs did something about it. According to a new report, UK founders who receive VC funding are wildly unrepresentative of the UK population. Amy Lewin digs into the data.

🚀 Crypto boom — going to the moooon. Europe's cryptocurrency startups have scooped a record €805m so far in 2021 — more than has ever been raised in an entire year. Check out the data here.

🌅 Making a comeback after losing it all. Paul Harrison, cofounder of UK-based travel consultancy Not Just Travel, tells Maddyness how he coped during this recession — and the last.

🔥 Embedded finance is hot, hot, hot — and it's grabbing the attention of investors. VCs at FISV, Accel and Fin VC tell Business Insider why.
🚀 Cryptocurrency: ICYMI 🚀
What would you like to read about in the next email?
Copyright © 2021 SIFTED (EU) LTD, All rights reserved.
You are receiving this email because you opted in to our newsletters

Our mailing address is:


Want to tailor what you receive from us?
You can

update your preferences

to manage your newsletter and report subscriptions, or you can

unsubscribe from Sifted

if you never want to hear from us again.
Older messages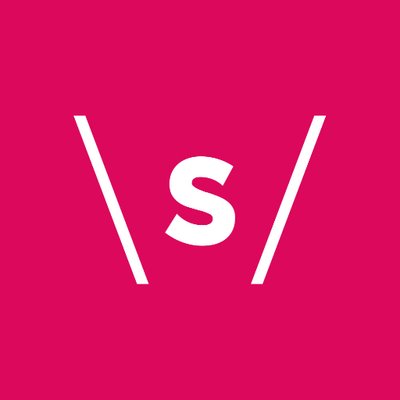 Gen Z bets big on crypto 😎
Monday, April 26, 2021
Nordic startups to watch | Breaking broadband's oligopoly View this email in your browser Hi Sifted Reader, Happy Monday! Today's line up: Fighting the broadband oligopoly Darktrace IPO: risky?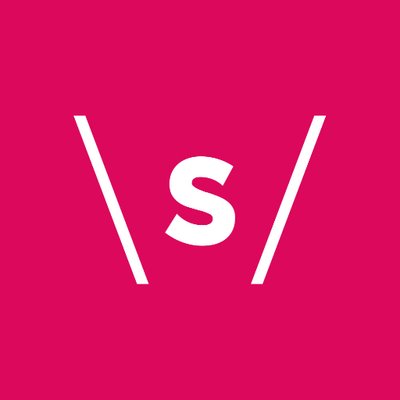 Top mobility startups to watch 🛴
Friday, April 23, 2021
Steve O'Hear quits journalism | Spirituality in the workplace | Earth Day startup campaigns View this email in your browser Hi Sifted Reader, Happy Friday! Here's the line up today: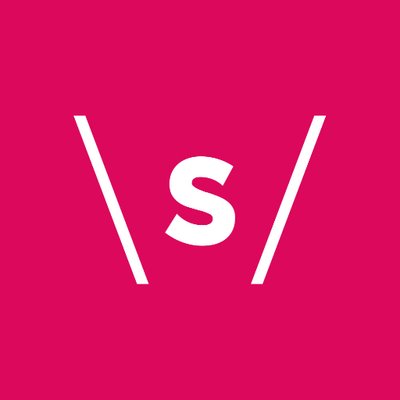 Vitamin startups: do we need them? 💊
Wednesday, April 21, 2021
Funding for BlaBlaCar, Dott, FintechOS & more | What startups can learn from the Super League View this email in your browser Happy hump day reader! We hope you've had a chance to spend time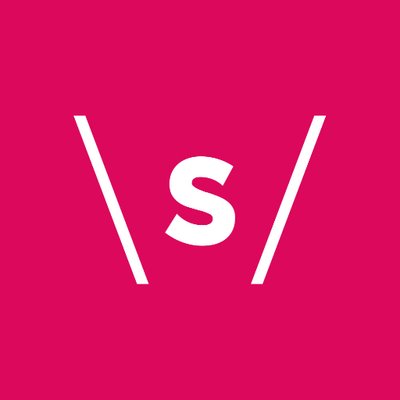 The Glovo 'mafia': employees turned founders 🚴‍♂️
Monday, April 19, 2021
French VCs to follow on Twitter | Robot delivery: ready to rumble View this email in your browser Hi Sifted Reader, Today's line up: 23 French VCs to follow on Twitter Glovo's ex-employees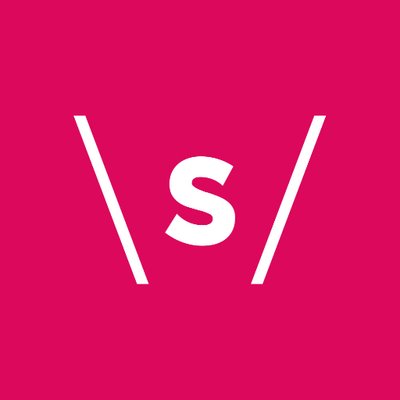 How not to be like Greensill ❌
Wednesday, April 14, 2021
Fintech 'soonicorns' | A satellite launchpad for Europe | Lessons in lobbying View this email in your browser Happy Wednesday Sifted Reader! Here's your hump day roster: Startups: it's