Retail tech trends.
Digital pharmacies gain traction. Amazon profits.

VIEW IN BROWSER
| | | |
| --- | --- | --- |
| | | May 6, 2021 |
Hola,


The price of dogecoin has surged nearly 14,000% this year.

Alongside this year's NFT weirdness, including the "Nyan Cat" meme auctioning for $600K, maybe it should not be shocking to see a meme-based cryptocurrency with a $70B+ market cap.
| | | |
| --- | --- | --- |
| | Source: GIPHY | |
Meeting of the minds

In addition to great content (speakers include The Hartford, Google, and Travelers), CB Insights Tech Market: Digitizing P&C (May 13-14) will serve as a virtual marketplace connecting insurers and emerging tech vendors.


For a little preview of what's to come, check out these 4 companies that will be in attendance:

Register here. The fun begins one week from today.

The pharmacist is in

Getting prescriptions to patients is challenging and medication adherence is low, driving unnecessary health expenditure.


We analyze digital pharmacy companies bringing medication management to the home in this client-only ESP Vendor Assessment Matrix.
| | | |
| --- | --- | --- |
| | AND NOW, THIS WEEK IN DATA | |
+14,000%: The price of dogecoin, the meme-based cryptocurrency, reached 69 cents — a nearly 14,000% increase year-to-date. The coin's price has surged in anticipation of Elon Musk hosting Saturday Night Live this weekend. Before that airs, dig into our report on 8 industries being disrupted by Elon Musk.

52%: SafetyCulture, which offers safety solutions for workplaces, became a unicorn after raising $73M at a $1.6B valuation. We predicted SafetyCulture would hit the $1B+ mark in our 2020 Future Unicorns report, made in collaboration with Fast Company. So far, we have a 52% unicorn hit rate (including exits).
-16%: Telehealth utilization in the US fell 16% from January to February, according to Fair Health. Telehealth usage is still elevated compared to pre-pandemic levels, but it's unclear to what extent the trend will stick in the long term. We talk through the telehealth opportunity post-Covid here.

$8.1B: Amazon posted its Q1'21 results, with net income up 224% year-over-year to $8.1B. Amazon's disruptive ambitions extend far beyond retail — see which industries it's eyeing next here.
| | | |
| --- | --- | --- |
| | 5M acres: Manufacturing company Valmont acquired Tel Aviv-based Prospera, which uses AI to help farmers boost crop yields, for $300M. The 2 companies previously partnered to monitor 5M acres of land, roughly equivalent to the area of Wales. Prospera is one of 3 agricultural AI companies selected to our recent AI 100 list. | |
Get started with CB Insights.
CB Insights' emerging technology insights platform
provides all the analysis and data from this newsletter.
Our data is the easiest way to discover and respond
to emerging tech. Access it here.
Older messages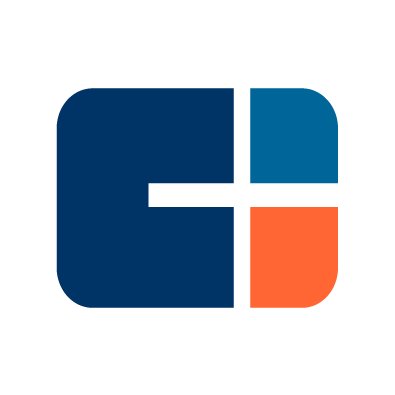 Miami vs. SF
Wednesday, May 5, 2021
650+ insurtech partnerships. The Big Tech Report. Pharma incumbents tap startups. VIEW IN BROWSER CBINSIGHTS May 5, 2021 Still not a player Hi there, Perhaps the rumors of San Francisco's death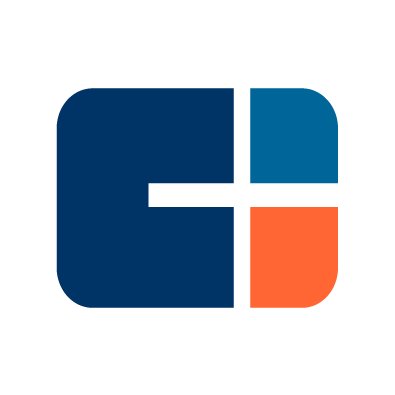 Fintech's record-breaking funding quarter
Wednesday, May 5, 2021
New emerging trends are on the rise, from digital asset custody to community-focused challenger banks. CBI_Logo_Color-16 Hi there, $22.8B in funding. 98% YOY growth. 57 megarounds. Q1 2021 was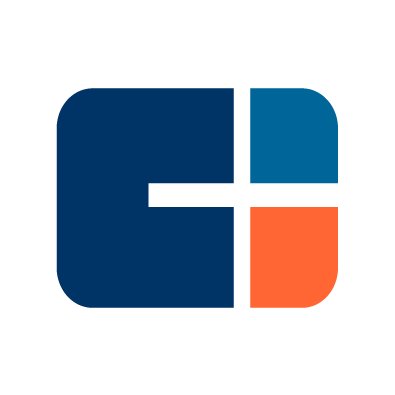 the best CEO
Tuesday, May 4, 2021
Mega-mega-rounds. 12K AI deals. Omnichannel retail revolution. VIEW IN BROWSER CBINSIGHTS May 4, 2021 Back in business Hi there, Last week, we ran a poll asking who you would back if they were starting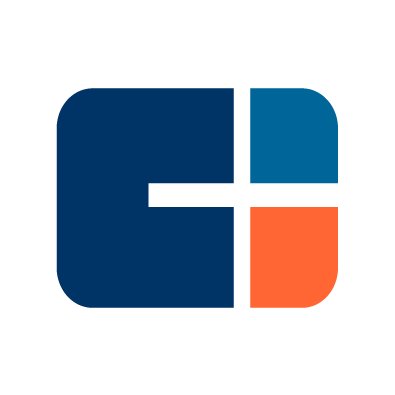 Elon Musk...takes on everything?
Saturday, May 1, 2021
Top unicorn investors. Global insurtech trends. 5 innovation lessons. VIEW IN BROWSER CBINSIGHTS May 1, 2021 Hi there, In less than 2 weeks, we kick off our first ever Tech Market event (May 13-14). We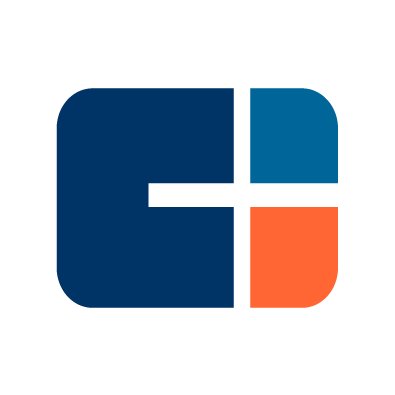 these aging VCs still got it
Friday, April 30, 2021
Open-source revolution. Insurtech funding boom. Dunkaroos NFTs. VIEW IN BROWSER CBINSIGHTS April 29, 2021 With age comes... Hola, Given all the IPOs, SPACs, and newly minted Silicon Valley fortunes —