Omnichannel retail.
Insurtechs partner up. Freight goes online.

VIEW IN BROWSER
| | | |
| --- | --- | --- |
| | | May 8, 2021 |
Hi there,


We aren't kidding around when we say CB Insights Tech Market: Digitizing P&C (May 13-14) will serve as a virtual marketplace.

This event is designed differently compared to our previous events with an emphasis to help companies evaluate different emerging technologies and connect them with tech vendors that will bring value to their organizations.

Here are a few more companies to meet with to help you get stuff done:

Quantiphi — provides deep industry experience, disciplined cloud and data-engineering practices, and cutting-edge AI research to achieve quantifiable business impact at unprecedented speed

Vymo — helps sales and distribution teams in Insurance, Brokerage, Banking, and Wealth Advisory engage their clients and partners more effectively through contextual data and intelligence via their own personal sales assistant

Levvel — an Endava company, is a business and technology consulting firm that helps companies create great technology through human-centered problem-solving, rooted in deep industry expertise
There's less than a week left to register. Get your ticket here and save $50 with code 3more.

And now, here are this week's top research briefs.
The Technology Driving The Omnichannel Retail Revolution
Consumers' expectations of the shopping experience are changing — and retailers are expected to be present everywhere their customers are. From headless commerce to virtual try-on, here are the technologies enabling a seamless experience.
| | | |
| --- | --- | --- |
| | CLIENT-EXCLUSIVE RESEARCH | |
Have a great weekend.

I love you.

Anand
@asanwal

P.S. Some of our friends are hiring. Check out the postings:
Get started with CB Insights.
CB Insights' emerging technology insights platform
provides all the analysis and data from this newsletter.
Our data is the easiest way to discover and respond
to emerging tech. Access it here.
Copyright © 2021 CB Information Services, All rights reserved.
498 7th Ave, 12th floor, New York, NY 10018
About Us |

Unsubscribe

|

Update Preferences

| Research | Newsletter
Older messages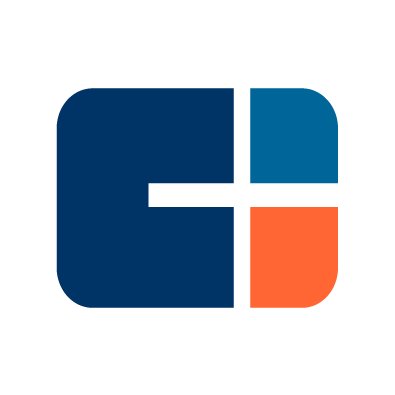 a $70B+ meme
Thursday, May 6, 2021
Retail tech trends. Digital pharmacies gain traction. Amazon profits. VIEW IN BROWSER CBINSIGHTS May 6, 2021 Who let the dogs out? Hola, The price of dogecoin has surged nearly 14000% this year.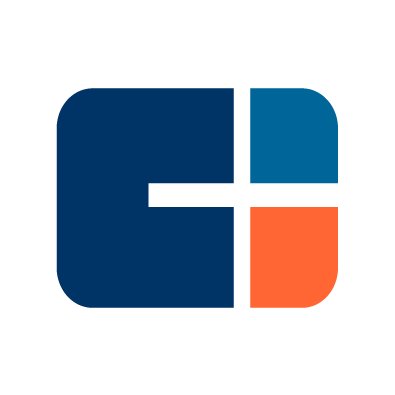 Miami vs. SF
Wednesday, May 5, 2021
650+ insurtech partnerships. The Big Tech Report. Pharma incumbents tap startups. VIEW IN BROWSER CBINSIGHTS May 5, 2021 Still not a player Hi there, Perhaps the rumors of San Francisco's death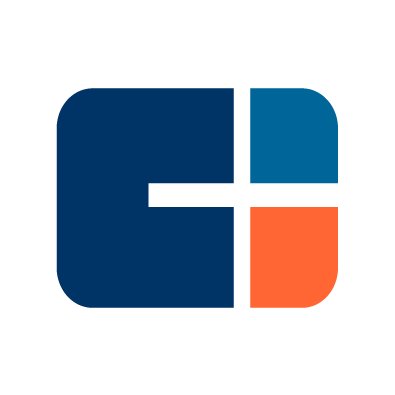 Fintech's record-breaking funding quarter
Wednesday, May 5, 2021
New emerging trends are on the rise, from digital asset custody to community-focused challenger banks. CBI_Logo_Color-16 Hi there, $22.8B in funding. 98% YOY growth. 57 megarounds. Q1 2021 was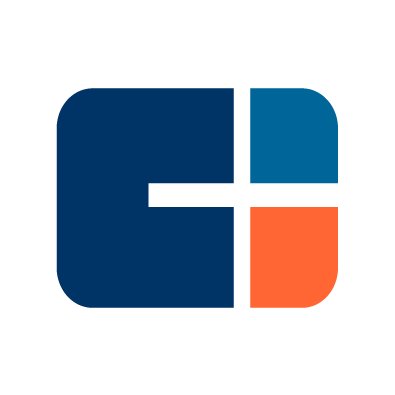 the best CEO
Tuesday, May 4, 2021
Mega-mega-rounds. 12K AI deals. Omnichannel retail revolution. VIEW IN BROWSER CBINSIGHTS May 4, 2021 Back in business Hi there, Last week, we ran a poll asking who you would back if they were starting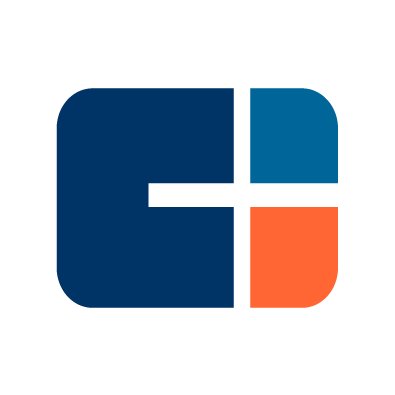 Elon Musk...takes on everything?
Saturday, May 1, 2021
Top unicorn investors. Global insurtech trends. 5 innovation lessons. VIEW IN BROWSER CBINSIGHTS May 1, 2021 Hi there, In less than 2 weeks, we kick off our first ever Tech Market event (May 13-14). We