Markets are changing—fast. Don't get left behind.
Hi there,
Your next tech investment keeping you awake at night? Rest easy. Find it in the CB Insights platform.
And for 30 days, it's all at your fingertips—for free. Sign up now to get access to:
Insights no one else has on the tech market
The largest and most trusted private company database
Real-time company financial data, including revenue, valuations, and more
Best,
The CB Insights Team
CB Insights, 498 7th Avenue, 12th Floor, New York, NY 10018, USA, (212) 292-3148
Unsubscribe Manage preferences
Older messages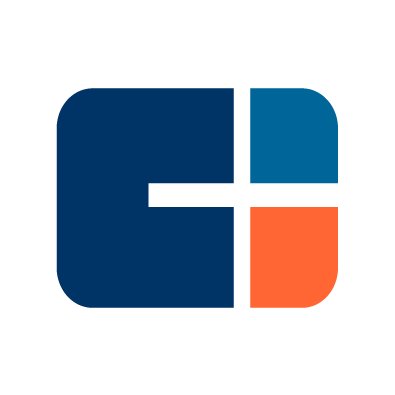 45-page big tech report
Saturday, May 8, 2021
Omnichannel retail. Insurtechs partner up. Freight goes online. VIEW IN BROWSER CBINSIGHTS May 8, 2021 Hi there, We aren't kidding around when we say CB Insights Tech Market: Digitizing P&C (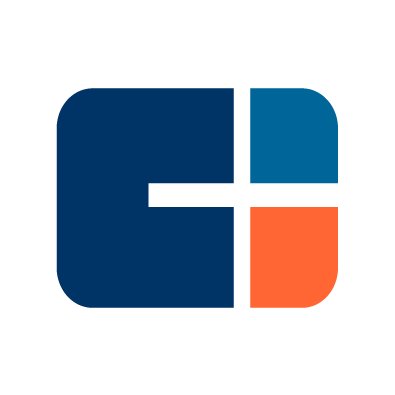 a $70B+ meme
Thursday, May 6, 2021
Retail tech trends. Digital pharmacies gain traction. Amazon profits. VIEW IN BROWSER CBINSIGHTS May 6, 2021 Who let the dogs out? Hola, The price of dogecoin has surged nearly 14000% this year.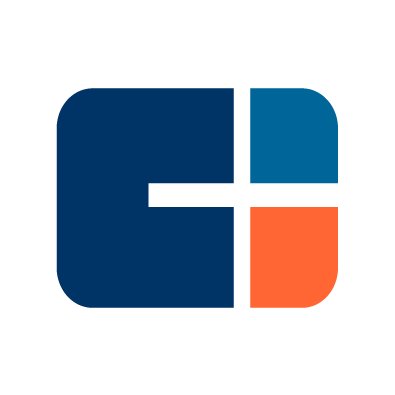 Miami vs. SF
Wednesday, May 5, 2021
650+ insurtech partnerships. The Big Tech Report. Pharma incumbents tap startups. VIEW IN BROWSER CBINSIGHTS May 5, 2021 Still not a player Hi there, Perhaps the rumors of San Francisco's death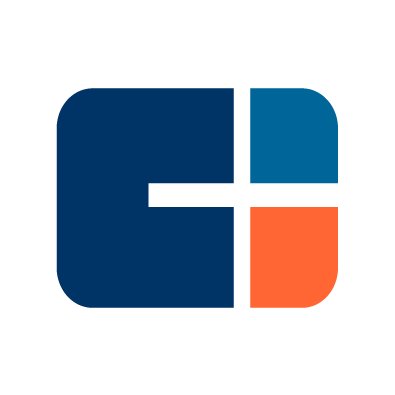 Fintech's record-breaking funding quarter
Wednesday, May 5, 2021
New emerging trends are on the rise, from digital asset custody to community-focused challenger banks. CBI_Logo_Color-16 Hi there, $22.8B in funding. 98% YOY growth. 57 megarounds. Q1 2021 was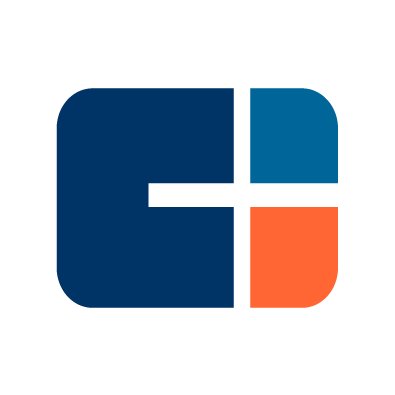 the best CEO
Tuesday, May 4, 2021
Mega-mega-rounds. 12K AI deals. Omnichannel retail revolution. VIEW IN BROWSER CBINSIGHTS May 4, 2021 Back in business Hi there, Last week, we ran a poll asking who you would back if they were starting