A bigger ransomware attack

Technology companies led a rebound in U.S. equities on Thursday after a report showing unemployment applications fell last week to a fresh pandemic low. The latest jobs report comes after mounting concern that faster inflation will prompt authorities to ease back on Covid rescue funding, and criticism from some quarters that financial aid was somehow keeping Americans from looking for work. Minutes from the Federal Reserve's last meeting showed some officials were open to future debate on scaling back bond purchases if the U.S. economy continued to progress rapidly. Here's your markets wrap. —David E. Rovella
Bloomberg has launched a new section called Odd Lots, an expansion of our popular markets podcast with Executive Editors Joe Weisenthal and Tracy Alloway. Become a Bloomberg.com subscriber to get access to Odd Lots exclusives on the latest market crazes, the weekly newsletter and much more. Evening Briefing subscribers get 40% off.
Here are today's top stories  
It's not just Colonial Pipeline that's paying off hackers. Bloomberg News has learned that CNA Financial, among the largest insurance companies in the U.S., paid $40 million in late March to regain control of its network after a ransomware attack.
It was a busy day in Janet Yellen's patch. The U.S. Treasury Secretary's team proposed a 15% global minimum corporate tax as part of international negotiations aimed at ending competition among nations seeking to lure companies through cheap tax rates. "That 15% is a floor," the Treasury said. "Discussions should continue to be ambitious and push that rate higher."
The Treasury also said the Biden administration's proposal to strengthen tax collection, especially among America's rich who the government says hide half of their income, requires transfers of at least $10,000 of cryptocurrency be reported to the Internal Revenue Service.
Which was bad news for an already battered Bitcoin. Crypto markets gave back some of their gains after the Treasury announcement. Bitcoin hovered near $39,400 as investors tried to make sense of the crash Wednesday that wiped away billions of dollars and shattered the notion of crypto as a maturing asset class. 
Banks, especially American ones, have always backed fossil fuel over green projects, choosing profits over slowing a planetary catastrophe. But after pouring trillions of dollars into oil, gas and coal since the Paris Agreement, they may have changed course, and are on pace to commit more financing to climate-friendly projects.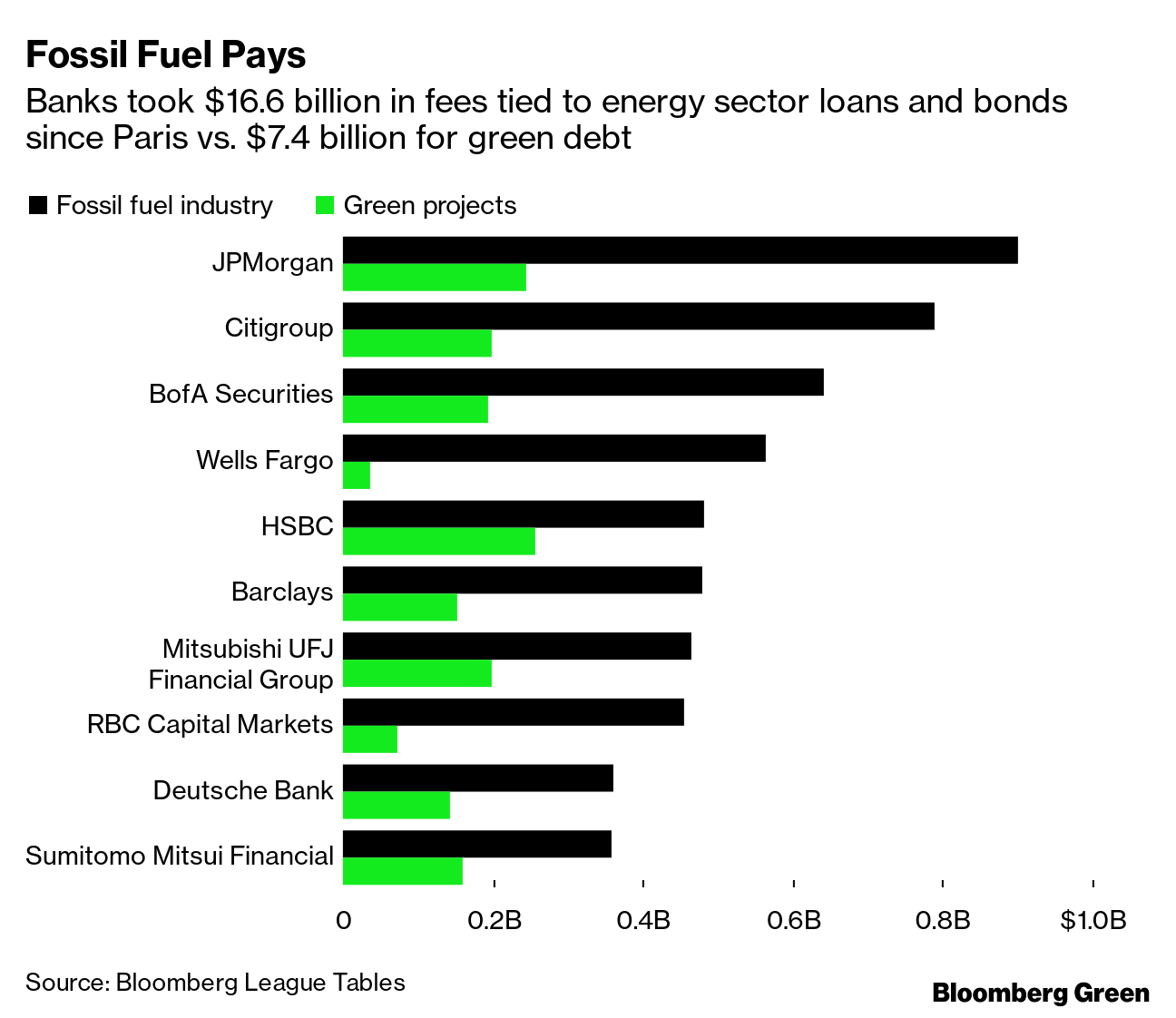 Israel and Hamas agreed to an Egyptian-mediated cease-fire meant to end their 11-day conflict in the Gaza Strip, triggered in part by the threatened eviction of Palestinians from their longtime homes. Hundreds of Palestinians, including scores of children, were killed by Israeli bombing, while about a dozen Israelis and foreign workers were killed by Hamas rockets and mortars.
Barry Diller's $260 million New York City park has opened. "Little Island" is the result of years of battles among Manhattan's rich and powerful. The result looks like a cluster of giant white flower buds sprouting from the Hudson River. But the 2.4-acre park itself is actually an undulating platform of grass, trees and winding paths mounted on concrete piles where Pier 54 used to be.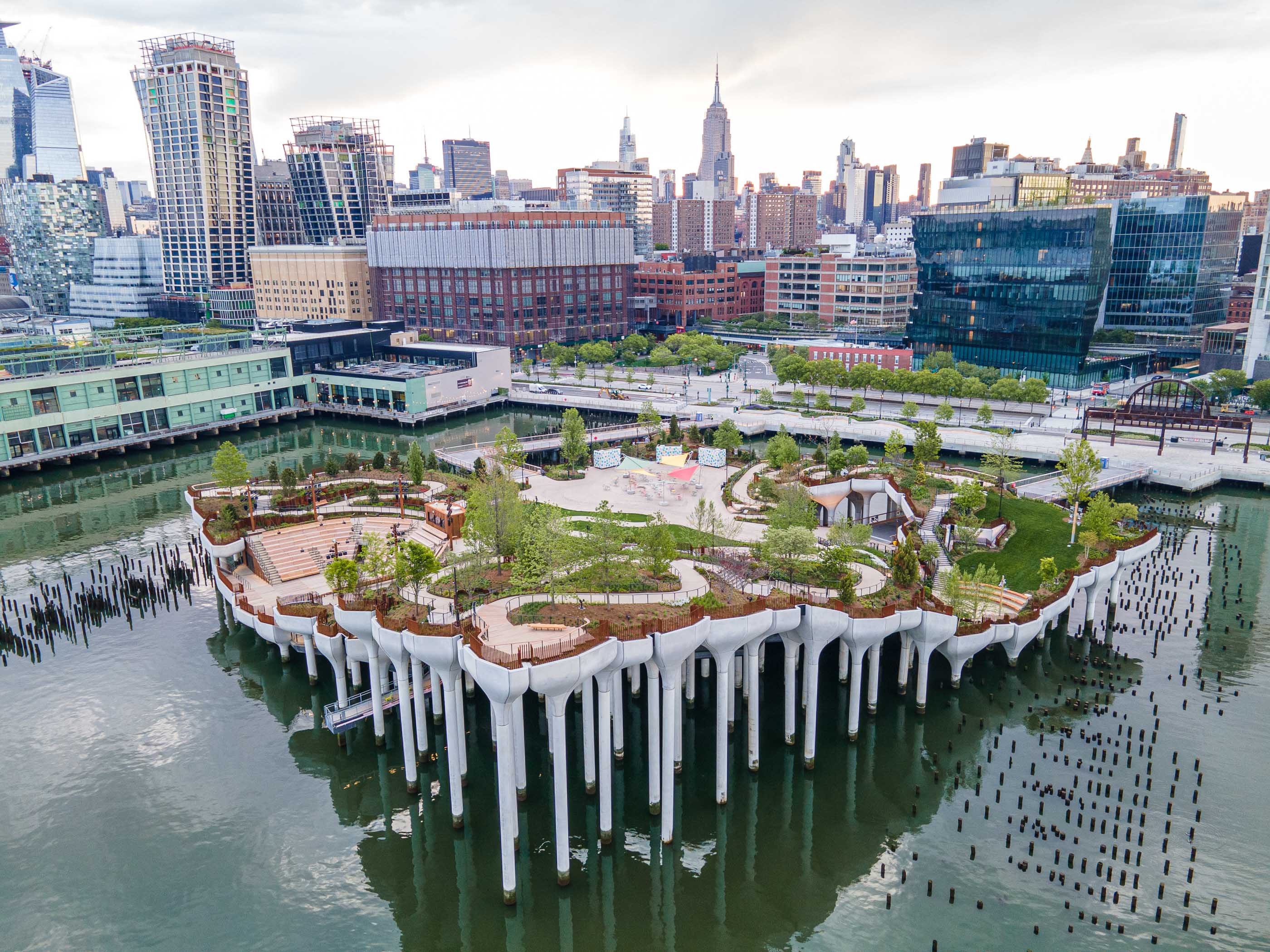 What you'll need to know tomorrow 
Alan Shepard trained for two years to become the first American to go into space in 1961. Sixty years later, a deep-pocketed civilian will journey toward the stars after just a two-day warm-up. Blue Origin, the space venture founded by Jeff Bezos, is auctioning off a seat on its first crewed flight, scheduled for July 20. There have been more than 5,200 bidders from 136 countries, with the highest offer at least $2.8 million, Bloomberg Pursuits reports. After a year of lockdown, and if you have the cash, what better way to take that hard-earned vacation than leaving the planet?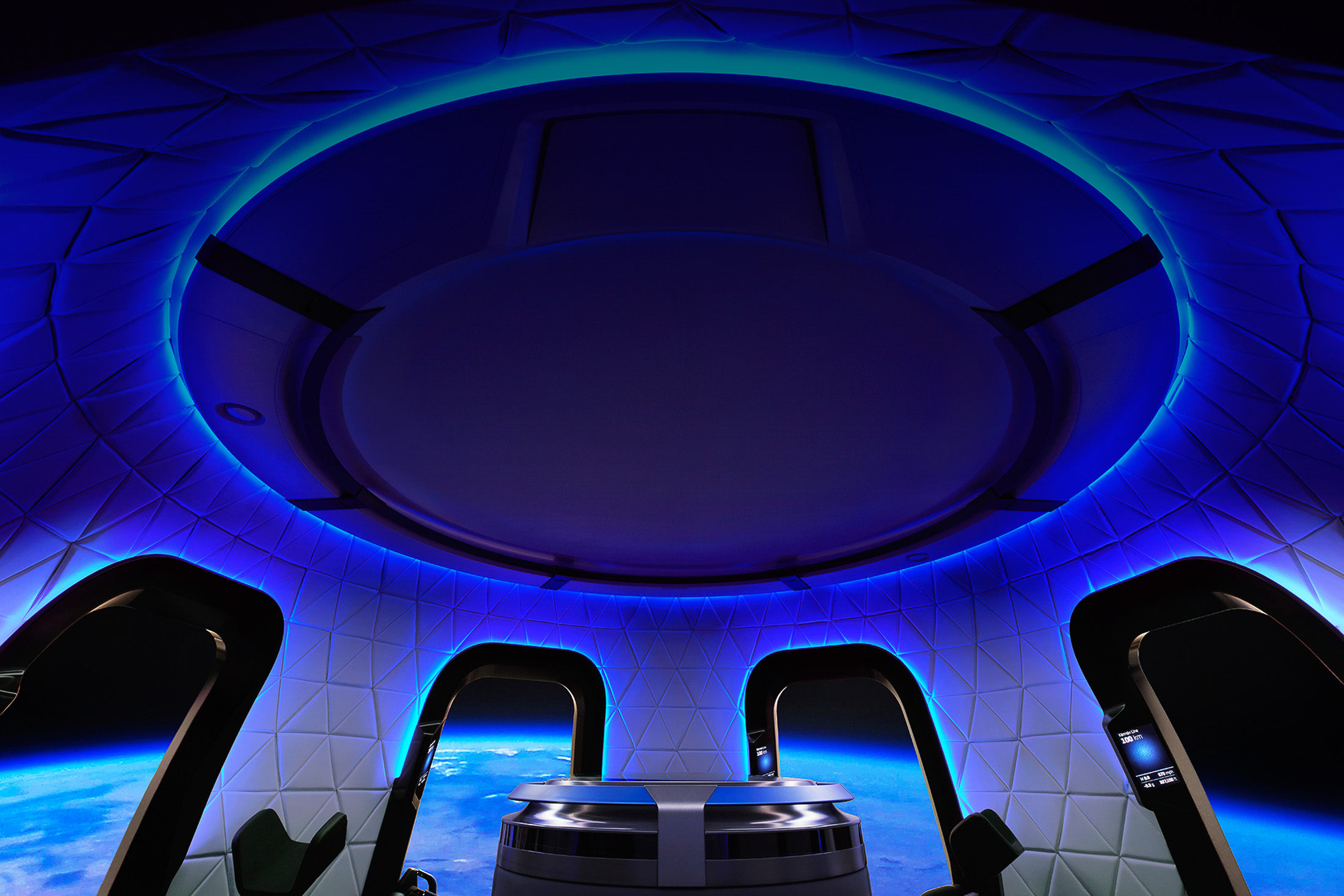 Inside the Blue Origin crew capsule Photographer: Michael Craft Photography
Like getting the Evening Briefing? Subscribe to Bloomberg.com for unlimited access to trusted, data-driven journalism and gain expert analysis from exclusive subscriber-only newsletters.
Leap ahead of the competition: Get the news and ideas shaping global markets every morning with Bloomberg Surveillance. Bloomberg's Tom Keene, Jon Ferro and Paul Sweeney are your go-to source for the latest on economics, finance, investment, politics and international relations. Subscribe now via Apple Podcasts, Spotify or wherever else you listen.
Download the Bloomberg app: It's available for iOS and Android.
Before it's here, it's on the Bloomberg Terminal. Find out more about how the Terminal delivers information and analysis that financial professionals can't find anywhere else. Learn more.
Before it's here, it's on the Bloomberg Terminal. Find out more about how the Terminal delivers information and analysis that financial professionals can't find anywhere else. Learn more.
Download the Bloomberg app: It's available for iOS and Android.
Older messages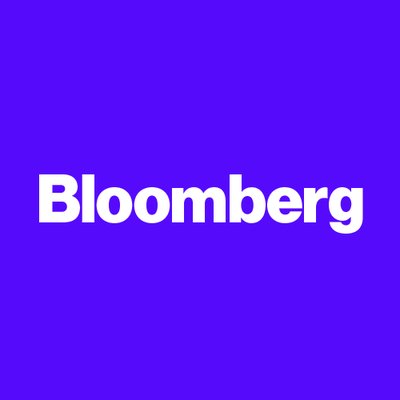 Bitcoin rises again
Wednesday, May 19, 2021
Bloomberg A 31% plunge in the morning. A 33% surge in the afternoon. Such was the wild ride Bitcoin took investors on Wednesday, lopping off billions of dollars in value before comments from some big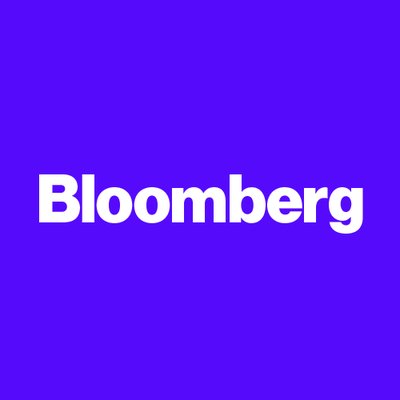 Crypto gets hammered
Tuesday, May 18, 2021
Bloomberg The Colonial Pipeline, the crucial US fossil fuel conduit debilitated by what federal authorities said was a foreign cyberattack, ran into trouble again, leaving customers in the dark about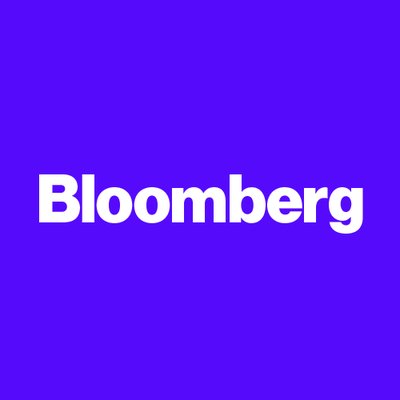 Biden's turning point
Monday, May 17, 2021
Bloomberg Monday was arguably a turning point in the US fight to tame the coronavirus, which has infected and killed more Americans than citizens of any other country on the planet. Desperate to right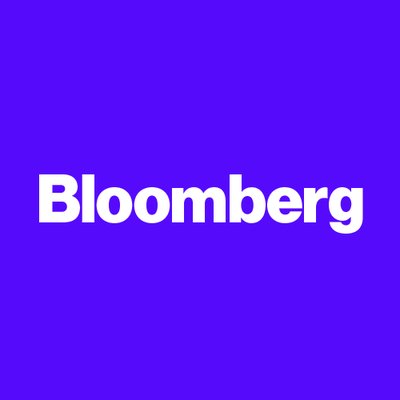 Inflation fears takes hold
Saturday, May 15, 2021
Bloomberg Follow Us Get the newsletter Concern is growing about US inflation as consumer prices surge. Just about everything—from seafood to doughnuts and bagels—now costs more in grocery stores.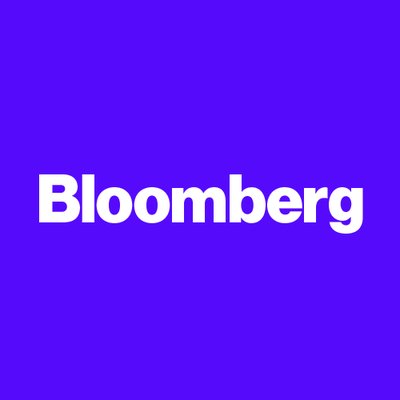 Amazon has the keys
Friday, May 14, 2021
Bloomberg The Biden administration said it will begin updating its guidance for travel, schools and other sectors, likely further relaxing rules across the US after health officials largely lifted mask