Robinhood's big bucks.
100+ mental health tech cos. Top founders.

VIEW IN BROWSER
| | | |
| --- | --- | --- |
| | | May 27, 2021 |
Hi there,

If there were a technology company hall of fame, who are the first 5 founders that should be inducted?

And you can't say Gates, Jobs, Bezos, Page, or Musk.

Who is on your list?
United States of Weed

Pot brownies have a hotter, younger sibling: edibles that take after popular candy brands.

And big candy is not happy.

Wrigley Company (owned by Mars Inc.) has filed lawsuits against companies offering products that look like Starburst, Life Savers, and Skittles, claiming IP rights — and that the copycats could lead people (especially children) to ingest drugs by accident.

Hershey Company and Mondelez International have settled similar lawsuits.

Gotta say, the naming is pretty creative: Stoner Patch Dummies, Worlds Dankest Gushers, Trips Ahoy, etc.

And while we're on the topic, you can check out the most well-funded cannabis startups by state here that we issued last year.
Get movin'

We're digging into all things transportation and mobility in our live webinar on June 9 at 2pm. Led by CB Insights lead analyst Rachel Binder, it'll also cover the mobility SPAC boom.

Even if you can't make it, sign up anyway and we'll send you the good stuff afterward.
Connecting the dots

As more ad dollars shift to digital channels, marketing teams have been left to collect and connect data from a growing number of sources.

Marketing attribution tech is helping companies navigate this complexity. Clients can check out our analysis of the leading vendors in the space in this report.
The Blurb

Dancing to the beat. Rockstar Games, the creator of Grand Theft Auto, is launching a record label for dance music.

The name is Bond. Amazon is buying MGM Studios — which has a library of over 4,000 films and 17,000 TV shows — for $8.45B.

Farm country. Warehouses are popping up across Pennsylvania, a trend driven by the e-commerce boom and the area's proximity to NYC.

Masterpieces. To reduce its almost $11B inheritance tax bill, the family behind Samsung is donating 23,000 works of art.

Missing dollars. Startups developing assistive tech for people with disabilities have seen growing adoption but have found it difficult to raise funding.
Get started with CB Insights.
CB Insights' emerging technology insights platform
provides all the analysis and data from this newsletter.
Our data is the easiest way to discover and respond
to emerging tech. Access it here.
Copyright © 2021 CB Information Services, All rights reserved.
498 7th Ave, 12th floor, New York, NY 10018
About Us |

Unsubscribe

|

Update Preferences

| Research | Newsletter
Older messages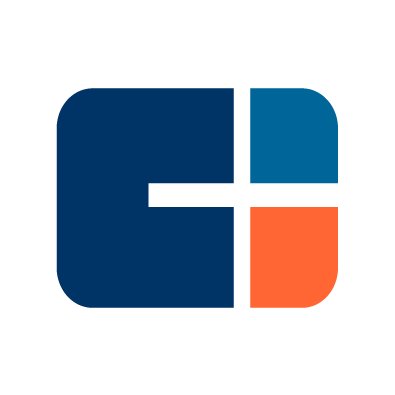 hunting unicorns
Tuesday, May 25, 2021
Twilio's competition. SPAC attack. 190+ digitization & automation cos. VIEW IN BROWSER CBINSIGHTS May 25, 2021 Lipstick effect Hi there, 2020 was a dumpster fire in a lot of ways. Beauty sales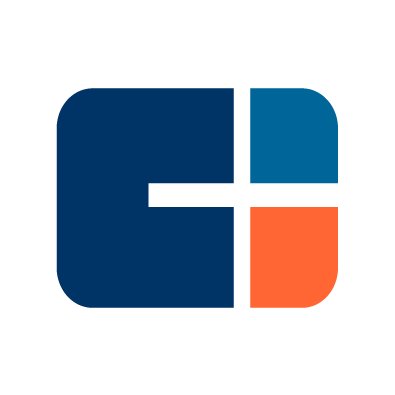 this 🔥 area of fintech that took off in Q1
Tuesday, May 25, 2021
Wealth tech hit an all-time funding high last quarter. Here's why. CBI_Logo_Color-16 Wealth Tech Trends To Watch Navigating_Change-341-1 Research Update Wealth Tech Trends To Watch LEARN MORE ABOUT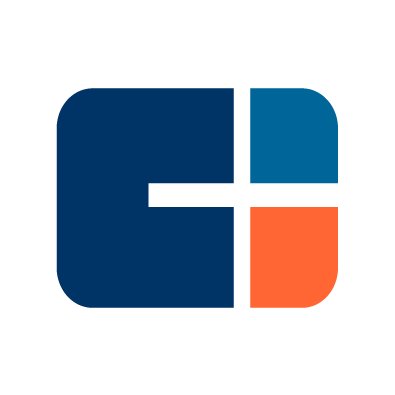 hello disruption, my old friend
Saturday, May 22, 2021
Telehealth M&A. Bye, bye consultants. $6.2B in agtech funding. VIEW IN BROWSER CBINSIGHTS May 22, 2021 Hi there, Here are this week's top research briefs. ICYMI State Of Wealth Tech Q1'21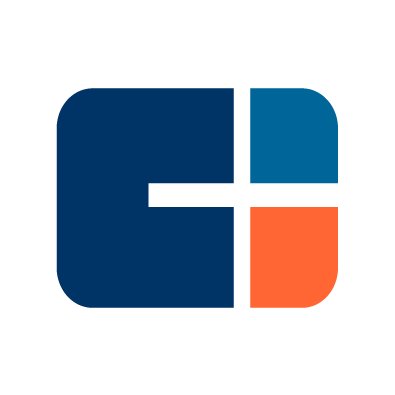 Tesla gift card
Thursday, May 20, 2021
Agtech in numbers. Killing strategy. 58% unicorn hit rate. VIEW IN BROWSER CBINSIGHTS May 20, 2021 Feel the burn Hola, Recently, speaking on a podcast, Lululemon founder Chip Wilson recalled how the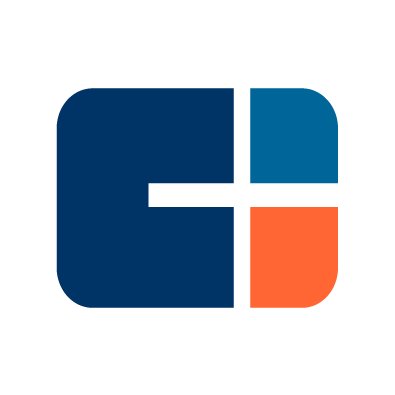 germy handshakes ✋
Wednesday, May 19, 2021
Wealth tech funding boom. 5G deployment. Most active healthcare VCs. VIEW IN BROWSER CBINSIGHTS May 19, 2021 XOXO Hi there, Last week, I went to a group business dinner in NYC. I hate to report the