hello disruption, my old friend
Telehealth M&A.
Bye, bye consultants. $6.2B in agtech funding.

VIEW IN BROWSER
| | | |
| --- | --- | --- |
| | | May 22, 2021 |
Hi there,


Here are this week's top research briefs.
Killing Strategy: The Disruption Of Management Consulting
Since former BCG consultant Clayton Christensen first used the term "disruptive innovation" in 1995, nimble startups have challenged incumbents in every field from music to manufacturing. Now, a tectonic disruption is hitting management consulting just as it has hit many other industries.
How Blockchain Could Disrupt Banking
Blockchain is transforming everything from payments transactions to how money is raised in the private market. Will the traditional banking industry embrace this technology or be replaced by it?
| | | |
| --- | --- | --- |
| | CLIENT-EXCLUSIVE RESEARCH | |
Get started with CB Insights.
CB Insights' emerging technology insights platform
provides all the analysis and data from this newsletter.
Our data is the easiest way to discover and respond
to emerging tech. Access it here.
Copyright © 2021 CB Information Services, All rights reserved.
498 7th Ave, 12th floor, New York, NY 10018
About Us |

Unsubscribe

|

Update Preferences

| Research | Newsletter
Older messages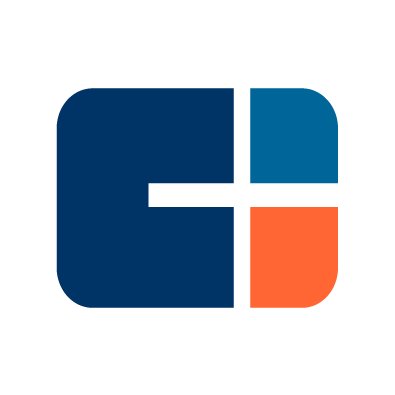 Tesla gift card
Thursday, May 20, 2021
Agtech in numbers. Killing strategy. 58% unicorn hit rate. VIEW IN BROWSER CBINSIGHTS May 20, 2021 Feel the burn Hola, Recently, speaking on a podcast, Lululemon founder Chip Wilson recalled how the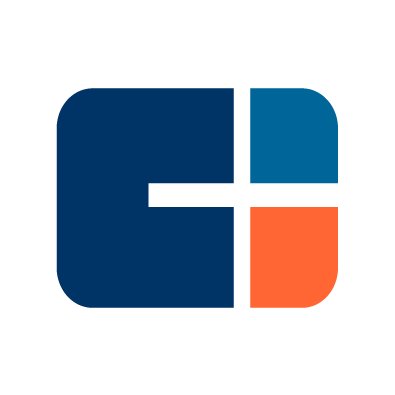 germy handshakes ✋
Wednesday, May 19, 2021
Wealth tech funding boom. 5G deployment. Most active healthcare VCs. VIEW IN BROWSER CBINSIGHTS May 19, 2021 XOXO Hi there, Last week, I went to a group business dinner in NYC. I hate to report the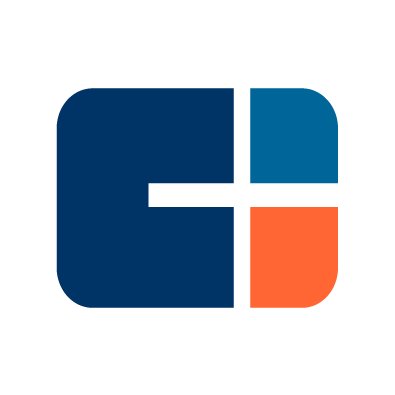 all 650+ unicorns
Wednesday, May 19, 2021
Telehealth M&A. Blockchain and banking. Stream processing for CIOs. VIEW IN BROWSER CBINSIGHTS May 18, 2021 Flapdoodle: The Sequel Hi there, Well, I certainly didn't expect that. You all had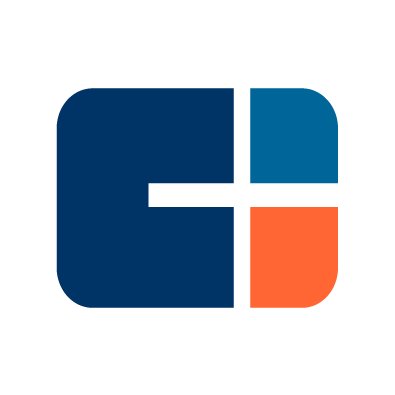 what's the deal with blockchain?
Tuesday, May 18, 2021
Get our primer on cryptocurrency and blockchain markets. CBI_Logo_Color-16 Tuesday, May 18, 2021 Blockchain And Cryptocurrency 101 Navigating_Change-341-1 Research Update Blockchain And Cryptocurrency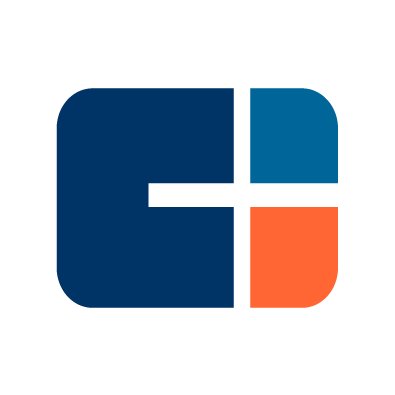 future of fashion
Saturday, May 15, 2021
NFTs for retail. Best unicorn bets. Medical coding + AI. VIEW IN BROWSER CBINSIGHTS May 15, 2021 Hi there, Here are this week's top research briefs. ICYMI The Future Of Fashion: From Design To