Agtech in numbers.
Killing strategy. 58% unicorn hit rate.

VIEW IN BROWSER
| | | |
| --- | --- | --- |
| | | May 20, 2021 |
Hola,


Recently, speaking on a podcast, Lululemon founder Chip Wilson recalled how the company used to print contrarian phrases on its shopping bags. Phrases like, "Sunscreen absorbed into the skin might be worse for you than sunshine. Get the right amount of sunshine."

Then, the lawyers weighed in. They said the bags' edgy statements created legal risk. For example, the sunscreen companies (or sunburned people?) might sue them for the above phrase. Lululemon discontinued the practice.

#lawyersmackdown. Sad.
| | | |
| --- | --- | --- |
| | Source: GIPHY | |
| | | |
| --- | --- | --- |
| | It's tempting to imagine an alternate universe where every company does what it wants, even when lawyers say, "Better not." I'm not talking antitrust, deceiving customers, or corporate espionage here. I'm talking about spicy stuff that gets watered down. More on this below. | |
Reap what you sow

Amid growing demand for innovative and sustainable agriculture practices, agricultural tech funding and M&A activity surged in 2020.

Dig into the latest trends, including protein fermentation and crop biotech, in our interactive report.
Pony up

Hospitals lose millions to patient debt every year.


We analyzed the patient payment platforms improving collections and patient satisfaction in this client-only report.
The catch

Returning to exec decisions that are overly influenced by the lawyers. Besides Lululemon's shopping bags, I wonder what other tactics were chucked aside due to lawyers' knee-jerk worries? I bet that's a huge and fascinating list, and that there's a playbook embedded in there for the bold leader.

BTW, on the same podcast, Chip Wilson told Tim Ferriss that "Catch-22" is his favorite book. A line from that book is, "Just because you're paranoid doesn't mean they aren't after you." Unfortunately, that's also sound business advice.
| | | |
| --- | --- | --- |
| | AND NOW, THIS WEEK IN DATA | |
58%: Three more of our 2020 Future Unicorn predictions, made in collaboration with Fast Company, came true. That gives us a 58% hit rate (including exits) so far. The 3 unicorns are manufacturing automation co Bright Machines (SPAC, $1.1B valuation), B2B marketplace Moglix ($120M Series E, $1B valuation), and AI-powered customer experience platform ASAPP ($120M Series C, $1.6B valuation).


1M qubits: By 2029, Google is aiming to create an error-corrected, useful quantum computer that could enable the invention of new chemical processes and materials by more accurately simulating how molecules behave in nature. The room-sized computer would contain 1M qubits — a dramatic increase compared to today's systems of fewer than 100 qubits. Learn about the quantum landscape in our What Is Quantum Computing? explainer.
2.6K locations: PayPal acquired HappyReturns, which allows shoppers to return items purchased online to any of its 2.6K in-person drop-off points. With the acquisition, PayPal is turning its attention to the "post-purchase experience" as it expands further beyond payments. Dig into the latest trends in e-commerce and retail tech here.

+85%: Israel-based Monday.com, a no-code work management SaaS provider, filed to go public in the US via IPO. While still unprofitable, the company's revenue grew to $59M in Q1'21, an increase of 85% year-over-year. We mapped Monday.com and 65+ other startups enabling the remote workforce in our WFH market map.
| | | |
| --- | --- | --- |
| | -19%: E-scooter provider Bird announced plans to go public via a SPAC merger that values the company at $2.3B, a 19% decline vs. its $2.9B valuation in January 2020. Auto & mobility companies — particularly those in electric vehicle development — rode the SPAC wave to record levels in 2020. Dig into the latest on mobility funding and exit activity here. | |
| | | |
| --- | --- | --- |
| | Source: Kakao Gift | |
Throw out the flowers. Chuck the chocolates.

In Korea, young couples are giving each other "stock gift cards" of Tesla, Apple, and other high-profile cos.

College student Jung Seung-Hyun, who gifted his girlfriend 4 stock gift cards on her birthday, said, "I think she appreciated it. It might not be the most traditionally romantic thing to do, but I figure that I'm helping her make a great investment."

Have a great rest of the week.

Marcelo

@ballve


P.S. Our friends at Otsuka are hiring a head of digital opportunities and business intelligence. Check out the role here.
Get started with CB Insights.
CB Insights' emerging technology insights platform
provides all the analysis and data from this newsletter.
Our data is the easiest way to discover and respond
to emerging tech. Access it here.
Older messages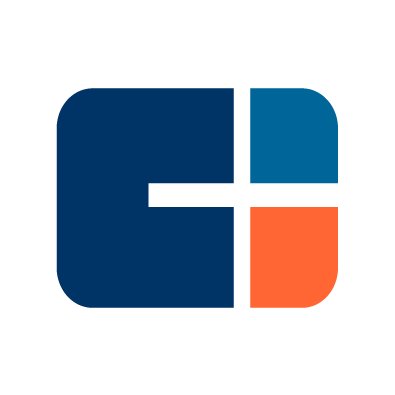 germy handshakes ✋
Wednesday, May 19, 2021
Wealth tech funding boom. 5G deployment. Most active healthcare VCs. VIEW IN BROWSER CBINSIGHTS May 19, 2021 XOXO Hi there, Last week, I went to a group business dinner in NYC. I hate to report the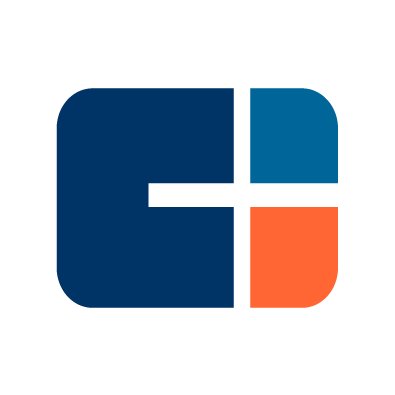 all 650+ unicorns
Wednesday, May 19, 2021
Telehealth M&A. Blockchain and banking. Stream processing for CIOs. VIEW IN BROWSER CBINSIGHTS May 18, 2021 Flapdoodle: The Sequel Hi there, Well, I certainly didn't expect that. You all had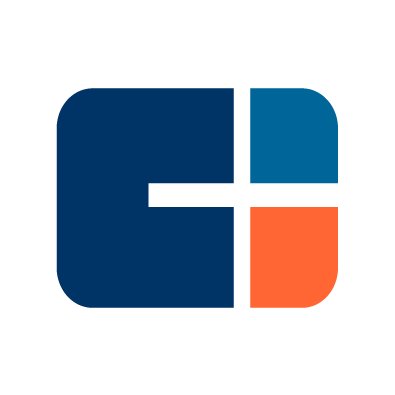 what's the deal with blockchain?
Tuesday, May 18, 2021
Get our primer on cryptocurrency and blockchain markets. CBI_Logo_Color-16 Tuesday, May 18, 2021 Blockchain And Cryptocurrency 101 Navigating_Change-341-1 Research Update Blockchain And Cryptocurrency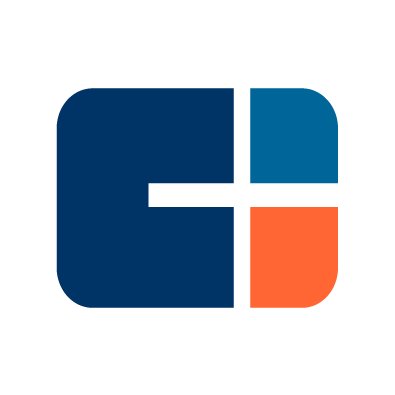 future of fashion
Saturday, May 15, 2021
NFTs for retail. Best unicorn bets. Medical coding + AI. VIEW IN BROWSER CBINSIGHTS May 15, 2021 Hi there, Here are this week's top research briefs. ICYMI The Future Of Fashion: From Design To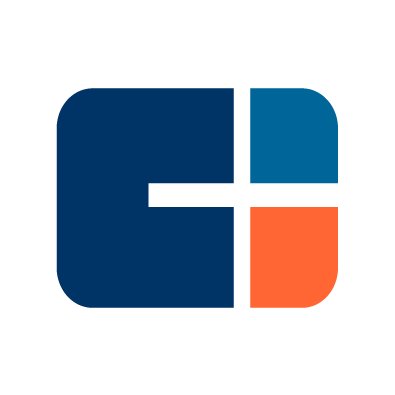 Retail tech's Q1 2021 winners and losers
Friday, May 14, 2021
Personalization. Online marketplaces. New efficiencies. Find out what's top of mind for investors. CBI_Logo_Color-16 Friday, May 14, 2021 The Latest Funding Trends In Retail Tech Navigating_Change-