Wealth tech funding boom.
5G deployment. Most active healthcare VCs.

VIEW IN BROWSER
| | | |
| --- | --- | --- |
| | | May 19, 2021 |
Hi there,




Last week, I went to a group business dinner in NYC.

I hate to report the handshake is back.

Yup.

The worst part is I told myself prior that I wouldn't shake people's hands. I literally talked to myself about this.

Then folks extended their hand.

And like a sheep I grabbed their hand and shook right back.

I'm very disappointed in myself.
| | | |
| --- | --- | --- |
| | Source: GIPHY | |
Do you think the handshake is coming back?

Do you want it to come back?

LMK what you think.
Medication station

Patients expect medication delivery to be on par with e-commerce quality and speed.

Want to know which vendors are leading the way in pharmaceutical last-mile delivery? We analyze the landscape in this report.
Putting the Gs in 5G

While US 5G deployment lags other countries, telcos and tech leaders are looking to make large bets to better compete in the space.

From Verizon's 5G rollout to Apple's $430B commitment, here are the top-line bullets you need to know.
The Blurb

Taking a pass. The feds have broken up a password-stealing scheme that had over 200K stolen credentials from streaming services.

Insu-boar-dination. Feral hogs cost the US billions of dollars in damage every year, but controlling the population has proved difficult.

Dressed to impress. Netflix is developing a high-end fashion line of gowns which will retail for over $1000.

Selfie mode. A dating app from South Korea that matches users in video calls Chatroulette-style has gained a massive international user base.

I'm not a robot. Captchas — which help distinguish humans from bots — are evolving to reduce user friction.
Get started with CB Insights.
CB Insights' emerging technology insights platform
provides all the analysis and data from this newsletter.
Our data is the easiest way to discover and respond
to emerging tech. Access it here.
Copyright © 2021 CB Information Services, All rights reserved.
498 7th Ave, 12th floor, New York, NY 10018
About Us |

Unsubscribe

|

Update Preferences

| Research | Newsletter
Older messages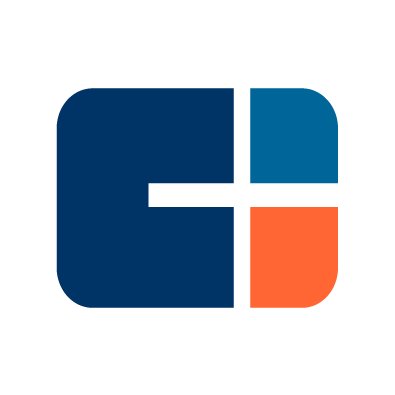 all 650+ unicorns
Wednesday, May 19, 2021
Telehealth M&A. Blockchain and banking. Stream processing for CIOs. VIEW IN BROWSER CBINSIGHTS May 18, 2021 Flapdoodle: The Sequel Hi there, Well, I certainly didn't expect that. You all had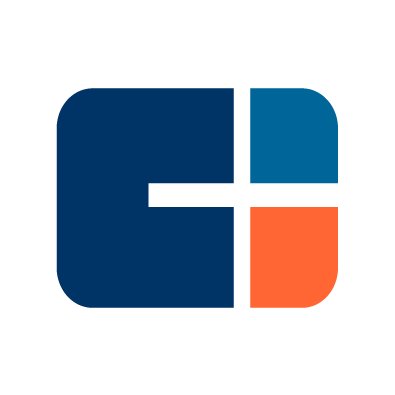 what's the deal with blockchain?
Tuesday, May 18, 2021
Get our primer on cryptocurrency and blockchain markets. CBI_Logo_Color-16 Tuesday, May 18, 2021 Blockchain And Cryptocurrency 101 Navigating_Change-341-1 Research Update Blockchain And Cryptocurrency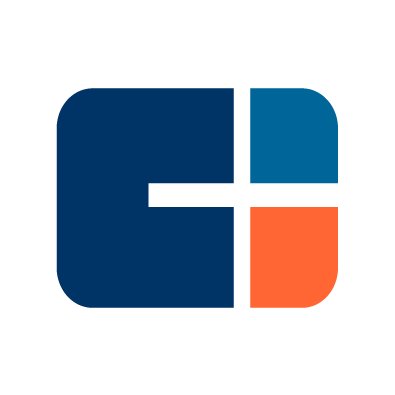 future of fashion
Saturday, May 15, 2021
NFTs for retail. Best unicorn bets. Medical coding + AI. VIEW IN BROWSER CBINSIGHTS May 15, 2021 Hi there, Here are this week's top research briefs. ICYMI The Future Of Fashion: From Design To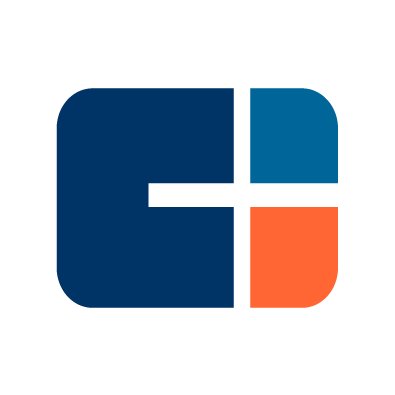 Retail tech's Q1 2021 winners and losers
Friday, May 14, 2021
Personalization. Online marketplaces. New efficiencies. Find out what's top of mind for investors. CBI_Logo_Color-16 Friday, May 14, 2021 The Latest Funding Trends In Retail Tech Navigating_Change-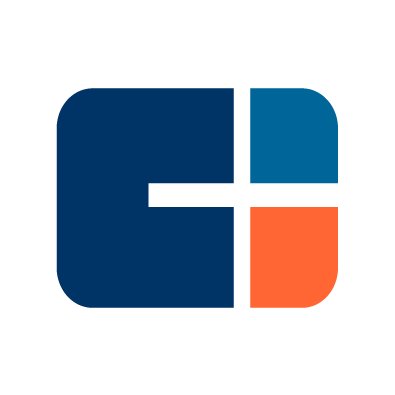 snake oil flapdoodle
Friday, May 14, 2021
AI for medical coding. NFT opportunity. Big tech's playbook. VIEW IN BROWSER CBINSIGHTS May 12, 2021 Such a Pisces Hi there, Josh Wolfe of Lux Capital wasn't too happy about an astrology