Psst...It's Foundr Magazine's 100th Issue Celebration!

Hey ,
Get the balloons ready. 
Put up some streamers. 
And make room for some cake, because Foundr Magazine is about to publish the 100th Issue!
Who would've thought that what began as a one-person digital magazine would one day become a global publication? 
Over the years, we've published interviews with industry giants like Ariana Huffington, Tim Ferriss, Mark Cuban, Bobbi Brown, and Sir Richard Branson.

In celebration, we've decided to delve into our infinite library of advice and lessons from our hero entrepreneurs themselves and bring you our favorite moments. 
Party on, Foundr Magazine! And Happy 100th Issue!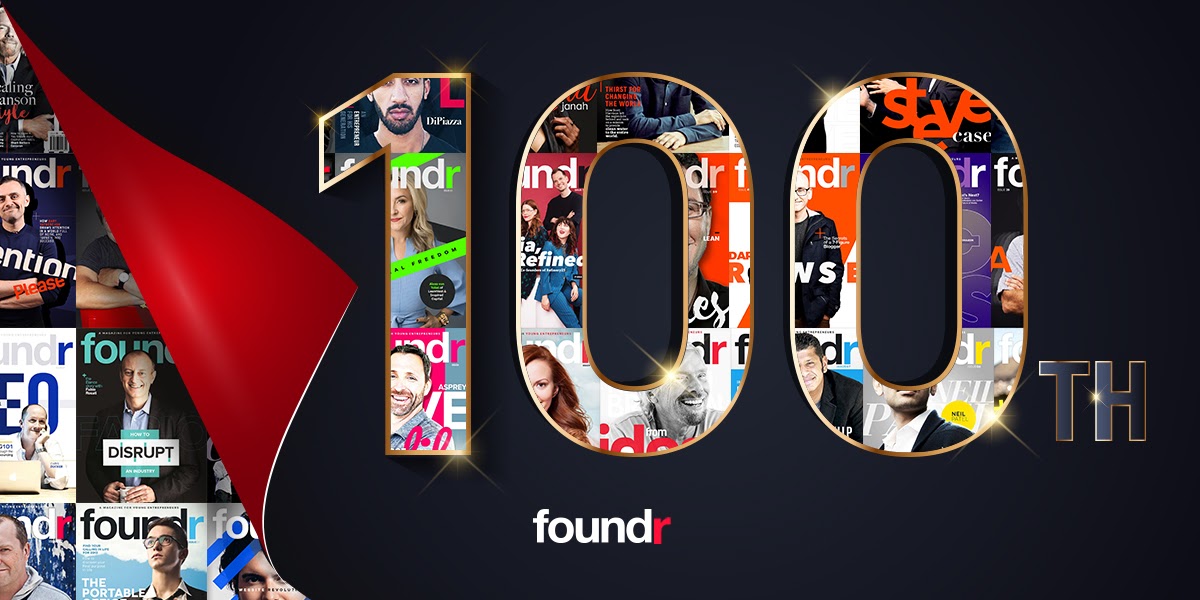 Success doesn't happen overnight.

In this interview, the tables are turned as we interview our own Foundr CEO Nathan Chan to find out how he launched the brand.
Nathan opens up about what it took to get Foundr off the ground, and how he turned a webinar presentation he hacked together into a multimillion-dollar product.
Here's to another 100 issues, Foundr Magazine!
Team Foundr
P.S. Want more? Read all our free articles here.

Or check out our podcasts, magazine, and free courses. 
Older messages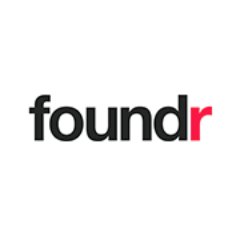 Making an EXTRA $50K a Month | How to Scale Your Side Hustle
Saturday, June 5, 2021
Hey , Have we got a good one for you! This episode of From Zero To Foundr speaks with Patryk Gawlak of Peak Cleaning Services. Check out Episode 10 of the Zero to Foundr Podcast featuring Patryk Gawlak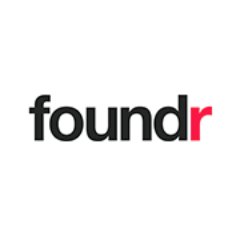 The Secret To Scaling Million Dollar Brands MULTIPLE TIMES: Harry's Jeff Raider & Andy Katz-Mayfield
Thursday, June 3, 2021
Hi , Here's one you might like: In this episode of the Foundr podcast, Nathan Chan speaks with Jeff Raider and Andy Katz-Mayfield to find out how they scaled Harry's into a $20 million brand,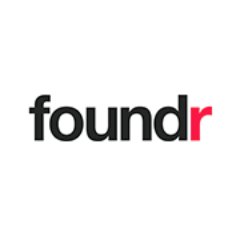 Do YOU know who your target market is?
Monday, May 31, 2021
Hey , Do you know who your target market is? If the answer is anything except "yes", then you need to roll up your sleeves, put your thinking cap on, and get to work defining who your target market is.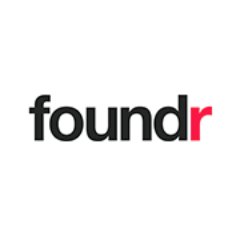 009: From Tesla Recruiter to 6-Figure Course | Brandon Omoregie
Thursday, May 27, 2021
Hey , This week's episode of From Zero To Foundr, we speak with Brandon Omoregie, CEO and Founder of Offr Group. Brandon went from flipping burgers to doing $1M dollars a year. Some of the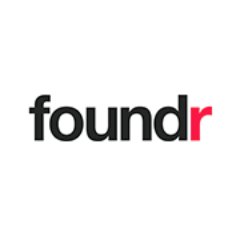 The Art and Science of Writing Good Instagram Captions 🎨 🔬
Monday, May 24, 2021
Hi , On Instagram, growing an engaged audience is easier said than done. It requires patience, top-notch content, a bit of know-how, and really good Instagram captions. We can help you with all of that