WANTED: New Course Creators

 - Right now we're witnessing one of the greatest shifts we've ever seen online.
A shift which even before all the global changes happening recently...
… was ALREADY creating freedom and wealth for online entrepreneurs faster than pretty much anything I can ever remember seeing.
But it's now been ACCELERATED even more due to everything that's happened!
I'm talking about the massive boom happening in the online education industry.
Progress which was supposed to take years, was advanced in just months.
Schools, universities, and even some of the biggest employers in the world are now going completely online.
We're learning remotely... 
Working remotely...
Buying remotely.
So much so that a recent study predicts that due to the current global events the online education market will nearly double to $438B in the next few years alone!
We've even seen an online course platform just raise $100M in the middle of the pandemic by some of the world's smartest and saviest investors. They know the future is here.
This unprecedented boom in "going remote" has forever changed the online learning industry…
Creating one of the biggest online opportunities there is today.
Specifically I'm talking about becoming an online course creator.
A creator who turns their knowledge, skills, or unique message into a valuable online course that changes lives.
Someone who gets paid to simply be themselves and teach others.
Want to learn how you can create your own online course that can sell from day 1?
Or even better…
Want to see behind-the-scenes of how the team here at Foundr creates 7-figure courses from scratch?
Our team has created 100+ successful courses and for the first time ever, we've distilled our entire step-by-step framework called the Rapid Course Formula!
And we're sharing the entire blueprint on our free masterclass!
FYI: Many of these strategies we've never revealed publicly before. 
Thus far they've been "closely guarded" and only used internally.
Because it's the exact same process we've used to take Foundr from idea to now being an multi-million dollar global media company in only a few years!
This masterclass will show you how to quickly turn your knowledge, skills, or unique message into a valuable online course that people actually beg to buy.
If you are or want to be an online entrepreneur…
This is one training you will not want to miss. 
Carpe Diem,
Nathan Chan
CEO of Foundr Magazine
P.S. Here's just a few things we'll cover in this training…
How even complete beginners can "pre-sell" their course and get paid to produce it from scratch...
How to quickly validate any online course idea so you don't waste valuable time and money creating something no one wants!
No audience? No problem. Why you don't need a large audience to start making 5-figures a month selling online courses…
P.P.S. If you're not interested in receiving emails about our course creation free masterclass, click here & we will only send you content relevant to your entrepreneurial journey.
Older messages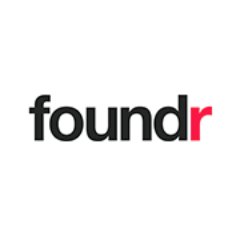 Psst...It's Foundr Magazine's 100th Issue Celebration!
Tuesday, June 8, 2021
Hey , Get the balloons ready. Put up some streamers. And make room for some cake, because Foundr Magazine is about to publish the 100th Issue! Who would've thought that what began as a one-person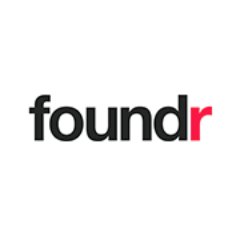 Making an EXTRA $50K a Month | How to Scale Your Side Hustle
Saturday, June 5, 2021
Hey , Have we got a good one for you! This episode of From Zero To Foundr speaks with Patryk Gawlak of Peak Cleaning Services. Check out Episode 10 of the Zero to Foundr Podcast featuring Patryk Gawlak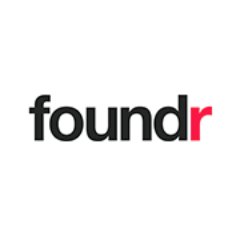 The Secret To Scaling Million Dollar Brands MULTIPLE TIMES: Harry's Jeff Raider & Andy Katz-Mayfield
Thursday, June 3, 2021
Hi , Here's one you might like: In this episode of the Foundr podcast, Nathan Chan speaks with Jeff Raider and Andy Katz-Mayfield to find out how they scaled Harry's into a $20 million brand,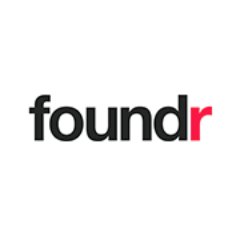 Do YOU know who your target market is?
Monday, May 31, 2021
Hey , Do you know who your target market is? If the answer is anything except "yes", then you need to roll up your sleeves, put your thinking cap on, and get to work defining who your target market is.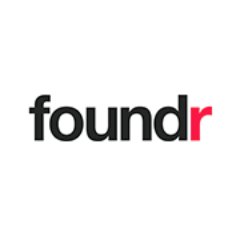 009: From Tesla Recruiter to 6-Figure Course | Brandon Omoregie
Thursday, May 27, 2021
Hey , This week's episode of From Zero To Foundr, we speak with Brandon Omoregie, CEO and Founder of Offr Group. Brandon went from flipping burgers to doing $1M dollars a year. Some of the