When will China overtake the U.S. to become the world's biggest economy? Few questions are more important to the future of business and geopolitics. The Chinese Communist Party, which is celebrating its 100th anniversary, wants you to believe the rise is inevitable. But a new analysis from Bloomberg Economics says it may never happen. —Margaret Sutherlin
Bloomberg is tracking the progress of coronavirus vaccines while mapping the pandemic worldwide. 
Here are today's top stories  
A stalemate over production at the OPEC+ meeting roiled oil Tuesday. After hitting a 6-year high, the crude rally turned to a rout just hours later, emphasizing how the cartel's internal rifts threaten the stability of the global economic recovery. Meanwhile, U.S. stocks fell and yields hit the lowest since February. Here's your markets wrap. 
Microsoft's $10 billion cloud-computing contract was scrapped by the Pentagon. After several years of wrangling, the government said instead it plans to divide the work between Microsoft and rival Amazon.com. The Pentagon may have some additional problems to contend with in cyberspace: Russian government hackers breached the computer systems of the Republican National Committee last week, around the time a Russia-linked criminal group unleashed a massive ransomware attack, according to two people familiar with the matter.
Dangerous weather is pummeling the globe as climate change intensifies weather patterns. Temperatures in cities far above the Arctic Circle hit record highs and wildfires are raging in British Columbia and Siberia. Just days after a heat dome killed dozens in the U.S. Pacific Northwest, the West Coast braces for another round of high temperatures and much of the East Coast is under excessive heat advisories. A strengthening tropical storm is expected to make landfall in the U.S. as a hurricane. It's all happening just as summer gets underway.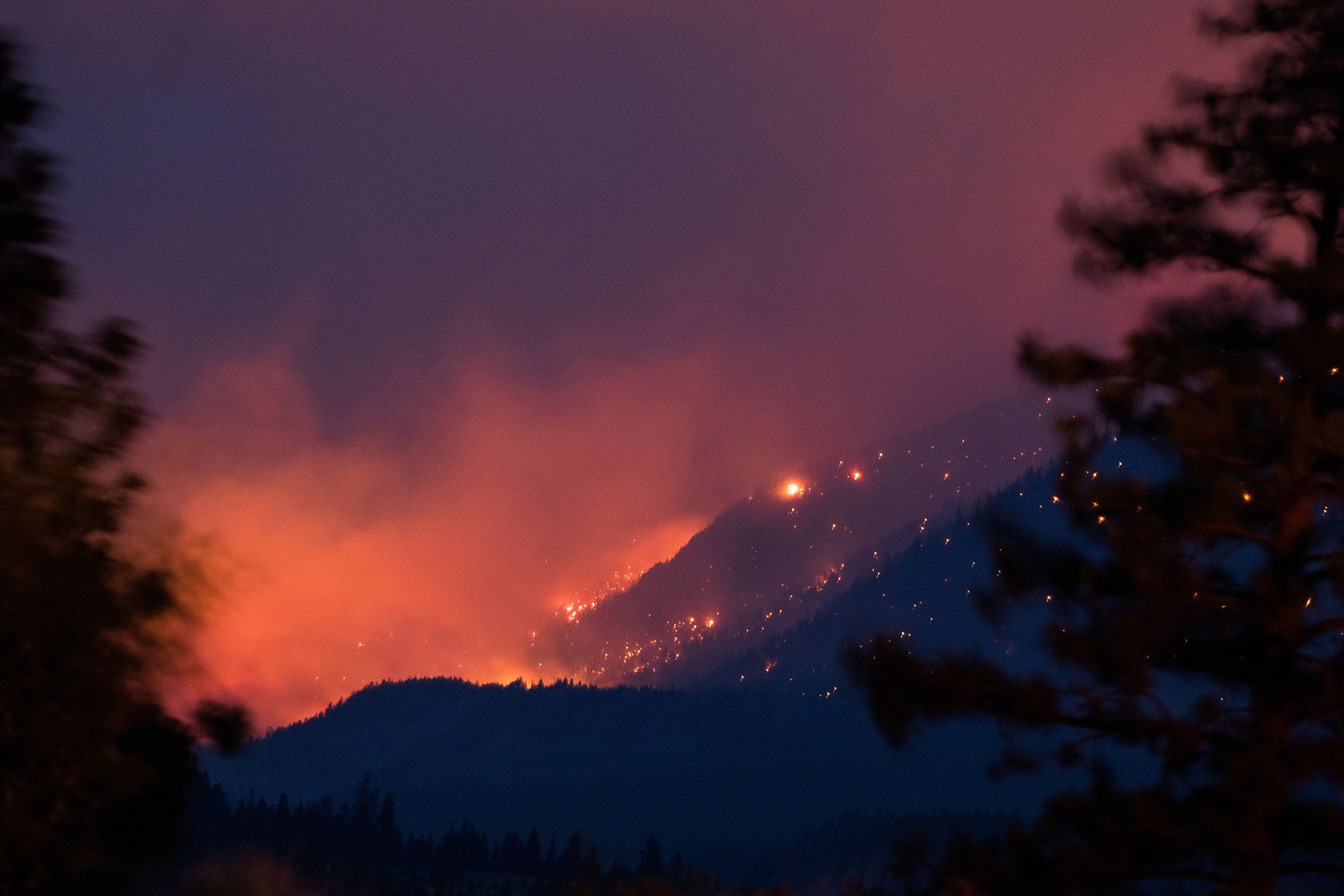 Wildfires burn above the Fraser River Valley near Lytton, British Columbia, Canada, on July 2. Photographer: James MacDonald/Bloomberg
Just days after its U.S. public offering, China-based ride hailing app Didi Global plunged on concerns over data security and a broader Chinese state crackdown on companies listing their shares abroad. China said it has opened a security review and demanded app stores remove Didi.
Despite growing infections and warnings about "long Covid," the U.K. is plowing ahead with plans to ease self-isolation restrictions for fully vaccinated people. Meanwhile, the delta variant continues to spread: Russia reported record deaths while Indonesia and Bangladesh struggled to contain rising cases. The African Union reported 15 million doses are ready for distribution. Here's the latest on the pandemic.
It's not just America's older condominium buildings that are showing their age, as was the case in the deadly collapse of a condo in Surfside, Florida. The condominium form of ownership itself is under strain say some economists.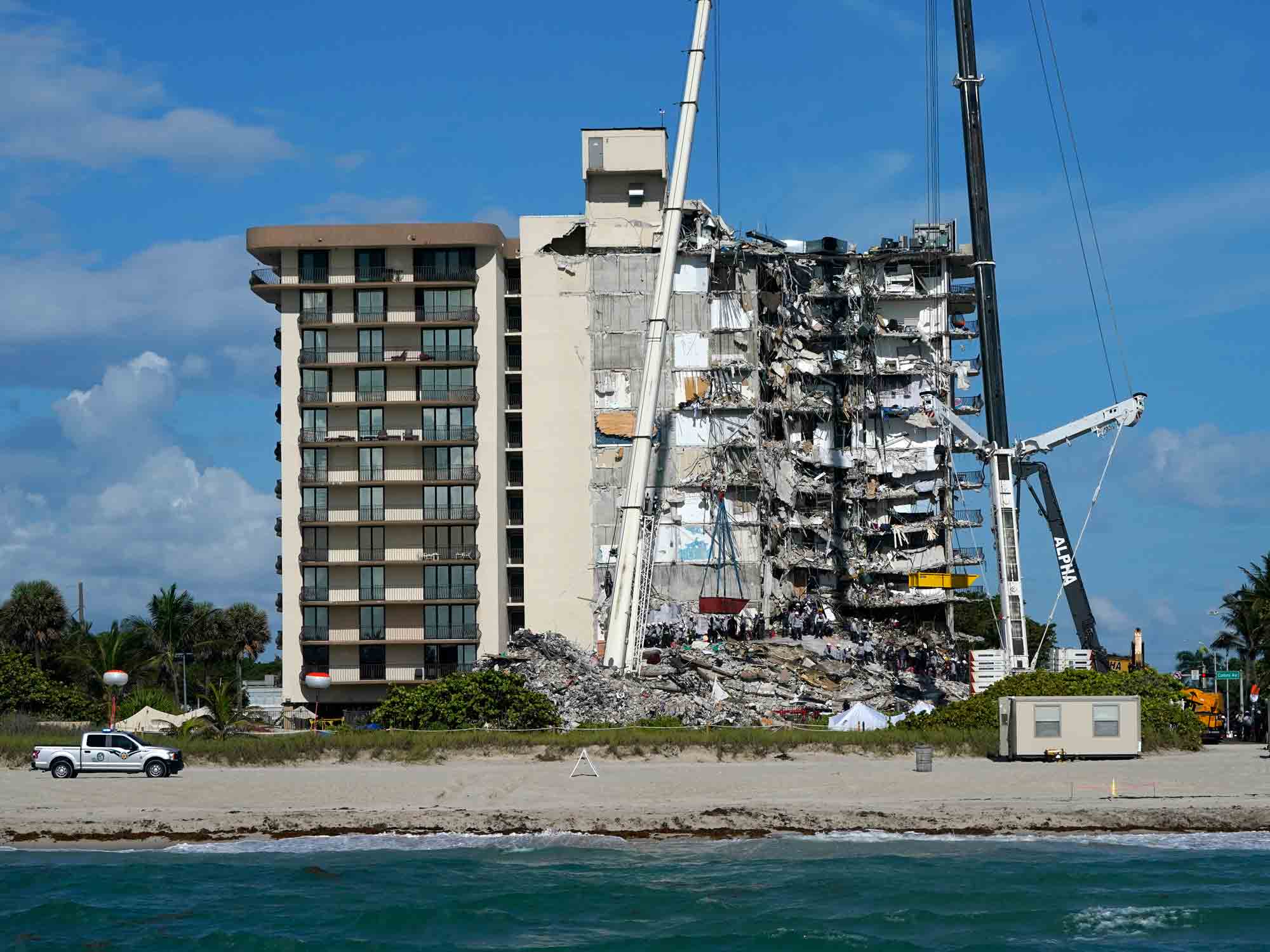 Rescue workers on the site of the Champlain Towers South condominium on June 28. More than 100 people are still left unaccounted for after the building collapsed.  Photographer: Lynne Sladky/AP
Who wants a shorter work week—with the same pay? Results from two trials in Iceland showed workers with reduced hours were just as productive and had no decline in service levels. Oh, and employees reported less stress and an improved work-life balance.
What you'll need to know tomorrow 
It wasn't too long ago that Elon Musk got the red carpet treatment in China. After Tesla received the unprecedented concession of allowing it to wholly control its local subsidiary, the carmaker is now being forced to rethink its strategy, from customer service to public relations, in a market that's key to Musk's long-term ambitions. Here's how things went sour.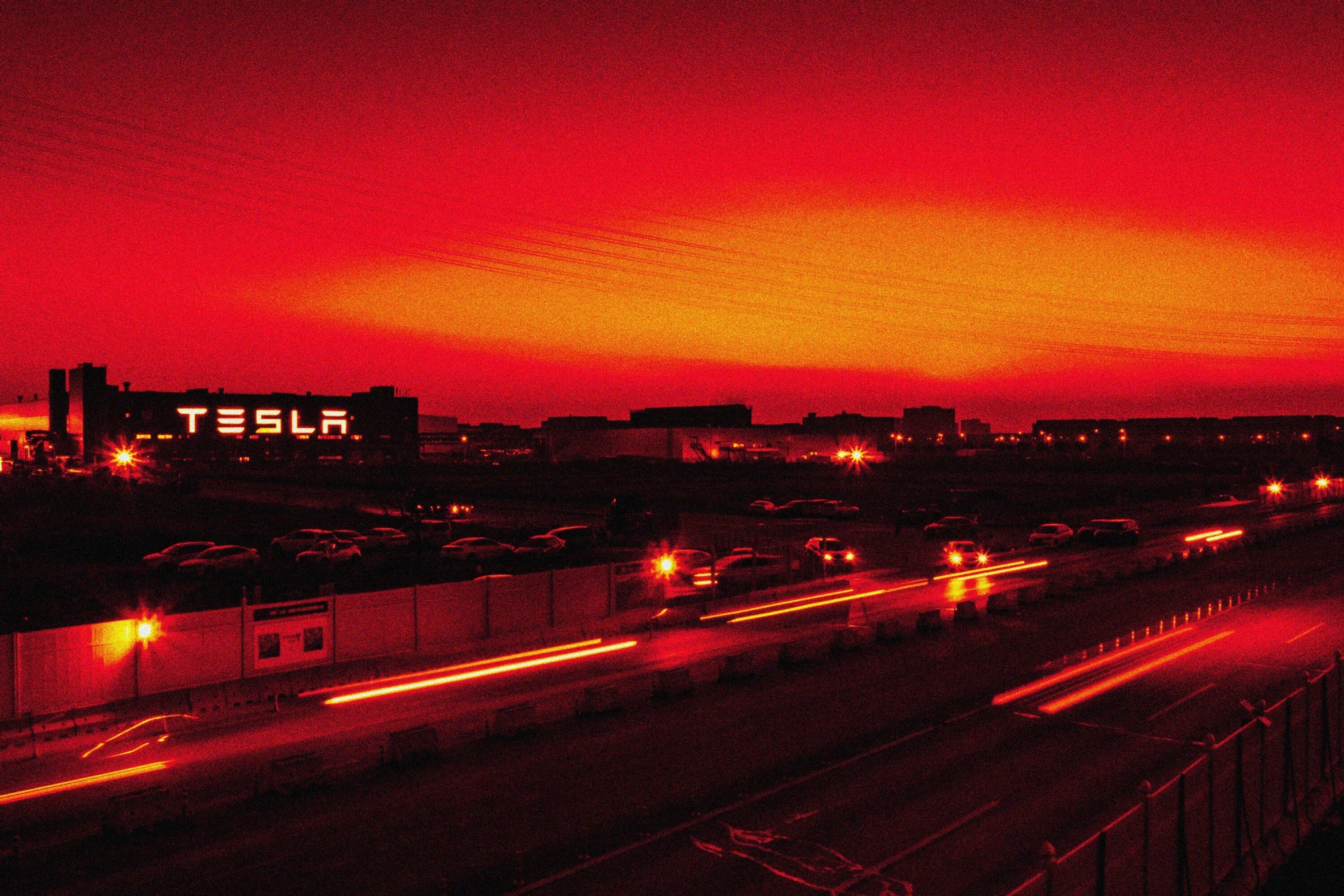 Tesla's Gigafactory in Shanghai. The electric car pioneer is being forced to rethink its strategy to combat a rash of negative press in the world's biggest auto market. Photo Illustration: Qilai Shen/Bloomberg
Like getting the Evening Briefing? Subscribe to Bloomberg.com for unlimited access to trusted, data-driven journalism and gain expert analysis from exclusive subscriber-only newsletters.
Sustainable Business Summit Global: On July 13-14, Bloomberg will bring together corporate leaders and investors to discuss innovation and best practices in sustainable business and finance. This global event will span key markets and time zones, leveraging Bloomberg's unrivaled expertise to focus on the risks and opportunities faced by executives and forward-thinking investors. Register here.
Before it's here, it's on the Bloomberg Terminal. Find out more about how the Terminal delivers information and analysis that financial professionals can't find anywhere else. Learn more.
Download the Bloomberg app: It's available for iOS and Android.
Older messages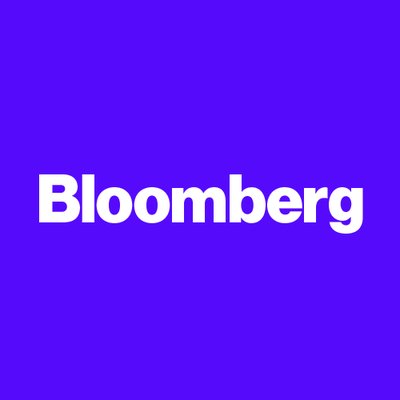 The next Jeff Bezos
Friday, July 2, 2021
Bloomberg While the world's richest person contemplates the stars, the man who will replace him has his eyes very much on the colossus his boss built. Steeped in the company religion of putting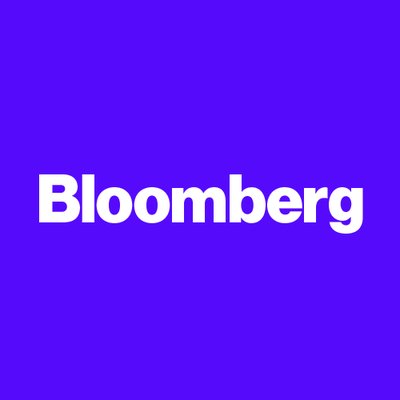 Alito paves the way
Thursday, July 1, 2021
Bloomberg A few less-than-polarized decisions from the US Supreme Court last month seemed to indicate a hint of compromise despite its Republican-appointee dominated makeup. The last-minute push by the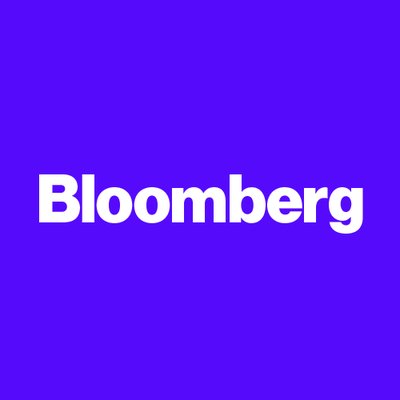 The 'wrong pandemic'
Wednesday, June 30, 2021
Bloomberg The US and other countries need to have more of a security mindset regarding health issues in the wake of the coronavirus, Moderna Chairman Noubar Afeyan said Wednesday at the Bloomberg New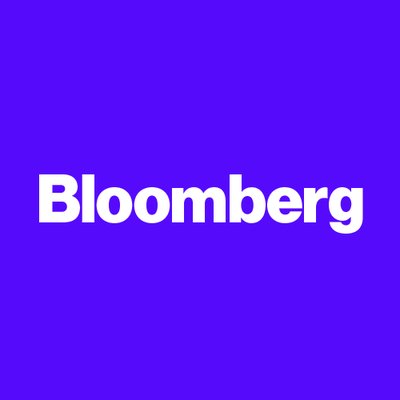 Elon's latest gamble
Tuesday, June 29, 2021
Bloomberg Electric cars. Space launches. Solar roofs. Now broadband. Elon Musk's Starlink network is on track to beam internet service almost everywhere in the world by August, the billionaire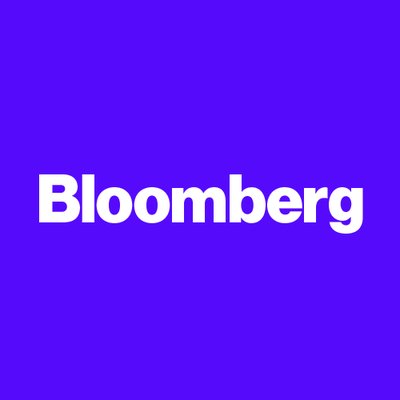 'Freaking out'
Monday, June 28, 2021
Bloomberg There's an unpleasant surprise awaiting the richest of the rich in a 114-page document released by the US Treasury last month. Technical provisions in a new proposal (not mentioned when