Education: Higher Education for Engineers
Education that fits your life
Recent widespread adoption of online tools has helped to identify new areas for development in online education.
Read the story >
With a blend of traditional, experiential and industry learning, WSU is helping students get the most out of its four-year program.
Read the story >
Engineering.com speaks with the Society for Science tech team about the technological lift involved in ISEF's 2021 event.
Read the story >
We asked ISEF's Canadian winners about the inspiration behind their work and their experience winning at the "Olympics of science fairs."
Read the story >
Women of Color Engineering Collaborative was established to help women of color thrive in the STEM workplace.
Read the story >
Executive director Reni Barlow highlights the organization's activities in support of Canada's STEM youth.
Read the story >
Ohio State University President and Ohio State College of Engineering Dean discuss their visions and priorities for the engineering field.
Read the story >
The award-winning students discuss project applications, inspirations, challenges and insights about the future of STEM events.
Read the story >
Recommended Resources

This webinar will introduce Make: Projects - its inspiration, how it works, and how it can be used in the classroom, however this may look in 2021. We will also hear from YSC on the successes of the Online STEM Fair and how they used templates and project documentation to exhibit over 600 student projects.

Read Now >

With industries becoming more automated, more tech-driven and more complex, engineers need to keep their skills and knowledge up to date in order to stay on top of this wave—and to be prepared for the Industry 4.0 future. The University of Cincinnati offers two online Master of Engineering degree programs designed specifically for practicing engineers.

Read Now >

A number of emerging new technologies are paving the way for the fourth industrial revolution.

Read Now >

This webinar will present a new view of STEM education by highlighting how random combinations can drive radical innovation while opening students' eyes to world of patterns, shapes and artistic designs using 3D CAD Modeling and Conceptual Design Blending.

Read Now >
Older messages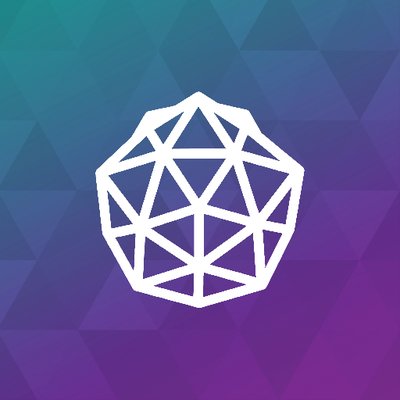 New White Paper! New approaches to physical verification closure & cloud computing
Saturday, July 10, 2021
Grow both the bottom line and product quality View this email in your browser engineering.com White Paper: New Approaches to Physical Verification Closure & Cloud Computing Come to the Rescue in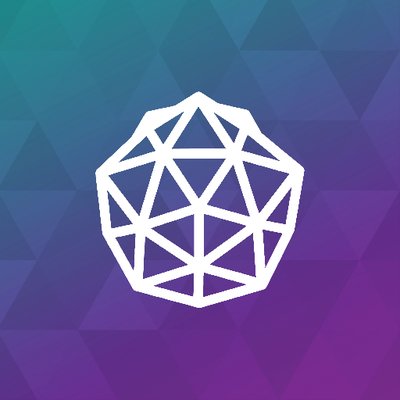 Engineer's Picks: How Eloque and Xerox Are Changing The Way Bridges Are Managed
Saturday, July 10, 2021
GE Supplies Turnkey Powerplant to Australia, New Solar Manufacturing in Ohio, and Mazda's One-Size-Fits-All Platform Strategy ‌ ‌ ‌ ‌ ‌ ‌ ‌ ‌ ‌ ‌ ‌ ‌ ‌ ‌ ‌ ‌ ‌ ‌ ‌ ‌ ‌ ‌ ‌ ‌ ‌ ‌ ‌ ‌ ‌ ‌ ‌ ‌ ‌ ‌ ‌ ‌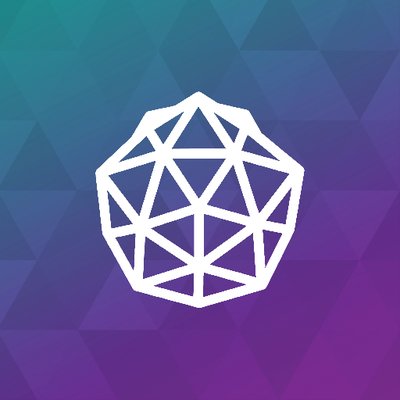 Advanced Manufacturing: The Future of Faster, Better, Cheaper
Saturday, July 10, 2021
How and When to Apply Deep Learning in Machine Vision ‌ ‌ ‌ ‌ ‌ ‌ ‌ ‌ ‌ ‌ ‌ ‌ ‌ ‌ ‌ ‌ ‌ ‌ ‌ ‌ ‌ ‌ ‌ ‌ ‌ ‌ ‌ ‌ ‌ ‌ ‌ ‌ ‌ ‌ ‌ ‌ ‌ ‌ ‌ ‌ ‌ ‌ ‌ ‌ ‌ ‌ ‌ ‌ ‌ ‌ ‌ ‌ ‌ ‌ ‌ ‌ ‌ ‌ ‌ ‌ ‌ ‌ ‌ ‌ ‌ ‌ ‌ ‌ ‌ ‌ ‌ ‌ ‌ ‌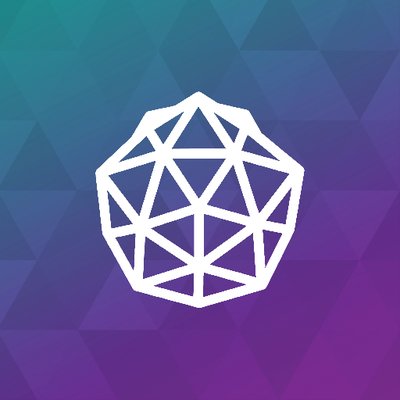 Hardware - Powering the Engineer's Desktop
Saturday, July 10, 2021
The Latest Dell Precision Workstations Are All New on The Inside ‌ ‌ ‌ ‌ ‌ ‌ ‌ ‌ ‌ ‌ ‌ ‌ ‌ ‌ ‌ ‌ ‌ ‌ ‌ ‌ ‌ ‌ ‌ ‌ ‌ ‌ ‌ ‌ ‌ ‌ ‌ ‌ ‌ ‌ ‌ ‌ ‌ ‌ ‌ ‌ ‌ ‌ ‌ ‌ ‌ ‌ ‌ ‌ ‌ ‌ ‌ ‌ ‌ ‌ ‌ ‌ ‌ ‌ ‌ ‌ ‌ ‌ ‌ ‌ ‌ ‌ ‌ ‌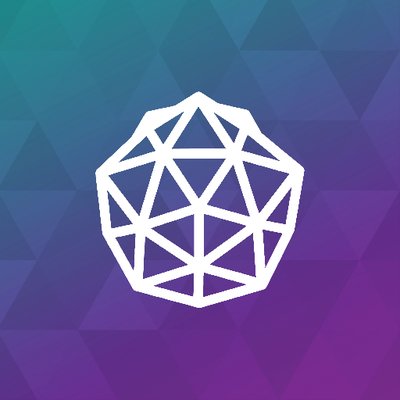 Next week, see best practices for using 3D printed injection molds on an industrial machine
Tuesday, July 6, 2021
Design guidelines to get started with 3D printed injection molds View this email in your browser engineering.com Design Masterclass: Get Started Designing Low-Volume 3D Printed Injection Molds Live