Tabbed Content Tests, USP Tips, and Emojis Everywhere! ⚡
"Judging by attendee comments, MozCon 2021 was better-than-ever, with world-class speakers delivering outstanding, fresh marketing insights. If you weren't able to join us live, you can still learn via the MozCon 2021 Video Bundle, now on sale. Speaking of learning, we've got a jam-packed edition of the Moz Top 10 for you today!"

- Miriam Ellis, Local Subject Matter Expert, Moz

| | |
| --- | --- |
| | In Google's vision of search, they don't see SEO disappearing, but they do see it changing due to automation. Think ahead. |

| | |
| --- | --- |
| | Miriam Ellis shows you how to use reviews and Place Topics to create a USP based on what customers say they love most about a local business. |

| | |
| --- | --- |
| | Promoting a farmers market or similar venture with no phone number? Now you have the option not to list one. |

| | |
| --- | --- |
| | Must-read for local and SMB marketers whose clients could benefit from new anti-trust activity. |

Products | Learn | Community | Blog | About

.


Moz, 1111 3rd Ave, 17th Floor Seattle, WA 98101




You received this email because you are subscribed to The Moz Top 10 newsletter from Moz.




Update your email preferences.

Unsubscribe from all future emails.
Older messages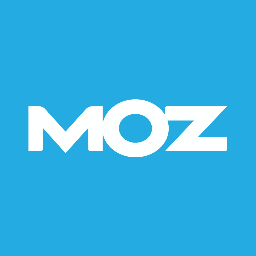 Branded SEO, broken link campaigns & business profile tips
Thursday, July 1, 2021
Pro Snippet We at Moz are remembering with love our friend, Russ Jones, whose great loss is deeply felt across our SEO community. Please, visit the memorial website to share your memories of him and to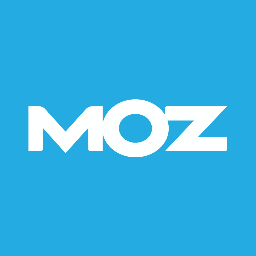 A fountain of free SEO resources for you!
Wednesday, June 16, 2021
MozCon Virtual 2021 - Snag your ticket Pro Snippet "Fantastic free stuff is flowing in this edition of the Moz Top 10! Fill up on Chrome extensions, SEO priority templates, Google Sheets scripts,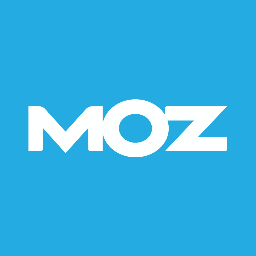 Invest in Accessibility + Google Page Experience for Desktop
Thursday, June 3, 2021
Pro Snippet "The agenda is all set for MozCon Virtual 2021 and tickets are still available! Meanwhile, expand digital accessibility, prep for video-based e-commerce, and center mutual love of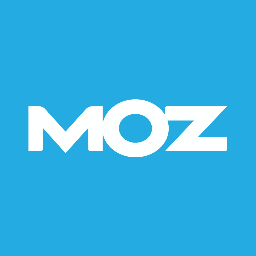 Content that competes, sells, and is accessible to all!
Wednesday, May 19, 2021
Pro Snippet "Turn on the TV and study QVC as a blueprint for the video-based sales era. Meanwhile, link your SEO to accessibility, learn to suss out competitors' winning content, and refocus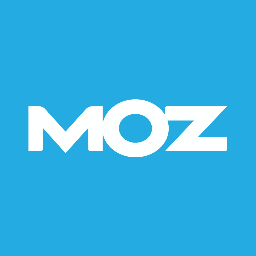 NLP Long Tail Disruption + GMB Justification Dominance
Thursday, May 6, 2021
Pro Snippet "Are you ready for the expected Page Experience Google update? Are you relieved or saddened by the implosion of the long tail? Are you influencing local justification snippets to