Sifted - Monzo's latest financials 💸
Hi Sifted Reader,

In today's newsletter, we take an in-depth look at the situation at speedy grocery company Gorillas, where things might not be quite what they seem. As well as that...
Why CPTOs shouldn't be the norm
London's startups to watch
Monzo's latest results
What traditional retail can learn from ecommerce
\Consumer
Gorillas: The new WeWork?

On-demand grocery company Gorillas hit a billion dollar valuation in a record-breaking nine months after its launch. It's now got 10,000 employees and has raised over €300m in funding.

But it's not all rosy. The company's been rocked by protests and accused of conducting arbitrary firings, exploiting its riders and running a hostile environment at its HQ. Others have compared its story to the rise and fall of WeWork.

We spoke to current and former employees to find out more.
\Sifted Talks
Join our next Sifted Talks to hear from Rosh Wijayarathna, head of corporate finance at Silicon Valley Bank, Giles Palmer, former CEO at Brandwatch, Annalise Dragic, principal at Sapphire Ventures and Felix Leuschner, former founder & CEO of Drover, on how to make a timely exit.
\Startup Life
Why CPTOs shouldn't be the new normal

Stephanie Leue, cofounder of edtech djeeny, and her husband Frank Leue, head of mobile services at Flaschenpost, could be their own little C-suite. Frank's a former CTO and Stephanie has 14 years experience as a CPO.

They've got strong opinions about why it doesn't work to combine the two roles into a CPTO, saying it should be the exception, not the norm.

Find out why.
\
Rankings
The London startups and scaleups to watch in 2021
So far this year London startups have raised a record €11.8bn from VC funds, more than the €14.5bn in all of 2020.

But which are the most exciting startups and scaleups based in the city? Which are the ones to watch in 2021? Our team of experts at Sifted have chosen a list of more than 130 startups and scaleups we think you need to know about.

See the list.
\Fintech
The key takeaways from Monzo's annual results
Digital bank Monzo saw £114m in pre-tax losses last year according to the company's annual report for 2020–2021.

The digital bank saw similar losses to the year before, but insisted it would be profitable by 2022. For the second time, Monzo's accountants said there was "material uncertainty" over the company's future.
What else did we learn from the results? And how did it compare to rivals?
\

In partnership with

Checkout.com

During Covid-19, brick and mortar stores were left with two options: move business online or lose customers. The next hurdle: now life's resuming, how can retailers keep customer attention?

We asked ecommerce experts from Checkout.com, Klarna, Vinted, Depop, Trustpilot, Papier and Estrid.

Here's what they have to say.
🇹🇷 Trendyol, a Turkish ecommerce company, has become the country's latest decacorn, after closing its latest funding at a $16.5bn valuation.

🤑 Tenderly, a Serbian startup running an Ethereum blockchain development platform, has raised €12.8m in new funding. The round was led by Accel.

💵 Fabric Ventures, a Luxembourg-based VC, has closed $130m for its 2021 fund, $30m of which is coming from the European Investment Fund (EIF).

🌴 Exoticca, a Barcelona-based startup working on multi-day package tours, has raised €25.2m led by 14W and Mangrove Capital Partners.

🕵️ GCHQ, the UK's spying headquarters, is to get a new cyber-oriented tech startup campus next door to it. Factory, the company that developed large scale tech campuses in Berlin and Lisbon, is set to work on the new campus.

📦 Storebox, a Vienna-based startup working on logistics and warehouses, has raised €52m. The company says it's the first digitised self-storage solution in Europe.
⛪ Oxford's tech scene is seeing booming investment, a new report shows. The amount of VC going into the city's companies has doubled in the last year. This article runs through the city's startups.

👩 The most influential women in tech. Check out this longlist of the UK's most influential women working in the tech sector in 2021.
Amy Lewin
Deputy Editor

Get in touch with her at amy@sifted.eu
She loves a bit of reader feedback.
What would you like to read about in the next email?
Copyright © 2021 SIFTED (EU) LTD, All rights reserved.
You are receiving this email because you opted in to our newsletters

Our mailing address is:


Want to tailor what you receive from us?
You can

update your preferences

to manage your newsletter and report subscriptions, or you can

unsubscribe from Sifted

if you never want to hear from us again.
Older messages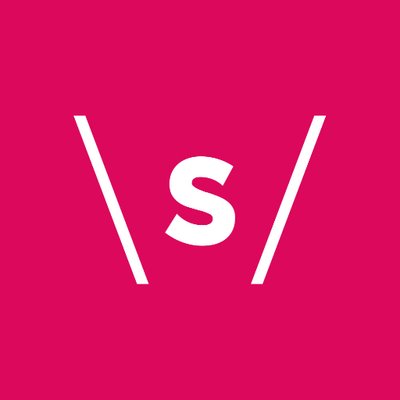 The breakout fintechs of 2021 🔍
Friday, July 30, 2021
VC picks: foodtech startups to watch | Hottest fintechs of 2021 | How to exit well View this email in your browser Hi Sifted Reader, Today, we peek behind the curtain of JPMorgan's upcoming digital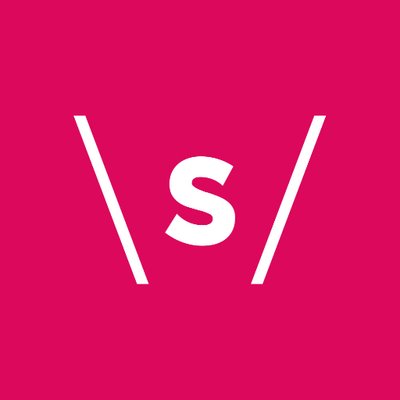 Death to bad meetings 📅
Wednesday, July 28, 2021
Jutro Medical raises €6m | The power of supercomputing | Middle Eastern investors eye European startups View this email in your browser Hi Sifted Reader, Happy Wednesday! If you're not too fond of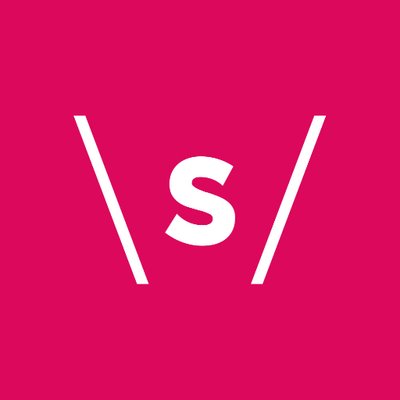 Don't hire with your gut 🙄
Monday, July 26, 2021
4 ways to overcome scaling challenges | Female angels: A Twitter list View this email in your browser Hi Sifted Reader, We're kicking the week off with an update on one of Europe's spiciest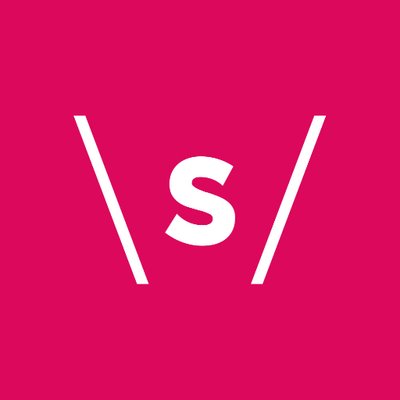 Raising a seed round? Good luck 😔
Friday, July 23, 2021
Fastest-growing scaleups | Pre-seed struggles | Hottest Spanish startups this year | Parental leave = L&D View this email in your browser Hi Sifted Reader, We've got used to hearing about what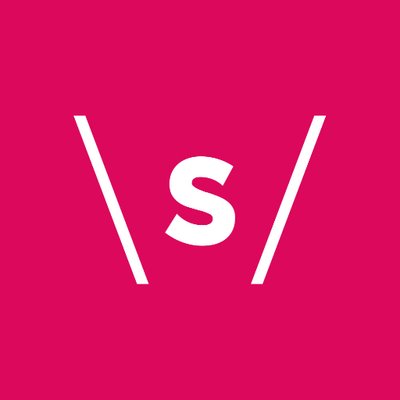 Hottest startups in France 🇫🇷
Wednesday, July 21, 2021
Grocery startup JOKR raises $170m | Hottest startups in Germany | Brunch with UiPath's Daniel Dines View this email in your browser Hi Sifted Reader, Need a holiday? This week, we've decided to