Sifted - Berlin's hottest startups 🇩🇪
Hi Sifted Reader,

If you miss holding a tattered restaurant menu in your hands, you have Europe's QR code surge to blame. Post-pandemic, we've seen a QR code craze on the continent — and founders and investors think the funky barcodes might be here to stay for more than just ordering food. More on the menu today:
Y Combinator's European intake reaches record levels
Berlin startups to watch
Batteries making electricity from rotting soil
\Accelerators
Y Combinator's European founder intake continues to grow to record levels

Y Combinator, the famed American startup accelerator that gave rise to the likes of Airbnb and Reddit, has largely focused on home territory — until recently.

Now, its spring-summer cohort is the largest yet for European founders, with 73 European founders making up more than 17% of the cohort. That's the highest percentage yet in its 15 year+ history.

So which startups made the cut?
\
A message from our sponsor

Mambu
Hear from the likes of Kwara cofounder and CEO Cynthia Wandia, Mojaloop Foundation director of product strategy Lesley-Ann Vaughan and Mambu customer success lead Tara Lacey in Mambu's podcast series.

Listen here.
\Germany
Berlin's hottest startups to watch in 2021

Berlin is home to some of Europe's hottest tech enterprises. The capital's seen €5.1bn in VC investment in 2021 alone, across 182 VC funding rounds — just tailing behind London and Paris.

So, from Gorillas to Grover, we've gathered Berlin's most exciting startups and scaleups to watch this year.

Behold, the full list here.
\
For Members
Fintech
Will QR codes become mainstream in Europe?

Despite being invented in Japan over 25 years ago — long before the pandemic — QR codes were seldom seen in Europe. Now, they seem to be everywhere.

So far in Europe, QR hasn't operated as a payment method — but a whole host of startups are now poised to make that happen, if they can overcome some major barriers to adoption.

Tom Matsuda reports.

Want to read more in-depth articles like this and attend exclusive member events? Sign up to Sifted Membership to get full access.
\Sustainability
The Big Idea: batteries making electricity from rotting soil

Currently, most of the planet's clean energy comes from the wind, sun and water. The pagans in the audience might have noticed that one of the four classical elements is missing in that equation: the earth.

Geothermal energy currently makes up less than 1% of global power generation, but now one Barcelona-founded startup — Bioo — is building batteries that harness the largely untapped reserves of power in our soil.

Tim Smith digs into Bioo's battery-making plans.
\

Sifted Talks
Join our Sifted Talks on September 1 when we'll ask experts from Vestiaire Collective and Trouva which stages of the customer journey have the biggest impact upon conversion.

Sign up here.
📈 European CVC funding hits $10bn+ in 2021. There's no sign of the corporate venturing boom slowing down, with investment reaching a new high of $5.78bn in the second quarter of 2021. Here's a snapshot of the market in five charts, courtesy of innovation consultancy Stryber.

👩‍💻 UK-based Monolith AI raises €9.9m Series A. The artificial intelligence engineering (AIE) software startup has received funding from New York-based Insight Partners, with existing investors Pentech and Touchstone supporting the round — taking its total capital raised to around €12.3m.

💰 Cardiomatics raises $3.2m in seed funding. The Polish startup has developed a cloud AI tool that enables trained medical staff to carry out electrocardiogram (ECG) analysis. It secured funding from KAYA, the VC that's backed Rohlik, Booksy and DocPlanner. The round includes a $1m non-equity grant from the Polish National Centre of Research and Development.
🇹🇷 10 Turkish startups to watch. A whopping €2.5bn has been poured into Turkey's startup ecosystem this year, with on-demand grocery platform Getir and decacorn Trendyol racking up hefty valuations. Sifted caught up with four VCs operating in Turkey to tap into the country's most up-and-coming startups. [Member]

🧰 Venture building adventures. Alberto Onetti sets out four key criteria to help nail the venture building process.

🚴🏽 Delivery riders defy Deliveroo. As Deliveroo classifies riders as independent contractors, it also (controversially) shifts the costs of employment onto riders. But some gig-economy workers have taken a stand — and banded together to form Wings, a rider-owned food courier cooperative.

❌ They'd rather quit than end the remote work dream. Every day, a new company delays its return to the office. But pressing pause may only postpone the fallout from employees who have grown used to the perks of remote work, says Sophia Epstein in this Wired article.
What would you like to read about in the next email?
Copyright © 2021 SIFTED (EU) LTD, All rights reserved.
You are receiving this email because you opted in to our newsletters

Our mailing address is:


Want to tailor what you receive from us?
You can

update your preferences

to manage your newsletter and report subscriptions, or you can

unsubscribe from Sifted

if you never want to hear from us again.
Older messages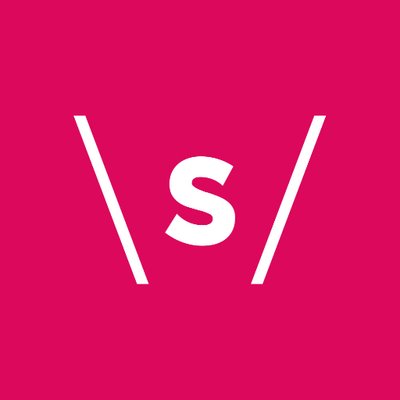 Europe's fintech M&A boom: in data 💥
Monday, August 23, 2021
VC picks: 18 Swiss startups to watch | What's really holding electric energy back? | Mastering customer experience View this email in your browser Hi Sifted Reader, After an unexpected dearth in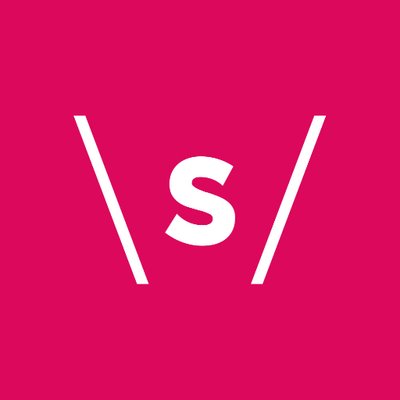 Scooter startups are wheeling into Ireland 🛴
Friday, August 20, 2021
32 sustainability leaders to follow | Startups are building Europe's biggest factories | How to hire a venture partner View this email in your browser Happy Friday Sifted Reader, Today's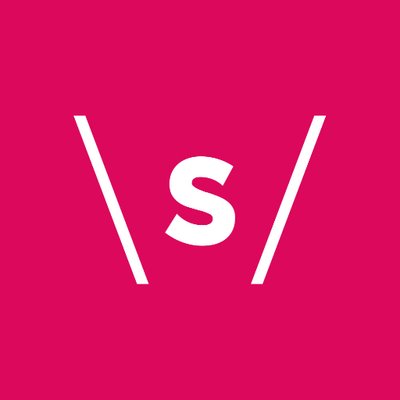 Europe's top mobility startups 👀
Wednesday, August 18, 2021
Bitpanda raises $263m | Gelato hits unicorn status | Sweden's Memmo attracts investor attention View this email in your browser Hi Sifted Reader, Unicorns have made their name in the startup hall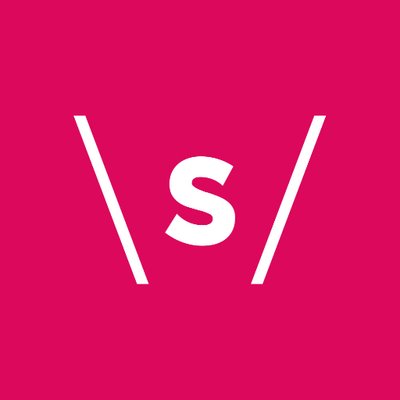 $80m for toad tech 🐸
Monday, August 16, 2021
Beckley Psytech raises $80m | Venture partnering 101 | Danish startups to watch, according to VCs View this email in your browser Hi Sifted Reader, We have a toad-tastic story to start off your week.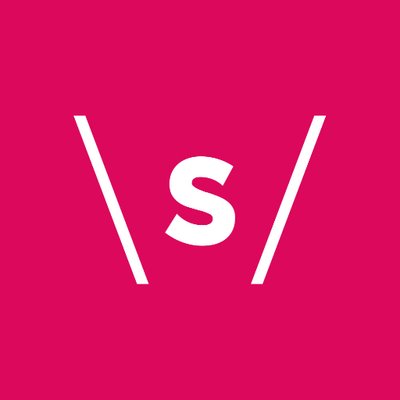 Mental health startups in Europe 🧠
Friday, August 13, 2021
Digital banks... for influencers | WorkMotion's $24m Series A | Turkey's first decacorn View this email in your browser Morning Sifted Reader, The Olympics may have ended, but athletes this