Sifted - 15 Finnish startups to watch 🇫🇮
Happy Friday Sifted Reader,

If you're bored of aimlessly scrolling through your social media feed, we've got the remedy. This week, we've compiled a list of some inspiring female tech leaders to follow on LinkedIn — and they have words of wisdom on everything from startups to sustainability. More primo stories include:
15 Finnish startups to watch
How green are Europe's escooter startups?
How much do retail tech execs get paid?
\Startup Life
Europe's female startup leaders to follow on LinkedIn

Influencers are slowly (but surely) dominating every social platform. Luckily for LinkedIn lovers, there are a growing number of powerful female voices making themselves heard — across a whole host of sectors, from startup-building to sustainability.

With the help of LinkedIn's UK team, we've tracked down some of Europe's most inspiring female tech leaders.

So who are they — and how did their entrepreneurial journey begin?
\
A message from our sponsor

Mambu
Mambu's Architects of Change podcast celebrates the disruptors behind everything from financial inclusion to ethical hacking. Listen now and hear from the likes of Kwara cofounder Cynthia Wandia and Kyzzhibek Batyrkanova, director of the Kyrgyz Space Program.

Find the episodes here.
\Startup Life
15 Finnish startups to watch

Finland, home of reindeers and saunas, is also housing a VC investment boom — with €1.2bn of VC funding flowing into the country so far this year, across 70 rounds.

While 39 of those rounds were at a pre-seed and seed stage level, there have been a few $100m+ megarounds — notably Wolt's huge $530m raise and Aiven's $100m Series C.

Here, we spotlight fifteen Finnish startups that have caught our eye.
\
For Members
Sustainability
How green are Europe's escooter startups?

Ireland's the latest European country to ride the escooter craze — but debates continue around whether escooters are as 'green' as scooter startups say they are.

While they're better than hybrid cars and motorbikes, escooters aren't quite as eco-friendly as the humble bicycle — or even a scooter running on gas. So we've put Europe's leading escooter startups, including Voi, Tier, Dott, Wind, Zeus, Zipp and Lime, to the sustainability test.

Find out how they're going to get even more green.

If you're not yet a Sifted member, subscribe here for as little as £19 per month.
\Consumer
How much do retail tech execs get paid?

After 17 months of Covid-driven digital acceleration, retail is undergoing a seismic shift. So far in 2021, European marketplace and ecommerce funding has already hit €16bn — double the amount raised in the whole of 2020.

So, with cash to play with like never before, how much money are retail techs willing to fork out to attract top candidates to their C-suite? And how does that compare to other sectors, like fintech?

Here's how much retail tech CTOs, COOs and CFOs take home.
\

Sponsored by

Business Sweden


How can collaboration, tech and connectivity improve the world we live in? This was the topic of the Act for Impact Day Barcelona by Team Sweden.

Sifted learnt how tech can better the world, from enforcing equality in the workplace to fuelling innovation in transport, from the likes of giants such as Ericsson, Nokia and Telefónica, and startups like Einride, Seliro and TechBuddy.

These are the day's biggest takeaways.
❌ Glovo riders on strike. Glovo workers are striking in Barcelona today, calling for improvements to working conditions and better pay. It's the latest in a string of protests against gig economy platforms around Europe, to protest precarious employment conditions. Tim Smith reports.

🖥️ Breakthrough: Quantum computers will soon fit in your phone. A quantum computer small enough to sit on your desk is no longer a pipe dream. Quantum Brilliance, the two-year-old stealth startup driving the technology, raised nearly $10m in a seed funding round led by Main Sequence Ventures and the founders of QxBranch, the Australian quantum services company acquired by Rigetti.

🔋 Energy Vault secures a $100m Series C. The Swiss startup is making giant gravity-based energy storage towers. It also bagged $20m this July from US investor and problem-solving organisation Helena.

💰 Berlin-based elopage raises €32m. The fast-growing SaaS platform and payment provider for digital entrepreneurs and SMEs announced a €32m Series A, led by Target Global, as well as France-based Partech Ventures and US-based Avid Ventures.

👨‍💻 Machine-learning mania. Berlin-based Taktile is a new startup working on a machine learning platform for financial services companies — and it's just raised a $4.7m seed round led by Index Ventures, with Y Combinator and several business angels participating.
👰 In matrimony and business. Often, investors decide that married cofounders are not a dynamic they want to bet on. But this bias is grossly unfair to married cofounders — and means investors miss out on some great companies, argues Diana Spehar.

🎧 Podcast recs. This week, Sifted's very own deputy editor Amy Lewin joined the Riding Unicorns podcast to discuss diversity and inclusion in startups, the growth of high-speed grocery delivery, sourcing VC news — and why companies who want to raise capital need good press. Listen here.

☎️ Why it's time to ditch Zoom. Studies suggest that loneliness and stress are the biggest struggles remote workers are facing — and Slack and Zoom can feed into our (negative) over-analysis of our coworkers' mannerisms. The solution? Embrace the telephone, according to this Insider article.
Amy Lewin
Deputy Editor

Get in touch with her at amy@sifted.eu
She loves a bit of reader feedback.
What would you like to read about in the next email?
Copyright © 2021 SIFTED (EU) LTD, All rights reserved.
You are receiving this email because you opted in to our newsletters

Our mailing address is:


Want to tailor what you receive from us?
You can

update your preferences

to manage your newsletter and report subscriptions, or you can

unsubscribe from Sifted

if you never want to hear from us again.
Key phrases
Older messages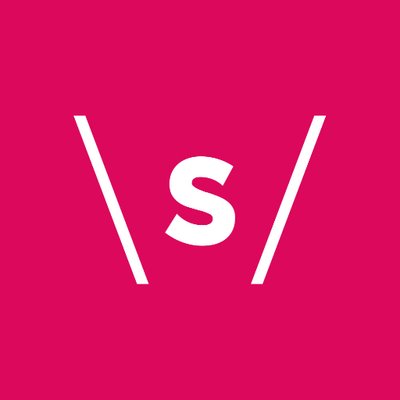 Berlin's hottest startups 🇩🇪
Wednesday, August 25, 2021
Turkey's top startups | Berlin's winners | Barcelona's Bioo has big battery plans View this email in your browser Hi Sifted Reader, If you miss holding a tattered restaurant menu in your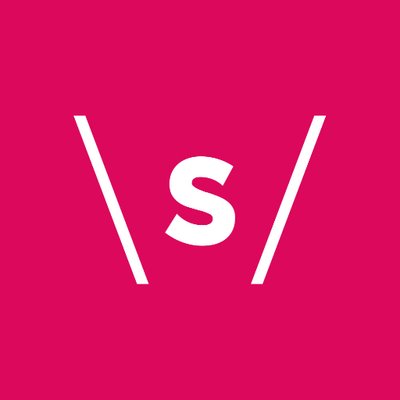 Europe's fintech M&A boom: in data 💥
Monday, August 23, 2021
VC picks: 18 Swiss startups to watch | What's really holding electric energy back? | Mastering customer experience View this email in your browser Hi Sifted Reader, After an unexpected dearth in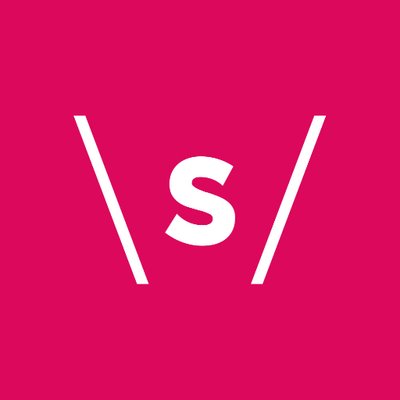 Scooter startups are wheeling into Ireland 🛴
Friday, August 20, 2021
32 sustainability leaders to follow | Startups are building Europe's biggest factories | How to hire a venture partner View this email in your browser Happy Friday Sifted Reader, Today's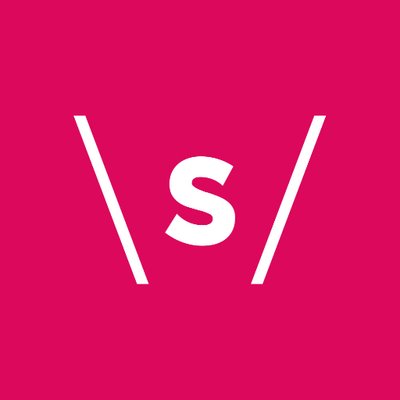 Europe's top mobility startups 👀
Wednesday, August 18, 2021
Bitpanda raises $263m | Gelato hits unicorn status | Sweden's Memmo attracts investor attention View this email in your browser Hi Sifted Reader, Unicorns have made their name in the startup hall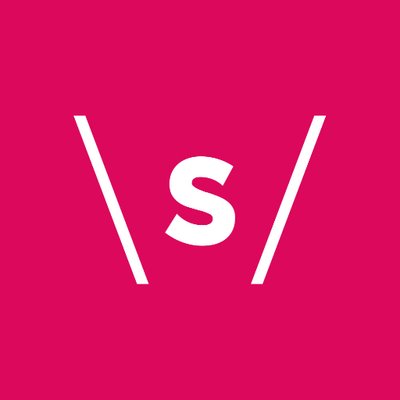 $80m for toad tech 🐸
Monday, August 16, 2021
Beckley Psytech raises $80m | Venture partnering 101 | Danish startups to watch, according to VCs View this email in your browser Hi Sifted Reader, We have a toad-tastic story to start off your week.