Sifted - Product roadmap pro tips 💡
Hi Sifted Reader,

Remember the good old Clubhouse craze earlier this year? Well, the next big social audio star could be among us with Quest, a Y Combinator-backed platform which brings elements of Clubhouse and LinkedIn together for career advice and networking. Read below to meet Quest, and:
Who are Europe's top post-Covid ecommerce startups?
Why it's not too late for Europe to lead the post-quantum cryptography race
Creating a product roadmap: pro tips
\Startup Life
Meet Quest, the YC-backed 'Clubhouse meets LinkedIn'

The app — which provides bitesized clips of audio discussions — is aiming to create a more intimate and personal networking experience while offering career advice.

Speakers range from author Nir Eyal to employees at tech companies who answer practical questions to guide aspiring entrepreneurs in their startup journey.

With a user base of around 1k and famed accelerator Y Combinator convinced by its mission, Quest has certainly got the tech community excited.

Tom Matsuda finds out more about its plans.
\
A message from our sponsor

Nium

Join Nium's CRO Frederick Crosby and a panel of fintech experts to find out how embedded finance is helping startups streamline online transactions, unlock new revenue and scale globally.
\Venture Capital
15 ecommerce startups to watch, according to top investors

The pandemic has been kind to the ecommerce sector. European ecommerce growth soared form 2-5x compared to pre-Covid levels.

On top of that, ecommerce revenues leaped by 30% to a record $465bn in 2021 — and that number's expected to reach almost $570bn by the end of 2025.

Amid this noise, which ecommerce startups will come out on top?

Five top ecommerce-focused investors weigh in.
\Opinion
It's not too late for Europe to lead the post-quantum cryptography race

Mastering post-quantum cryptography — algorithms designed to secure quantum computers from attacks — is key if we want to make current tools for confidential secure data and communications obsolete.

Europe has a chance to become a global leader in 'cracking the code' and taking a leadership role in post-quantum cryptography, thinks André Loesekrug-Pietri, chairman of the Joint European Disruptive Initiative.

Here's why.
\Startup Life
How to create your product roadmap

Adriana Landaverde, product advisor and former chief product officer at green investment app Clim8 Invest, has created plenty of product roadmaps in her time.

Here are her top learnings for other product leads.

This Q&A first appeared in our weekly Startup Life newsletter. For more insights like this, sign up here.
\Survey
How's your impact startup doing?
Calling founders and VCs, Sifted, in partnership with the BMW Foundation, wants to hear how impact startups — by which we mean companies committed to making a positive social and environmental impact alongside financial returns — are faring in Europe.
Take our five-minute survey here. Thanks!
🤪 The wacky world of founder alumni. There's a reason why some tech companies, like PayPal, have heaps of employees going on to found their own ventures, and why some don't. SafeGraph CEO Auren Hoffman explains why in this piece. Meanwhile, check out our 'founder alumni' profiles on Glovo, N26, Deliveroo and more.

😎 The new style of work. First it was the four-day work week, now it's all about the five-hour work day. Welcome to the Jungle speaks to companies which trialled the five-hour work day to find out if it boosts productivity.

🤑 Escooter startups, pay up. What kind of fees do Europe's escooter startups have to pay local authorities in different cities to run their services? It can be as little as €25 to €180. See which cities are the priciest here (in Swedish).
Connor Bilboe
Editorial Assistant

Get in touch with him at connor@sifted.eu
He likes sustainability stories.
What would you like to read about in the next email?
Copyright © 2021 SIFTED (EU) LTD, All rights reserved.
You are receiving this email because you opted in to our newsletters

Our mailing address is:


Want to tailor what you receive from us?
You can

update your preferences

to manage your newsletter and report subscriptions, or you can

unsubscribe from Sifted

if you never want to hear from us again.
Older messages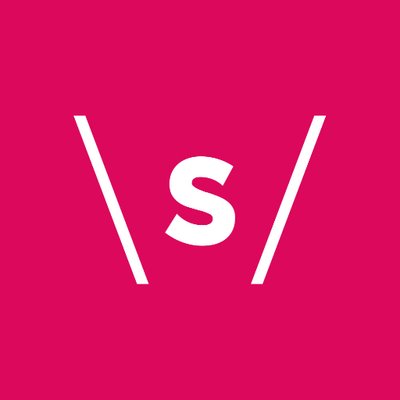 15 Finnish startups to watch 🇫🇮
Friday, August 27, 2021
Glovo riders are striking | A quantum breakthrough | Are Europe's escooter startups really that green? View this email in your browser Happy Friday Sifted Reader, If you're bored of aimlessly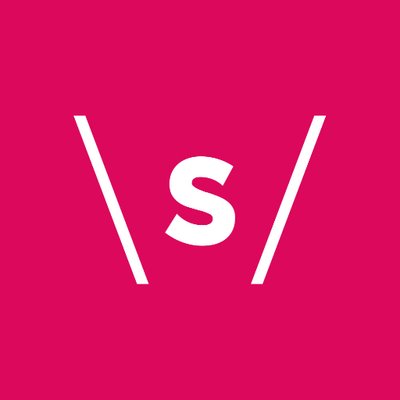 Berlin's hottest startups 🇩🇪
Wednesday, August 25, 2021
Turkey's top startups | Berlin's winners | Barcelona's Bioo has big battery plans View this email in your browser Hi Sifted Reader, If you miss holding a tattered restaurant menu in your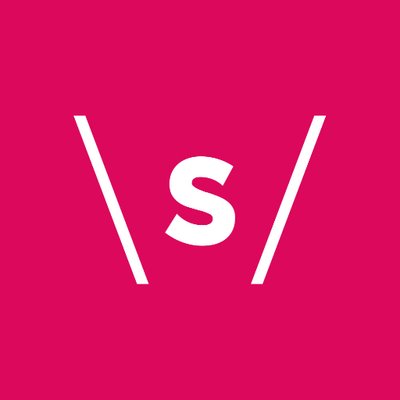 Europe's fintech M&A boom: in data 💥
Monday, August 23, 2021
VC picks: 18 Swiss startups to watch | What's really holding electric energy back? | Mastering customer experience View this email in your browser Hi Sifted Reader, After an unexpected dearth in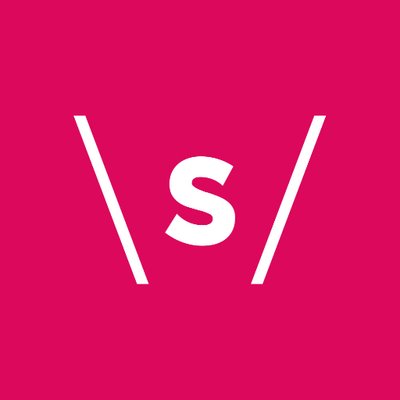 Scooter startups are wheeling into Ireland 🛴
Friday, August 20, 2021
32 sustainability leaders to follow | Startups are building Europe's biggest factories | How to hire a venture partner View this email in your browser Happy Friday Sifted Reader, Today's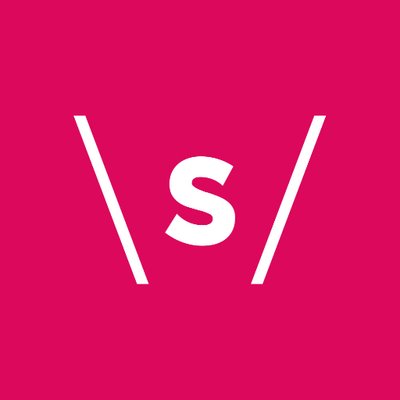 Europe's top mobility startups 👀
Wednesday, August 18, 2021
Bitpanda raises $263m | Gelato hits unicorn status | Sweden's Memmo attracts investor attention View this email in your browser Hi Sifted Reader, Unicorns have made their name in the startup hall