Growth Bite: Convert more leads by using exploratory wording in your CTAs
Convert more leads by using exploratory wording in your CTAs.
If your wording suggests that a potential customer will need to make a commitment before they're ready, they'll often walk away. Get them in the door by using exploratory words.
When Google changed a call to action from "Book a room" to "Check availability," form engagement increased by 17%. It seems that many potential customers avoided the original CTA because it sounded like a commitment. And they were more open to the exploratory CTA because they felt that they had more time to assess their options. Conveniently, once a potential customer invests time and learns more about an offering, they'll be more likely to make a commitment. So consider softening any firm CTAs, marketing copy, etc. Gene Maryushenko of Swipe uses the example of "Give it a try" instead of "Create an account."
Indie Hackers | Stripe | 510 Townsend St, San Francisco, California 94103
You're subscribed to the Indie Hackers Growth Bites newsletter. Click here to

unsubscribe

.

Older messages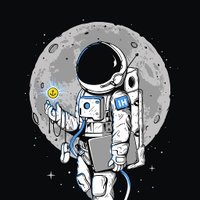 Top Milestones: Your apps, your rules❗
Sunday, August 29, 2021
Top milestones for the week from your fellow indie hackers. ‌ ‌ ‌ ‌ ‌ ‌ ‌ ‌ ‌ ‌ ‌ ‌ ‌ ‌ ‌ ‌ ‌ ‌ ‌ ‌ ‌ ‌ ‌ ‌ ‌ ‌ ‌ ‌ ‌ ‌ ‌ ‌ ‌ ‌ ‌ ‌ ‌ ‌ ‌ ‌ ‌ ‌ ‌ ‌ ‌ ‌ ‌ ‌ ‌ ‌ ‌ ‌ ‌ ‌ ‌ ‌ ‌ ‌ ‌ ‌ ‌ ‌ ‌ ‌ ‌ ‌ ‌ ‌ ‌ ‌ ‌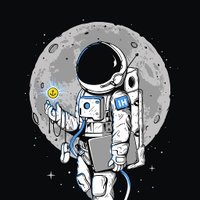 🗞 What's New: Linktree has linked with PayPal
Saturday, August 28, 2021
Also: 1K paid community members in 10 months! Dru Riley shares his top lessons. ‌ ‌ ‌ ‌ ‌ ‌ ‌ ‌ ‌ ‌ ‌ ‌ ‌ ‌ ‌ ‌ ‌ ‌ ‌ ‌ ‌ ‌ ‌ ‌ ‌ ‌ ‌ ‌ ‌ ‌ ‌ ‌ ‌ ‌ ‌ ‌ ‌ ‌ ‌ ‌ ‌ ‌ ‌ ‌ ‌ ‌ ‌ ‌ ‌ ‌ ‌ ‌ ‌ ‌ ‌ ‌ ‌ ‌ ‌ ‌ ‌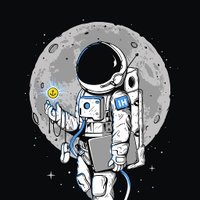 Growth Bite: Instead of promoting your newsletter, get more subscribers by promoting specific content
Thursday, August 26, 2021
It might seem odd, but promoting your newsletter is not the best way to promote your newsletter. Boost subscriptions by promoting specific pieces of content. Josh Spector of [For The Interested](https: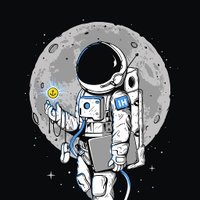 🗞 What's New: Facebook users want to see cute stuff
Thursday, August 26, 2021
Also: Insurance isn't so boring anymore with the rise of niche products and new opportunities for founders. ‌ ‌ ‌ ‌ ‌ ‌ ‌ ‌ ‌ ‌ ‌ ‌ ‌ ‌ ‌ ‌ ‌ ‌ ‌ ‌ ‌ ‌ ‌ ‌ ‌ ‌ ‌ ‌ ‌ ‌ ‌ ‌ ‌ ‌ ‌ ‌ ‌ ‌ ‌ ‌ ‌ ‌ ‌ ‌ ‌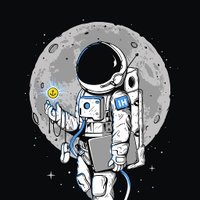 Growth Bite: Get more eyes on your content by targeting keywords with zero search volume
Tuesday, August 24, 2021
As useful as keyword research tools are, they aren't always right about search volume and they don't always spot emerging trends. Get your content to rank by targeting keywords that have zero