CB Insights - dude worth $100 billion
CRISPR explained.
Unbundling LVMH. Blockchain for remittances.

VIEW IN BROWSER
| | | |
| --- | --- | --- |
| | | August 31, 2021 |
Hi there,

Nigeria's venture/startup ecosystem is absolutely crushing it.

Since 2019, 75 fintech companies in Nigeria — the world's 7th most populous country — have raised a combined $1B+ in funding.

246 unique investors have done a deal in Nigerian fintech.

These are mostly cross-border investors coming from:

1. The US

2. China — big $ deals


Watch this market. You can see all 246 investors here (requires a CBI login).
Sunny with a chance of CRISPR

CRISPR could revolutionize how we tackle some of the world's biggest problems, including cancer, food shortages, and even organ transplant needs.

We explain how the tech works — and how companies are harnessing it — in our CRISPR explainer here.
Happy birthday to you

Legendary investor Warren Buffett turned 91 yesterday. He's now worth over $100B.

Each year, he writes an open letter to his investment firm's shareholders.

We read 40 of these letters and gathered 28 lessons from them for you. These lessons delivered in Buffett's trademark straight aww-shucks sort of way include:

Ignore short-term movements in stock prices

Invest in unsexy companies that build products people need

Embrace the virtue of sloth

Get more of the Oracle of Omaha's business and investing advice here.
| | | |
| --- | --- | --- |
| | Source: Pete Souza | |
Blockchain-based remittances

The global remittance market totaled over $700B in 2020, with international money transfer fees reaching as high as 9% in some regions in 2021.

How can blockchain technology help improve remittances?


Our friends at Blockdata dive into the tech's potential here.
Hop off the fence


Time is running out for you to reserve a ticket to the Future of Fintech (Oct. 5-6, NYC + online).


On the fence? Here are our top 5 reasons to attend:

An impressive C-Suite and founder-heavy lineup. Exciting new additions include Hari Moorthy (Global Head of Transaction Banking, Goldman Sachs) and Mike Novogratz (Founder and CEO, Galaxy Digital)

A panel on super app growth with Ant Group (Asian super app leader; $200B+ valuation) and Rappi (unicorn — $5.2B valuation)

A lively discussion on the hyper-verticalization of banking with founders and CEOs from First Boulevard (banking for Black America), Step (banking for teens), and Majority (banking for immigrants)

Various blockchain sessions, including with founders and execs from Blockdata, Fireblocks (unicorn — $2B valuation), and Chainalysis (unicorn; backed by Salesforce CEO Marc Benioff)

Our first-ever live tech market featuring 25+ hand-picked startups giving 6-minute demos, including Accelitas (Security, Fraud, KYC & AML for Banking & Payments), Array (Core Platforms and APIs for Banking & Payments), and Seeds Investor (Wealth Management Software)

Rest assured that we are committed to safety — our in-person event requires all attendees to be vaccinated.


Save $100 with code top5.


Prices go up tomorrow! Get your ticket here.
| | | |
| --- | --- | --- |
| | CLIENT-EXCLUSIVE RESEARCH | |
I'm wearing all my favorite brands, brands, brands, brands

LVMH is the world's largest luxury group by revenue, raking in $54.5B in 2020.

But factors like changing shopping behaviors and rising sustainability concerns could disrupt LVMH and the luxury retail industry at large.

From upcycled materials to NFTs, here are the tech companies unbundling LVMH.
Get started with CB Insights.
CB Insights' emerging technology insights platform
provides all the analysis and data from this newsletter.
Our data is the easiest way to discover and respond
to emerging tech. Access it here.
Copyright © 2021 CB Information Services, All rights reserved.
498 7th Ave, 12th floor, New York, NY 10018
About Us |

Unsubscribe

|

Update Preferences

| Research | Newsletter
Key phrases
Older messages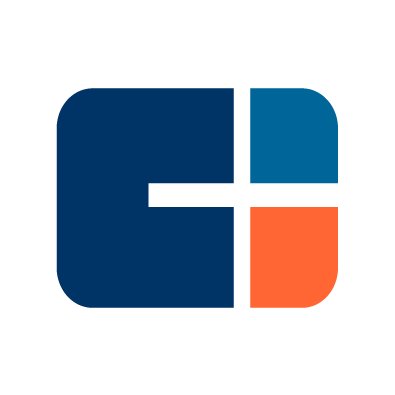 top 10
Tuesday, August 31, 2021
Time is running out for you to attend the Future of Fintech (Oct. 5-6, NYC + online) On the fence? Here are our top 10 reasons to attend Hi there, Time is running out for you to reserve a ticket to the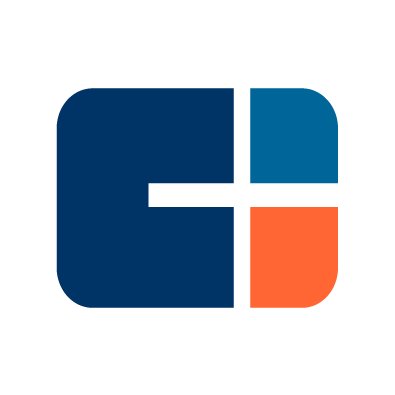 omg SoftBank
Saturday, August 28, 2021
Top-funded US startups. 150M Discord users. Best VCs. VIEW IN BROWSER CBINSIGHTS August 28, 2021 Hi there, Time is running out for you to get a ticket to the Future of Fintech (Oct. 5-6, NYC + online).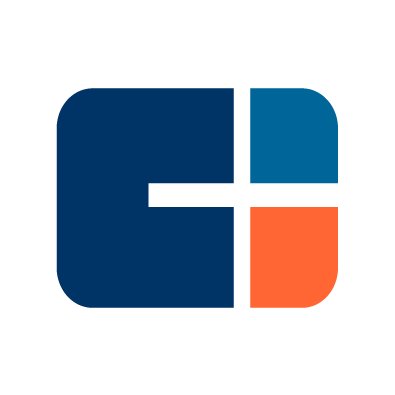 M&A goes wild
Thursday, August 26, 2021
Mega-mega-rounds. 401(k) and IRA millionaires. PB&Js are life. VIEW IN BROWSER CBINSIGHTS August 26, 2021 The secret to immortality Hi there, Here is this week in charts. THIS WEEK IN CHARTS Source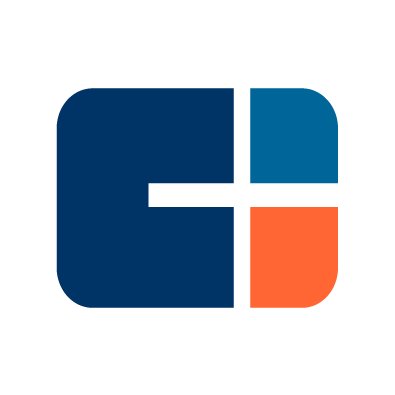 the best VCs
Wednesday, August 25, 2021
Post-quantum cryptography explained. Privacy & blockchain. Discord's business model. VIEW IN BROWSER CBINSIGHTS August 25, 2021 Got beef? Hi there, What companies excel at "beef marketing'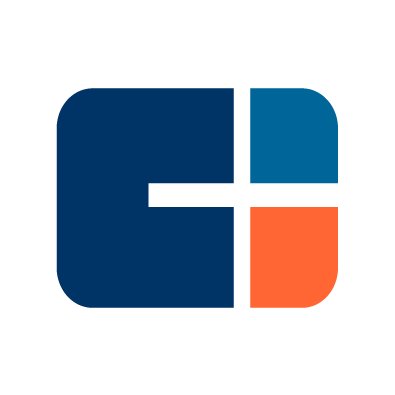 one more
Wednesday, August 25, 2021
We've added another exciting speaker to the mix for Future of Health -Global Chief Medical Officer of Image Guided Therapy (IGT) at Philips Hi there, The Global Chief Medical Officer of Image