Growth Bite: Put a strong guarantee behind your product to increase sales
Put a strong guarantee behind your product to increase sales.
Money-back guarantees have been around for a long time, and for good reason. Reduce risk for potential customers and show them that you stand behind your product by offering a 100% satisfaction guarantee.
Studies show that money-back guarantees evoke a positive emotional response, increasing purchase intent as well as willingness to pay a premium. So if you're likely to provide a refund to an unsatisfied customer anyway, then it's worth emphasizing your 100% satisfaction guarantee front-and-center on your pricing page and marketing materials. Even if you already offer a free trial, a longer-lasting guarantee can provide that extra nudge. And you could mention it when the free trial ends to assuage any remaining hesitance. Of course, you may end up giving more refunds, but the hope is that this will be outweighed by the increase in purchases. As always, make sure to A/B test it before going all-in.
Indie Hackers | Stripe | 510 Townsend St, San Francisco, California 94103
You're subscribed to the Indie Hackers Growth Bites newsletter. Click here to

unsubscribe

.

Older messages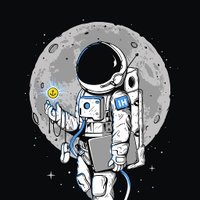 🗞 What's New: Instagram's new ads
Thursday, September 2, 2021
Also: Consulting is big business. Here are Dru Riley's tips on jumping in. ‌ ‌ ‌ ‌ ‌ ‌ ‌ ‌ ‌ ‌ ‌ ‌ ‌ ‌ ‌ ‌ ‌ ‌ ‌ ‌ ‌ ‌ ‌ ‌ ‌ ‌ ‌ ‌ ‌ ‌ ‌ ‌ ‌ ‌ ‌ ‌ ‌ ‌ ‌ ‌ ‌ ‌ ‌ ‌ ‌ ‌ ‌ ‌ ‌ ‌ ‌ ‌ ‌ ‌ ‌ ‌ ‌ ‌ ‌ ‌ ‌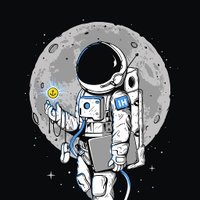 Growth Bite: Emphasize different types of social proof at different levels of your funnel
Wednesday, September 1, 2021
Social proof is powerful, but it'll leave customers on the table if it's used as a blunt instrument. Instead, show specific pieces of social proof at different points in your funnel. ShipBob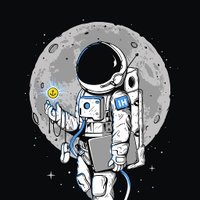 🗞 What's New: Clubhouse's new marketplace
Tuesday, August 31, 2021
Also: If you're an introverted founder, this marketing guide is for you. ‌ ‌ ‌ ‌ ‌ ‌ ‌ ‌ ‌ ‌ ‌ ‌ ‌ ‌ ‌ ‌ ‌ ‌ ‌ ‌ ‌ ‌ ‌ ‌ ‌ ‌ ‌ ‌ ‌ ‌ ‌ ‌ ‌ ‌ ‌ ‌ ‌ ‌ ‌ ‌ ‌ ‌ ‌ ‌ ‌ ‌ ‌ ‌ ‌ ‌ ‌ ‌ ‌ ‌ ‌ ‌ ‌ ‌ ‌ ‌ ‌ ‌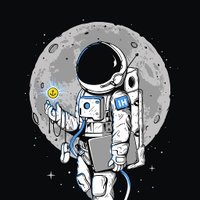 Growth Bite: Convert more leads by using exploratory wording in your CTAs
Monday, August 30, 2021
If your wording suggests that a potential customer will need to make a commitment before they're ready, they'll often walk away. Get them in the door by using exploratory words. When Google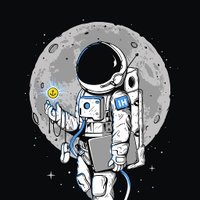 Top Milestones: Your apps, your rules❗
Sunday, August 29, 2021
Top milestones for the week from your fellow indie hackers. ‌ ‌ ‌ ‌ ‌ ‌ ‌ ‌ ‌ ‌ ‌ ‌ ‌ ‌ ‌ ‌ ‌ ‌ ‌ ‌ ‌ ‌ ‌ ‌ ‌ ‌ ‌ ‌ ‌ ‌ ‌ ‌ ‌ ‌ ‌ ‌ ‌ ‌ ‌ ‌ ‌ ‌ ‌ ‌ ‌ ‌ ‌ ‌ ‌ ‌ ‌ ‌ ‌ ‌ ‌ ‌ ‌ ‌ ‌ ‌ ‌ ‌ ‌ ‌ ‌ ‌ ‌ ‌ ‌ ‌ ‌