Growth Bite: Emphasize different types of social proof at different levels of your funnel
Emphasize different types of social proof at different levels of your funnel.
Social proof is powerful, but it'll leave customers on the table if it's used as a blunt instrument. Instead, show specific pieces of social proof at different points in your funnel.
ShipBob recently received a billion-dollar valuation. One thing (of many) that they leveraged to get there was a stellar social-proof strategy that emphasized different pieces of social proof at different stages. Here's how to do the same. At the top of the funnel, share big wins (primarily on social media). That includes press, awards, big clients, and the like — anything that will show that you are a trusted brand while driving people toward your website. In the middle of the funnel, use landing pages to show video testimonials, case studies, and quotes showcasing the pain points that real customers/brands faced, along with the solutions you provided. At this stage, trust needs to be built up even further and the prospect needs to see how their needs can be met. Then, at the bottom of the funnel, add testimonials to your pricing page. The prospect has done the research at this point and is looking at pricing — a quick confidence boost may get them off the fence.
Indie Hackers | Stripe | 510 Townsend St, San Francisco, California 94103
You're subscribed to the Indie Hackers Growth Bites newsletter. Click here to

unsubscribe

.

Older messages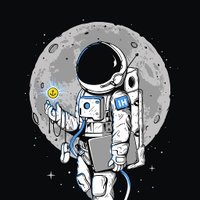 🗞 What's New: Clubhouse's new marketplace
Tuesday, August 31, 2021
Also: If you're an introverted founder, this marketing guide is for you. ‌ ‌ ‌ ‌ ‌ ‌ ‌ ‌ ‌ ‌ ‌ ‌ ‌ ‌ ‌ ‌ ‌ ‌ ‌ ‌ ‌ ‌ ‌ ‌ ‌ ‌ ‌ ‌ ‌ ‌ ‌ ‌ ‌ ‌ ‌ ‌ ‌ ‌ ‌ ‌ ‌ ‌ ‌ ‌ ‌ ‌ ‌ ‌ ‌ ‌ ‌ ‌ ‌ ‌ ‌ ‌ ‌ ‌ ‌ ‌ ‌ ‌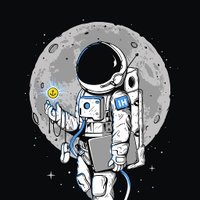 Growth Bite: Convert more leads by using exploratory wording in your CTAs
Monday, August 30, 2021
If your wording suggests that a potential customer will need to make a commitment before they're ready, they'll often walk away. Get them in the door by using exploratory words. When Google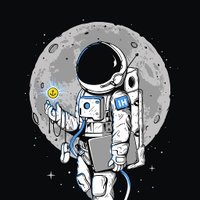 Top Milestones: Your apps, your rules❗
Sunday, August 29, 2021
Top milestones for the week from your fellow indie hackers. ‌ ‌ ‌ ‌ ‌ ‌ ‌ ‌ ‌ ‌ ‌ ‌ ‌ ‌ ‌ ‌ ‌ ‌ ‌ ‌ ‌ ‌ ‌ ‌ ‌ ‌ ‌ ‌ ‌ ‌ ‌ ‌ ‌ ‌ ‌ ‌ ‌ ‌ ‌ ‌ ‌ ‌ ‌ ‌ ‌ ‌ ‌ ‌ ‌ ‌ ‌ ‌ ‌ ‌ ‌ ‌ ‌ ‌ ‌ ‌ ‌ ‌ ‌ ‌ ‌ ‌ ‌ ‌ ‌ ‌ ‌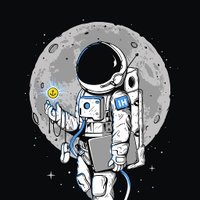 🗞 What's New: Linktree has linked with PayPal
Saturday, August 28, 2021
Also: 1K paid community members in 10 months! Dru Riley shares his top lessons. ‌ ‌ ‌ ‌ ‌ ‌ ‌ ‌ ‌ ‌ ‌ ‌ ‌ ‌ ‌ ‌ ‌ ‌ ‌ ‌ ‌ ‌ ‌ ‌ ‌ ‌ ‌ ‌ ‌ ‌ ‌ ‌ ‌ ‌ ‌ ‌ ‌ ‌ ‌ ‌ ‌ ‌ ‌ ‌ ‌ ‌ ‌ ‌ ‌ ‌ ‌ ‌ ‌ ‌ ‌ ‌ ‌ ‌ ‌ ‌ ‌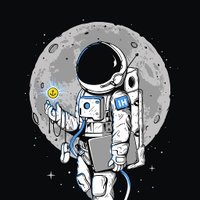 Growth Bite: Instead of promoting your newsletter, get more subscribers by promoting specific content
Thursday, August 26, 2021
It might seem odd, but promoting your newsletter is not the best way to promote your newsletter. Boost subscriptions by promoting specific pieces of content. Josh Spector of [For The Interested](https: