since we're all talking about open rates...
Older messages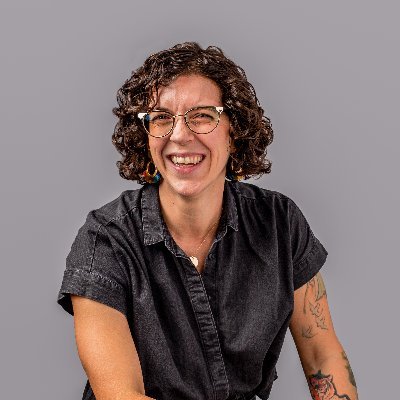 why we can't work together
Saturday, February 13, 2021
Turns out a lot can change in a short amount of time. Or maybe the change happens quickly but the writing has been on the walls for a while. Probably both. If you don't hang out with me on Twitter,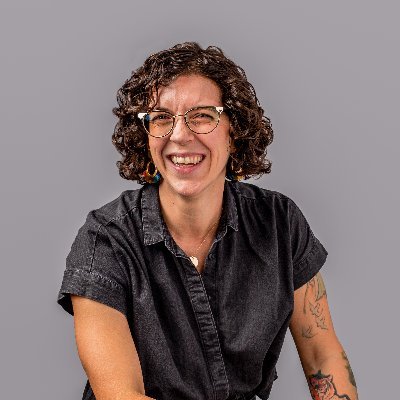 how to lose a customer in 10 days
Friday, December 4, 2020
Hey friend. Look, Black Friday weekend week month brought in a whole bunch of new customers for lots of brands. Yay, right? Not really. Those customers are going to be one and done unless you do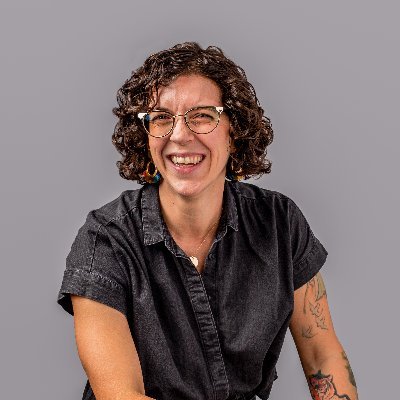 finding clarity in uncertainty
Tuesday, November 24, 2020
Black Friday is one of the biggest weekends of the year for retail... but it actually doesn't have to be. I screenshot this from my friend Nick's recent email: ​ ​ BFCM (Black Friday Cyber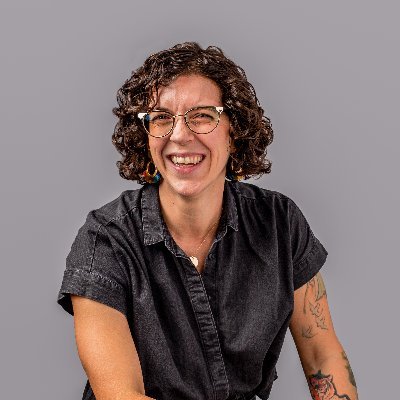 this is not an email about Black Friday
Thursday, November 19, 2020
...well, except to share this quick video I saw this week which, if you're working in ecommerce right about now, you're likely feeling the exact same way. Anywho, for just a minute let's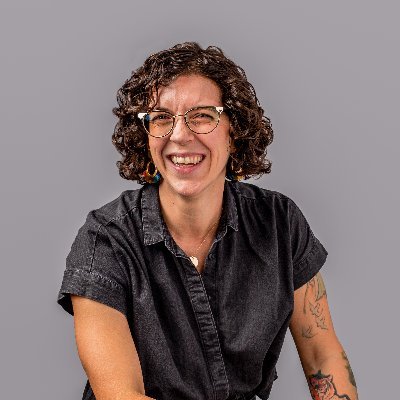 crowded market?
Tuesday, October 13, 2020
Hotels have a lot of things in common with each other. They all offer rooms to sleep in, bathrooms to clean up in, public spaces for socializing, and more TVs than are ever really needed. Yet it's