Bloomberg - Evening Briefing - Ford bites into Apple
It was a rocky start for El Salvador's experiment of using Bitcoin as legal tender. Its price plummeted on Tuesday by as much as 17% as the rollout was hampered by technical glitches. Other cryptocurrencies also fell. El Salvador's plan represents the biggest test yet for Bitcoin. Many are watching to see if a significant number of people want to use the cryptocurrency (so far they don't) and whether it brings any benefits to the impoverished Central American nation. Here's your markets wrap. — Margaret Sutherlin
Bloomberg is tracking the progress of coronavirus vaccines while mapping the pandemic worldwide.
Here are today's top stories 
Ford has hired away the executive leading Apple's car project. Between stints with Apple, Doug Field also played a major role at Tesla launching the Model 3. 
The Taliban unveiled Afghanistan's new cabinet on Tuesday, including one man the U.S. government considers a terrorist. Besides underscoring fears that the extremist group hasn't changed its ways, the move further complicates any relationship between the two nations. President Joe Biden has made it clear he wants the Taliban—previous and possibly current hosts to Al Qaeda—to ditch their terrorist ties. Here's who else was named to the government. 
Israel, once a leader in the fight against Covid-19, is now one of the world's worst hot-spots. Though severe cases there appear to have peaked, it highlights how difficult it is to evaluate progress in combatting the pandemic. As the delta variant continues to kill thousands daily worldwide, the U.S. reached a new milestone, with 75% of adults having received at least one dose of a vaccine. A new study of the Johnson & Johnson shot said the drug halved infections in healthcare workers. Here's the latest on the pandemic.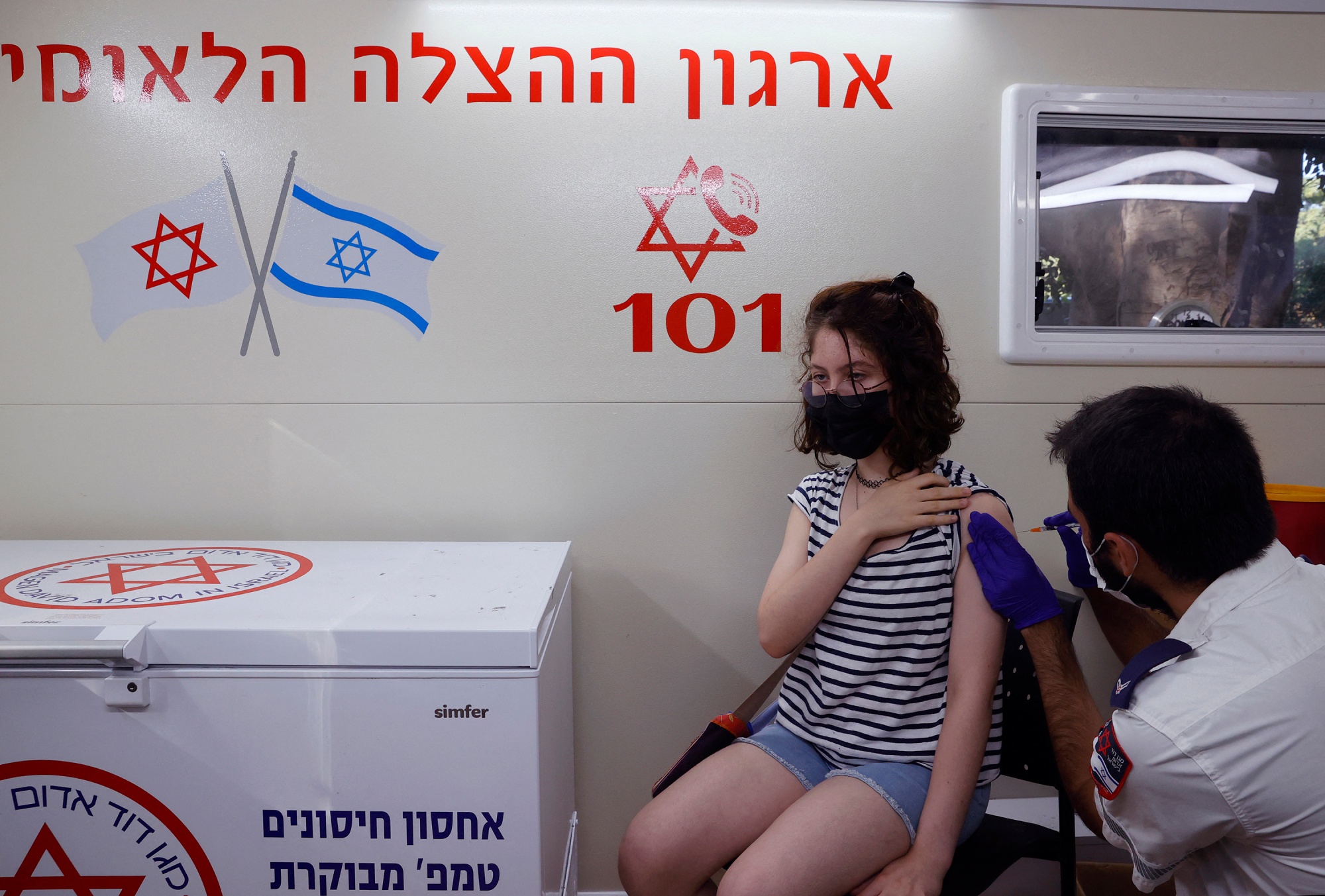 A girl receives a dose of the Pfizer-BioNTech vaccine in Israel. The country is focused on inoculating more children against the coronavirus. Photographer: Jack Guez/AFP
Biden redoubled a push for his $550 billion infrastructure bill, using flood-stricken areas of New York and New Jersey as a backdrop to underscore the threat climate change poses to critical services. The bill is currently before the House where Democrats are struggling with infighting over the president's ​​a $3.5 trillion economic plan, which Speaker Nancy Pelosi tied to the bipartisan infrastructure deal.  
President Jair Bolsonaro urged Brazilians to come out in force to support him Tuesday in protests that may reveal his reelection chances. During demonstrations throughout Rio de Janiero and Sao Paulo, the far-right leader escalated attacks on the country's judicial branch and investigations into his embattled tenure.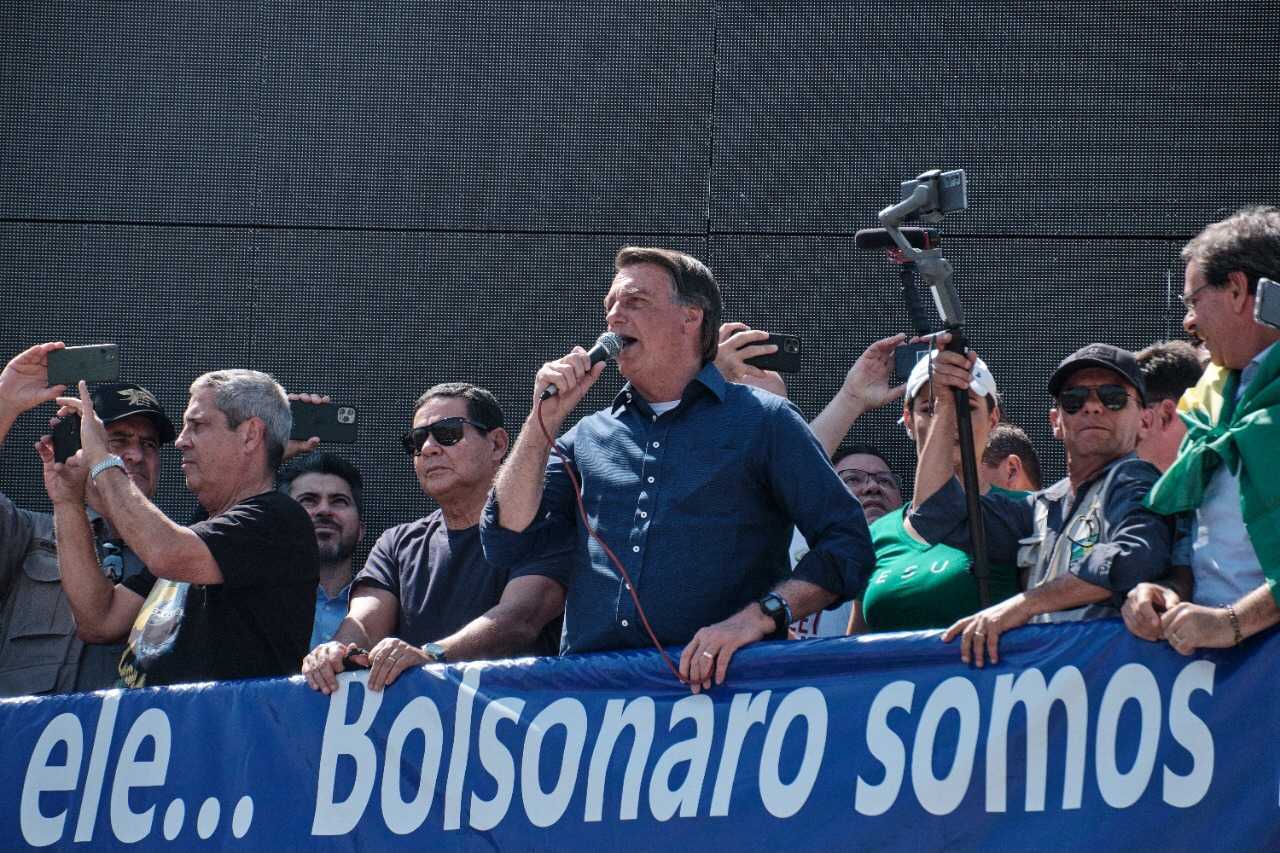 Jair Bolsonaro speaks during an Independence Day rally in Brazil on Sept. 7. Photographer: Gustavo Minas/Bloomberg
Intel is dedicating its Ireland plant to making chips for carmakers as the company pushes into a market where shortages have crippled global auto production. At the German Auto Show this week, car CEOs estimated the shortage will last anywhere from a few more months to years. 
West African leaders will hold a virtual summit to discuss the weekend military coup in Guinea. Countries have already threatened sanctions after an army unit overthrew President Alpha Conde.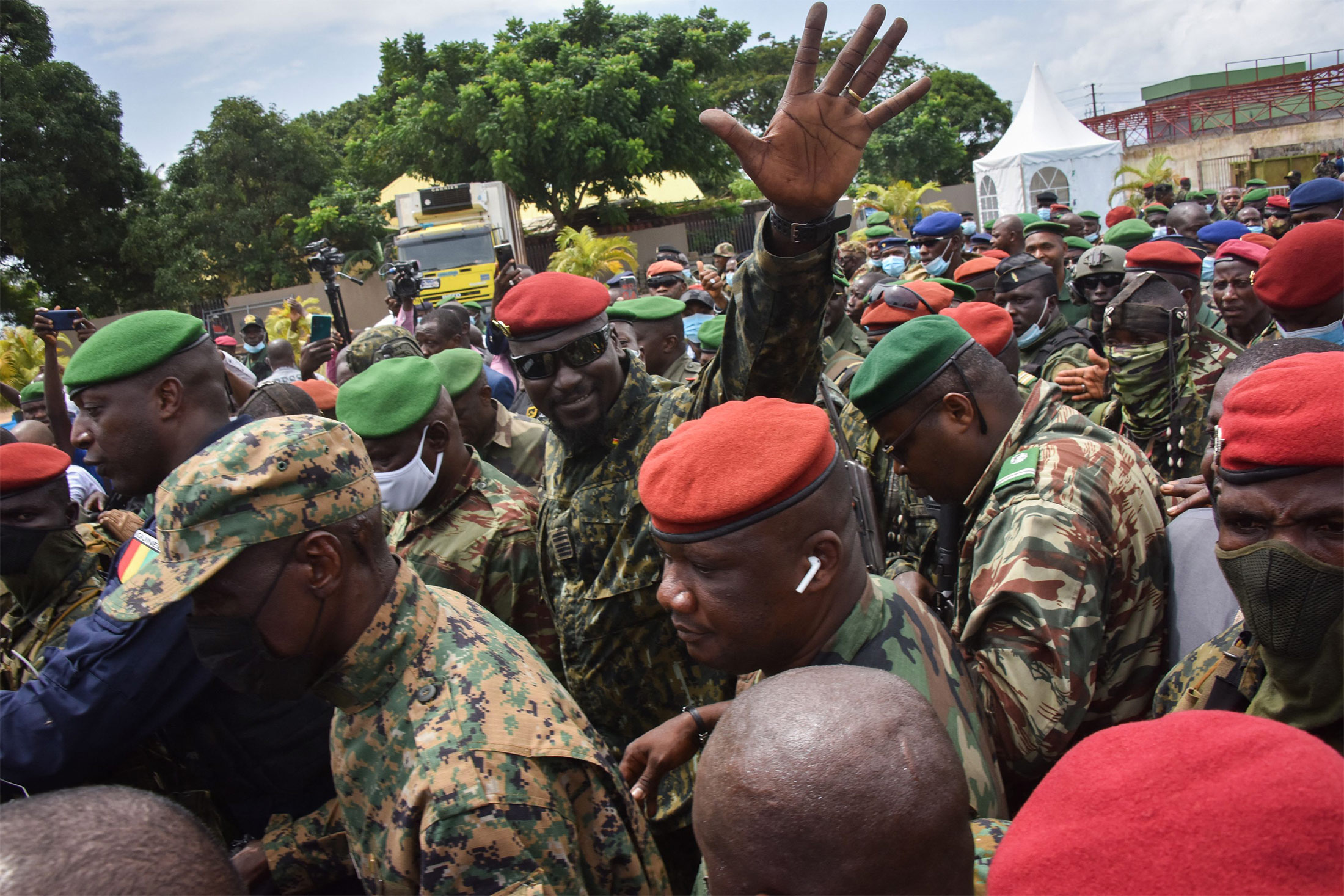 Lieutenant Colonel Mamady Doumbouya, center in sunglasses, led the coup in Guinea. Photographer: Cellou Binani/AFP/Getty Images
What you'll need to know tomorrow 
Hectic traffic and street-sellers hustling passersby as they crowd in front of colorful shops. If it weren't for the fact that outdoor mask mandates are still in place, you'd be forgiven for thinking Istanbul was back to pre-pandemic normalcy—and all the tourists who come with it.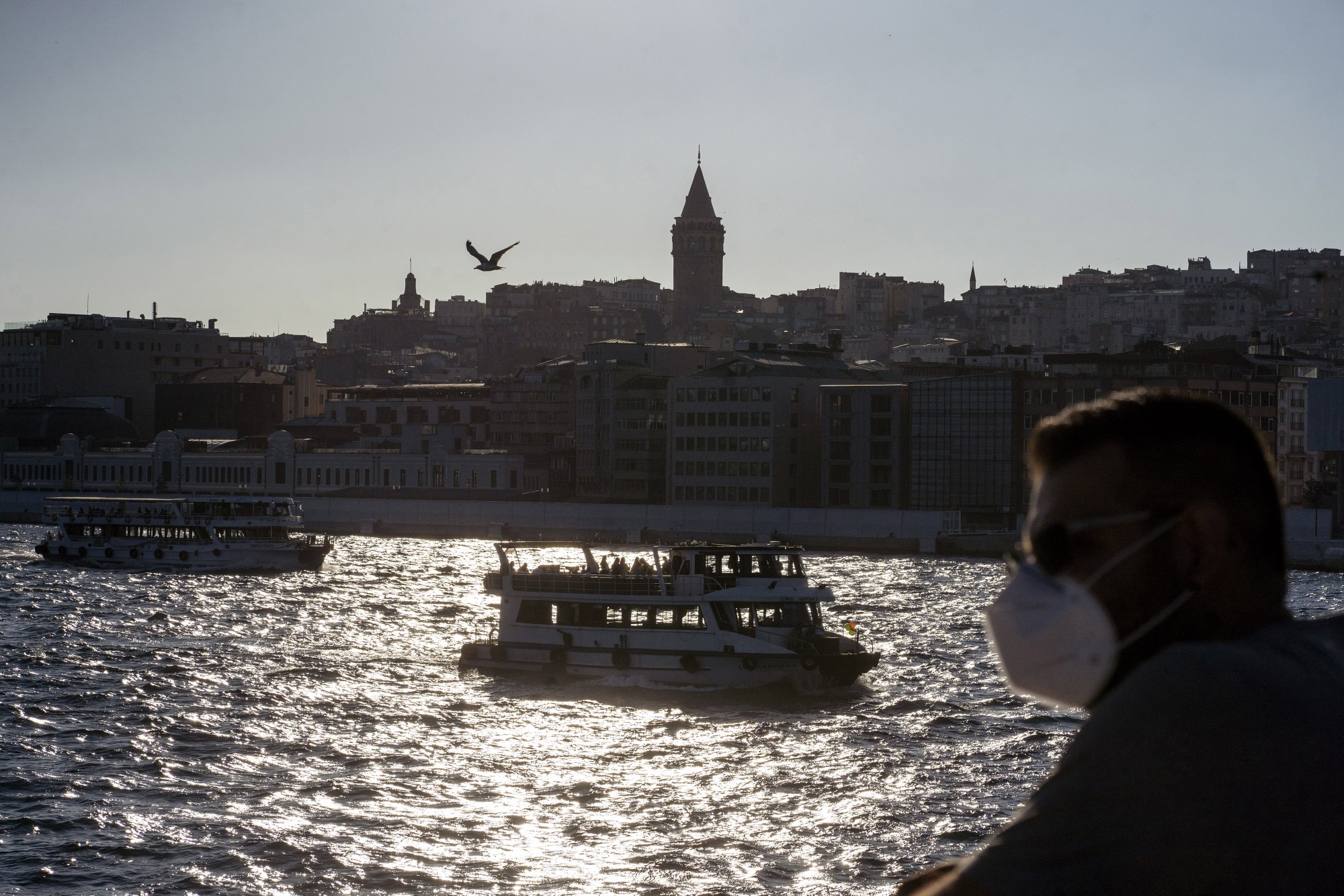 The Galata Tower, center, on the skyline of Istanbul, Turkey. Photographer: Moe Zoyari/Bloomberg
Like getting the Evening Briefing? Subscribe to Bloomberg.com for unlimited access to trusted, data-driven journalism and gain expert analysis from exclusive subscriber-only newsletters.
Bloomberg New Economy Conversations—China's Tech Crackdown: Join New Economy Forum Editorial Director Andrew Browne on Sept. 8 at 10 a.m. as he analyzes the sweeping regulatory crackdown underway in China. The private sector helped power China's economic rise, but President Xi Jinping seems determined to rein in what he sees as its excesses. Is this transitory or a game-changing shift? Joining Andy are Keyu Jin, Associate Professor of Economics at the London School of Economics & Political Science, and Kevin Rudd, President and Chief Executive Officer of the Asia Society. Register here.
Before it's here, it's on the Bloomberg Terminal. Find out more about how the Terminal delivers information and analysis that financial professionals can't find anywhere else. Learn more.
Download the Bloomberg app: It's available for iOS and Android.
Older messages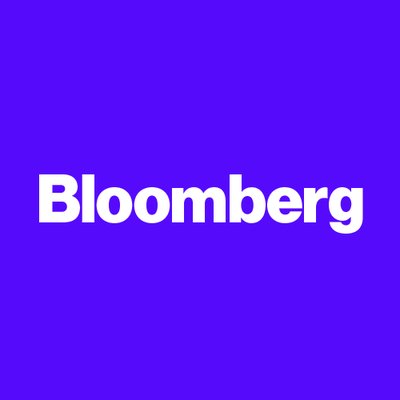 Abortion law blowback
Saturday, September 4, 2021
Bloomberg Follow Us Get the newsletter Texas is now home to the strictest abortion law in the US, triggering a warning from women's-rights advocates that it signals the potential end of the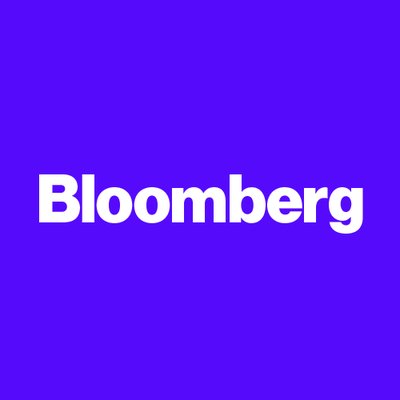 The SEC is coming
Friday, September 3, 2021
Bloomberg US hiring dropped abruptly in August with the smallest jobs gain in seven months, complicating any decision by the Fed to begin scaling back monetary support by the end of the year. Trailing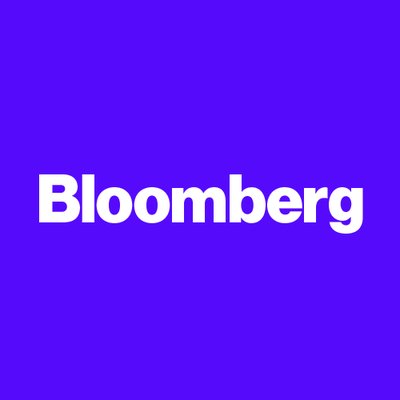 New York—overwhelmed
Thursday, September 2, 2021
Bloomberg As former Hurricane Ida approached the Canadian Maritimes, the waters receded from New York City's subway stations and roads, playgrounds and apartments. Residents suddenly confronted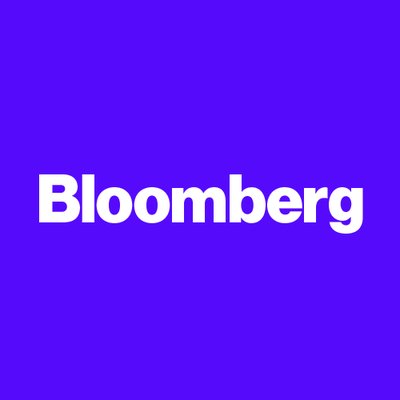 Taiwan's warning
Wednesday, September 1, 2021
Bloomberg US antitrust officials are preparing a second monopoly lawsuit against Google over the company's digital advertising business, Bloomberg News has learned, stepping up the government's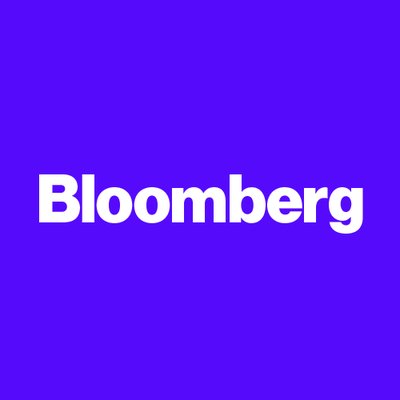 'Gone through hell'
Tuesday, August 31, 2021
Bloomberg Tuesday was the first day in almost 20 years that Afghans awoke without American soldiers somewhere in their country. A US-based advocacy group said about 113000 Afghans still want to leave.