CB Insights - 25+ founding teams to watch
75+ cos tackling food waste.
Lessons from a billionaire. Unbundling luxury.

VIEW IN BROWSER
| | | |
| --- | --- | --- |
| | | September 4, 2021 |
Hi there,

Future of Fintech (Oct. 5-6, NYC + online) kicks off one month from tomorrow and we couldn't be more excited about our latest speaker, Yolande Piazza, the VP of Financial Services for Google Cloud and the former CEO of Citi FinTech.

Make sure you're at the only event that matters. Reserve your spot here and save $100 with code 1month.

And now, here are this week's top research briefs.
What Is CRISPR?
CRISPR. What is it? And why is the scientific community so fascinated by the potential applications of this gene-editing technology? Starting with its definition, we explain how this technology harnesses an ancient bacteria-based defense system — and how it will impact the world around us today.
28 Lessons From Warren Buffett's Annual Letters To Shareholders
Each year, Warren Buffett writes an open letter to Berkshire Hathaway shareholders. Over the last 40 years, these letters have become an annual required read across the investing world, providing insight into how Buffett and his team think about everything from investment strategy to stock ownership to company culture, and more.
| | | |
| --- | --- | --- |
| | Source: Pete Souza | |
The Future According To SoftBank
After suffering heavy losses in 2020, SoftBank Group has seen record profits in 2021 and is on pace to triple its investment volume this year. We take a look at where the investor is placing its bets on the future of technology.
| | | |
| --- | --- | --- |
| | CLIENT-EXCLUSIVE RESEARCH | |
Have a great weekend.

I love you.

Anand
@asanwal

P.S. We're growing to 400+ over the next 6 months. Want to play a pivotal role in that growth? We're hiring for a Senior Director, People. Apply here.
Get started with CB Insights.
CB Insights' emerging technology insights platform
provides all the analysis and data from this newsletter.
Our data is the easiest way to discover and respond
to emerging tech. Access it here.
Copyright © 2021 CB Information Services, All rights reserved.
498 7th Ave, 12th floor, New York, NY 10018
About Us |

Unsubscribe

|

Update Preferences

| Research | Newsletter
Older messages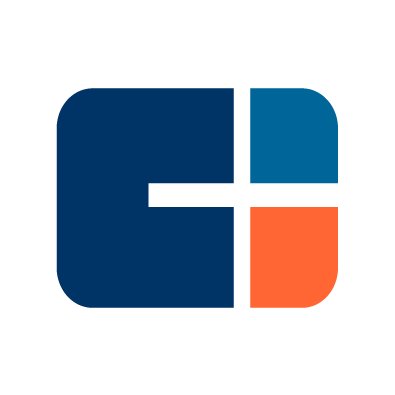 quite a list
Friday, September 3, 2021
I wanted you to be the first to know about the new speakers added to the lineup for Future of Fintech (Oct. 5-6, NYC+online) Future of Fintech 2021 Hi there, I wanted you to be the first to know about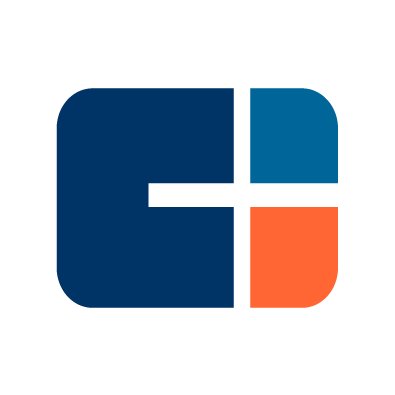 whoa Robinhood
Thursday, September 2, 2021
83B packages. Robinhood dips. Unnecessary data viz. VIEW IN BROWSER CBINSIGHTS September 2, 2021 Ship it Hi there, Here is this week in charts. THIS WEEK IN CHARTS Source: The Economist On top of the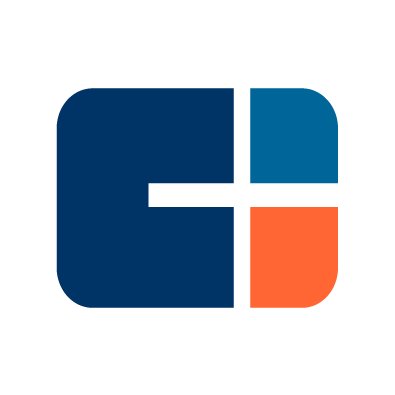 here to help
Thursday, September 2, 2021
Worry-free ticketing - Not sure what your travel plans will be in October, but don't want to miss out on today's low prices? Future of Fintech 2021 Hi there, Nikki here from the events team at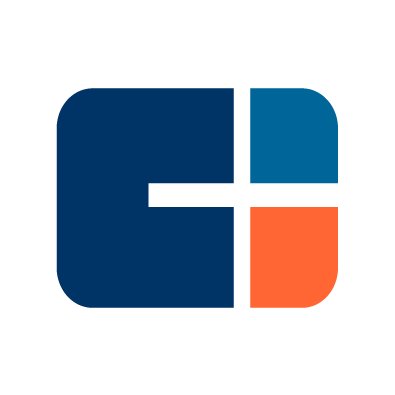 top 15 Y Combinator founders
Wednesday, September 1, 2021
Most active CVCs. Demand forecasting. AI in beauty. VIEW IN BROWSER CBINSIGHTS September 1, 2021 Only the best Hi there, Yup — we're ranking founders. Today, we unveiled the first-ever algorithm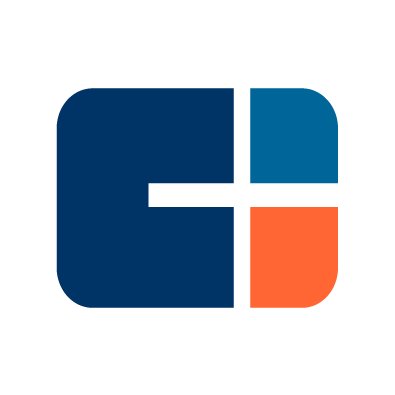 dude worth $100 billion
Tuesday, August 31, 2021
CRISPR explained. Unbundling LVMH. Blockchain for remittances. VIEW IN BROWSER CBINSIGHTS August 31, 2021 Get them deals Hi there, Nigeria's venture/startup ecosystem is absolutely crushing it.