Where banks invest in blockchain.
5G deep dive. Tech for the skills gap.

VIEW IN BROWSER
| | | |
| --- | --- | --- |
| | | August 17, 2021 |
Hi there,

We've got loan data today — but first, here's a podcast pattern I've noticed with successful folks.

They're asked about early life/school and their response is often something like,

"I was a terrible student tbh. I didn't particularly enjoy school."

And then minutes later,

"I attended Princeton where I met my co-founder."

Another podcast pattern among successful people is they often will reference if they are immigrants or children of immigrants.

It happens too often to be coincidental.

Is this media training to get folks to seem like underdogs?

Listen for this. It happens a lot.

WDYT?
PPP loan unicorns

Last July, when the Paycheck Protection Program data was issued by the SBA, the data went live on CB Insights < 36 hours after being issued.

More than 9,600 investor-backed (VC, PE) companies received PPP loans.

How have they fared since then?

Here are some highlights:

1,762 companies (18% of the total) raised a round of financing after receiving their PPP loan

17 companies that took a PPP loan became unicorns ($1B+ valuation)

677 companies (7%) exited, with 578 M&A deals and 99 IPOs (57 of which were SPACs)

Find out how many companies died and more key financing details here.
Big tech = big healthcare

Find out how Facebook, Apple, Microsoft, Google, and Amazon are battling for the $8.3T healthcare market in our webinar tomorrow (August 18).
The Blurb


Up from the grave. Anonymous social media app Yik Yak has been relaunched under new ownership, 4 years after it shut down.

Codelifting. Attempts by employees to steal source code from their company have tripled over the last year as workers quit in record numbers.

Laser eyes. More retailers are exploring the potential of crypto payments, with Walmart recently posting a job description for a crypto expert.

Petal to the metal. The houseplant industry has boomed over the last few years, giving rise to large-scale farms and greenhouses.

Badreads. Scammers are targeting authors on Goodreads, threatening to "review bomb" their work if they don't pay up.
Get started with CB Insights.
CB Insights' emerging technology insights platform
provides all the analysis and data from this newsletter.
Our data is the easiest way to discover and respond
to emerging tech. Access it here.
Copyright © 2021 CB Information Services, All rights reserved.
498 7th Ave, 12th floor, New York, NY 10018
About Us |

Unsubscribe

|

Update Preferences

| Research | Newsletter
Older messages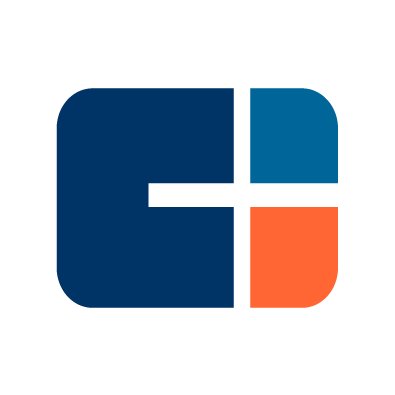 25+ founding teams to watch
Saturday, September 4, 2021
75+ cos tackling food waste. Lessons from a billionaire. Unbundling luxury. VIEW IN BROWSER CBINSIGHTS September 4, 2021 Hi there, Future of Fintech (Oct. 5-6, NYC + online) kicks off one month from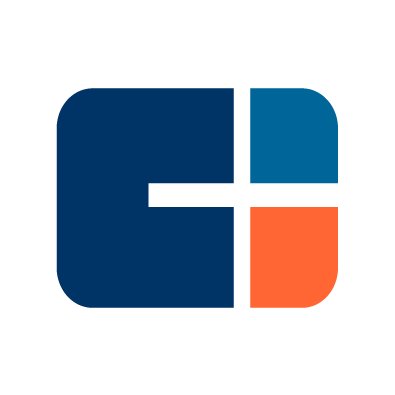 quite a list
Friday, September 3, 2021
I wanted you to be the first to know about the new speakers added to the lineup for Future of Fintech (Oct. 5-6, NYC+online) Future of Fintech 2021 Hi there, I wanted you to be the first to know about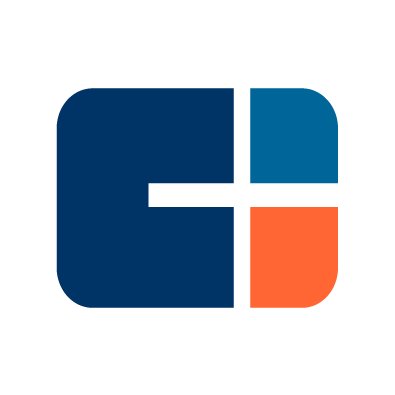 whoa Robinhood
Thursday, September 2, 2021
83B packages. Robinhood dips. Unnecessary data viz. VIEW IN BROWSER CBINSIGHTS September 2, 2021 Ship it Hi there, Here is this week in charts. THIS WEEK IN CHARTS Source: The Economist On top of the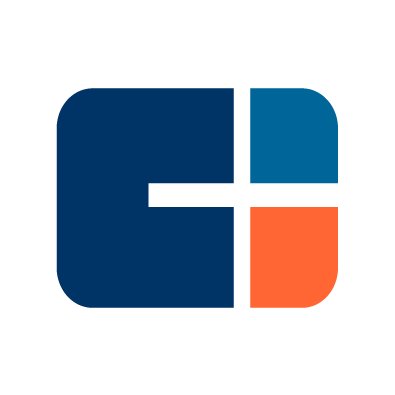 here to help
Thursday, September 2, 2021
Worry-free ticketing - Not sure what your travel plans will be in October, but don't want to miss out on today's low prices? Future of Fintech 2021 Hi there, Nikki here from the events team at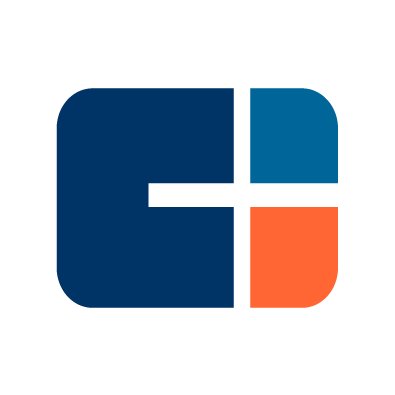 top 15 Y Combinator founders
Wednesday, September 1, 2021
Most active CVCs. Demand forecasting. AI in beauty. VIEW IN BROWSER CBINSIGHTS September 1, 2021 Only the best Hi there, Yup — we're ranking founders. Today, we unveiled the first-ever algorithm