Hi there,
Nikki here from the events team at CB Insights.
I'm a resource for you should you have questions about this year's Future of Fintech Conference (Oct. 5-6, NYC + online).
So don't hesitate to reach out any time with questions - big or small.
I'm excited about what this year's event has to offer, including:
CB Insights signature 1:1 fireside chats featuring talks with C-suite executives at financial institutions, CEOs of unicorn startups and fintech luminaries

30+ live demos of tech solutions that can help incumbents digitize and can help make you aware of the top competition

Fintech 250 - We'll be unveiling this year's list live at the event and host a set of presentations and demos from 50+ companies that made it on CB Insights' famed Fintech 250 list. These are the handpicked startups from around the world with the most momentum in the market. After being recognized on our lists, these companies quickly raise massive financing rounds, close major business/customer deals, get acquired, or IPO at massive valuations.

More 1:1 networking meetings - We'll facilitate more than 5,000 meetings throughout the event in our designated networking zone with an app to help you schedule meetings in seconds. Last year 87% of attendees participated and our top attendee scheduled 54 meetings!

Awesome New Location - This year's event will be held at the state-of-the-art Glasshouse

Expo Experience - You'll be able to meet with the top fintech solution providers and get demos from startups


Worry-free ticketing - Not sure what your travel plans will be in October, but don't want to miss out on today's low prices? CB Insights will honor all attendee cancellations or requests for refunds with no penalty until Sept. 1. So lock in your low rate now and decide later.
Check out the latest speaker lineup (we just added a few new CEOs).
As a special bonus, save $50 with your ticket with code: NIKKIVIP
-Nikki
P.S. Prices increase on the 1st. Get your ticket today!
Older messages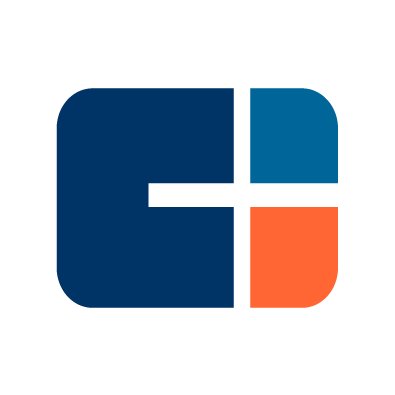 top 15 Y Combinator founders
Wednesday, September 1, 2021
Most active CVCs. Demand forecasting. AI in beauty. VIEW IN BROWSER CBINSIGHTS September 1, 2021 Only the best Hi there, Yup — we're ranking founders. Today, we unveiled the first-ever algorithm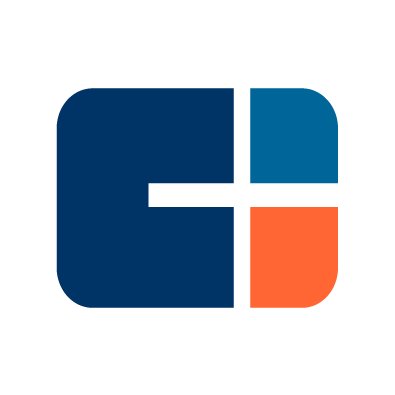 dude worth $100 billion
Tuesday, August 31, 2021
CRISPR explained. Unbundling LVMH. Blockchain for remittances. VIEW IN BROWSER CBINSIGHTS August 31, 2021 Get them deals Hi there, Nigeria's venture/startup ecosystem is absolutely crushing it.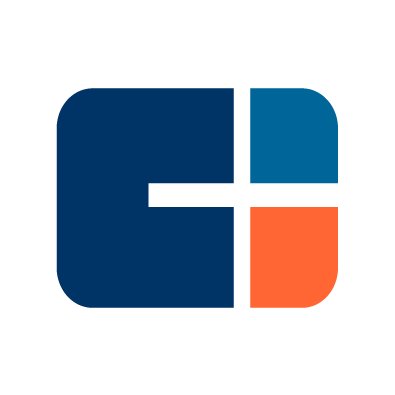 top 10
Tuesday, August 31, 2021
Time is running out for you to attend the Future of Fintech (Oct. 5-6, NYC + online) On the fence? Here are our top 10 reasons to attend Hi there, Time is running out for you to reserve a ticket to the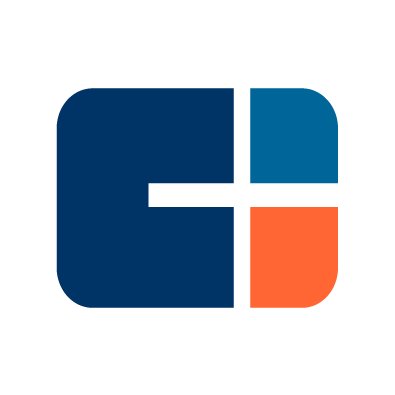 omg SoftBank
Saturday, August 28, 2021
Top-funded US startups. 150M Discord users. Best VCs. VIEW IN BROWSER CBINSIGHTS August 28, 2021 Hi there, Time is running out for you to get a ticket to the Future of Fintech (Oct. 5-6, NYC + online).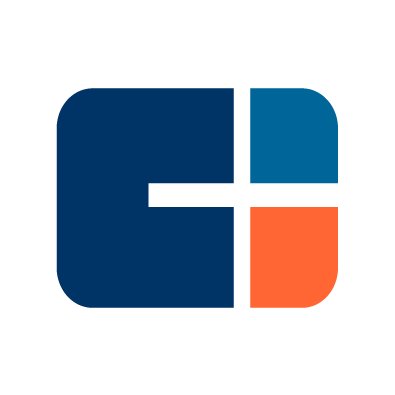 M&A goes wild
Thursday, August 26, 2021
Mega-mega-rounds. 401(k) and IRA millionaires. PB&Js are life. VIEW IN BROWSER CBINSIGHTS August 26, 2021 The secret to immortality Hi there, Here is this week in charts. THIS WEEK IN CHARTS Source