Growth Bite: Display prices in each visitor's currency to improve conversions
Display prices in each visitor's currency to improve conversions.
If you've got potential customers in other countries, don't show pricing in a static currency. Boost conversions by displaying the currency that's relevant to each visitor.
You can increase growth rates by 30-45% by displaying prices in a potential customer's currency. It creates a more personalized experience and saves them the friction of converting the price themselves. Check with your payment processor to see if they have an easy solution for this — most do. And if you want to take it one step further, you can also consider incorporating Purchasing Power Parity into your pricing.
Indie Hackers | Stripe | 510 Townsend St, San Francisco, California 94103
You're subscribed to the Indie Hackers Growth Bites newsletter. Click here to

unsubscribe

.

Older messages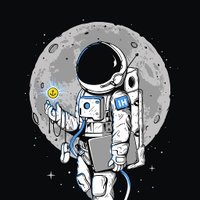 Growth Bite: Avoid "complaint publicization" on social media by giving only one public response
Tuesday, September 7, 2021
Social media has become a necessary element of customer service, but it can hurt your brand if done incorrectly. Offer a thorough response, then move to a private channel to avoid amplifying complaints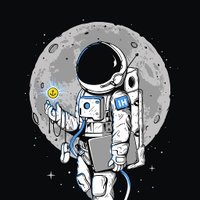 🗞 What's New: Braintrust's decentralized talent network
Tuesday, September 7, 2021
Also: A founder's guide to landing press coverage. ‌ ‌ ‌ ‌ ‌ ‌ ‌ ‌ ‌ ‌ ‌ ‌ ‌ ‌ ‌ ‌ ‌ ‌ ‌ ‌ ‌ ‌ ‌ ‌ ‌ ‌ ‌ ‌ ‌ ‌ ‌ ‌ ‌ ‌ ‌ ‌ ‌ ‌ ‌ ‌ ‌ ‌ ‌ ‌ ‌ ‌ ‌ ‌ ‌ ‌ ‌ ‌ ‌ ‌ ‌ ‌ ‌ ‌ ‌ ‌ ‌ ‌ ‌ ‌ ‌ ‌ ‌ ‌ ‌ ‌ ‌ ‌ ‌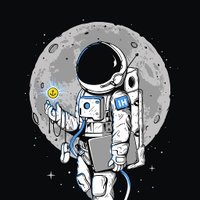 Top Milestones: Processed 84M in payments for customers!
Sunday, September 5, 2021
Top milestones for the week from your fellow indie hackers. ‌ ‌ ‌ ‌ ‌ ‌ ‌ ‌ ‌ ‌ ‌ ‌ ‌ ‌ ‌ ‌ ‌ ‌ ‌ ‌ ‌ ‌ ‌ ‌ ‌ ‌ ‌ ‌ ‌ ‌ ‌ ‌ ‌ ‌ ‌ ‌ ‌ ‌ ‌ ‌ ‌ ‌ ‌ ‌ ‌ ‌ ‌ ‌ ‌ ‌ ‌ ‌ ‌ ‌ ‌ ‌ ‌ ‌ ‌ ‌ ‌ ‌ ‌ ‌ ‌ ‌ ‌ ‌ ‌ ‌ ‌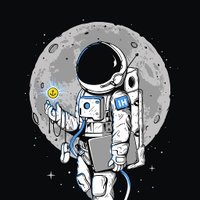 🗞 What's New: Twitter launches Super Follows
Saturday, September 4, 2021
Also: Are you using app exchanges to their fullest potential? ‌ ‌ ‌ ‌ ‌ ‌ ‌ ‌ ‌ ‌ ‌ ‌ ‌ ‌ ‌ ‌ ‌ ‌ ‌ ‌ ‌ ‌ ‌ ‌ ‌ ‌ ‌ ‌ ‌ ‌ ‌ ‌ ‌ ‌ ‌ ‌ ‌ ‌ ‌ ‌ ‌ ‌ ‌ ‌ ‌ ‌ ‌ ‌ ‌ ‌ ‌ ‌ ‌ ‌ ‌ ‌ ‌ ‌ ‌ ‌ ‌ ‌ ‌ ‌ ‌ ‌ ‌ ‌ ‌ ‌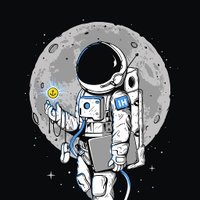 Growth Bite: Put a strong guarantee behind your product to increase sales
Thursday, September 2, 2021
Money-back guarantees have been around for a long time, and for good reason. Reduce risk for potential customers and show them that you stand behind your product by offering a 100% satisfaction