Growth Bite: Leverage "forced choice" to attain desired outcomes
Leverage "forced choice" to attain desired outcomes.
People often avoid making decisions. Force a choice in order to achieve specific outcomes and get users off the fence
Steady had a 93% drop-off rate when they asked their users to link their bank accounts. By leveraging forced choice in their wording, this rate increased by 63% (from 7.1% o 11.6%). The copy was originally, "Access our free income tracker" and the options were "Let's do it" and "Maybe later." To utilize forced choice, they changed it to, "Please accept or decline our free income tracker" with options to "Accept" and "Decline." This forced users to make a decision instead of putting it off until later, which led to more people linking their bank accounts. Another factor was probably that "Decline" sounded permanent and more costly. It should be noted that the user was still allowed to dismiss the request by clicking an X button.
Indie Hackers | Stripe | 510 Townsend St, San Francisco, California 94103
You're subscribed to the Indie Hackers Growth Bites newsletter. Click here to

unsubscribe

.
Key phrases
Older messages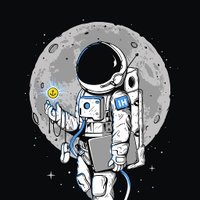 🗞 What's New: Facebook is the new Yellow Pages
Tuesday, September 28, 2021
Also: The top self-management tools for indie hackers! ‌ ‌ ‌ ‌ ‌ ‌ ‌ ‌ ‌ ‌ ‌ ‌ ‌ ‌ ‌ ‌ ‌ ‌ ‌ ‌ ‌ ‌ ‌ ‌ ‌ ‌ ‌ ‌ ‌ ‌ ‌ ‌ ‌ ‌ ‌ ‌ ‌ ‌ ‌ ‌ ‌ ‌ ‌ ‌ ‌ ‌ ‌ ‌ ‌ ‌ ‌ ‌ ‌ ‌ ‌ ‌ ‌ ‌ ‌ ‌ ‌ ‌ ‌ ‌ ‌ ‌ ‌ ‌ ‌ ‌ ‌ ‌ ‌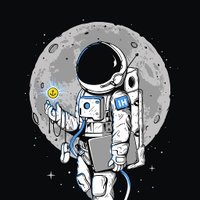 Top Milestones: First ever post on my new job board 🕺
Sunday, September 26, 2021
Top milestones for the week from your fellow indie hackers. ‌ ‌ ‌ ‌ ‌ ‌ ‌ ‌ ‌ ‌ ‌ ‌ ‌ ‌ ‌ ‌ ‌ ‌ ‌ ‌ ‌ ‌ ‌ ‌ ‌ ‌ ‌ ‌ ‌ ‌ ‌ ‌ ‌ ‌ ‌ ‌ ‌ ‌ ‌ ‌ ‌ ‌ ‌ ‌ ‌ ‌ ‌ ‌ ‌ ‌ ‌ ‌ ‌ ‌ ‌ ‌ ‌ ‌ ‌ ‌ ‌ ‌ ‌ ‌ ‌ ‌ ‌ ‌ ‌ ‌ ‌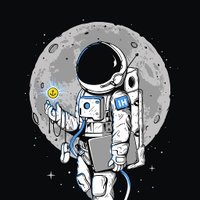 🗞 What's New: Facebook's major marketing updates
Saturday, September 25, 2021
Also: Tech's newest unicorn hits a $1.8B valuation. ‌ ‌ ‌ ‌ ‌ ‌ ‌ ‌ ‌ ‌ ‌ ‌ ‌ ‌ ‌ ‌ ‌ ‌ ‌ ‌ ‌ ‌ ‌ ‌ ‌ ‌ ‌ ‌ ‌ ‌ ‌ ‌ ‌ ‌ ‌ ‌ ‌ ‌ ‌ ‌ ‌ ‌ ‌ ‌ ‌ ‌ ‌ ‌ ‌ ‌ ‌ ‌ ‌ ‌ ‌ ‌ ‌ ‌ ‌ ‌ ‌ ‌ ‌ ‌ ‌ ‌ ‌ ‌ ‌ ‌ ‌ ‌ ‌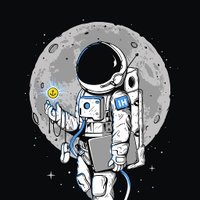 Growth Bite: Expand your reach on the cheap with micro-influencers
Friday, September 24, 2021
Influencer marketing can be pricey. Get in front of a new audience without breaking the bank by working with micro-influencers. Big influencers are pricey — we're talking at least $1000 for a post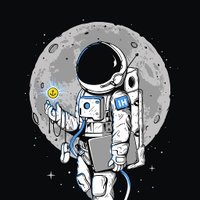 Growth Bite: Leverage the endowment effect in your copy to increase signups
Thursday, September 23, 2021
Prompting potential customers to sign up is all well and good. But you can boost signups by phrasing your CTA like they're already on board and simply need to claim their reward. When [Livongo](