CB Insights - 1,000+ unicorns
More startup failures.
Blockchain & trade finance. Facebook's metaverse move.

VIEW IN BROWSER
| | | |
| --- | --- | --- |
| | | September 28, 2021 |
Hi there,

This one starts weird but gets less weird. Trust me.

But before the weird — next week is our Future of Fintech conference in NYC. I'll be giving a keynote entitled "Gradually, Then Suddenly: The Sequel."

What's it going to be about?

Imagine The Avengers movie but about fintech. Yes — exactly.
This is awkward

I'm looking for someone/a company that can make me a custom lucha libre mask aka Mexican wrestling mask aka luchador mask.

Google is turning up nothing. Etsy is also not hitting the mark.

Any ideas?

No judgments please.
When life gives you lemons

70% of upstart tech companies fail — usually around 20 months after first raising financing.

From product flops to failed acquisitions, take a look at the latest startup failure post-mortems here.
You only get one shot, do not miss your chance

This is it. It's your final chance to get your ticket for Future of Fintech (Oct. 5-6, NYC + online).


The lineup is killer (as per usual), networking meetings are being booked like crazy, and New York City is ready for you.


Here are 5 reasons to attend:

Amazing speakers. The CFO of Stripe, the CTO of Ripple, + more 🔥

More 1:1 meetings than you can handle with fintech movers & shakers

6-minute demos from hand-picked startups

The unveiling of this year's Fintech 250

The aforementioned keynote, where The Avengers meets fintech

There's less than a week to go. Get your ticket today. Save $100 with code nextweek.
Get your sweat on

Today, Amazon unveiled a new fitness wearable that now includes a screen, a follow-up to last year's Halo Band.

It's also adding accompanying health services like Halo Fitness — a video workout platform similar to Apple Fitness+.

We dug into Amazon's strategy in healthcare — including how the company is building consumer demand for its health devices — in our Big Tech In Healthcare report.
Get started with CB Insights.
CB Insights' emerging technology insights platform
provides all the analysis and data from this newsletter.
Our data is the easiest way to discover and respond
to emerging tech. Access it here.
Copyright © 2021 CB Information Services, All rights reserved.
498 7th Ave, 12th floor, New York, NY 10018
About Us |

Unsubscribe

|

Update Preferences

| Research | Newsletter
Key phrases
Older messages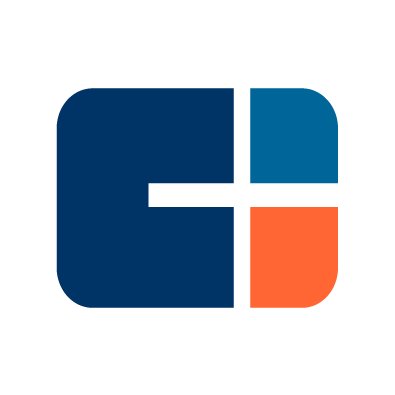 crazy valuations
Saturday, September 25, 2021
Stripe's growth strategy. Visualizing the unicorn club. 80+ micromobility cos. VIEW IN BROWSER CBINSIGHTS September 25, 2021 Hi there, We just added David Schwartz, the CTO of Ripple, to the lineup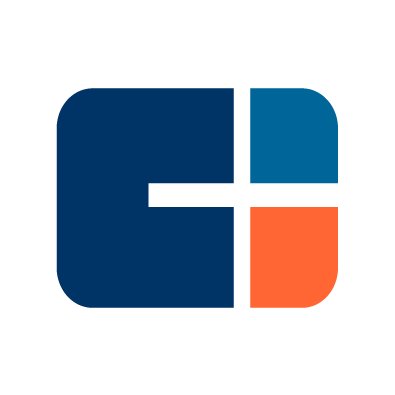 1 in 5 unicorns are this
Thursday, September 23, 2021
Is Uber profitable? Retail sales growth in China. Calorie confusion. VIEW IN BROWSER CBINSIGHTS September 23, 2021 Evenly matched Hi there, Here is this week in charts. THIS WEEK IN CHARTS Source: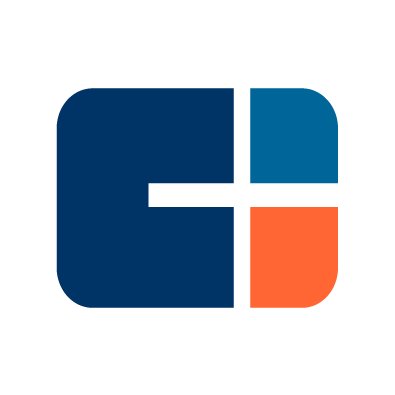 Stripe's strategy
Wednesday, September 22, 2021
SoftBank scores. Banks & DeFi deep dive. Pet care market map. VIEW IN BROWSER CBINSIGHTS September 22, 2021 In the market Hi there, First, a question. How much of the US economy (GDP) runs through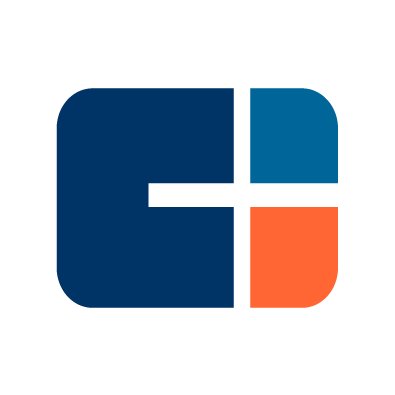 why we're unique
Wednesday, September 22, 2021
CB Insights conferences are different from other industry events. That's because we honor central principles to make our events valuable Hi there, CB Insights conferences are different from other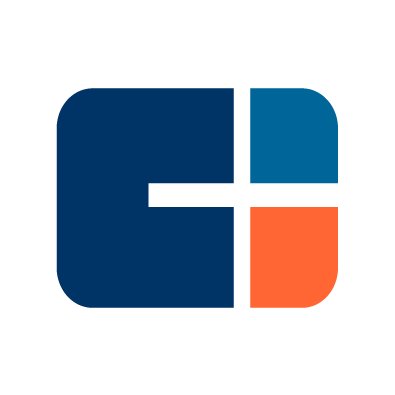 this car doesn't want me
Tuesday, September 21, 2021
Hydrogen explained. C-suite fintech speakers. Sleep wearables. VIEW IN BROWSER CBINSIGHTS September 21, 2021 Block party Hi there, On Saturday night, I bought a bunch of domain names. Yes — this is