Neobanks doing BNPL: smart or stupid? 🤔
Hi Sifted Reader,

What do you get when you mix a neobank together with a buy-now pay-later platform? Something that's not quite as valuable as you'd think... Read on for that, and:
Protecting your car with your booty
Consumer-focused VC firm Heartcore raises $250m in new funds
Spain's investors seriously lack gender diversity
\Fintech
Neobanks doing BNPL: smart or stupid?

If you thought things couldn't get any spicier in the fintech sector, neobanks like Monzo and Revolut are now adding buy-now pay-later (BNPL) products to their platforms.

Monzo launched its BNPL product Flex last week, allowing users to split payments into three for free.

While this sounds great on the surface, are neobanks really set up to rival already strong leaders — like Klarna — and more importantly...

...can they actually make any money from it?
\
A message from our sponsor

Tech Nation

Led by experts who have been there and done that, Tech Nation's Scaling Leaders Programme is helping founders prepare their first-time leaders for the growth challenges they'll face.
\
For Members
Mobility
The European startups turning cars into smartphones on wheels

Part two of our three-part series on the automotive industry's efforts to reshape the future of the car looks into cars connected to the internet.

Heaps of possibilities open up when cars are linked to the web: think health monitoring, remote driving and protecting the security of your car with, um, your butt.

Don't believe us on that last point? Perhaps this deep dive into Europe's connected car startups will change your mind.

If you're not yet a Sifted member, subscribe here for as little as £19 per month.
\Community Journalism
How do you feel about returning to the office?
As the world opens up again after 18 months, startups and tech companies are beginning to return to the office part-time.
We want to know your thoughts about our new hybrid working reality, what you're looking forward to (office friends, no more Zoom) and what you're not (commuting, expensive lunches).
The survey will only take a few minutes, you can fill it in anonymously and we'll publish a piece featuring your responses in the coming weeks.
Share your thoughts.
\News
Consumer-focused VC firm Heartcore raises new funds totalling $250m

With on-demand food delivery and consumer fintechs on fire, the Copenhagen, Paris and Berlin-based VC couldn't have picked a better time to load itself up with fresh capital to deploy in Europe's consumer-facing startups.

It's raised a $200m early-stage fund and a $50m 'opportunities' fund to back stand-out portfolio companies in larger and later rounds — and it has 25 founders from its portfolio as LPs.

What's with this trend for founder LPs? Amy Lewin finds out.
\Venture Capital
Gender diversity in Spanish investment roles is crap

According to a new report from VC firm Nina Capital and non-profit organisation Level 20, just 30% of women hold jobs in the venture capital and private equity sector in Spain.

The reading doesn't get any prettier when these roles are broken down by seniority.

Dive into the data here.
\

Sponsored by

Aon


These days, the bulk of a startup's business value comes from their digital assets — or intellectual property (IP) — which includes things like trademarks, trade secrets, algorithms and more.

You can use your IP as collateral to support your startup with financing by taking out loans. This is known as IP financing.

So how do you do it? And how do you know it's the right route for your startup?

Right this way to find out.
🧠 Can smaller European tech hubs attract global talent? There's no reason why not, thinks Raghunath Koduvayur, who is head of marketing and communications at IQM Quantum Computers in Finland. As an Indian who has worked in Finland for over a decade, Koduvayur believes that his adopted home and some of its neighbours provide some blueprints for a possible solution.

💰 Should remote workers keep their big city salaries? This WSJ article dives into the debate.

🇪🇸 The state of Madrid's startup ecosystem. From the latest investment trends to jobs in Madrid tech companies, this report by Startup Radar Madrid includes heaps of insights.
Connor Bilboe
Editorial Assistant

Get in touch with him at connor@sifted.eu
He likes sustainability stories.
What would you like to read about in the next email?
Copyright © 2021 SIFTED (EU) LTD, All rights reserved.
You are receiving this email because you opted in to our newsletters

Our mailing address is:


Want to tailor what you receive from us?
You can

update your preferences

to manage your newsletter and report subscriptions, or you can

unsubscribe from Sifted

if you never want to hear from us again.
Key phrases
Older messages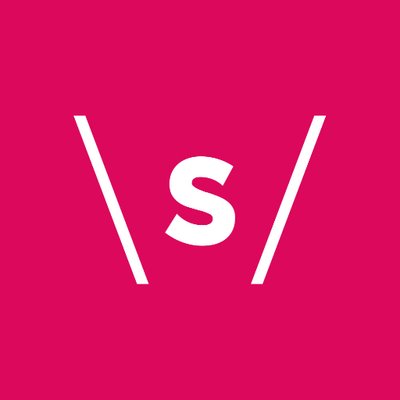 Y Combinator: Is it worth it? 🤔
Friday, September 17, 2021
Carbon accounting: does it work? | Truecaller's IPO View this email in your browser Hi Sifted Reader, Spain's digital nomad visa could help you swap the office for a warm beach on the Med.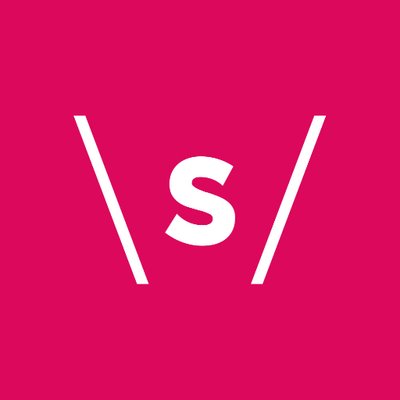 The LP cartel 😳
Wednesday, September 15, 2021
Tom Blomfield spills the beans | Errol Damelin's angel investments | The startups backed by the Future Fund View this email in your browser Hola Sifted Reader, We've all had our fair share of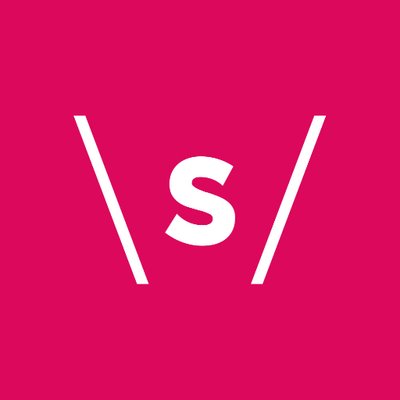 Last chance to join Sifted's Founding Member club ⏰
Tuesday, September 14, 2021
Get the actionable insights you need to stay one step ahead of the competition. View this email in your browser \Membership Hey Sifted Reader, September is your last chance to take advantage of a 45%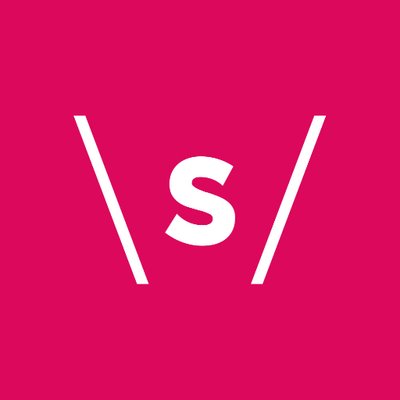 Revolut vs ex-employees 🥊
Monday, September 13, 2021
Meet Beams | Ecommerce winners | Revolut's in trouble View this email in your browser Hi Sifted Reader, Uh oh, Revolut's in trouble with its earliest ex-employees; they've been told they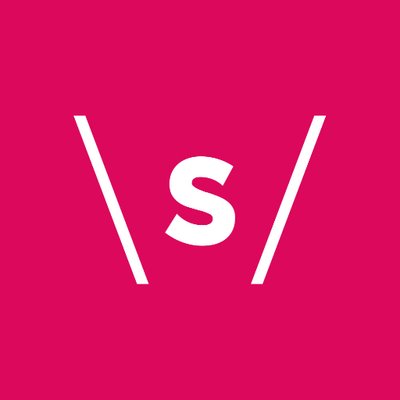 Meet the YC-backed European fintechs 💸
Friday, September 10, 2021
Tiger Global moves into European BNPL | Quantum-as-a-service | YC's chosen European fintechs View this email in your browser Hi Sifted Reader, In today's newsletter, we look at the rise of