How to partner with experts to create courses

, here's how you create a 7-figure course without needing to be the expert...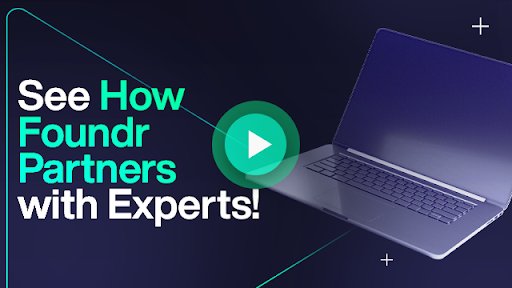 And while this may seem "simple" -- it's where we see so many people get stuck.
They think...
"I'm not a world-class expert, who am I to teach a course…"
"Other people have more experience on this topic, I have nothing new to share…"
"I think I could create a valuable course, but maybe I'll do it once I'm more experienced... "
And then they just stop.

But don't forget: there's more than just one way to become a six-figure course creator.
But to keep this simple, here are just two of those options:
Option #1: You're Already "Expert Enough"
The truth is, you don't need to be a world renowned expert to create a wildly successful course. 
You just need to know a little bit more than the person you're teaching.
If you can help someone get a result that they were struggling to get on their own…
Does it really matter if you're the absolute "best in the world" at that specific thing?
It doesn't. People value results not just a resume.
It's also why you see so many young and inexperienced people succeeding with online courses. They're not as "cautious" as someone older and they're just going for it, putting their knowledge online in courses to help however they can.
So if you're already passionate about a topic and find yourself already teaching others about it...
You're "expert enough" to start serving more people with a course.
Option #2: The Partnership Method
For us here at Foundr, we only create courses on things we are either already experts on…
Or when we want to create a course on something we ourselves know nothing about...
We simply go out and find world-class instructors to teach our courses!
It's a pretty sweet partnership.
You handle the business and marketing side…
They handle the "expert" content teaching side.
It's exactly what we did with one of our most successful courses to date: Start & Scale Your Online Store With Gretta Van Riel.
While I've had some experience with ecommerce…
It's nothing like Gretta. She's a Shopify Build-A-Business Winner, 4x million-dollar store founder, and was even named a Forbes 30-under-30 for ecommerce.
She's truly one of the best in the world at her craft.
So partnering with her was a no brainer.
And that single Start & Scale course?
It's gone on to do well beyond 7-figures and is thriving now in 2021 more than ever before.
So if you'd rather handle the business side and partner with instructors, it's a model that works extremely well.

And for the first time ever we're revealing exactly how we create courses from start to finish on our brand new Rapid Course Formula Masterclass!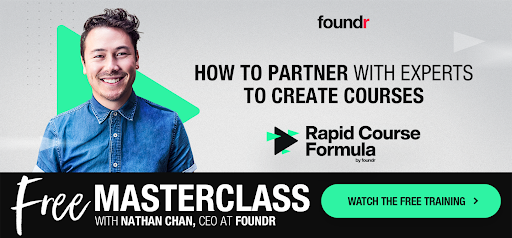 This special masterclass reveals the exact step-by-step process our team has used to create, launch, and sell 100+ successful online courses from scratch!
And right now in 2021 with everyone learning and working remote...
...the online education industry is booming like never before!
So if you've ever thought about turning your knowledge, skills, or unique message into a valuable online course…
Or you just love the online course business model and want to partner with instructors like we do here at Foundr…
This is a masterclass you will not want to miss!
It's by far the most in-depth free training we've ever done on our course creation process.
You're Already "Expert Enough" To Start,
Nathan Chan
CEO of Foundr Magazine
P.S. If you're not interested in receiving emails about our course creation free masterclass, click here & we will only send you content relevant to your entrepreneurial journey.
Older messages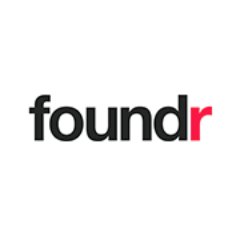 Fwd: How to make six figures online
Saturday, October 2, 2021
Sell this if you don't have a "big audience"... - What if you didn't need a big audience to make a full-time living as a creator? What if the audience "sweet spot" for online course creators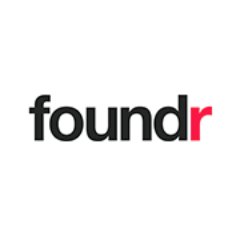 🚨 We got sued!
Friday, October 1, 2021
Our first four months in business, we got sued. Our first day of sales we made $5.50. Our first course was sketched out on a wrinkled up piece of paper. But that course… The one which was created while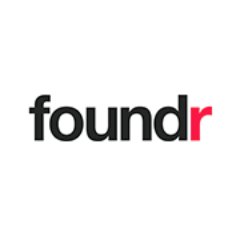 ⚠️ Don't create a course ⚠️
Thursday, September 30, 2021
Don't create an online course before reading this email... - This might be the most important piece of business wisdom we've ever shared. And it's all about how you can know if your course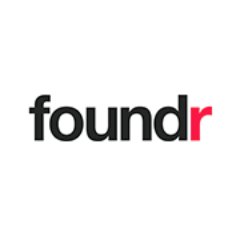 The most profitable business model ever?
Wednesday, September 29, 2021
You're about to see the most profitable business model I've ever seen. Because as you know… In business, HOW you generate revenue and profits (your business model)...matters a lot! Especially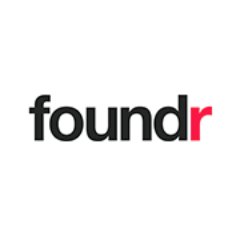 How We Create $100k Per Month Courses…
Tuesday, September 28, 2021
Imagine right now you had an online course making $100000 per month? Allowing you to work from anywhere in the world on a business you love. That'd be pretty life changing, wouldn't it? And