Bloomberg - Evening Briefing - Facebook's terrible week
The switch from fossil fuels to renewable energy was never going to be easy, and the past few weeks seem to have proven that point. The world is living through the first major energy crisis of the clean-power transition, and it's unlikely to be the last. The shortages jolting natural gas and electricity markets from the U.K. to China are unfolding just as demand comes back. While volatile energy markets and supply squeezes are hardly new phenomenons, what's different now is that the richest economies are starting to undergo one of the most ambitious overhauls of their power systems since the dawn of the electric age. This comes with some thorny complications. —David E. Rovella
Bloomberg is tracking the coronavirus pandemic and the progress of global vaccination efforts.
Here are today's top stories
Facebook played a key role in what intelligence agencies have said was a sprawling effort by Russia to subvert the 2016 U.S. presidential election. The social media company has been repeatedly cited as a favored platform for white supremacists and other hate groups. But according to Facebook whistleblower Frances Haugen, who testified before Congress Tuesday, Facebook has always chosen profit over protecting democracy, society, individual safety and the health of children. "I saw Facebook repeatedly encounter conflicts between its own profits and our safety," she said. "Facebook consistently resolved those conflicts in favor of its own profits. The result has been more division, more harm, more lies, more threats, and more combat." Senator Richard Blumenthal sharply criticized Chief Executive Officer Mark Zuckerberg for not taking responsibility for the harm his company caused and said Zuckerberg needs to appear before the committee. "Facebook knows its products can be addictive and toxic for children," Blumenthal said. "They value their profit more than the pain they caused children and families."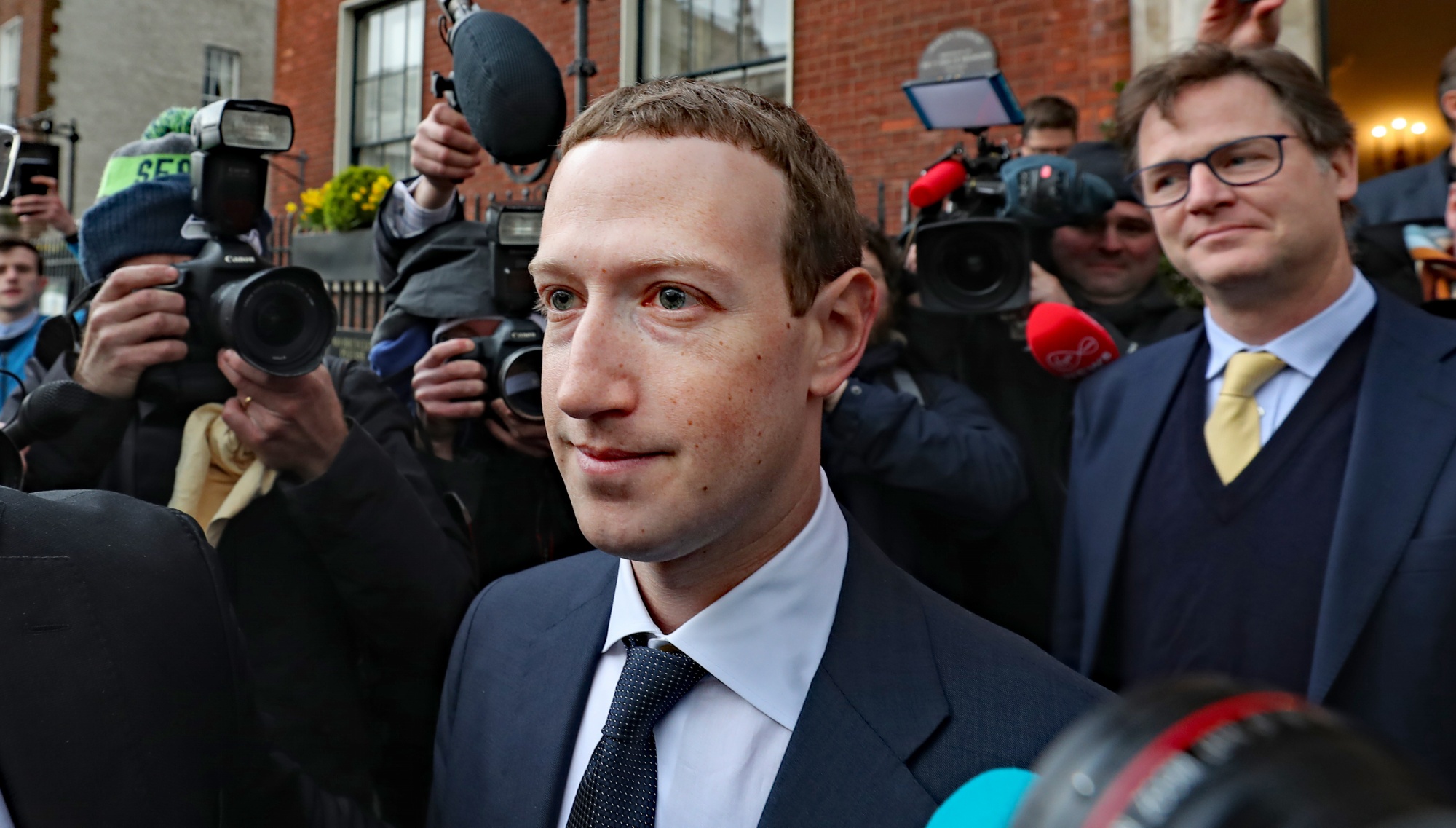 Mark Zuckerberg  Photographer: Niall Carson - PA Images/PA Images
Driller Amplify Energy took more than three hours to halt California's worst oil spill in almost three decades. Following an alarm around 2:30 a.m. on Oct. 2 from its San Pedro Bay Pipeline, Amplify didn't shut the pipeline down until 6:01 a.m. When it did shut it down, the Texas-based company didn't report the alarm for another three hours. The disaster befouled some of Southern California's most beautiful beaches.
The cost of shipping in containers has gotten so expensive that Coca-Cola is switching its cargoes from container ships to vessels normally used for commodities like coal and iron ore to help keep the soda flowing.
Generation X has experienced a wealth boom during the pandemic. Household wealth distribution is shifting from older generations to those reaching their peak earnings years.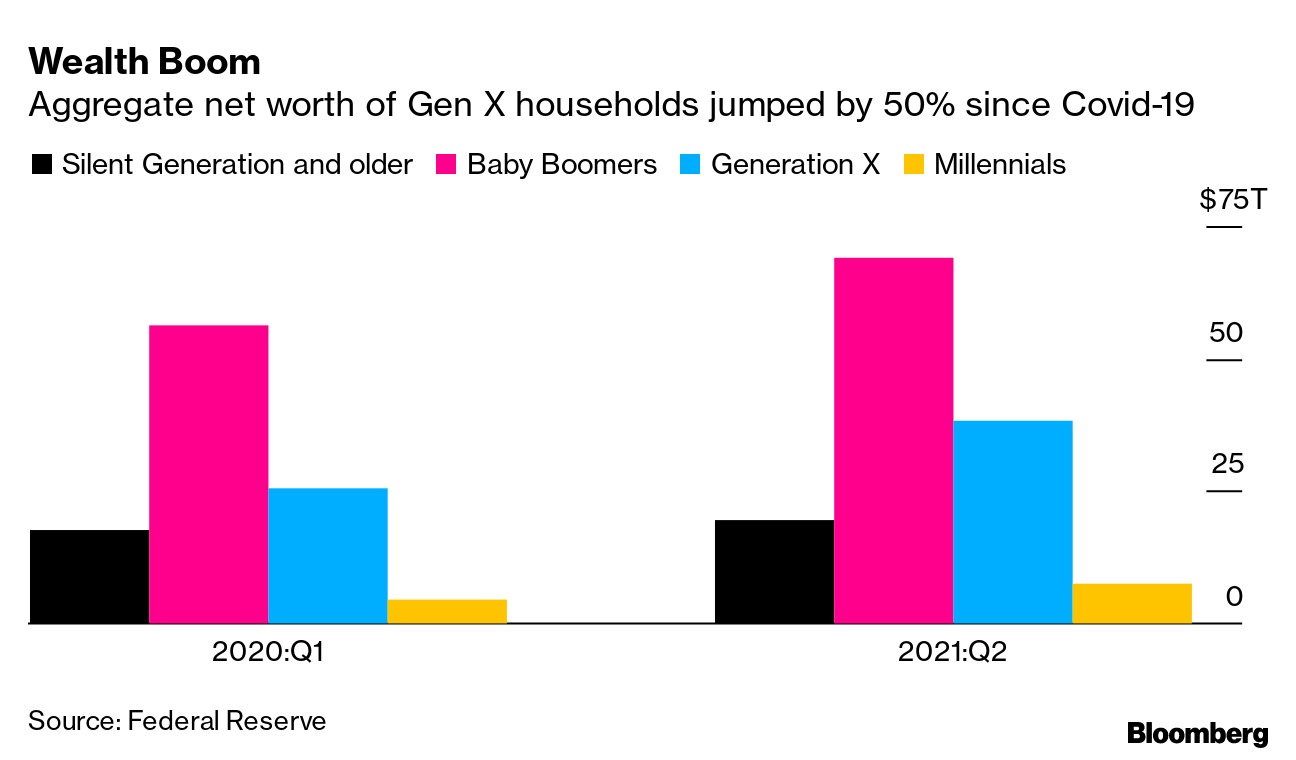 The clouds seem to be parting for Bitcoin again. The cryptocurrency rallied to around $50,000 after Bank of America strategists threw their weight behind crypto as a new asset class. It probably also helped that Securities and Exchange Commission Chair Gary Gensler said the U.S. (unlike China) won't ban digital tokens.
Some of the symptoms of so-called long-Covid—ailments that can persist for months after a Covid-19 infection—may be caused by inflammatory molecules trapped inside tiny blood clots. The coronavirus death toll in the U.S. this year is poised to surpass the number of fatalities in 2020, with the overall confirmed total now exceeding 700,000, though the actual number is likely higher. The nation's fifth infection wave—fueled by the delta strain—is waning, but daily infections still hover near 100,000 and more than 1,800 are dying daily—primarily those who have refused vaccination. Here's the latest on the pandemic.
On the 10th anniversary of Steve Jobs's death, Apple Chief Executive Officer Tim Cook told employees that the visionary co-founder would be eager to see what the company develops next. Read the memo.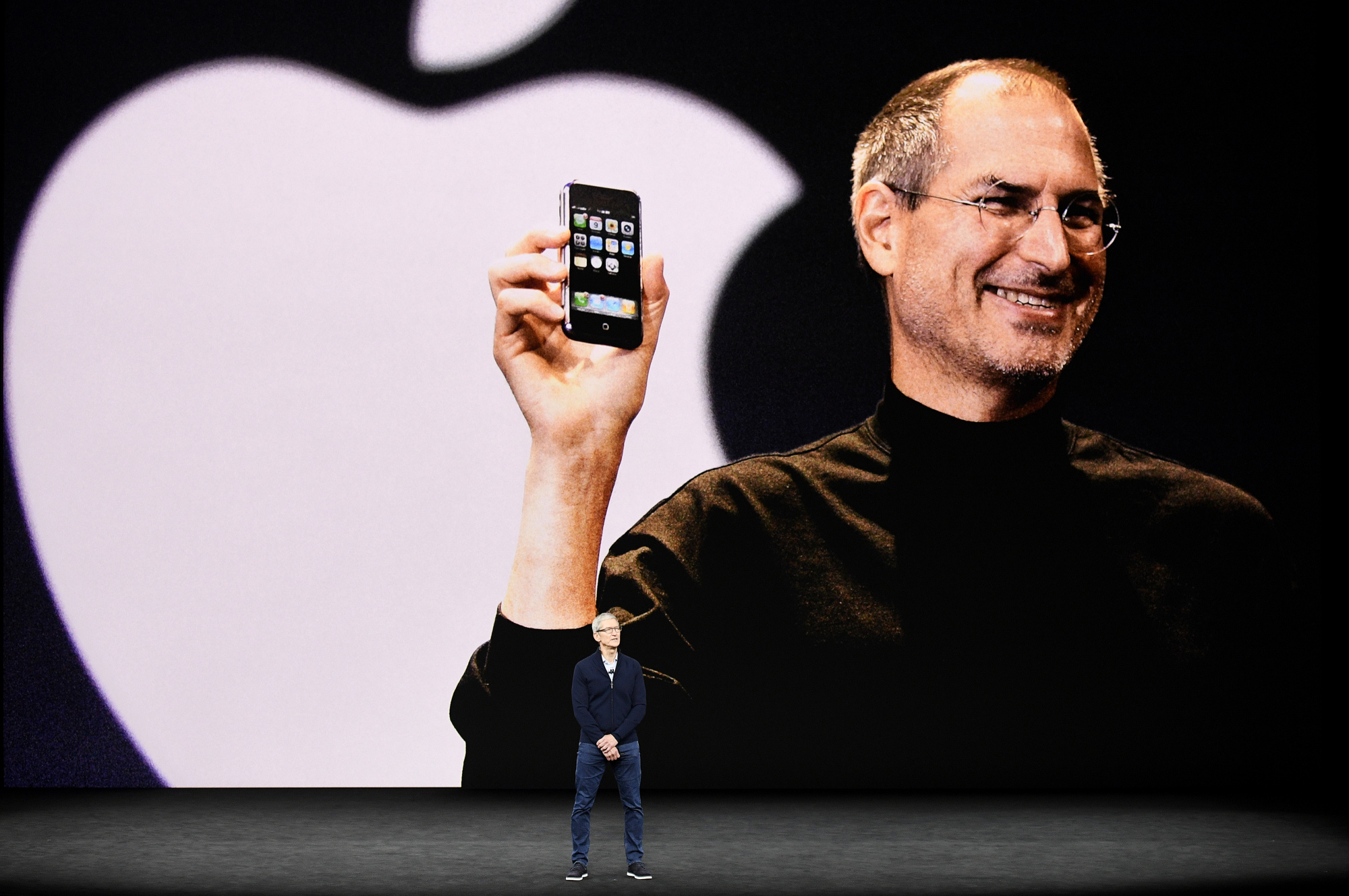 Tim Cook, chief executive officer of Apple Inc., speaks during an event at the Steve Jobs Theater in Cupertino, California, in 2017.  Photographer: David Paul Morris/Bloomberg
What you'll need to know tomorrow
Every one of the nation's 100 largest metro areas has seen month-over-month rent growth during the last five months. The current spike in rents is most pronounced in places like the Phoenix metro area or Boise, where rents for two-bedroom apartments have climbed 15% and 21%, respectively. But those markets aren't unique: It's a nationwide phenomenon that's having a significant impact on housing markets, affordability and access. So what's behind it all?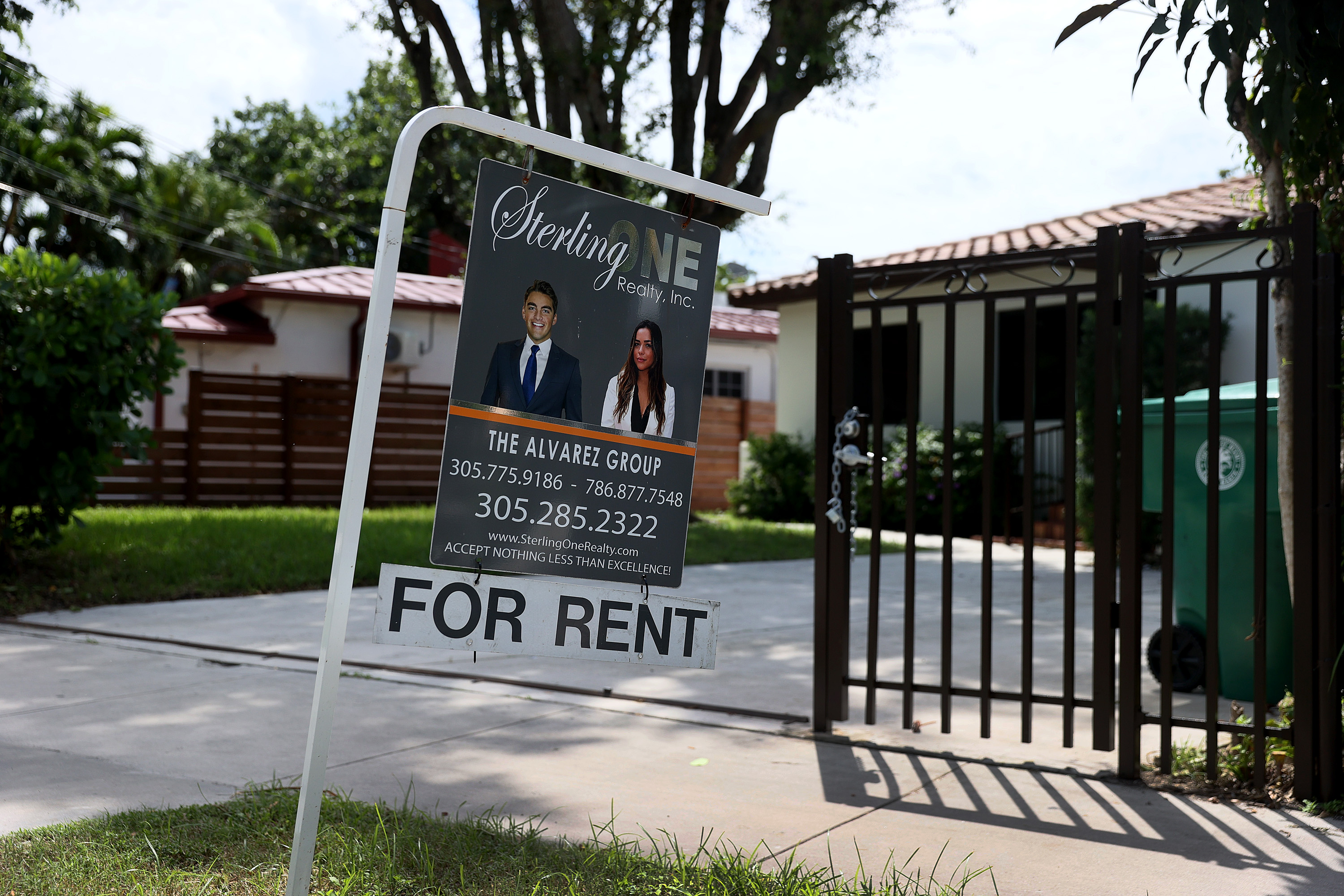 Photographer: Joe Raedle/Getty Images North America Photographer: Joe Raedle/Getty Images North America
Like getting the Evening Briefing? Subscribe to Bloomberg.com for unlimited access to trusted, data-driven journalism and gain expert
Bloomberg's Business of Fashion: The global fashion industry is big business, worth as much as $2.5 trillion. Join The Business of Fashion founder Imran Amed to see how the sector is recalibrating for a post-pandemic world. Tune into The Business of Fashion Show to discover how fashion shapes business, culture and identity. Only on Bloomberg Quicktake.
Before it's here, it's on the Bloomberg Terminal. Find out more about how the Terminal delivers information and analysis that financial professionals can't find anywhere else. Learn more.
Download the Bloomberg app: It's available for iOS and Android.
Key phrases
Older messages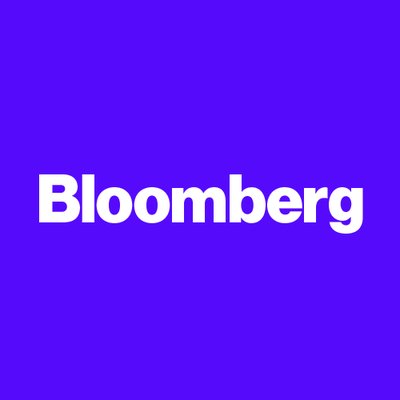 Supply chain 'disaster'
Monday, October 4, 2021
Bloomberg It was an ugly day for US markets. Fears over inflation, the global energy crisis and Fed tapering spooked investors again and a selloff in big tech stocks resumed. Apple cratered, sending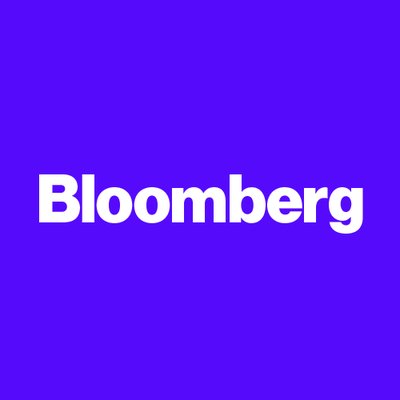 Energy crisis worsens
Saturday, October 2, 2021
Bloomberg Follow Us Get the newsletter The global energy supply crunch, triggered by a whole host of causes, is biting harder and encroaching further into daily life from Europe to Asia. There's a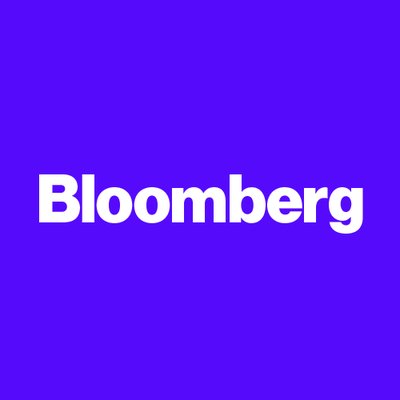 U.S. nears 700,000 dead
Friday, October 1, 2021
Bloomberg The US is approaching another grim milestone, a worst-case scenario that seemed almost unthinkable when the pandemic began. Close to 700000 Americans have been confirmed to have died from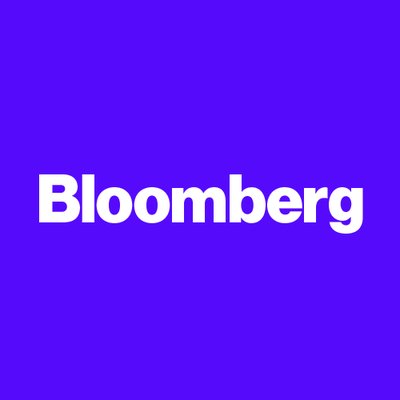 Not a good sign
Thursday, September 30, 2021
Bloomberg For the stock market, September came to an uneasy end—one marked by volatility and accelerated hedging. The S&P 500 posted its worst monthly performance since March 2020, when Covid-19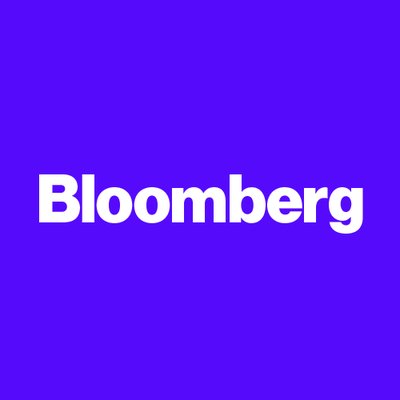 China's other debt problem
Wednesday, September 29, 2021
Bloomberg Romania's two largest cities are gearing up for new restrictions, including a night-time curfew, after a surge of Covid-19 cases across eastern Europe over the past two weeks. In Asia,