CB Insights - founder hot or not
Our top big tech reports.
Climate tech outlook. Product flops.

VIEW IN BROWSER
| | | |
| --- | --- | --- |
| | | October 6, 2021 |
Hi there,

Last month, we launched Management Mosaic, an algorithm for scoring founders.

Oh boy.

The idea of rating people and teams certainly gets people talking.

For some of you, especially those of you who've seen the Black Mirror episode "Nosedive," you thought it was scary.

The reality is we've scored startups for a while as part of our Mosaic algo. For the last 7 years, it consisted of 3 models, aka the 3 Ms:

Mosaic has been ridiculously good at picking unicorns, as mentioned yesterday.

Clients regularly asked us for a 4th M: Management.

It was also the most challenging so it took us a while to develop a model we had faith in.

I recently chatted with Biz Carson at Protocol about the algorithm and how it serves as a shortcut to separate startup technology company players from the pretenders (grab the link in The Industry Standard below).

In her write-up, she details some of the atypical attributes we've observed that are indicative of founder success. Some of these fly in the face of conventional wisdom built upon the shallow mental models that people rely on.

We're already seeing clients use Management Mosaic to find the best companies in a way that is immensely scalable and not constrained by shallow mental models or by being in the same network, geography, etc. They're also importing this data directly into their internal systems via our API.

To see Management Mosaic in action, clients can check out our analyses of the:

And much more to come.
Bundle up, big tech is coming

Facebook, Apple, Microsoft, Google, and Amazon — which combined are worth 3x the collective valuation of all 800+ unicorns in the world — wield vast influence over numerous industries.


To get you up to speed on where FAMGA is heading next in financial services, healthcare, and more, we've put together our top big tech research reports.
There's a change in the air

Investors have poured record amounts of funding into energy storage, hydrogen, and carbon, capture, utilization, and storage (CCUS) companies in 2021 so far.

Climate tech solutions are primarily tackling two major challenges: 1) abating emissions and 2) reducing resource use.


We dig into climate tech trends in industrials — spotlighting top deals, companies to watch, and more — in this data-driven report.
| | | |
| --- | --- | --- |
| | Source: Engadget | |
Put your data to work

Over the last 5 years, manufacturers worldwide have quadrupled their spend on IoT products.

To put this data to work, manufacturers like Ford and Boeing are turning to factory analytics platforms.

We surveyed the factory analytics players and mapped them using our ESP vendor assessment methodology. They include:

Arundo

Conundrum

Fero Labs

Foghorn

Kinexon

Seeq

Sight Machine

If you are looking to understand the factory analytics landscape or initiate a vendor selection process, download our ESP Vendor Assessment report here.
Client-Exclusive Research


[Venture & Tech]

Stripe's strategy. We mined Stripe's acquisitions, investments, and partnerships to discern the company's strategic priorities.

[Industrials]

Oil & gas tech market map. Startups in oil & gas are looking to improve efficiencies and update systems across the energy value chain.

[Financial Services]

RPA in life insurance. Robotic process automation (RPA) solutions can streamline and automate life insurance processes — here are the leading vendors.

[Mobility]

Micromobility market map. As bike and scooter adoption accelerates amid the pandemic, these startups are driving innovation in the way people travel.
Get started with CB Insights.
CB Insights' emerging technology insights platform
provides all the analysis and data from this newsletter.
Our data is the easiest way to discover and respond
to emerging tech. Access it here.
Copyright © 2021 CB Information Services, All rights reserved.
498 7th Ave, 12th floor, New York, NY 10018
About Us |

Unsubscribe

|

Update Preferences

| Research | Newsletter
Key phrases
Older messages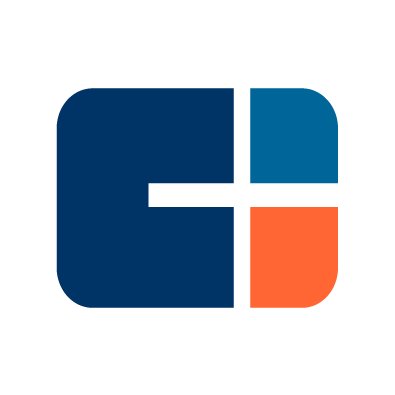 predicting unicorns
Tuesday, October 5, 2021
How public cos are using blockchain. Best fintech cos. 5G's impact. VIEW IN BROWSER CBINSIGHTS October 5, 2021 Fintech is eating the world Hi there, We released our fourth annual Fintech 250 today.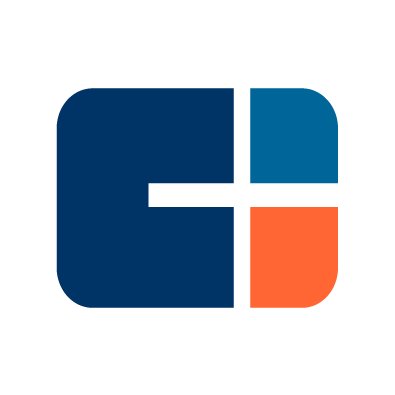 executive missteps
Saturday, October 2, 2021
We have the (plant-based) meats. Oil & gas tech market map. Factory analytics platforms. VIEW IN BROWSER CBINSIGHTS October 2, 2021 Hi there, Here are this week's top research briefs. ICYMI Our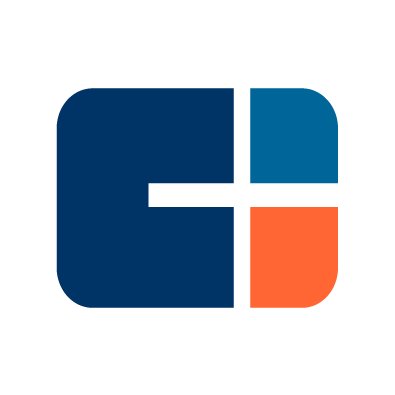 Instagram vs. TikTok
Thursday, September 30, 2021
Big endowment returns. Supply chain challenges. Fall of the camera. VIEW IN BROWSER CBINSIGHTS September 30, 2021 That's a lot of zeros Hi there, Here is this week in charts — 5 great ones and 1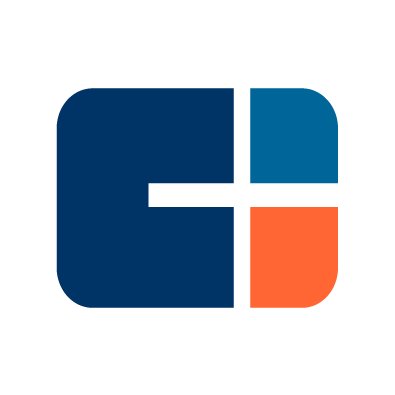 the Uber Mafia
Wednesday, September 29, 2021
Edtech market map. Ford's EV bet. Retail bankruptcies update. VIEW IN BROWSER CBINSIGHTS September 29, 2021 Mafiosos Hi there, Are Uber alums the next PayPal Mafia? We dug into the numbers using CB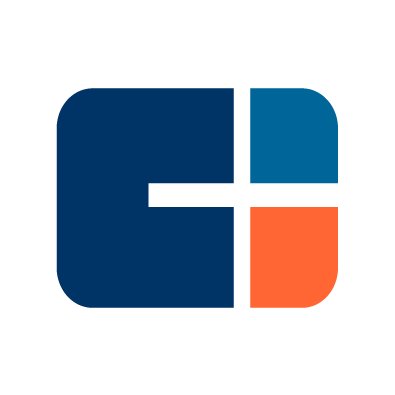 this is it
Wednesday, September 29, 2021
This is it. It's your final chance to get your ticket for Future of Fintech (Oct. 5-6, NYC + online). Hi there, This is it. It's your final chance to get your ticket for Future of Fintech (Oct.