CB Insights - Instagram vs. TikTok
Big endowment returns.
Supply chain challenges. Fall of the camera.

VIEW IN BROWSER
| | | |
| --- | --- | --- |
| | | September 30, 2021 |
Hi there,


Here is this week in charts — 5 great ones and 1 not-so-great one.
| | | |
| --- | --- | --- |
| | The algorithm knows best. TikTok now has more than 1B monthly active users. The company reached this milestone just 4 years after its 2017 launch, with its 2018 merger with Musical.ly and pandemic lockdowns accelerating its trajectory. In comparison, Instagram took twice as long to get 1B MAUs after its 2010 launch. At a $140B valuation, TikTok's parent company ByteDance is the most valuable private company in the world. | |
| | | |
| --- | --- | --- |
| | Well-endowed. Large college endowments have seen blockbuster returns this year, riding on huge venture returns (realized and unrealized) and a hot stock market. Washington University in St. Louis, for example, reported a record 65% return, bringing its managed endowment to $15.3B. University endowments with "significant venture exposure" have in particular been boosted by venture's record number of exits and rising valuations. | |
| | | |
| --- | --- | --- |
| | More cargo, more problems. Cargo ships are being packed to the gills with containers, exacerbating delays at already strained ports. The average ship at the Port of Long Beach is bringing in 7,000 containers compared to 4,000 containers before the pandemic, or over 70% more. With increasing e-commerce volumes and global supply chain challenges, older port infrastructure has been unable to keep up. | |
| | | |
| --- | --- | --- |
| | Veg out. Growing interest in vegan and vegetarian lifestyles has given rise to a burgeoning "meatless" industry. Startups focusing on plant-based protein and dairy alternatives have continued to secure millions in funding amid the pandemic. Meanwhile, giants like Impossible Foods, Beyond Meat, and Oatly have been inking deals with chains like McDonald's and Starbucks to meet consumer demand. | |
| | | |
| --- | --- | --- |
| | Market snapshot. In 2020, the camera industry in Japan sold just 8.9M cameras, dropping to levels not seen since 1976. In comparison, around 1.5B smartphones have been sold globally each year since 2016. | |
Why is tech-savvy in the "naughty" region? I can't believe I'm saying this, but this might have been better as a pie chart — one that sums to 243%.

I love you.

Anand

@asanwal

P.S. We're hiring for a lead software engineer. Apply here.
Get started with CB Insights.
CB Insights' emerging technology insights platform
provides all the analysis and data from this newsletter.
Our data is the easiest way to discover and respond
to emerging tech. Access it here.
Copyright © 2021 CB Information Services, All rights reserved.
498 7th Ave, 12th floor, New York, NY 10018
About Us |

Unsubscribe

|

Update Preferences

| Research | Newsletter
Key phrases
Older messages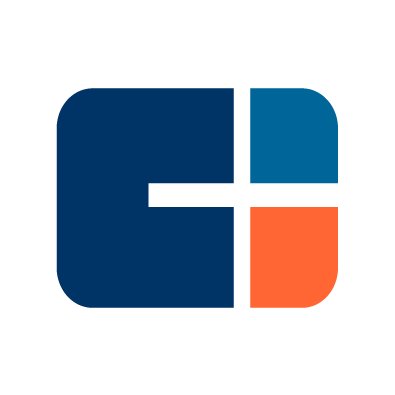 the Uber Mafia
Wednesday, September 29, 2021
Edtech market map. Ford's EV bet. Retail bankruptcies update. VIEW IN BROWSER CBINSIGHTS September 29, 2021 Mafiosos Hi there, Are Uber alums the next PayPal Mafia? We dug into the numbers using CB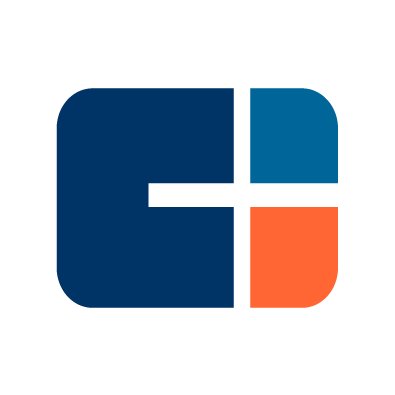 this is it
Wednesday, September 29, 2021
This is it. It's your final chance to get your ticket for Future of Fintech (Oct. 5-6, NYC + online). Hi there, This is it. It's your final chance to get your ticket for Future of Fintech (Oct.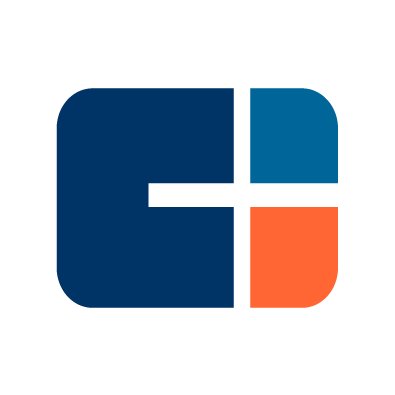 1,000+ unicorns
Tuesday, September 28, 2021
More startup failures. Blockchain & trade finance. Facebook's metaverse move. VIEW IN BROWSER CBINSIGHTS September 28, 2021 Another kind of mask Hi there, This one starts weird but gets less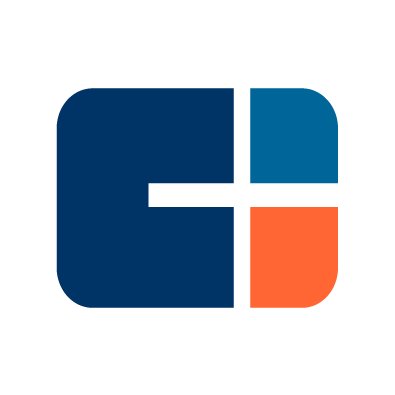 crazy valuations
Saturday, September 25, 2021
Stripe's growth strategy. Visualizing the unicorn club. 80+ micromobility cos. VIEW IN BROWSER CBINSIGHTS September 25, 2021 Hi there, We just added David Schwartz, the CTO of Ripple, to the lineup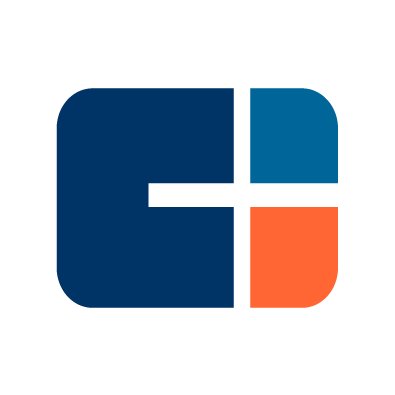 1 in 5 unicorns are this
Thursday, September 23, 2021
Is Uber profitable? Retail sales growth in China. Calorie confusion. VIEW IN BROWSER CBINSIGHTS September 23, 2021 Evenly matched Hi there, Here is this week in charts. THIS WEEK IN CHARTS Source: