CB Insights - the Uber Mafia
Edtech market map.
Ford's EV bet. Retail bankruptcies update.

VIEW IN BROWSER
| | | |
| --- | --- | --- |
| | | September 29, 2021 |
Now I know my (Series) ABCs

Edtech startups have raised over $8B in 2021 so far, with most activity coming from early-stage startups.

Among other trends, these new startups are focusing on corporate training, upskilling, and making remote learning more seamless.

Check out 50+ early-stage edtech companies in this market map.
Client-Exclusive Research


[Consumer Products]

No more online quizzes. At-home health testing offers a compelling way for nutrition, personal care, and pet brands to deepen consumer relationships and tailor product solutions.

[Luxury Retail]

Getting fancy. From next-gen materials to NFTs, here's how luxury tech companies are unbundling LVMH, the world's largest luxury group.

[Consumer Products]

Catch those Z's. Wearables are taking center stage as a key tech to help consumers get a better night's rest.

[Supply Chain]

IoT sensors & the e-commerce boom. Warehouses are using emerging IoT technologies like low-power semiconductors and edge computing chips to keep track of inventory, optimize workflows, and coordinate robot workers.
Get started with CB Insights.
CB Insights' emerging technology insights platform
provides all the analysis and data from this newsletter.
Our data is the easiest way to discover and respond
to emerging tech. Access it here.
Copyright © 2021 CB Information Services, All rights reserved.
498 7th Ave, 12th floor, New York, NY 10018
About Us |

Unsubscribe

|

Update Preferences

| Research | Newsletter
Key phrases
Older messages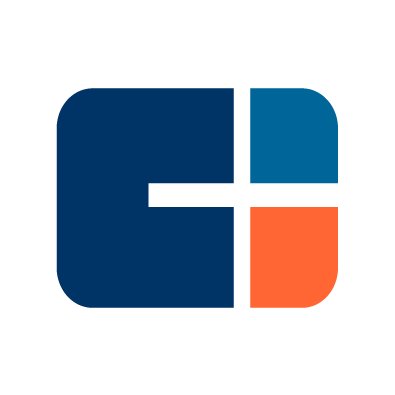 this is it
Wednesday, September 29, 2021
This is it. It's your final chance to get your ticket for Future of Fintech (Oct. 5-6, NYC + online). Hi there, This is it. It's your final chance to get your ticket for Future of Fintech (Oct.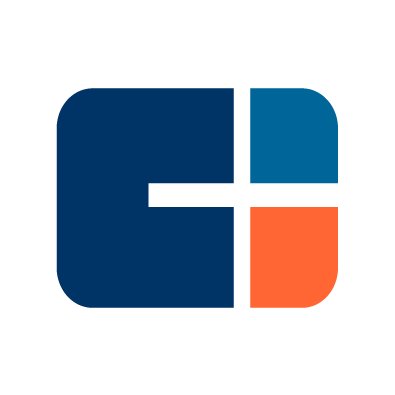 1,000+ unicorns
Tuesday, September 28, 2021
More startup failures. Blockchain & trade finance. Facebook's metaverse move. VIEW IN BROWSER CBINSIGHTS September 28, 2021 Another kind of mask Hi there, This one starts weird but gets less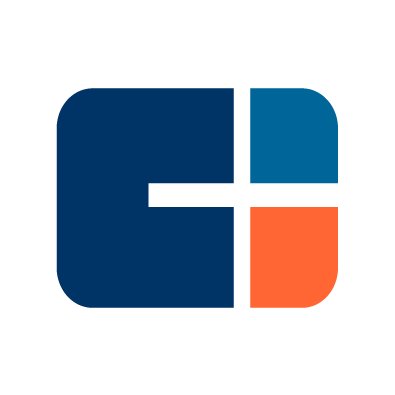 crazy valuations
Saturday, September 25, 2021
Stripe's growth strategy. Visualizing the unicorn club. 80+ micromobility cos. VIEW IN BROWSER CBINSIGHTS September 25, 2021 Hi there, We just added David Schwartz, the CTO of Ripple, to the lineup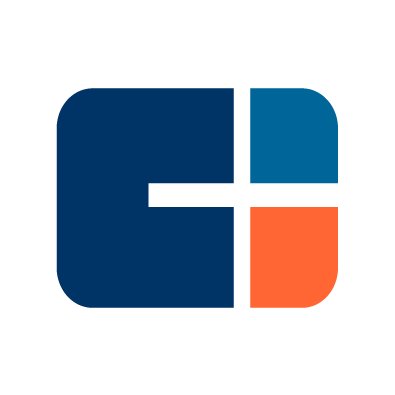 1 in 5 unicorns are this
Thursday, September 23, 2021
Is Uber profitable? Retail sales growth in China. Calorie confusion. VIEW IN BROWSER CBINSIGHTS September 23, 2021 Evenly matched Hi there, Here is this week in charts. THIS WEEK IN CHARTS Source: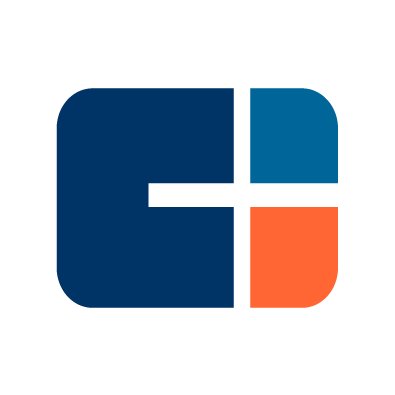 Stripe's strategy
Wednesday, September 22, 2021
SoftBank scores. Banks & DeFi deep dive. Pet care market map. VIEW IN BROWSER CBINSIGHTS September 22, 2021 In the market Hi there, First, a question. How much of the US economy (GDP) runs through