CB Insights - the VC bible
Fintech's unicorn stats.
McRib and the stock market. Worse than a pie chart.

VIEW IN BROWSER
| | | |
| --- | --- | --- |
| | | October 7, 2021 |
| | | |
| --- | --- | --- |
| | Venture pops off (again). Global venture funding reached $158.2B this quarter — a 105% increase YoY compared to Q3'20's $77B. The last 2 quarters are the #1 and #2 quarters in terms of total venture funding ever. | |
| | | |
| --- | --- | --- |
| | There's no place like home. While US home prices fell in the early months of the pandemic, a pent-up rush of eager home buyers has sent prices soaring. For example, the average value of a home in Tampa has increased from $265,000 to $331,000 year-over-year, according to August data from Zillow. Amid the rush, mortgage tech companies that automate and streamline the traditional home-buying and selling processes have drawn strong funding. | |
| | | |
| --- | --- | --- |
| | Fertile ground. Q3'21 saw the birth of 127 new unicorns, bringing the global unicorn herd to 848. This is 311 more than last year, or a 58% increase. Fintech claims the most unicorns among sectors (200), and 1 in 3 new unicorns in Q3'21 were in fintech. | |
| | | |
| --- | --- | --- |
| | Source: FT | |
| | | |
| --- | --- | --- |
| | Cliff hanger. Merck's cancer drug Keytruda brought in nearly one-third of the pharma co's total revenue of $48B in 2020. But the drug is set to lose its patent protection in 2028 — at which point estimates suggest it will account for more than half of Merck's sales — putting the pressure on Merck to find new treatments before a generic version becomes available. Intellectual property moats like Merck's have helped shape companies such as Pfizer, Disney, and Qualcomm. | |
| | | |
| --- | --- | --- |
| | McRib indicator. When McDonald's releases its McRib each year for a limited time, the S&P 500 has "an average daily return about 7 basis points higher" than on days when the McRib is off the menu. This is according to data from 2010 to 2017 (the McRib was available on ~19% of all trading days). Correlation or causation? I'd like to believe causation, but unfortunately, the difference is not statistically significant. | |
Like a pie chart — but worse. Never thought we'd say this, but this would have been better as a pie chart.


I love you.

Anand

@asanwal

P.S. If you are passionate about following fintech, from the front-office to the back-office and embedded fintech and beyond, then we have a job for you. Apply for our principal fintech analyst position here.
Get started with CB Insights.
CB Insights' emerging technology insights platform
provides all the analysis and data from this newsletter.
Our data is the easiest way to discover and respond
to emerging tech. Access it here.
Copyright © 2021 CB Information Services, All rights reserved.
498 7th Ave, 12th floor, New York, NY 10018
About Us |

Unsubscribe

|

Update Preferences

| Research | Newsletter
Key phrases
Older messages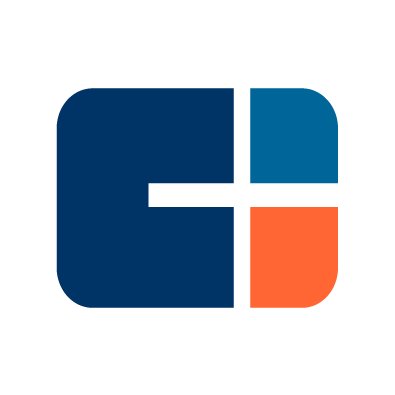 founder hot or not
Wednesday, October 6, 2021
Our top big tech reports. Climate tech outlook. Product flops. VIEW IN BROWSER CBINSIGHTS October 6, 2021 Fast track Hi there, Last month, we launched Management Mosaic, an algorithm for scoring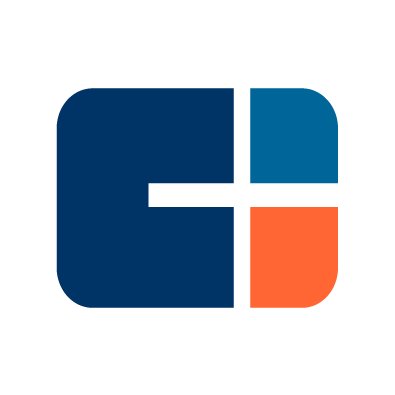 predicting unicorns
Tuesday, October 5, 2021
How public cos are using blockchain. Best fintech cos. 5G's impact. VIEW IN BROWSER CBINSIGHTS October 5, 2021 Fintech is eating the world Hi there, We released our fourth annual Fintech 250 today.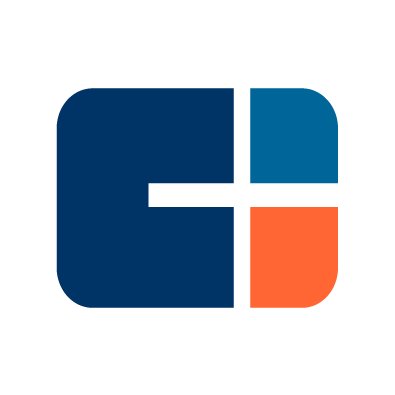 executive missteps
Saturday, October 2, 2021
We have the (plant-based) meats. Oil & gas tech market map. Factory analytics platforms. VIEW IN BROWSER CBINSIGHTS October 2, 2021 Hi there, Here are this week's top research briefs. ICYMI Our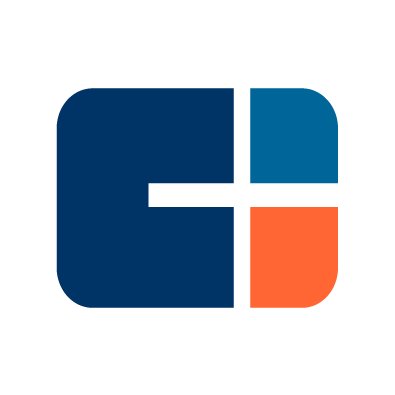 Instagram vs. TikTok
Thursday, September 30, 2021
Big endowment returns. Supply chain challenges. Fall of the camera. VIEW IN BROWSER CBINSIGHTS September 30, 2021 That's a lot of zeros Hi there, Here is this week in charts — 5 great ones and 1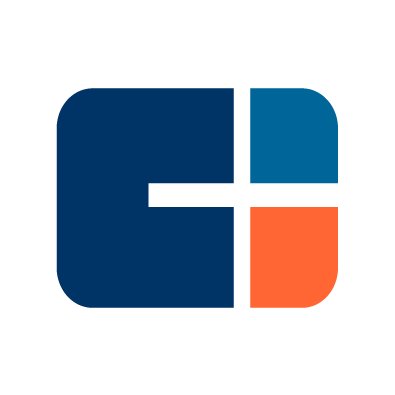 the Uber Mafia
Wednesday, September 29, 2021
Edtech market map. Ford's EV bet. Retail bankruptcies update. VIEW IN BROWSER CBINSIGHTS September 29, 2021 Mafiosos Hi there, Are Uber alums the next PayPal Mafia? We dug into the numbers using CB