Sifted - Top green deals last quarter 🌳
Hi Sifted Reader,

Looking to relocate and enter the world of the digital nomad? In today's newsletter, we've got a list of the top destinations you should head to — with a few surprises. Also today...
Meet the man coaching the new class of millionaire gamers
The top smart city startups to watch
Europe's AI recruitment bias problem
\Startup Life
Turns out a freezing island in Norway is pretty great for digital nomads

London is famed for its history, culture and financial clout. But it's not a good place to live if you're a digital nomad — the city came in 78th out of 100 in a ranking of remote working destinations.

There are a few surprises on the list — Norway's Svalbard, a remote archipelago with 3k people, placed sixth.

Here are the top destinations for remote work.
\
Our latest report


The 'metaverse' is a sci-fi version of the future where you can work, shop and live virtually — and it's set the gaming industry buzzing. But what does this mean for the future of education?

Read Sifted's Game On report here to find out.
\Consumer
Meet the coach of the new class of millionaire gamers

Anders Ekman has turned his love of a popular multiplayer shooter game into a business.

His two-year-old company Leetify, based in Stockholm, sells statistical analysis to players of Counter-Strike: Global Offensive (game objective: kill the opposing team).

Leetify's part of a swell of startups selling guidance to players.
\
For Members
Venture Capital
14 smart city startups to watch, according to VCs
City populations are only going to grow — an extra 2.5bn people are projected to be living in urban environments by 2050 compared to today.

Enter smart city technology, which is poised to help conserve increasingly limited resources like energy and water as the population rises.

We asked investors to pick their favourite startups working in the space.

If you're not yet a Sifted member, subscribe here for as little as £19 per month.
\Opinion
Why isn't Europe cracking down on biased recruitment algorithms?
EU policymakers say they want to chart a 'third-way' for AI regulation — one that respects human rights like privacy. But they're ignoring one key factor: race.

Nowhere is this more critical than in job recruitment — where job seekers are left to the mercy of biased algorithms on digital job platforms.

Is there a better way to use algorithms?
\

Sifted Talks


Join our next Sifted Talks to hear from experts including Foundamental founding partner Patric Hellermann, Leonard SEED programme associate Tara Mirkovic, and Material Mapper cofounder and CEO Ieva Sibilla Strupule to learn all about how startups are disrupting the industry.

Join us on October 14.
🍏 Ocado's invested in Wayve, a startup working on self-driving technology for autonomous deliveries. Ocado put £10m into the business.

📦 Huboo, which runs ecommerce warehouses and fulfilment systems, has closed an $81m Series B round led by Mubadala Capital, the Abu Dhabi sovereign wealth fund.

🐕 Lassie, a pet insurance startup, has raised a €2m seed round. 2021 has been a big year for pet insurance: the industry's brought in a record amount of funding.

🏘️ Plum Guide, an online platform for high end vacation homes, has raised a $9m funding round led by transatlantic VC Beringea. It raised £14m back in 2019 — but then a pandemic happened...

📱 Cord, a startup offering an API to add Slack-like collaboration features to any app, has raised a $17.5m Series A round led by Index.

💻 Cambridge-based Profian has raised €4.3m in seed funding led by Project A Ventures and Illuminate Financial. The company provides products for confidential computing.
Startup Life: Weekly on Wednesdays, featuring Q&As with top folk from Kry, Gousto and Glovo. Sign up here.
Future Proof: A weekly briefing on corporate innovation around Europe. Sign up here.
Fintech: Weekly on Tuesdays, covering what's hot — or not — in fintech. Sign up here.
Sustain: Weekly on Thursdays, covering the news to know on the sustainability sector. Sign up here.
Amy Lewin
Deputy Editor

Get in touch with her at amy@sifted.eu
She loves a bit of reader feedback.
What would you like to read about in the next email?
Copyright © 2021 SIFTED (EU) LTD, All rights reserved.
You are receiving this email because you opted in to our newsletters

Our mailing address is:


Want to tailor what you receive from us?
You can

update your preferences

to manage your newsletter and report subscriptions, or you can

unsubscribe from Sifted

if you never want to hear from us again.
Key phrases
Older messages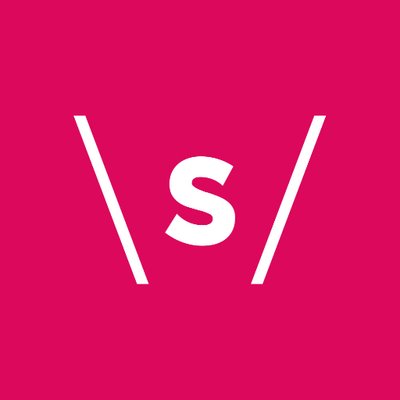 Fantasy football, but for VC investing 💸
Wednesday, October 6, 2021
A new startup investing game | Gorillas is in trouble again | Why the Amazon aggregator industry could crash View this email in your browser Hi Sifted Reader, We've got a new columnist here at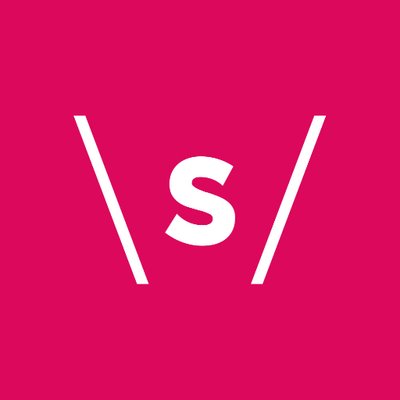 Have purpose, get $$$ 🤑
Monday, October 4, 2021
Blockchain startups to watch | Is now CEE's golden crowdfunding moment? | The Olympian turned femtech founder View this email in your browser Hi Sifted Reader, Figures in Revolut's first gender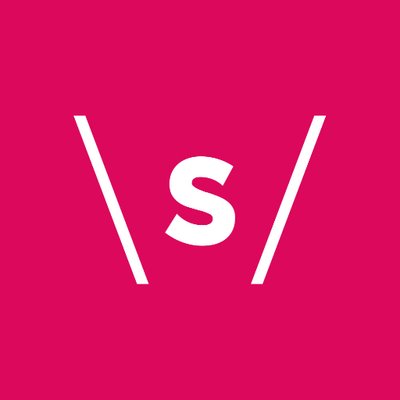 How green is speedy grocery? 🌱
Friday, October 1, 2021
The top startups in the creator economy | The working from home pay gap View this email in your browser Hi Sifted Reader, Lots of us have got used to our working from home routines, but new data shows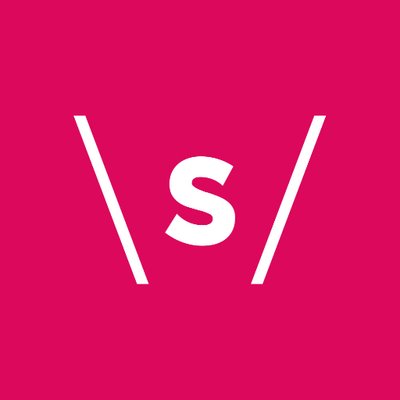 Startups are on a sponsoring spree 💸
Wednesday, September 29, 2021
N26's top director departs | What's the secret to innovation? | Corporates are jumping on the NFT bandwagon View this email in your browser Hola Sifted Reader, If you're going to a festival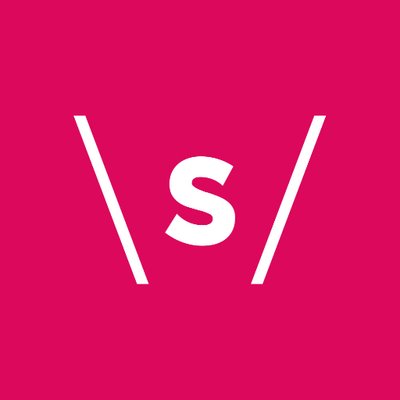 French funding goes bonkers 🤪
Monday, September 27, 2021
Managing risk at a fintech | We're hiring… loads! | Construction: built to last? View this email in your browser Hi Sifted Reader, Turkey's startup ecosystem is having a smashing year, thanks