Bloomberg - Evening Briefing - Buy the dip
While some have been beating the "inflation isn't transitory" drum pretty loud of late, two Wall Street giants just proclaimed that they're wrong. "Despite near-term uncertainty, we expect the equity market will continue to rally as investors gain confidence that the current pace of inflation is transitory," Goldman Sachs said. JPMorgan concurred, writing that stagflation fears will soon start to fade. In other words, it's apparently time to buy the dip. —David E. Rovella
Bloomberg is tracking the coronavirus pandemic and the progress of global vaccination efforts.
Here are today's top stories
Oil prices north of $80 a barrel have revived the fortunes of shale drillers in America's biggest oil field, where production is expected to return to pre-pandemic highs within weeks. Oil climbed again on Monday, and one oil historian predicted President Joe Biden will likely ask OPEC to pump more oil. Here's your markets wrap.
Four years after vying with Jack Ma for the title of Asia's richest man, Evergrande Chairman Hui Ka Yan and his company are just trying to stay above water as the world worries about the fallout. It's a stunning reversal for a man who emerged from poverty in rural China to build one of the world's largest property companies. In previous times of trouble, Hui had been able to rely on the help of tycoon friends and government support. This time, with a mind-numbing $305 billion in liabilities, he's on his own. Says one China watcher: "There's no interest to bail him out."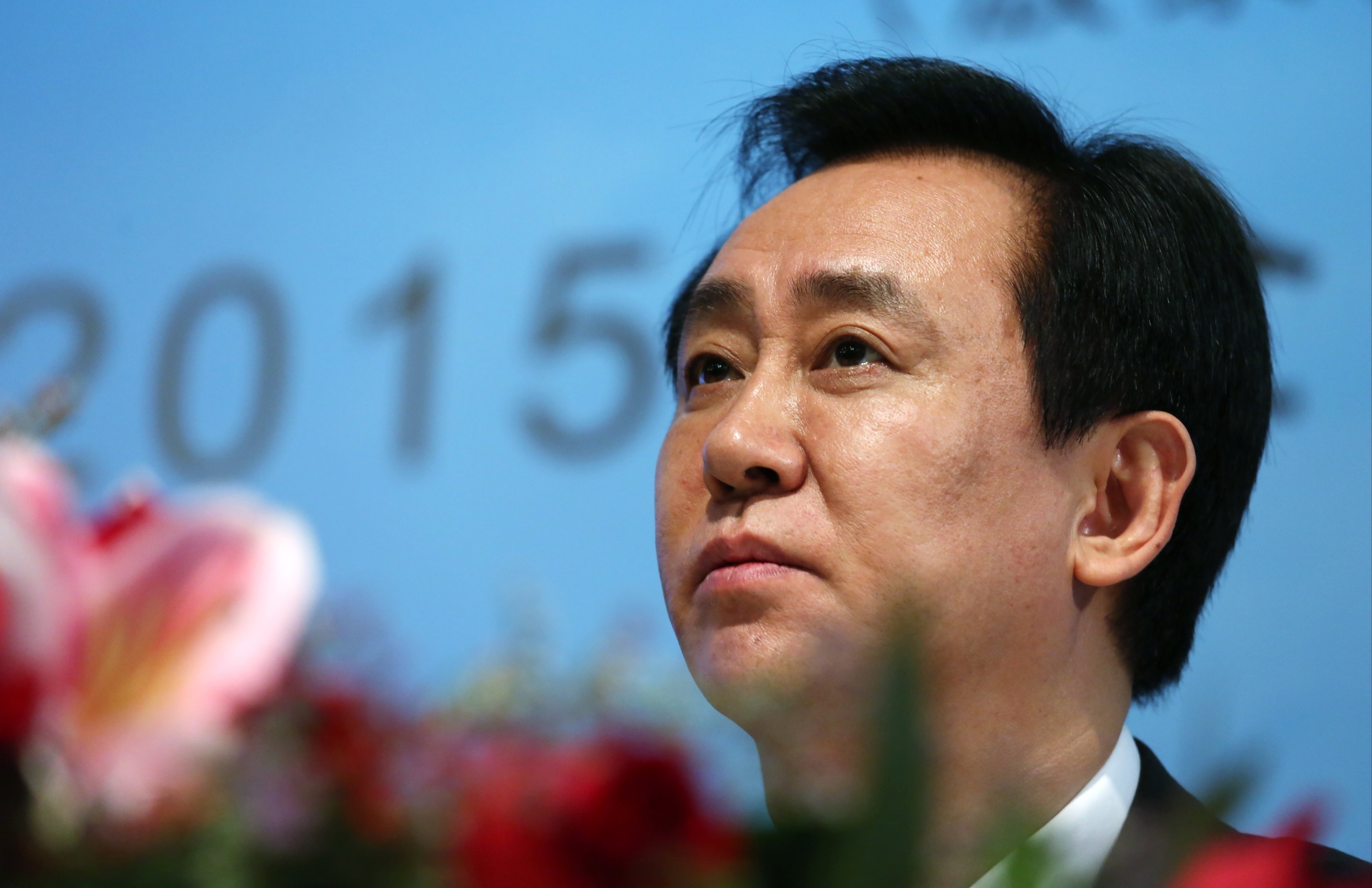 Hui Ka Yan Photographer: South China Morning Post 
Aluminum jumped to its highest price since 2008 as a deepening power crisis squeezes supplies of the energy-intensive metal that's used in everything from beer cans to iPhones. Each ton of aluminum takes about 14 megawatt hours of power to produce, enough to run an average U.K. home for more than three years. If the 65 million ton-a-year aluminum industry was a country, it would rank as the fifth-largest power consumer in the world.
Merck and partner Ridgeback Biotherapeutics sought emergency use authorization in the U.S. for molnupiravir, making it potentially the first oral antiviral treatment for the coronavirus. It would be used at first to treat more vulnerable adults who have been infected. In Australia, Sydney started to emerge from a 15-week lockdown, while New Zealand extended restrictions in Auckland. In Asia, four nations look to be emerging from their recent delta variant-fueled infection waves. The world is slowly closing in on 5 million confirmed dead since the pandemic began, with the actual figure believed to be much higher. There are still about 300,000 new infections each day, and though the delta variant seems to be in retreat in many places, enough doses have been administered to fully vaccinate only 43% of the world. Here's the latest on the pandemic.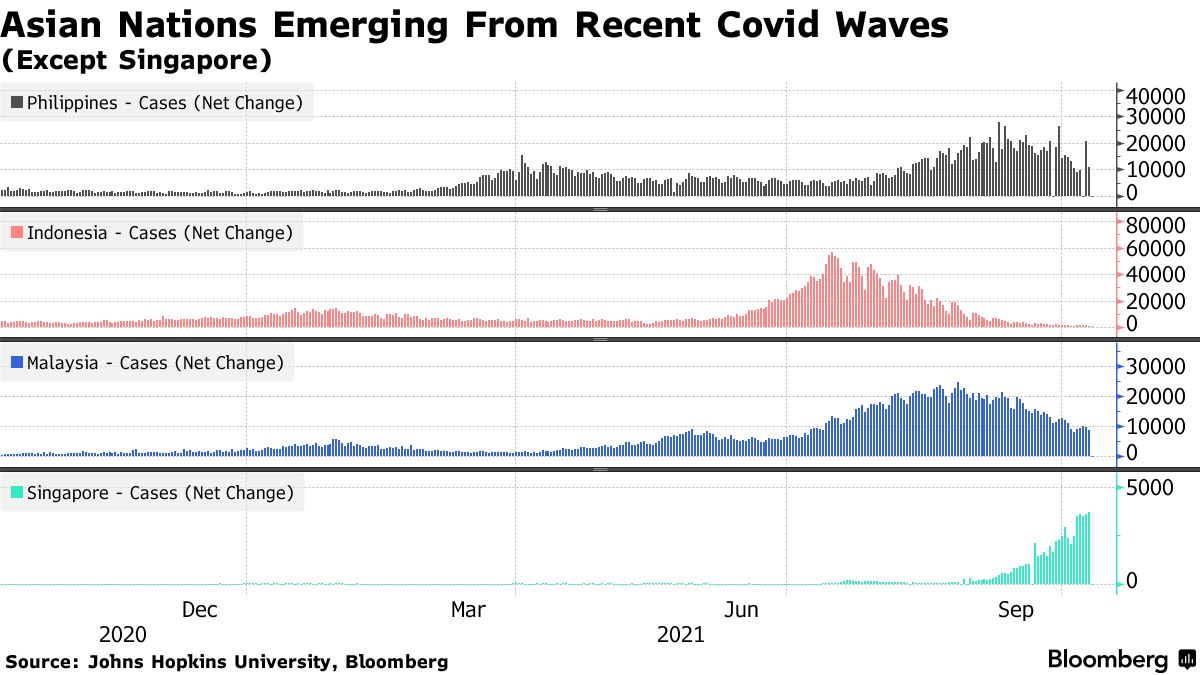 There was a little good news in the otherwise grim global supply chain freeze-up. The steady climb to ever-higher rates for container shipping this year is showing signs of easing—at least temporarily.
The billions of dollars flowing into supposedly clean-energy stocks may be actually increasing the risks posed to investors throughout the white-hot sector—risks of both the financial and greenwashing sort.
European finance and tourism capitals dominate a Bloomberg ranking of the 70 global cities most open to travelers, based on vaccination rates, local public health rules and Covid-19 travel restrictions. Madrid, Vienna and Barcelona lead the list.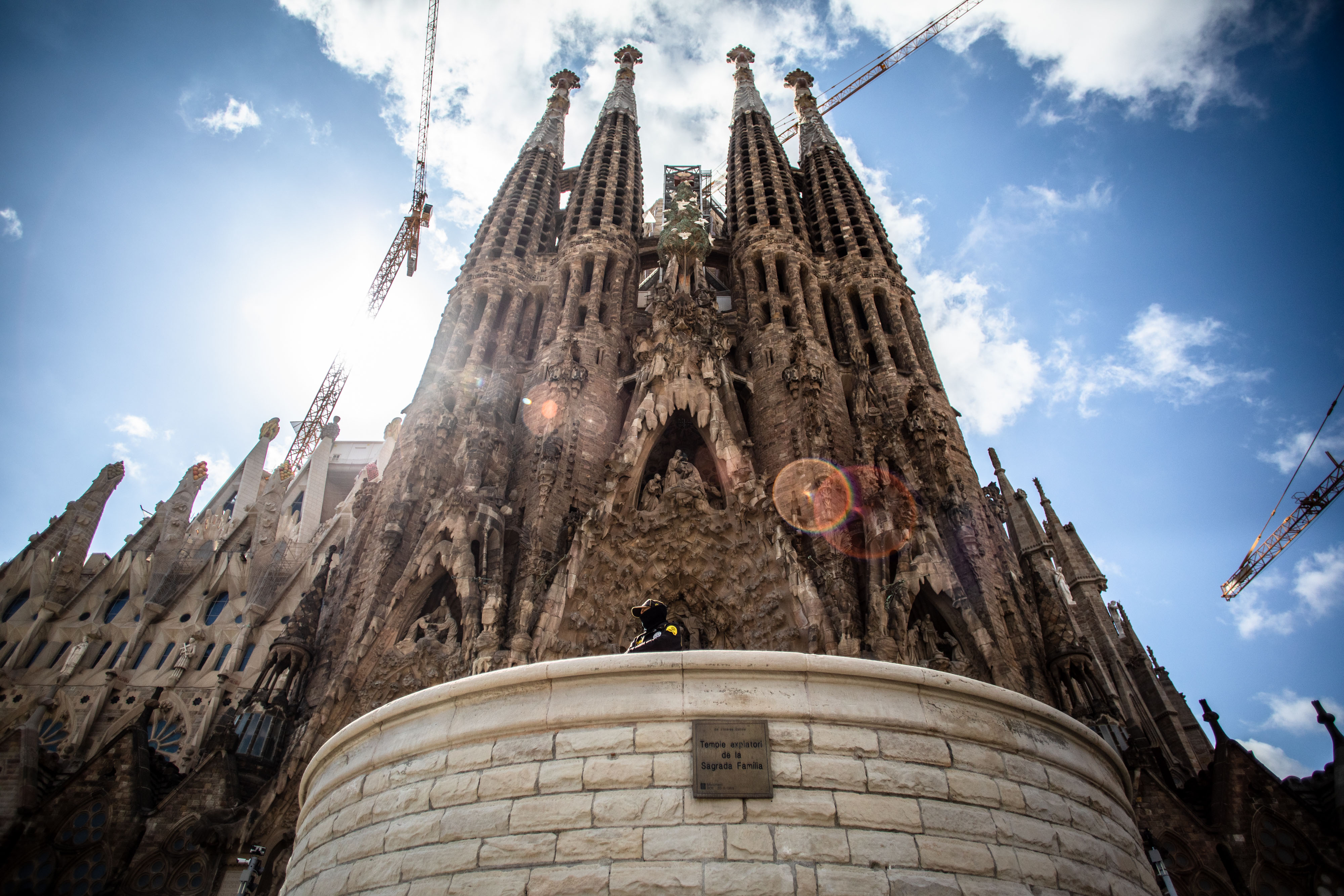 La Sagrada Familia cathedral in Barcelona, Spain Photographer: Angel Garcia/Bloomberg
What you'll need to know tomorrow
Netflix Co-Chief Executive Officer Ted Sarandos defended as "artistic freedom" the company's decision to air a controversial Dave Chappelle comedy special featuring jokes about transgendered people. The company also suspended three employees who burst into an executive meeting to protest the airing of the program.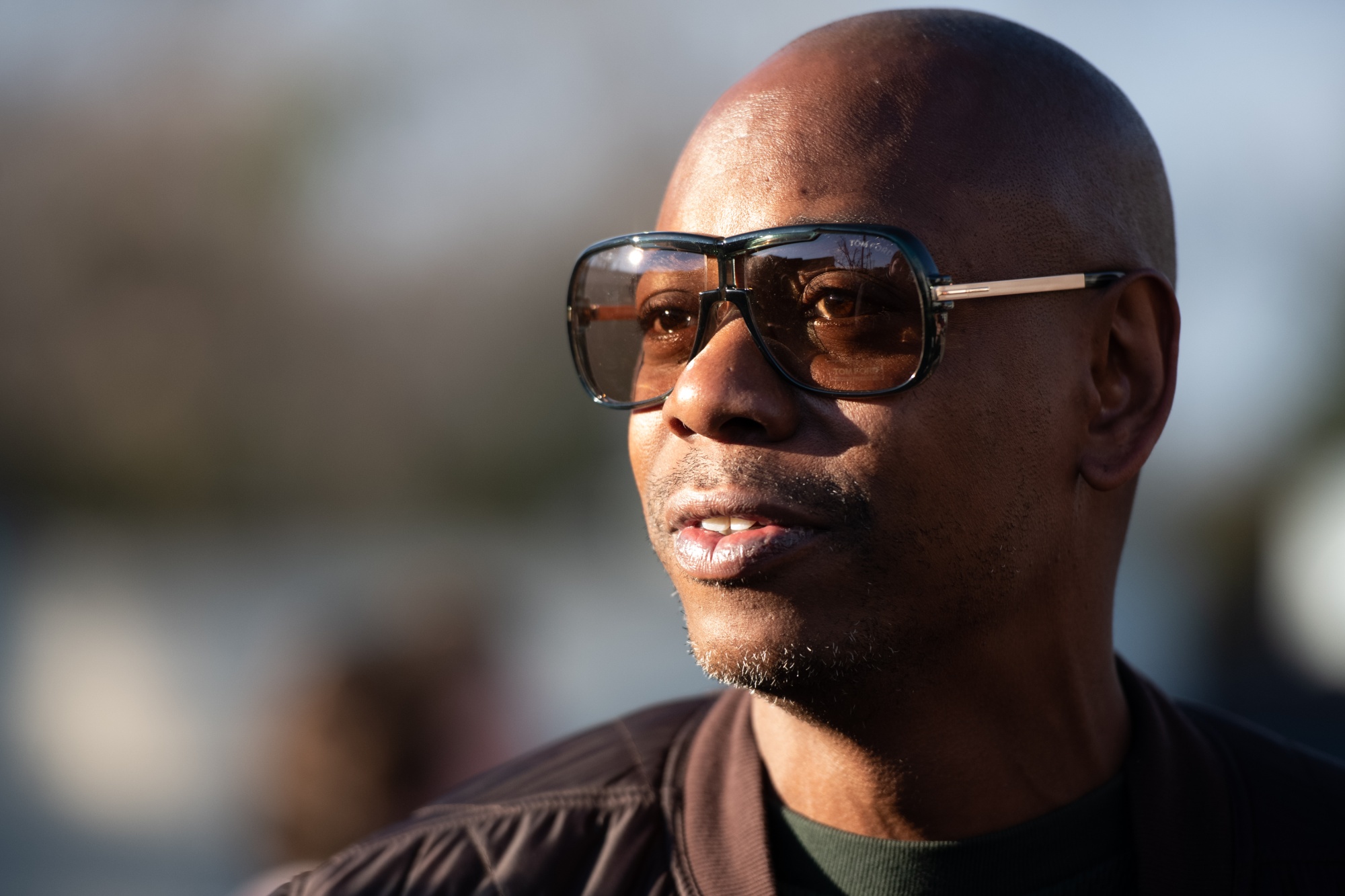 Dave Chappelle Photographer: Sean Rayford/Getty Images North America
Like getting the Evening Briefing? Subscribe to Bloomberg.com for unlimited access to trusted, data-driven journalism and gain expert analysis from exclusive subscriber-only newsletters.
Bloomberg Prognosis—Reshaping Cancer Care: The Covid-19 pandemic has laid bare the inequality of the global healthcare system. In the realm of cancer care, many patients still lack access even as the medical community makes progress on research. Join us Oct. 13 to hear from healthcare executives on the frontlines of cancer research, including Novartis, Siemens Healthineers, and Oxford Martin, as they discuss revamped treatments and new technologies. Register here.
Before it's here, it's on the Bloomberg Terminal. Find out more about how the Terminal delivers information and analysis that financial professionals can't find anywhere else. Learn more.
Download the Bloomberg app: It's available for iOS and Android.
Key phrases
Older messages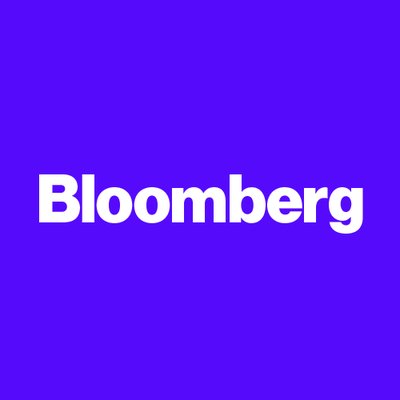 Facebook faceplants
Saturday, October 9, 2021
Bloomberg Follow Us Get the newsletter It was a week that Mark Zuckerberg would probably rather forget, and one that may end up being a turning point for Facebook itself. At a US Senate hearing,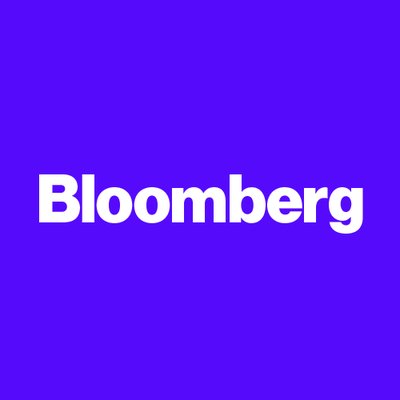 Elon gets even richer
Friday, October 8, 2021
Bloomberg US employment grew in September, albeit at the slowest rate so far this year and far below estimates, possibly complicating any move by the Fed to scale back financial support for the economy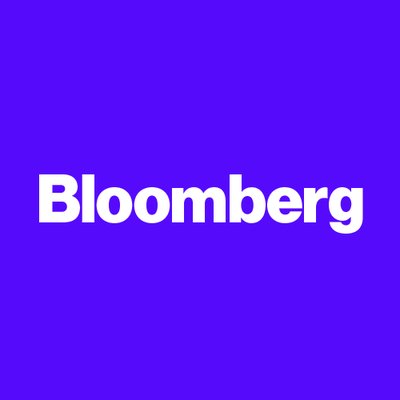 Crisis for the holidays
Thursday, October 7, 2021
Bloomberg Senate leaders struck a deal to pull the US from the brink of default—for two months, anyway. Senate Majority Leader Chuck Schumer of New York and Minority Leader Mitch McConnell agreed to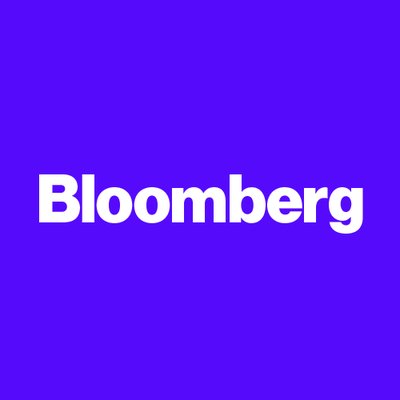 Debt fight delay
Wednesday, October 6, 2021
Bloomberg Democrats signaled they would consider Senate Minority Leader Mitch McConnell's offer of a deal to raise the US debt ceiling into December, a tactical retreat by the Kentucky Republican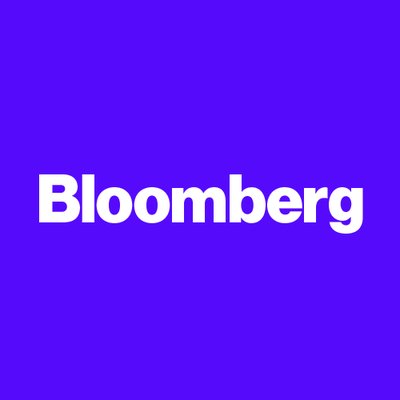 Facebook's terrible week
Tuesday, October 5, 2021
Bloomberg The switch from fossil fuels to renewable energy was never going to be easy, and the past few weeks seem to have proven that point. The world is living through the first major energy crisis