Bloomberg - Evening Briefing - Biden 2, Texas 0
U.S. 2, Texas 0. That's the score as far as two huge airlines are concerned when it comes to a governor trying to block federal vaccination requirements. American Airlines and Southwest Airlines said they will continue to follow federal mandates that employees be vaccinated against Covid-19, ignoring an order by Republican Governor Greg Abbott. In both Texas and Florida, were Abbott and Governor Ron DeSantis have repeatedly moved to block precautions meant to protect against the virus, a new study shows 22,000 people killed by the pathogen didn't have to die. Here's the latest on the pandemic. —David E. Rovella
Bloomberg is tracking the coronavirus pandemic and the progress of global vaccination efforts.
Here are today's top stories
The International Monetary Fund is worried that the global economic recovery has lost momentum, pointing to the Covid-19 delta variant, strained supply chains and accelerating inflation, particularly as it applies to food and fuel. The IMF's assessment is especially pertinent to low-income nations, where access to vaccines remains limited. "Overall, risks to economic prospects have increased, and policy trade-offs have become more complex," Gita Gopinath, the fund's director of economic research, said. "The dangerous divergence in economic prospects across countries remains a major concern."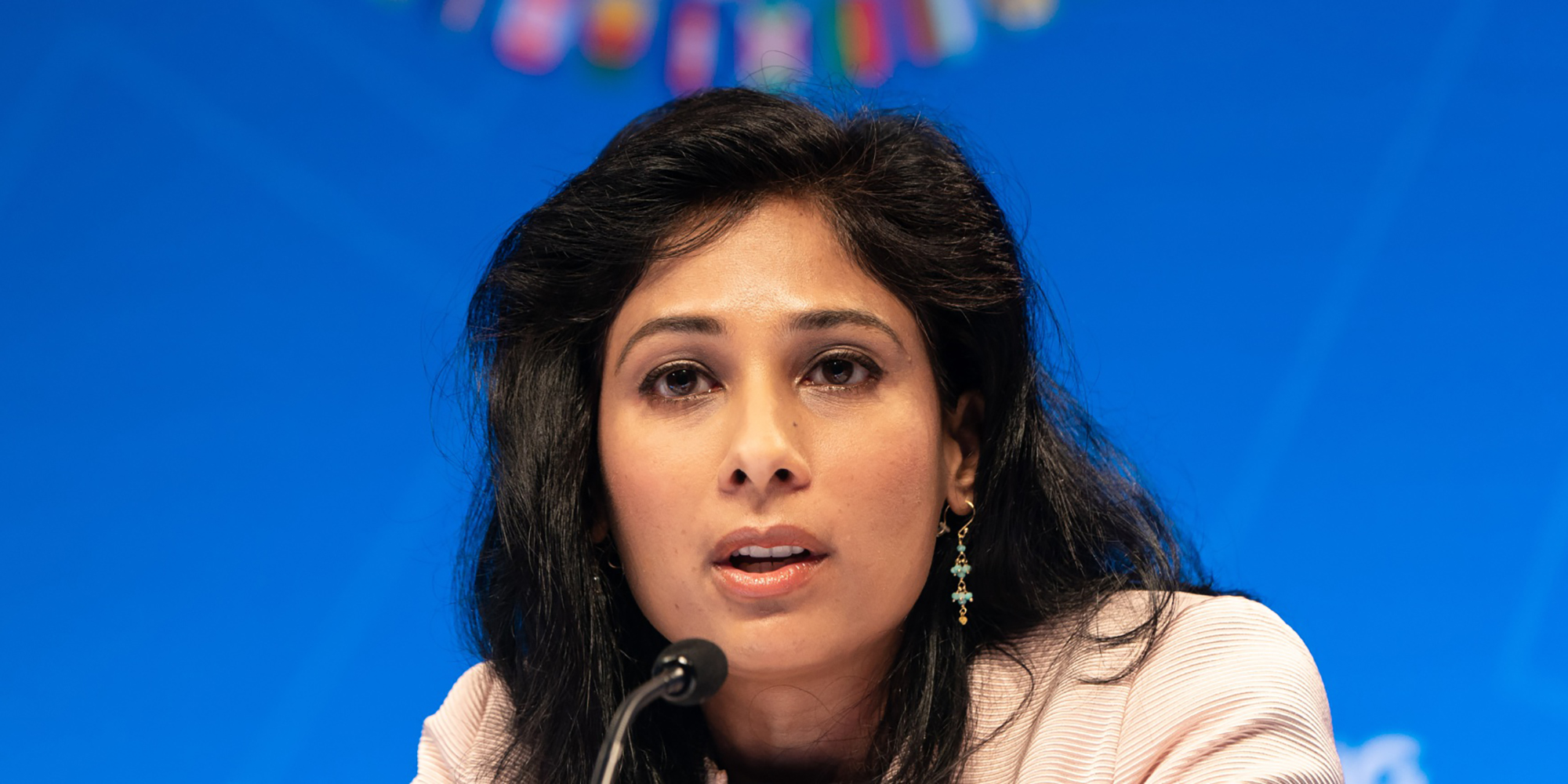 Gita Gopinath Photographer: Joshua Roberts/Bloomberg
China's top agency in Hong Kong handed the city's leaders a to-do list with 500 policy demands, further evidence of Beijing's tightening grip on the Asian financial hub.
Meanwhile, Beijing's competition watchdog is planning to hire more people in its head office and create departments to better oversee deals and probes. The big crackdown it seems isn't over.
In the U.K., traders and investment banking staff who plan to work from home regularly should expect the markets watchdog to come knocking. The Financial Conduct Authority on Tuesday warned regulated firms that it has the power to visit any address where work is performed—and that includes your house.
Across the pond, progressive Democrats led by Representative Pramila Jayapa of Washington State said they want to keep their priorities in a compromise version of U.S. President Joe Biden's broad economic package. This after House Speaker Nancy Pelosi suggested some in the party were willing to jettison parts of their agenda to get the landmark legislation passed.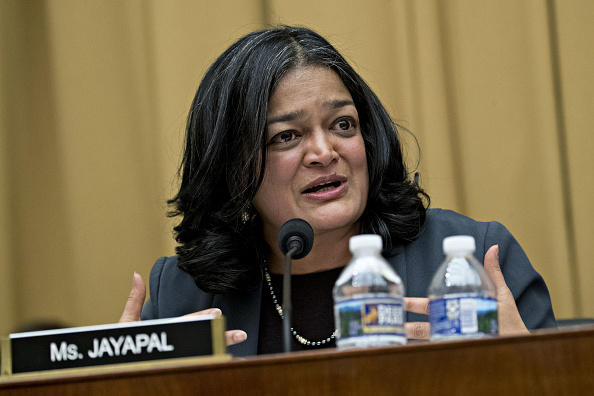 Pramila Jayapal  Photographer: Bloomberg 
Binance, the largest cryptocurrency exchange, has launched a $1 billion growth fund in support of the Binance Smart Chain blockchain, with the goal of helping to accelerate adoption of digital assets and blockchain technology.
U.S. hedge fund hub Connecticut is home to the fattest retirement accounts in the country. Residents there have socked away an average of about $545,000 in retirement savings. New Jersey came in second at $514,000.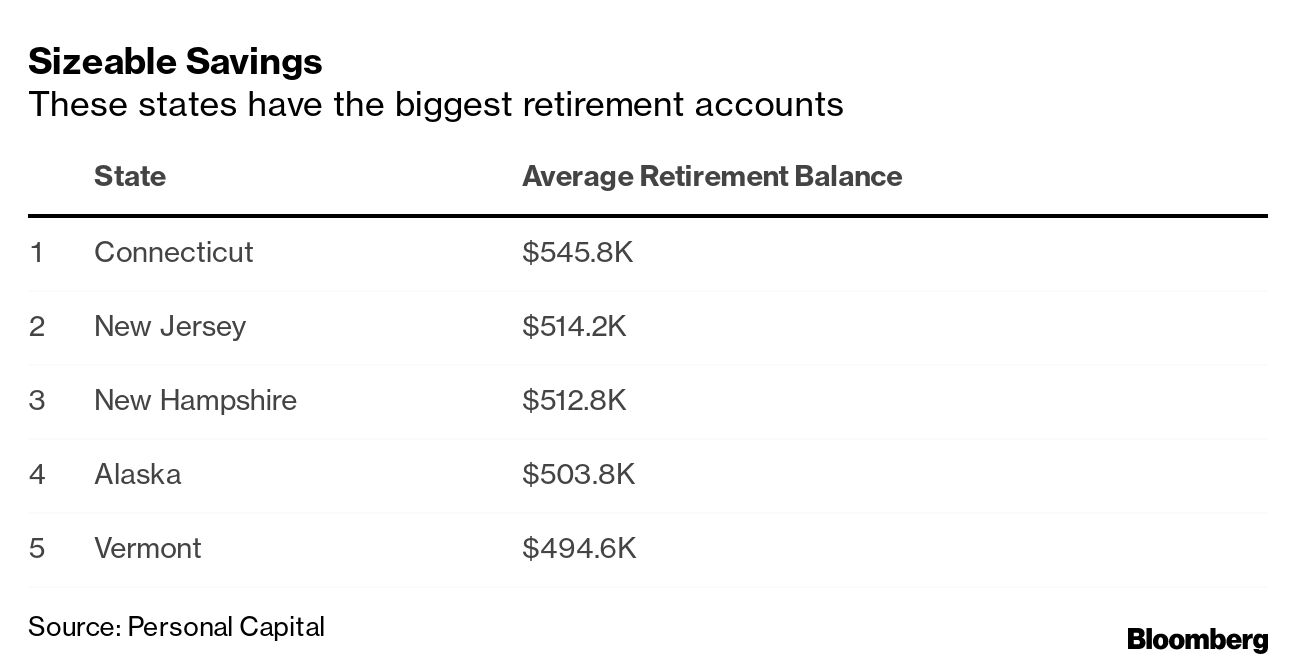 What you'll need to know tomorrow
A lot has been said about how the pandemic is motivating Americans to be more discerning about what they put in their bodies. But the crisis may also be having a big effect on what they put on their bodies. The concept of so-called clean beauty—makeup and skincare products marketed as free of harmful, artificial ingredients—is the latest catchphrase in a burgeoning world of items sold as sustainable, environmentally conscious or simply safer. But its ill-defined nature and a lucrative $1.6 billion market may combine to make it ripe for a new kind of greenwashing.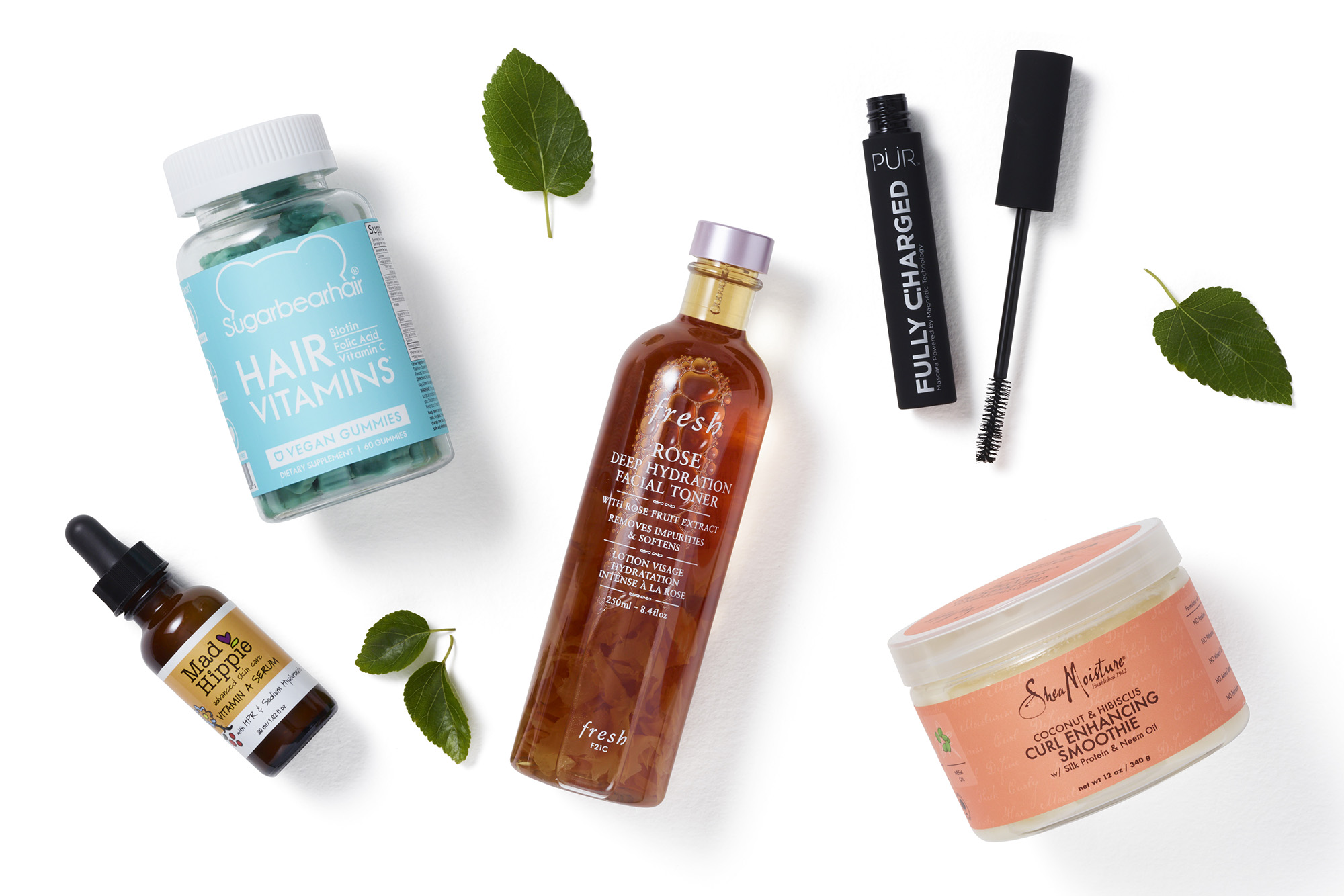 Like getting the Evening Briefing? Subscribe to Bloomberg.com for unlimited access to trusted, data-driven journalism and gain expert analysis from exclusive subscriber-only newsletters.
Bloomberg Prognosis—Reshaping Cancer Care: The Covid-19 pandemic has laid bare the inequality of the global healthcare system. In the realm of cancer care, many patients still lack access even as the medical community makes progress on research. Join us Oct. 13 to hear from healthcare executives on the frontlines of cancer research, including Novartis, Siemens Healthineers, and Oxford Martin, as they discuss revamped treatments and new technologies. Register here.
Before it's here, it's on the Bloomberg Terminal. Find out more about how the Terminal delivers information and analysis that financial professionals can't find anywhere else. Learn more.
Download the Bloomberg app: It's available for iOS and Android.
Key phrases
Older messages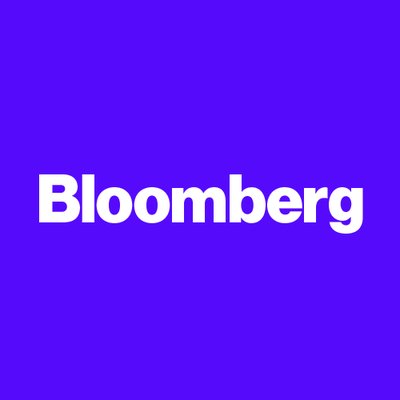 Buy the dip
Monday, October 11, 2021
Bloomberg While some have been beating the "inflation isn't transitory" drum pretty loud of late, two Wall Street giants just proclaimed that they're wrong. "Despite near-term uncertainty, we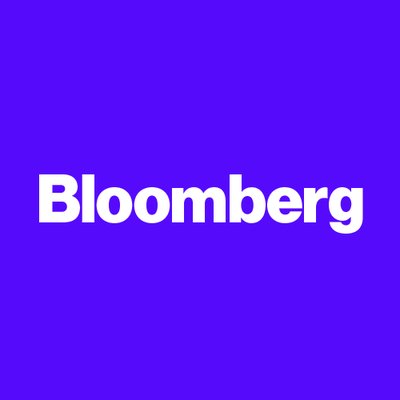 Facebook faceplants
Saturday, October 9, 2021
Bloomberg Follow Us Get the newsletter It was a week that Mark Zuckerberg would probably rather forget, and one that may end up being a turning point for Facebook itself. At a US Senate hearing,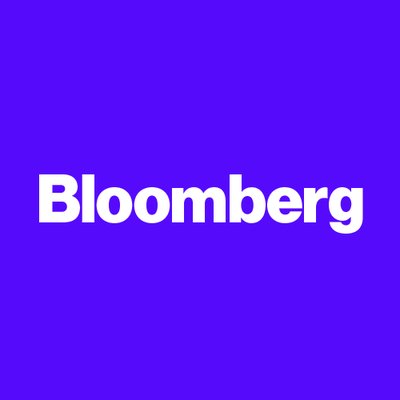 Elon gets even richer
Friday, October 8, 2021
Bloomberg US employment grew in September, albeit at the slowest rate so far this year and far below estimates, possibly complicating any move by the Fed to scale back financial support for the economy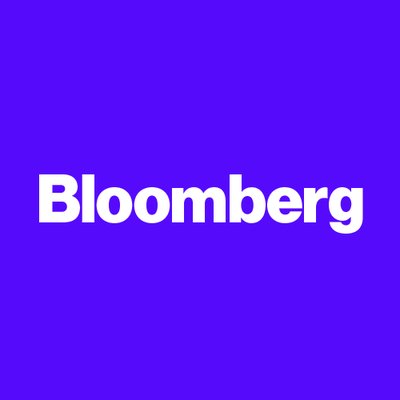 Crisis for the holidays
Thursday, October 7, 2021
Bloomberg Senate leaders struck a deal to pull the US from the brink of default—for two months, anyway. Senate Majority Leader Chuck Schumer of New York and Minority Leader Mitch McConnell agreed to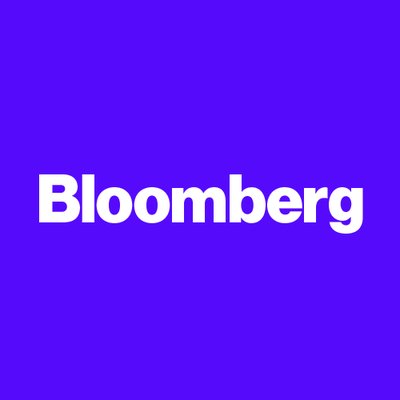 Debt fight delay
Wednesday, October 6, 2021
Bloomberg Democrats signaled they would consider Senate Minority Leader Mitch McConnell's offer of a deal to raise the US debt ceiling into December, a tactical retreat by the Kentucky Republican