Bloomberg - Evening Briefing - Facebook faceplants
| | | |
| --- | --- | --- |
| Follow Us | | Get the newsletter |
It was a week that Mark Zuckerberg would probably rather forget, and one that may end up being a turning point for Facebook itself. At a U.S. Senate hearing, whistleblower Frances Haugen called out the social media behemoth for allegedly placing profit before child safety, society and democracy. Amid a storm of criticism, Zuckerberg responded with a "not true." And Cathy O'Neil writes in Bloomberg Opinion that the platform's harmful algorithms are just too big to fix. Also this week, Facebook services including Instagram and WhatsApp went dark for several hours, making a winner out of Snapchat and helping send Facebook shares down the most since the coronavirus pandemic began.
What you'll want to read this weekend
U.S. employment data for September was mixed, as weak job creation offset strong wage growth. One item of concern: the reopening of schools failed to boost the number of women in the workforce. The labor market really isn't making the Federal Reserve's job any easier, Brian Chappatta writes for Bloomberg Opinion.
Apple wants to control more than your car's music. The iPhone maker is working on technology that would access functions like the climate-control system, speedometer and seats. But automakers now  have to wait even longer to get their chips delivered—in case you'd forgotten, the average car has 1,400 semiconductors.
Humans are the weakest link in supply chains. MIT's "beer game" shows the urge to hoard is alive and well among the next crop of wannabe corporate managers. China's energy crisis is hitting everything from sheep farmers to cardboard box-makers.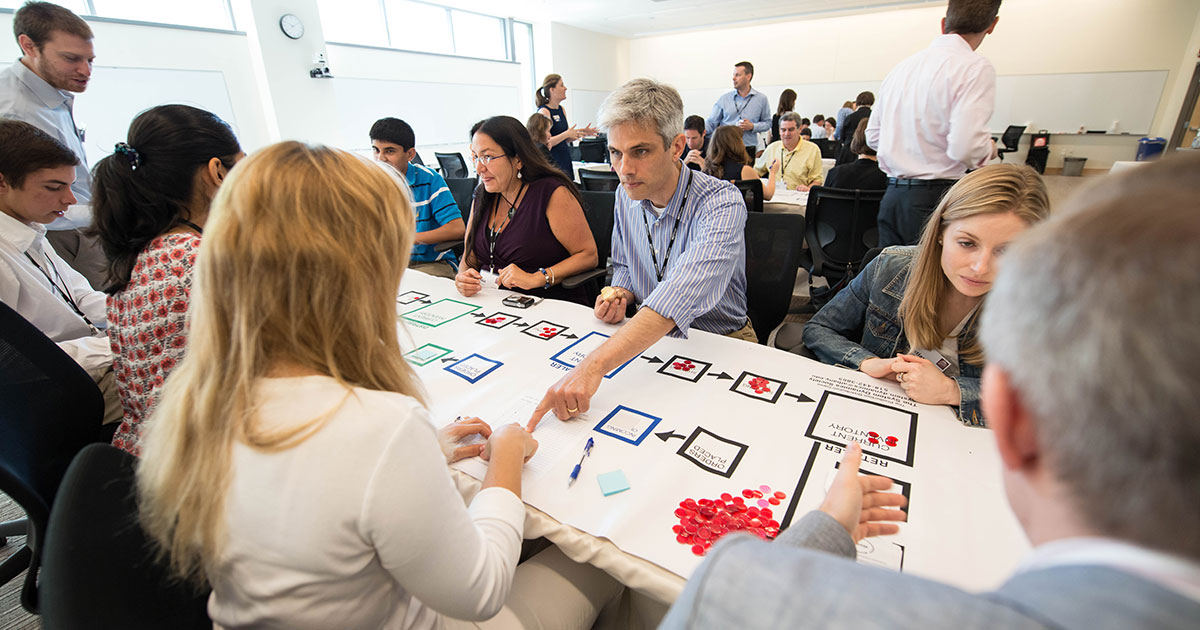 Courtesy: MIT Sloan School of Management
How does your company stack up on the gender pay gap? Men working in finance in London made 25% more than women last year. Pepsi's former CEO Indra Nooyi, one of few women of color to ever run a large public U.S. company, said she never asked for a raise and turned one down during the financial crisis.
Demand for travel is declining as the surge of delta cases prompts Americans to stay closer to home. Chinese consumers are also shunning tourism, with trips during the "Golden Week" holiday down by one-third. But if you're ready to take the plunge, Bloomberg's travel tracker shows where you can go—and what it might be like when you get there.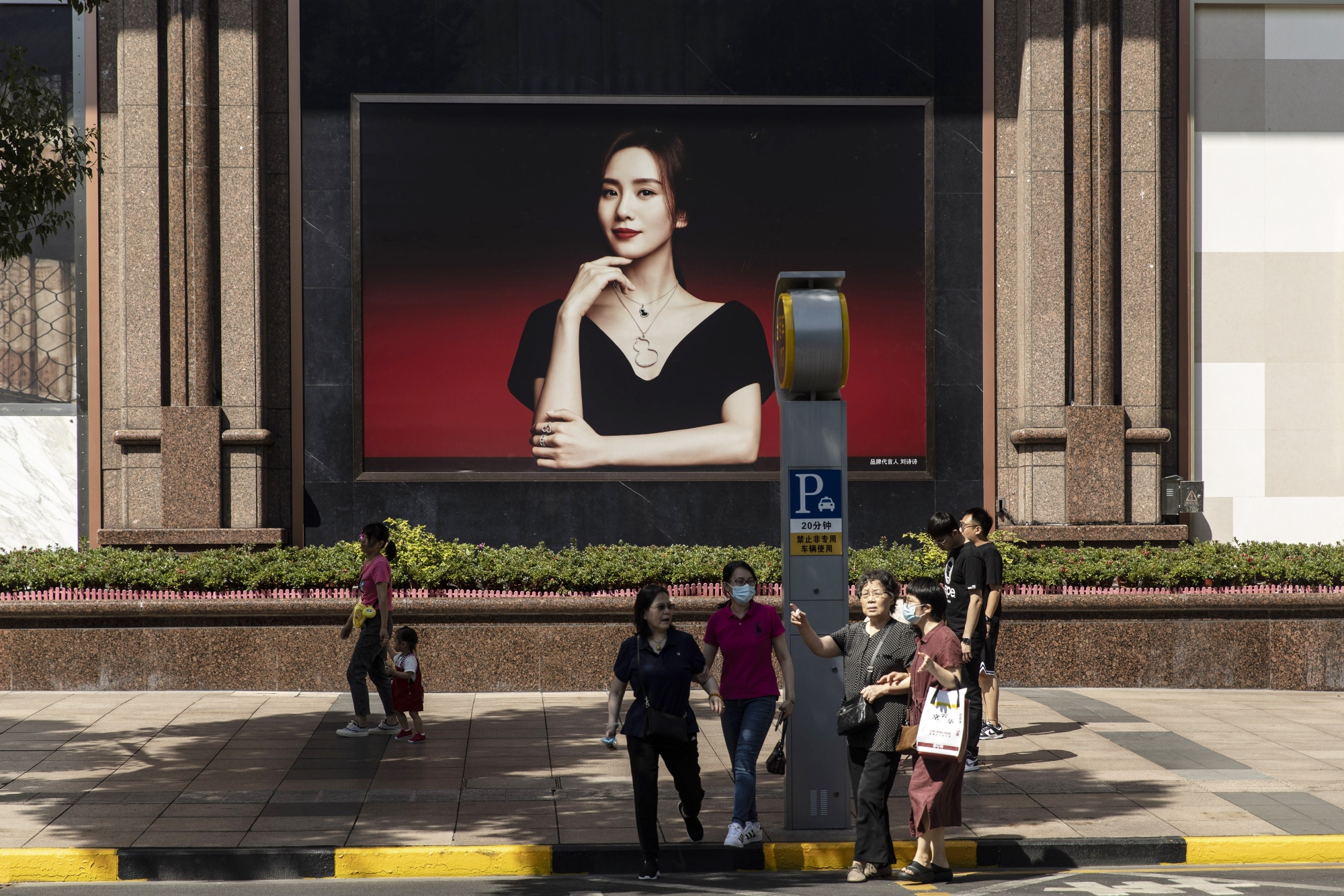 Photographer: Qilai Shen/Bloomberg
What you'll need to know next week
What you'll want to read in Businessweek
The trajectory of so-called blank-check companies—vast pools of cash in search of investment opportunities—has morphed from a niche product aimed at financial professionals into a mass-market phenomenon. Almost 600 of these special purpose acquisition companies, or SPACs, are trading in New York, and high-profile financiers have jumped in. Now the kids are joining the party. More than a dozen people age 30 and younger have been named as executives or board members at blank-check companies that have filed listing plans since June.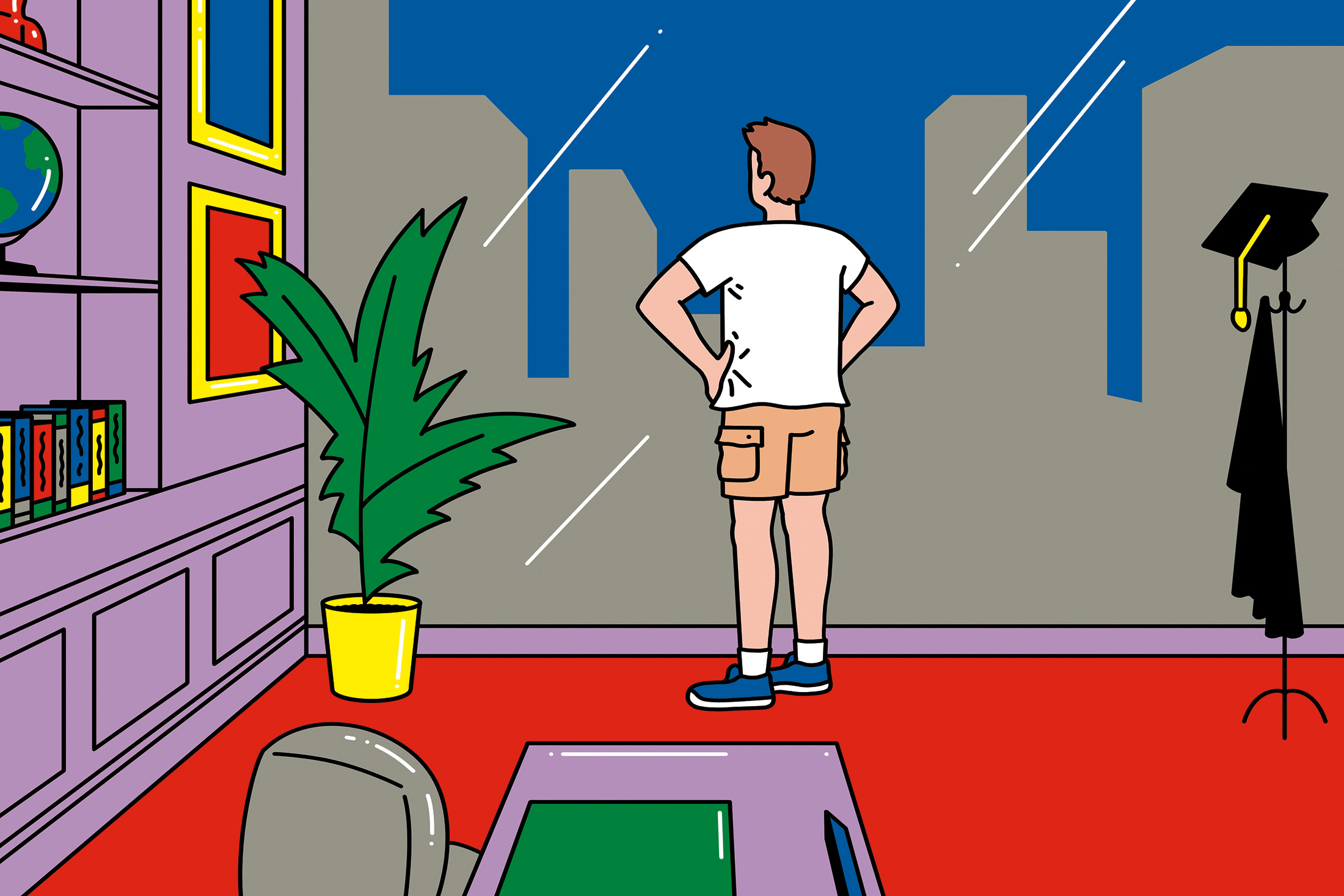 Illustration: Sam Island for Bloomberg Businessweek
Like getting Weekend Reading? Subscribe to Bloomberg.com for unlimited access to trusted, data-driven journalism and gain expert analysis from exclusive subscriber-only newsletters.
Bloomberg Hyperdrive: We've launched a newsletter about the future of cars, written by Bloomberg reporters around the world. Sign up to get Hyperdrive in your inbox.
Download the Bloomberg app: It's available for iOS and Android.
Before it's here, it's on the Bloomberg Terminal. Find out more about how the Terminal delivers information and analysis that financial professionals can't find anywhere else. Learn more.
Older messages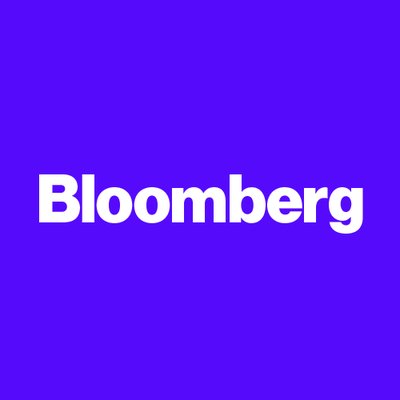 Elon gets even richer
Friday, October 8, 2021
Bloomberg US employment grew in September, albeit at the slowest rate so far this year and far below estimates, possibly complicating any move by the Fed to scale back financial support for the economy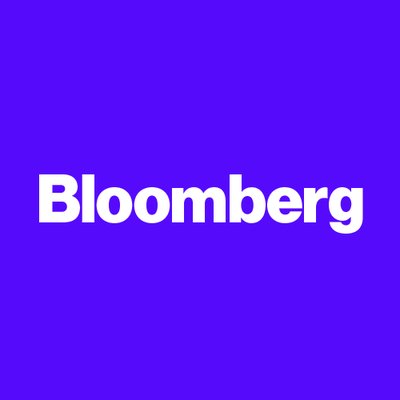 Crisis for the holidays
Thursday, October 7, 2021
Bloomberg Senate leaders struck a deal to pull the US from the brink of default—for two months, anyway. Senate Majority Leader Chuck Schumer of New York and Minority Leader Mitch McConnell agreed to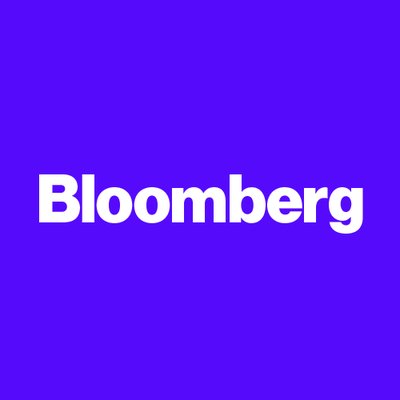 Debt fight delay
Wednesday, October 6, 2021
Bloomberg Democrats signaled they would consider Senate Minority Leader Mitch McConnell's offer of a deal to raise the US debt ceiling into December, a tactical retreat by the Kentucky Republican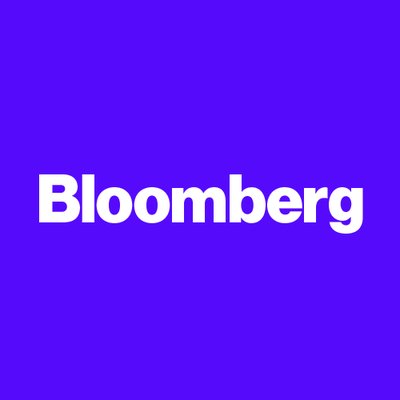 Facebook's terrible week
Tuesday, October 5, 2021
Bloomberg The switch from fossil fuels to renewable energy was never going to be easy, and the past few weeks seem to have proven that point. The world is living through the first major energy crisis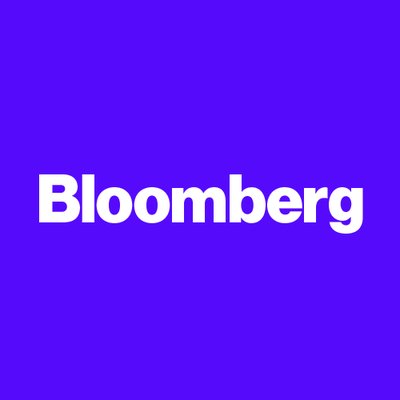 Supply chain 'disaster'
Monday, October 4, 2021
Bloomberg It was an ugly day for US markets. Fears over inflation, the global energy crisis and Fed tapering spooked investors again and a selloff in big tech stocks resumed. Apple cratered, sending